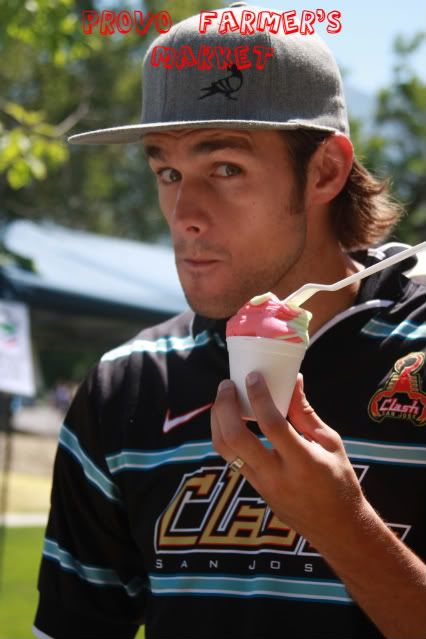 on saturday we took a walk up center street to check out the provo farmer's market. we wish we hadn't eaten before we left because there were tons of booths selling all sorts of yummy grub- homemade donuts, crepes, pastries, fresh produce, bread, mexican food, and more. steve gave in to the sparkling frozen yogurt. they also had tons of booths selling all sorts of crafts, jewelry, soaps, clothing, etc. i gave into a couple booths selling cute earrings. it was really fun. it takes place every saturday from 11 to 2 up until october so if you can you should check it out. we'll definitely be going back.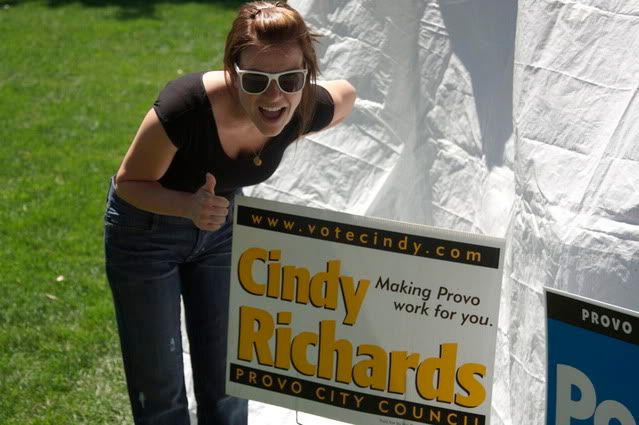 we saw this sign. my mom has the same name. we had to take a picture.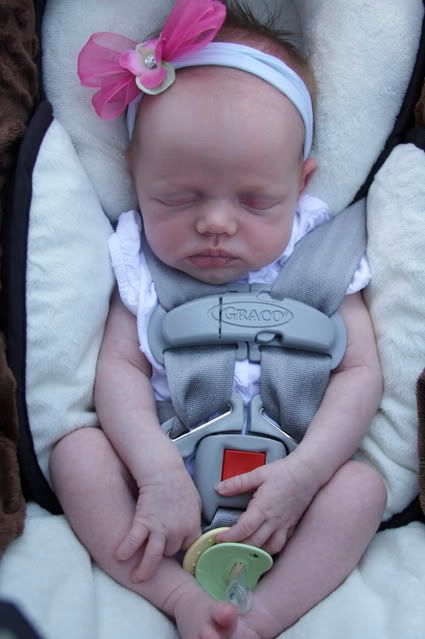 even jayne had a fun time! see!