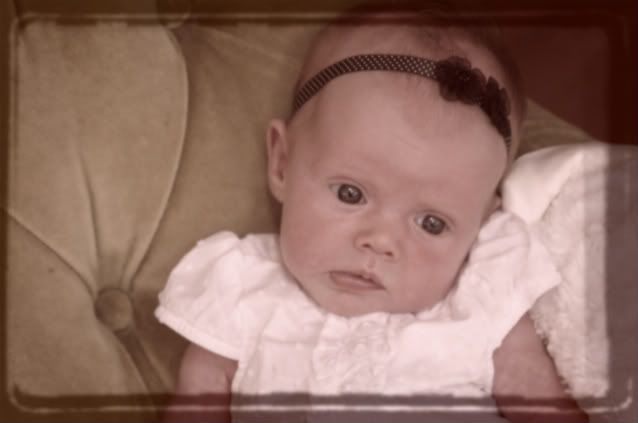 my baby girl was one month old on tuesday. my how the time flies. to celebrate i did this: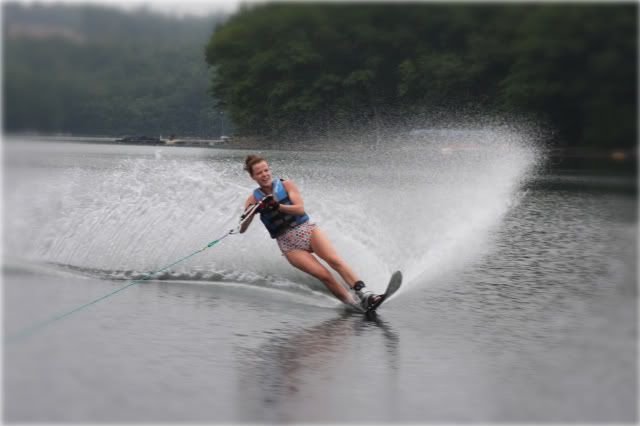 and to document we did this: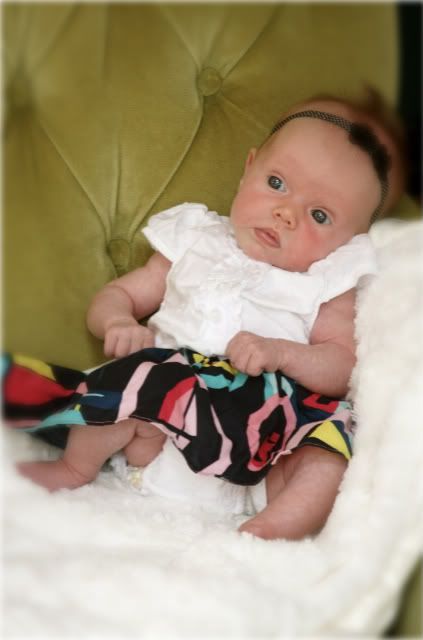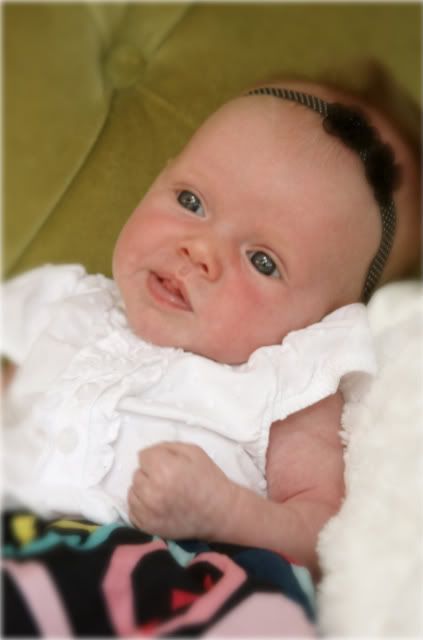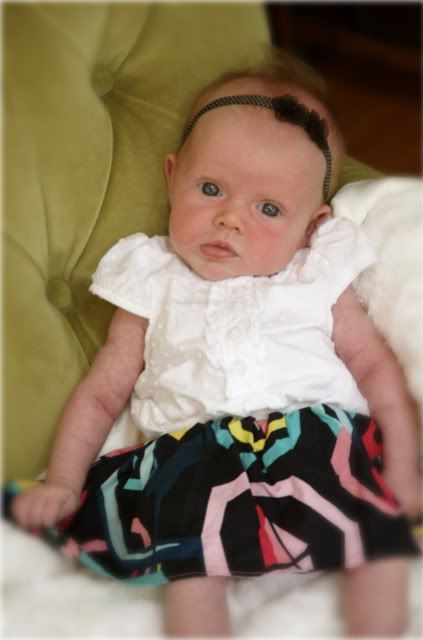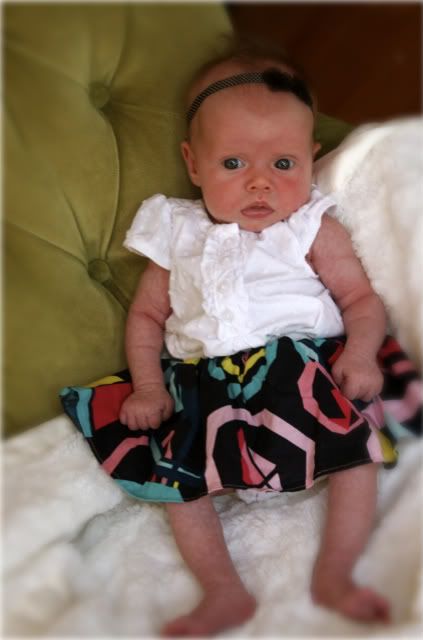 at one month she is:
- more alert and awake
- sleeping less consistently at night since we came out to maryland... we'll see how she does when we get back home
- has major GAS. did anyone else struggle with this? any advice? it wakes her up at night
- loves taking naps snuggled up with mama
- more smiley
- getting cuter and cuter each day
happy one month jaynie girl! we love you!