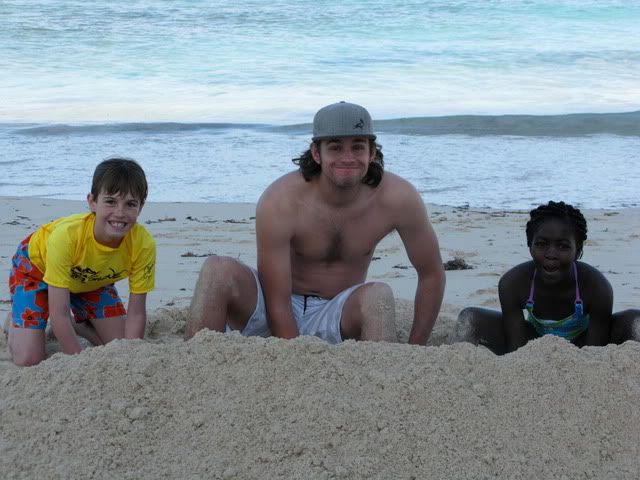 just some more beach pictures. this day we spent a lot of time looking for sea shells and sea glass, every so often stopping to let jayne dip her feetsies in the waves. we'd usually eat lunch (hamburgers and pina coladas.... oh how i miss that) and finish off with some pool time and relaxing in the sun. again, just simply perfect weather. a couple of the days we were there were really windy making it a tad too chilly to get in the water. this day was not one of them. i am loving all the blue in these pictures. oh and the suit i'm wearing is another creation of my sister's. she got the idea from one of my suits that is similar to it that i am wearing in the post before this one. all its missing is the strap to go around (hence the cleavage photos here and there...sorry).
enjoy!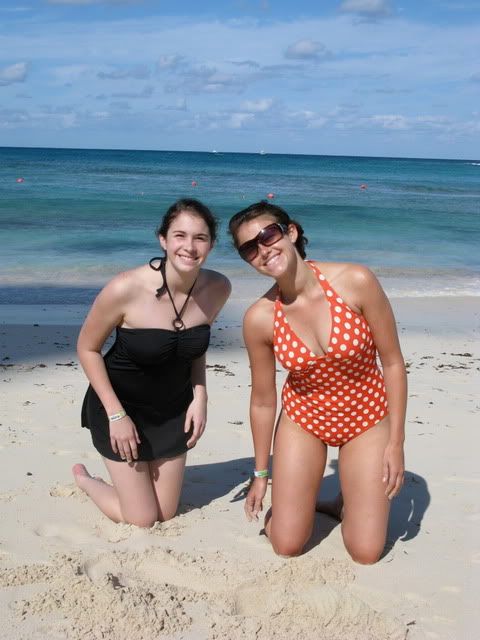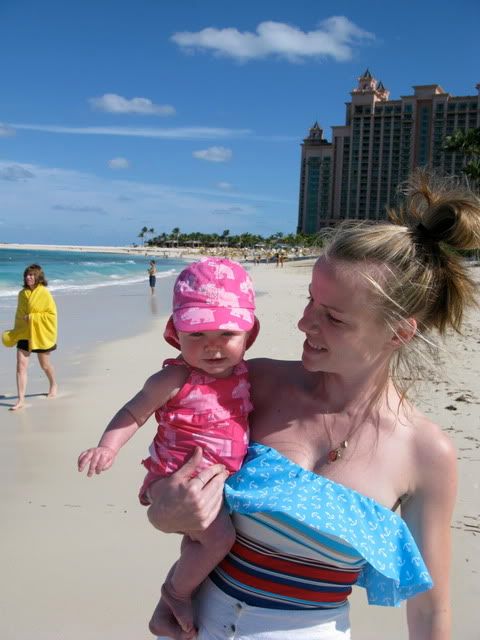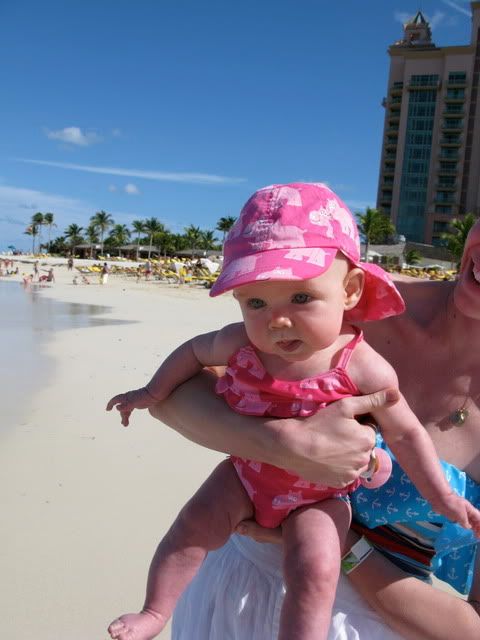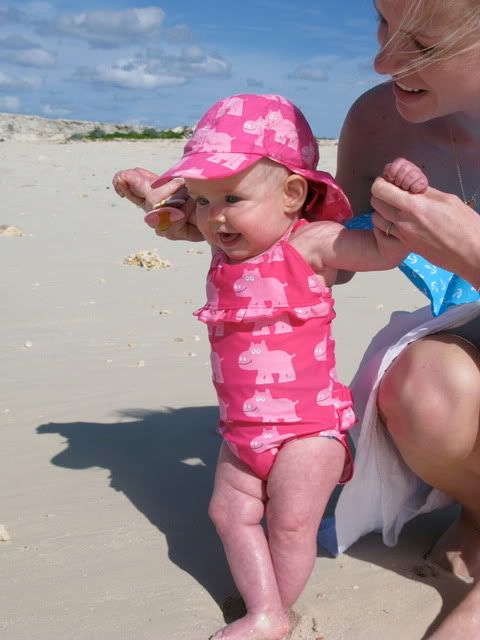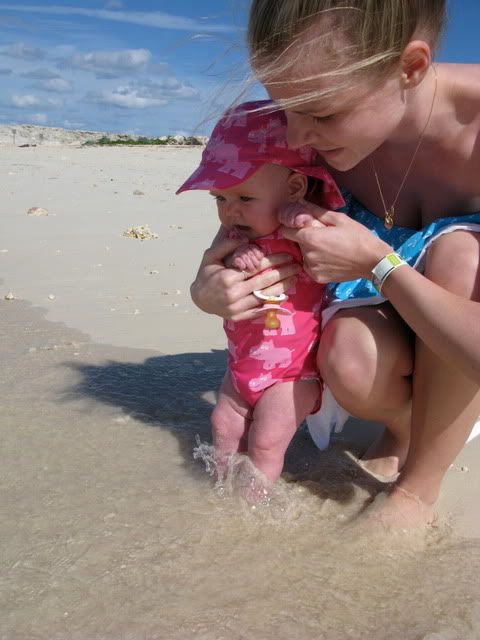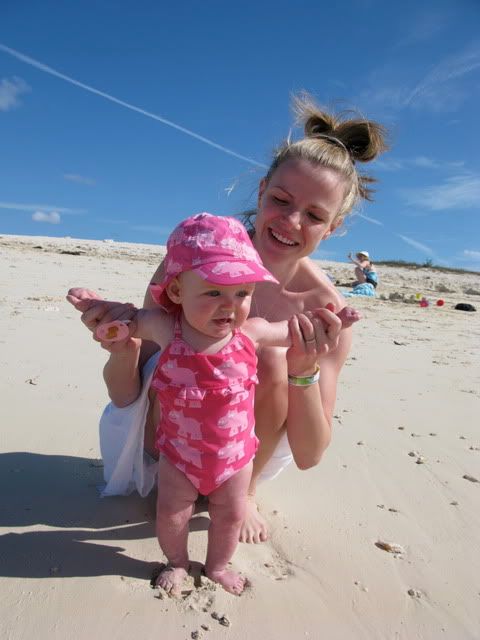 jayne's prints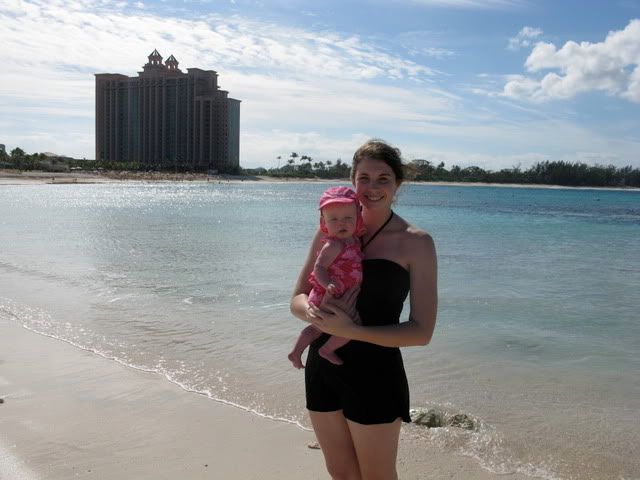 jayne's face here cracks me up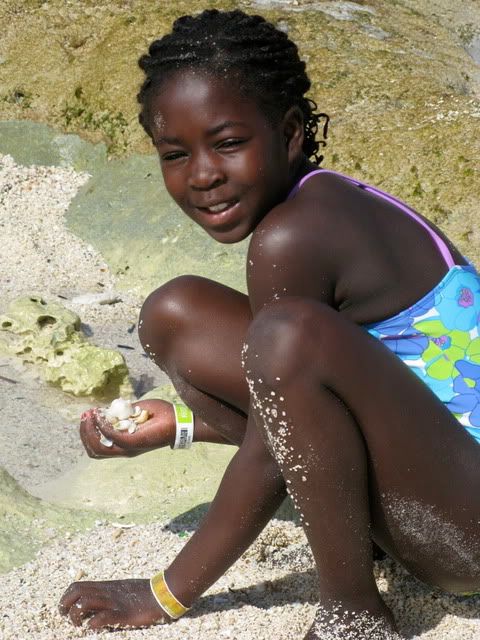 jo gathering sea shells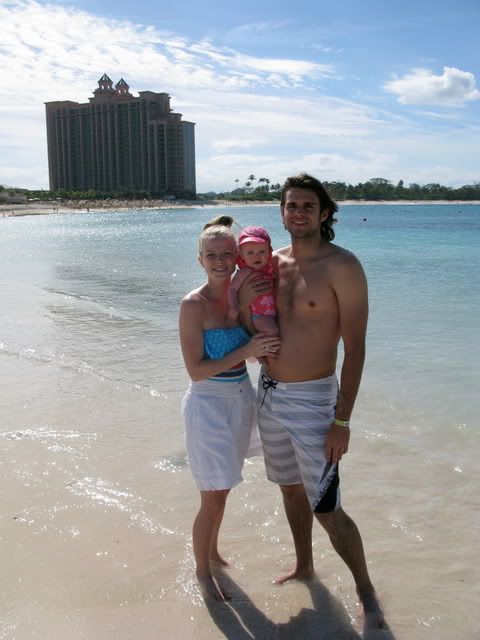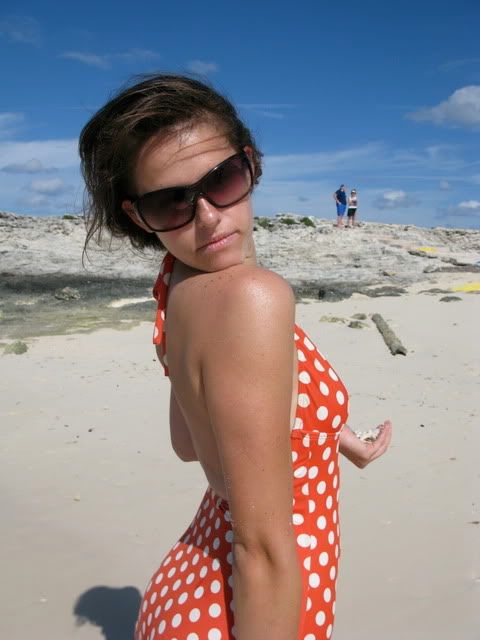 strike a pose. ow ow!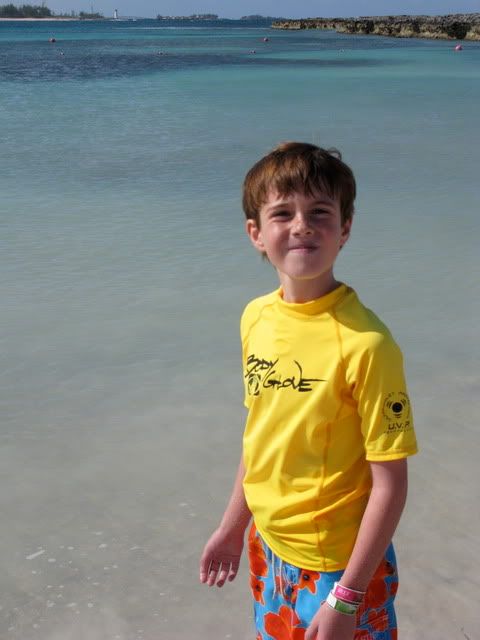 the max factor.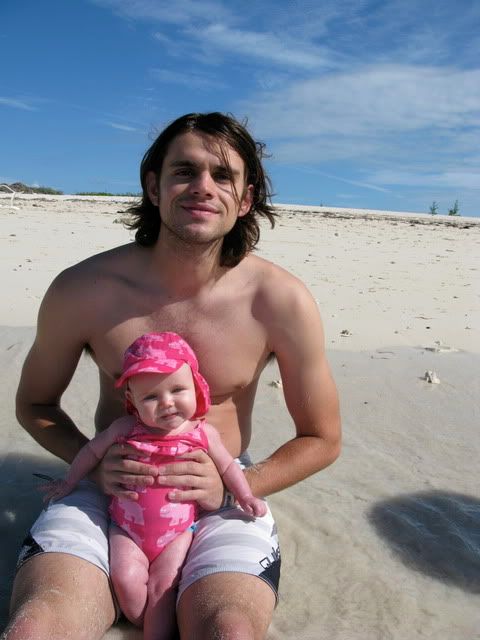 love this. love them.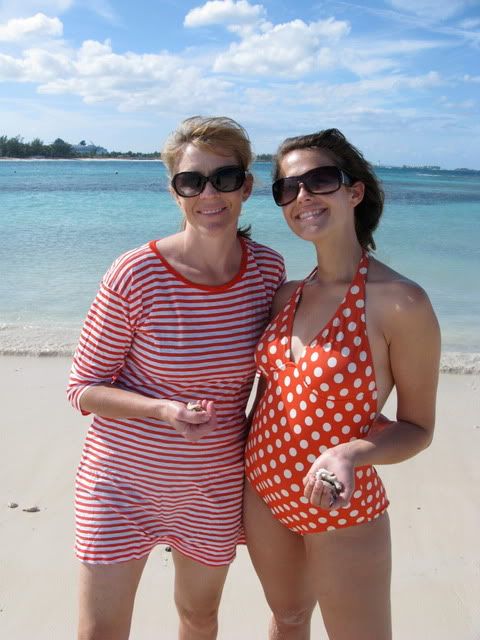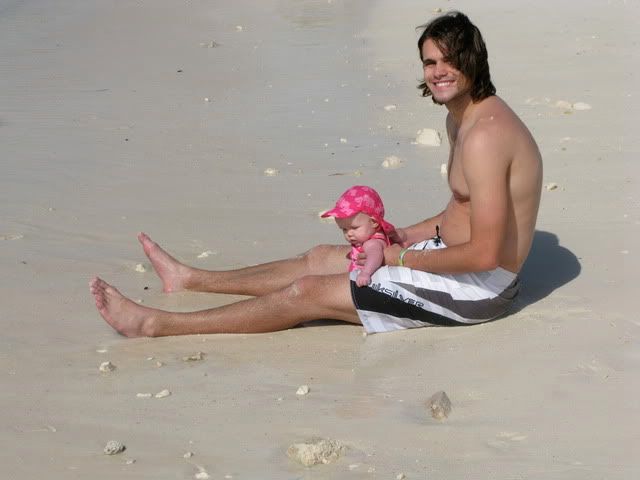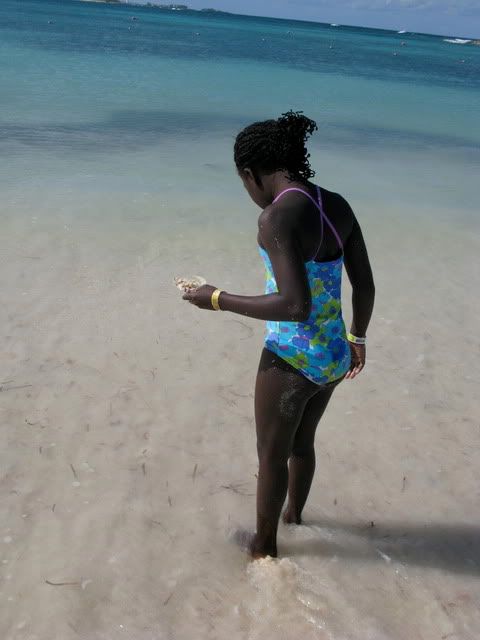 booty booty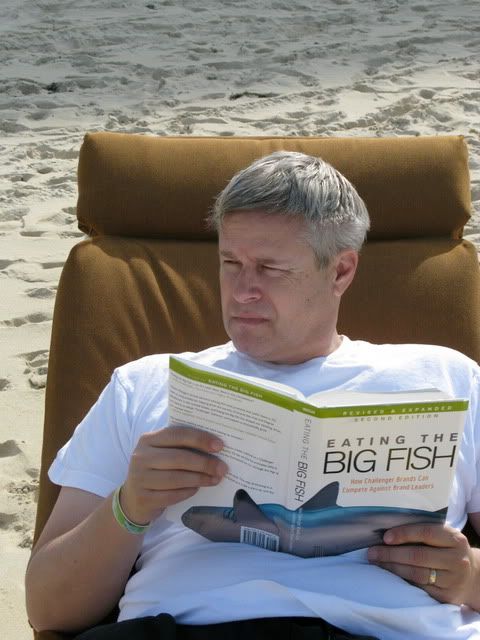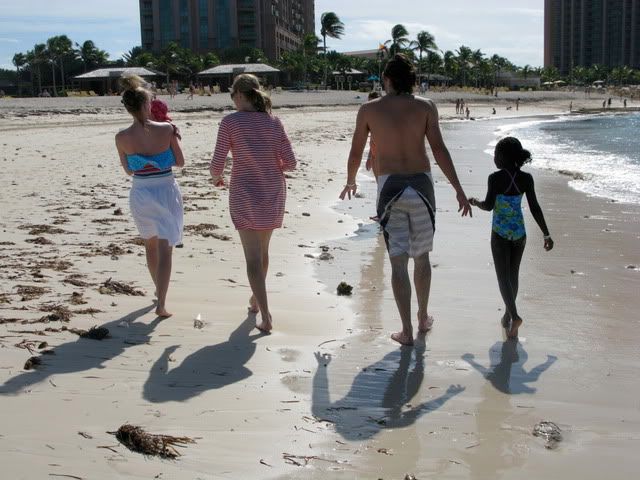 the end. for now...