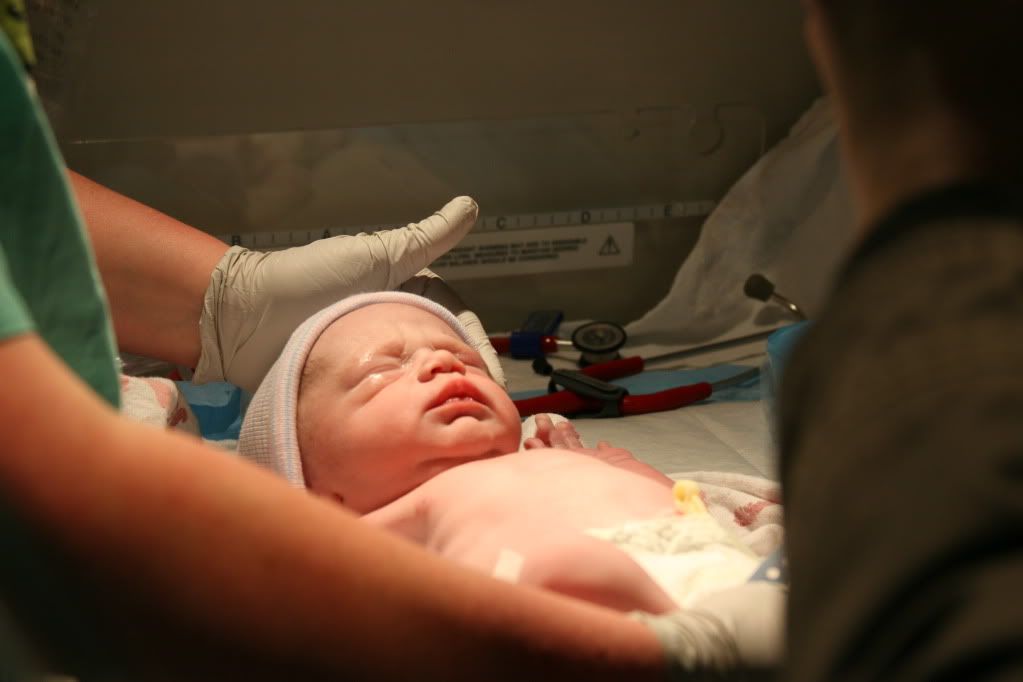 FEB 15TH 2011
4:39 AM
6lb. 4oz.
19 1/2 in. long
(10 days early)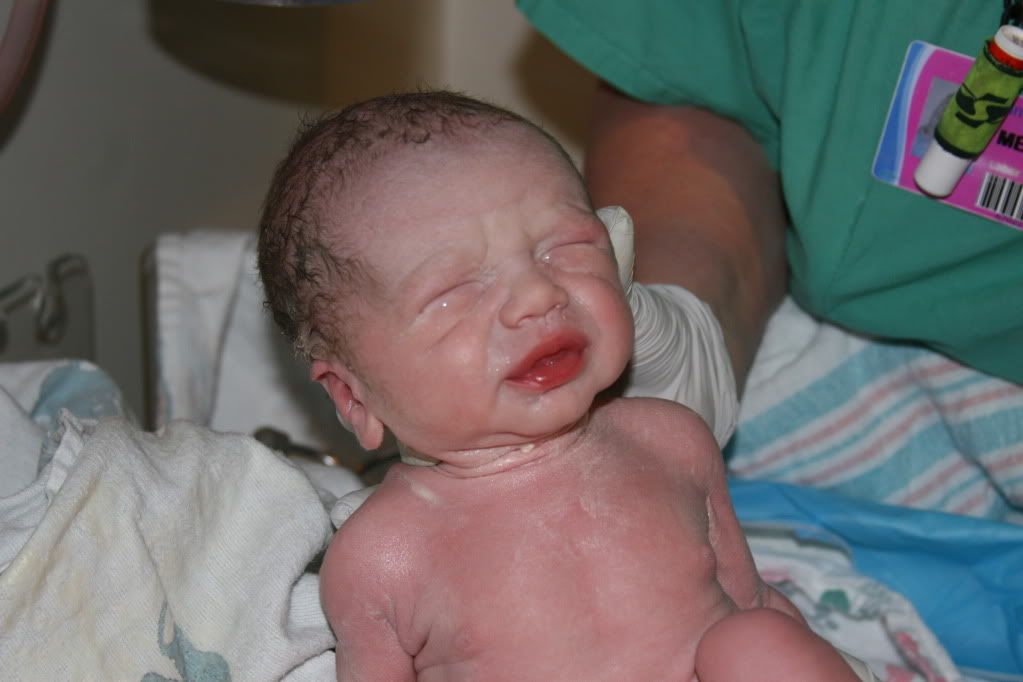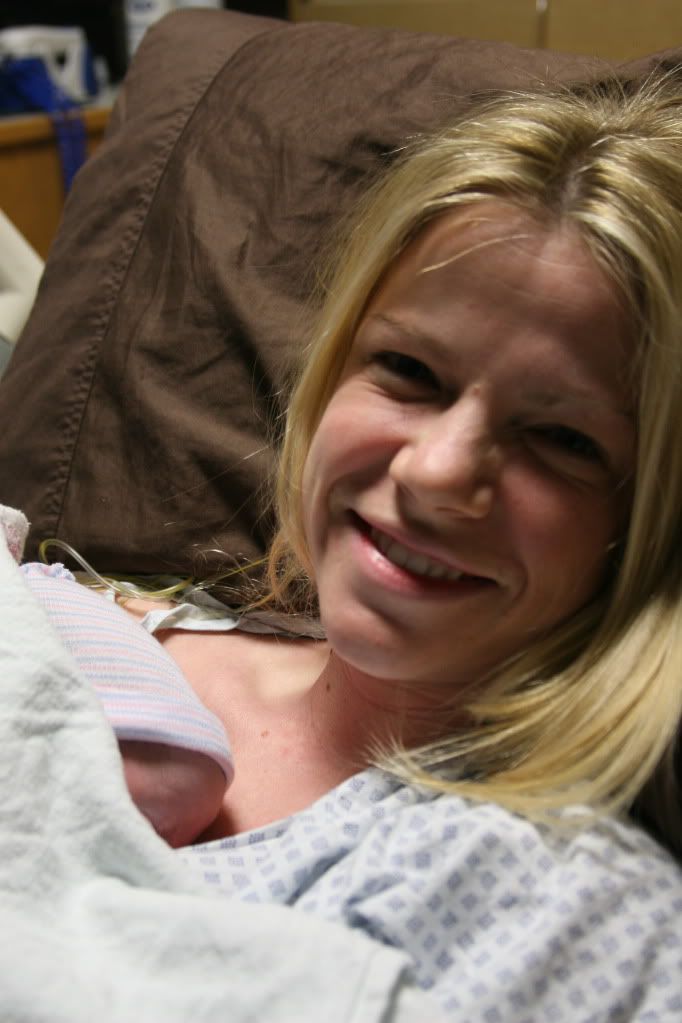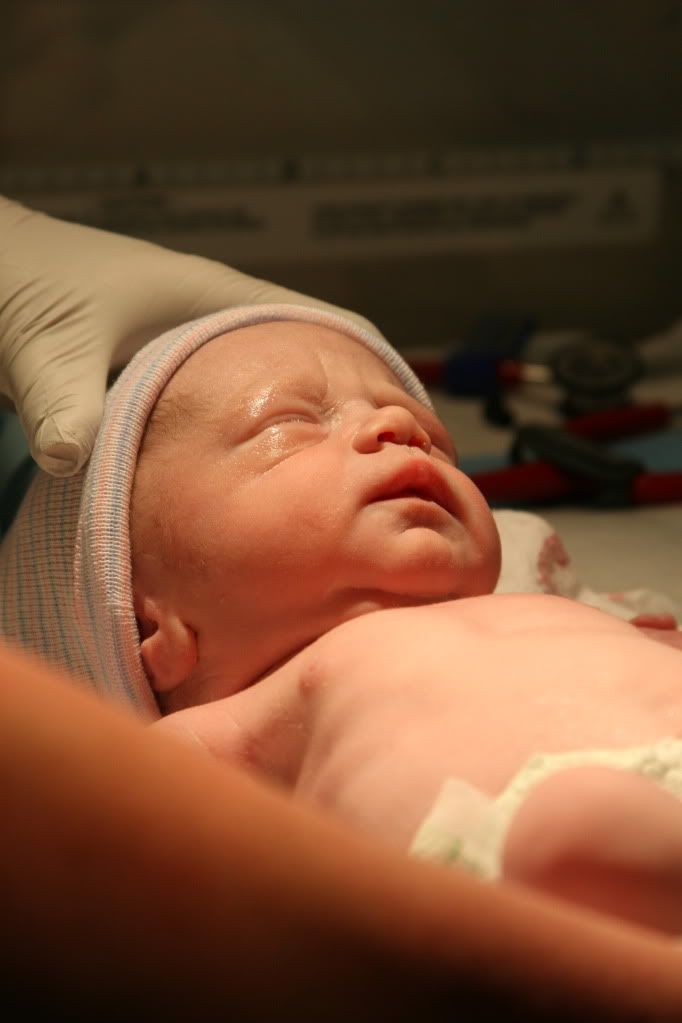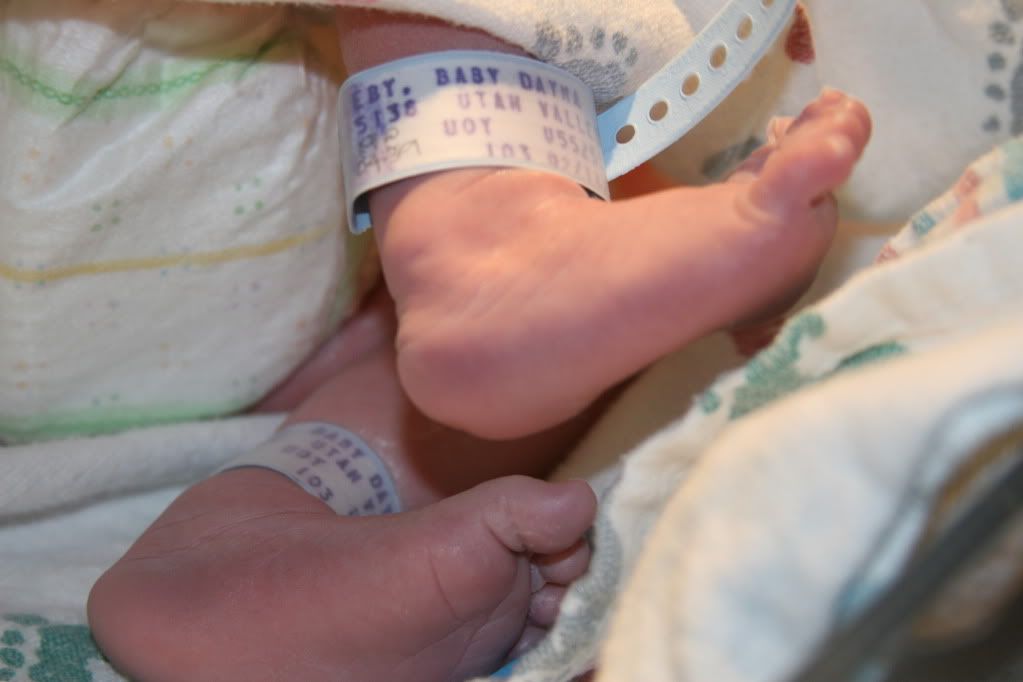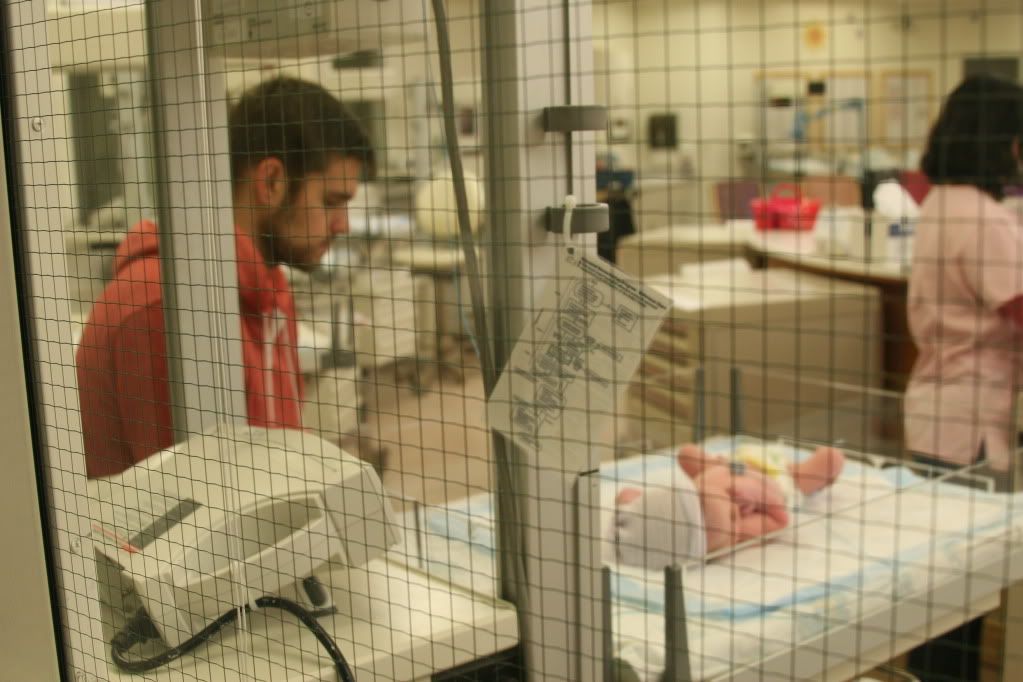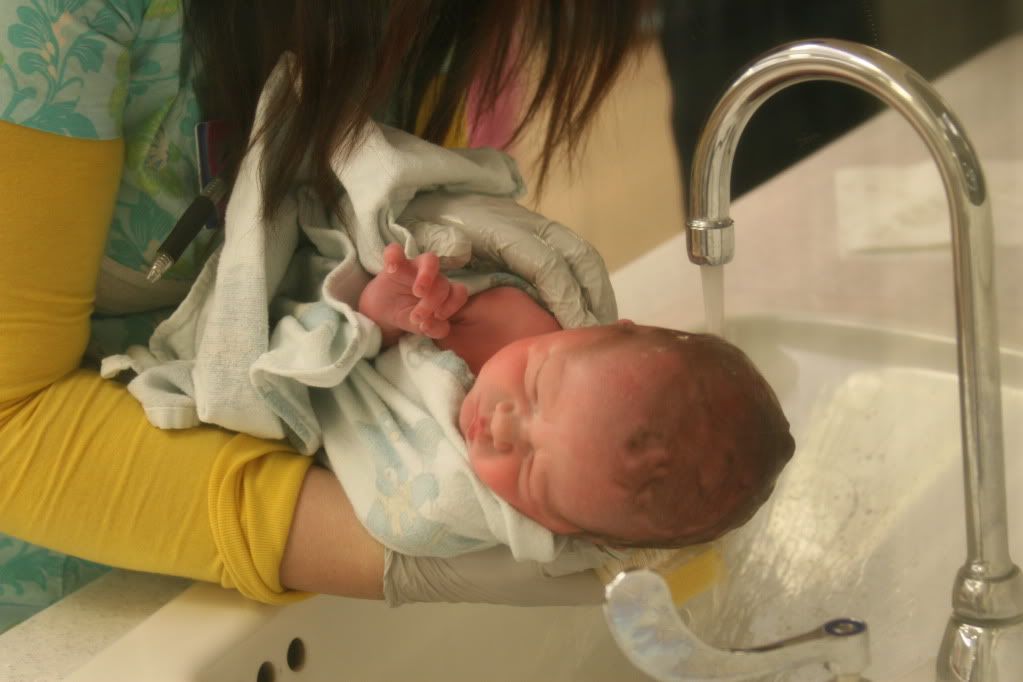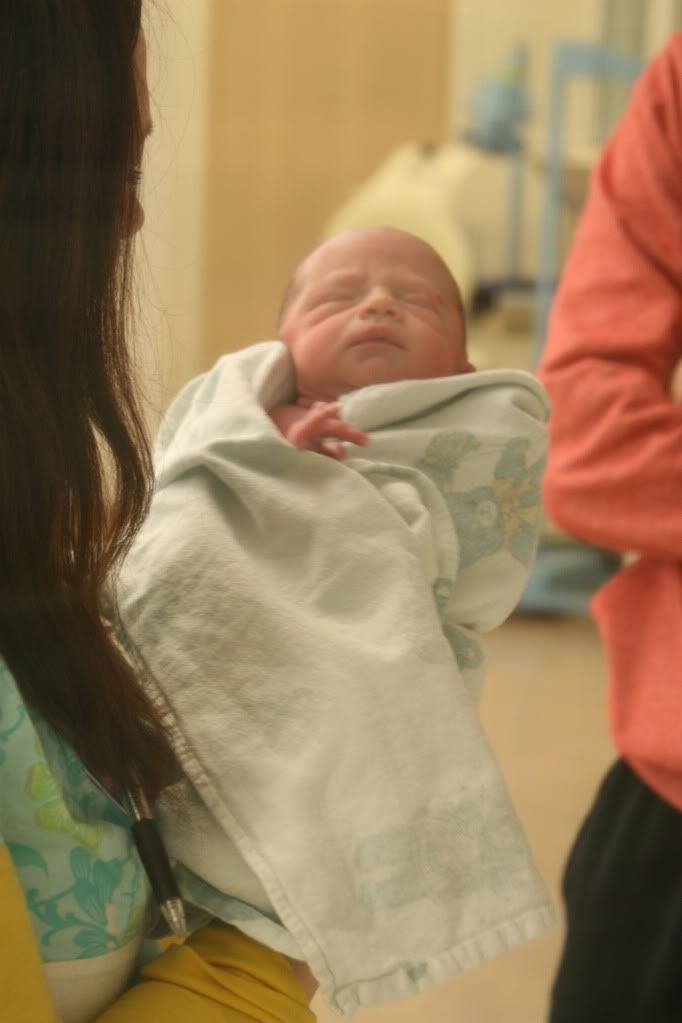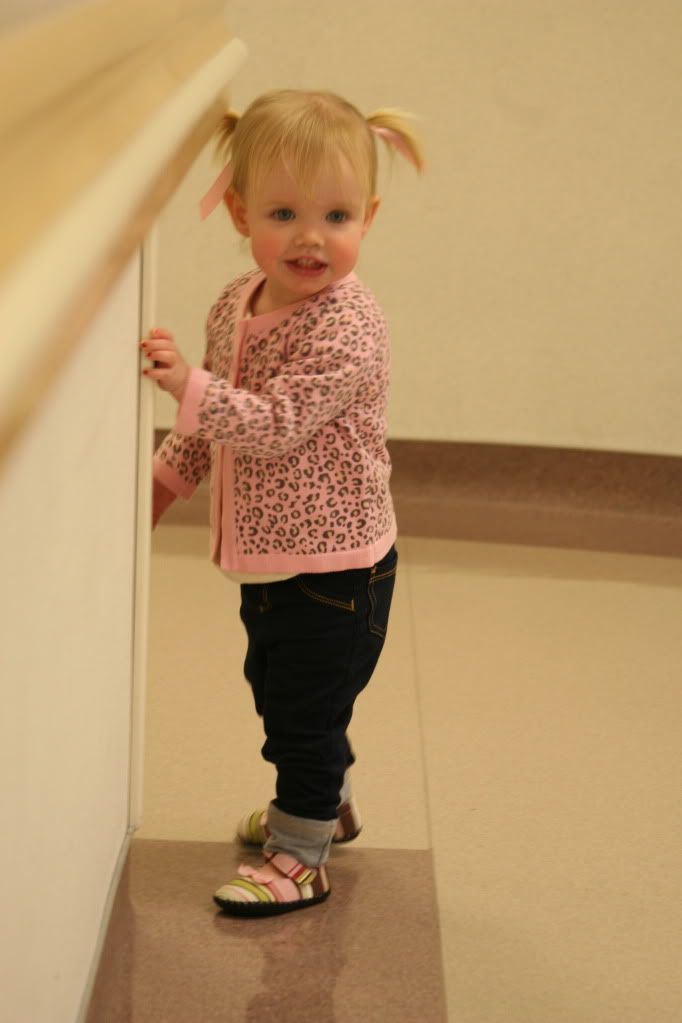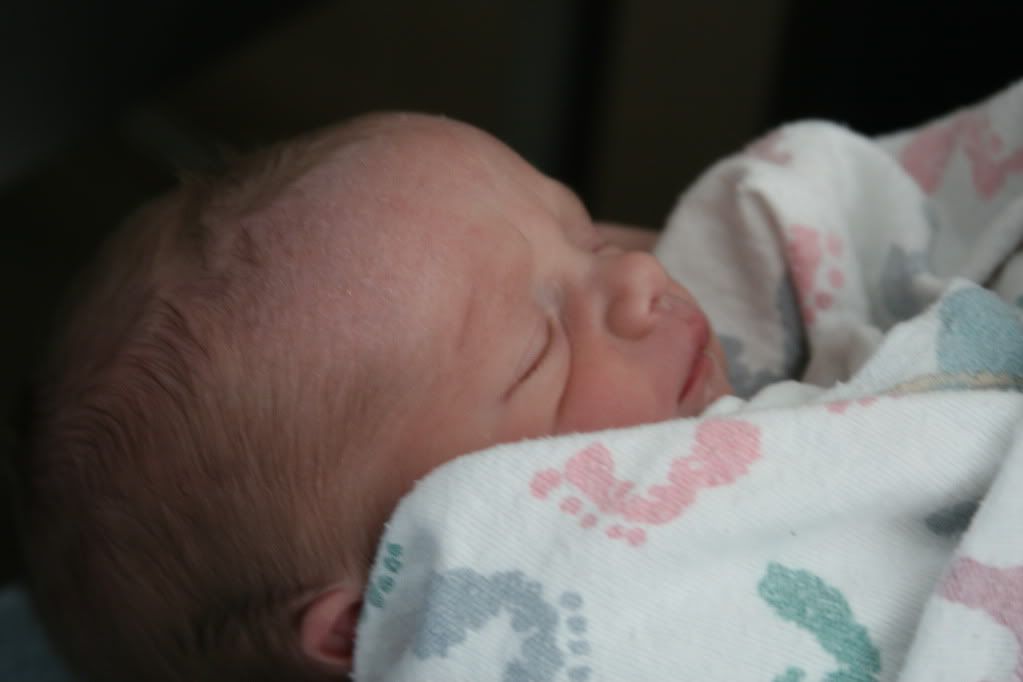 its been a whirlwind of a ride the past couple of days.
so unbelievably amazing, overwhelming, and needless to say... one big surprise!
baby and mommy are healthy and happy.
we love this little guy like crazy.
lots to share. give us time.
so grateful for all the love and support- we feel so incredibly blessed.