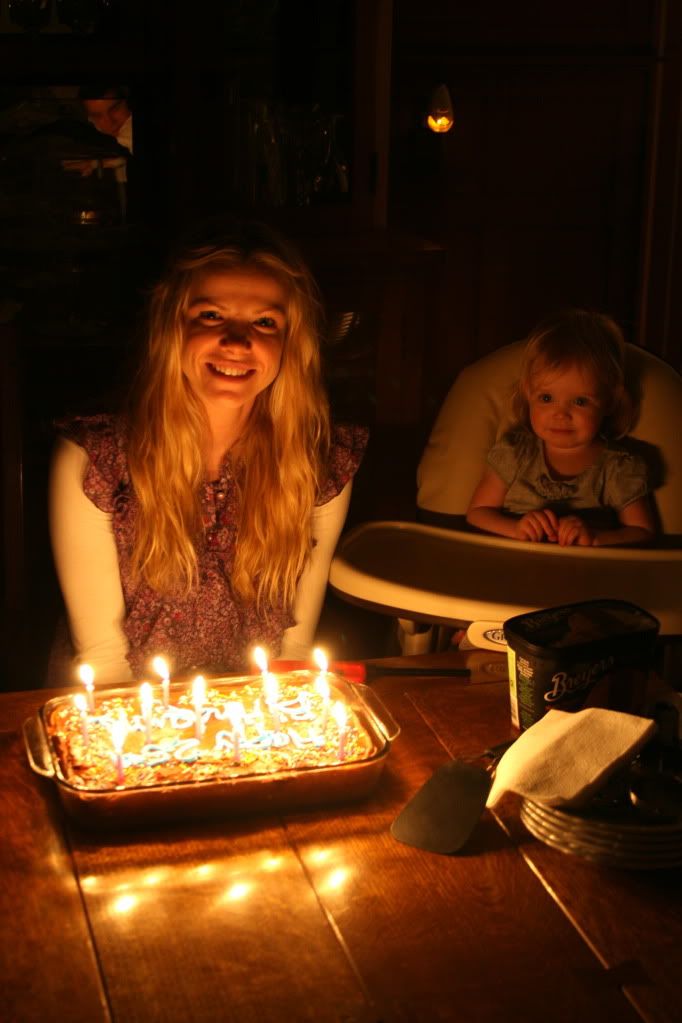 i turned the big 2-5 this past thursday. a quarter of a century old. yikeserooni.
a lot of people asked me on my birthday if i felt old (really people?). sometimes i forget my age. it happens a lot and when asked i usually have to do the math. its kind of embarrassing. i often still feel like i'm 18 (and some of you probably think i still act like it... ha!). so no, i don't really feel all that old but when my sister's friend tells me i'm a "quarter of a way closer to dying" and that i "just ended the best quarter of my life" then, sure, i might feel a bit old.
on a brighter note, i thoroughly enjoyed my birthday this year. in fact, i dare say it couldn't have been any better and this is why:
steve brought me beautiful flowers and breakfast in bed after he let me sleep in (magleby's fresh) which we all ate together as one big family (vinny didn't get to enjoy the goodness, but he was sleeping away right there with us).
a handmade birthday card by my jaynie girl.
it was 60 degree and sunny weather. that, in and of itself, made the day splendid.
we watched the game. BYU won. oh yeah baby.
went to dinner at malawi's with family (minus a few who couldn't make it). and had cake and ice cream back at our place afterwards.
a bombdiggity dance party before bed in the kitchen with all included. it may or may not have been videotaped.
calls, texts, cards, gifts, facebook messages, emails, and voicemails (a couple with musical renditions that had me laughing out loud) from friends and family wishing me a happy birthday. i felt so loved!!!
it was truly a perfect day!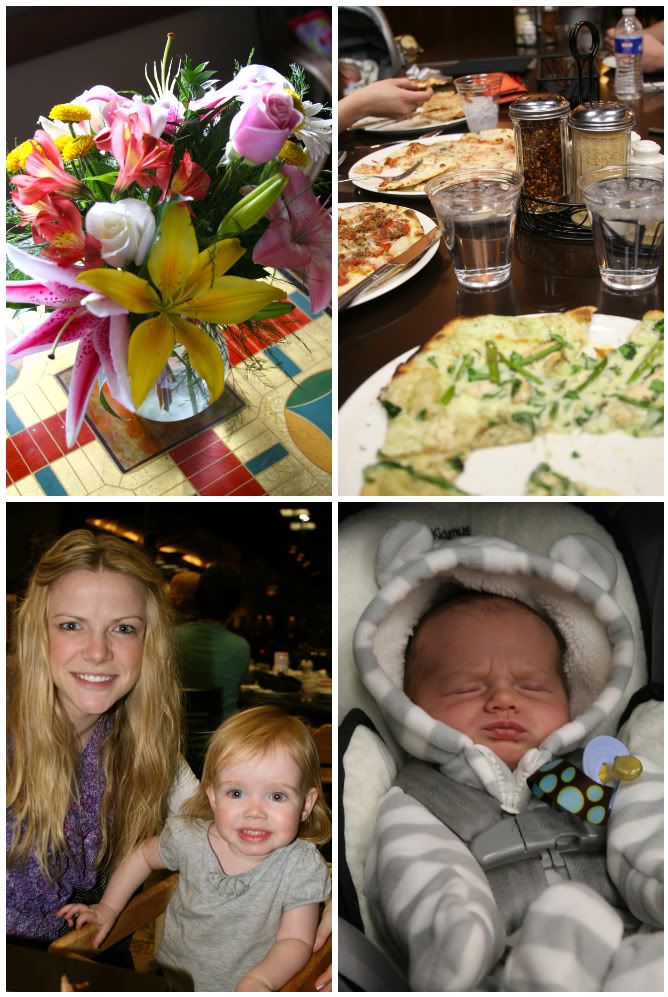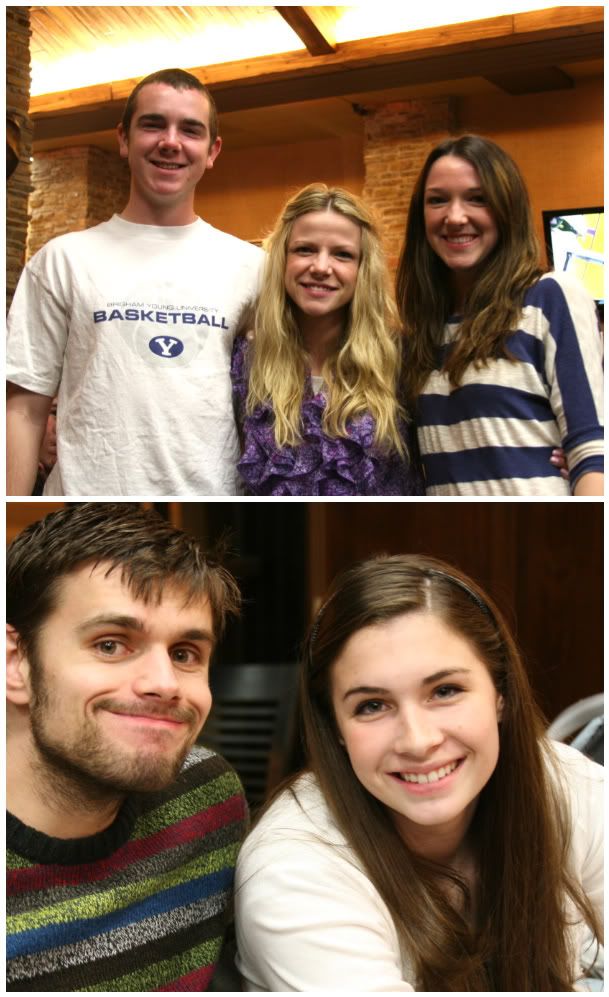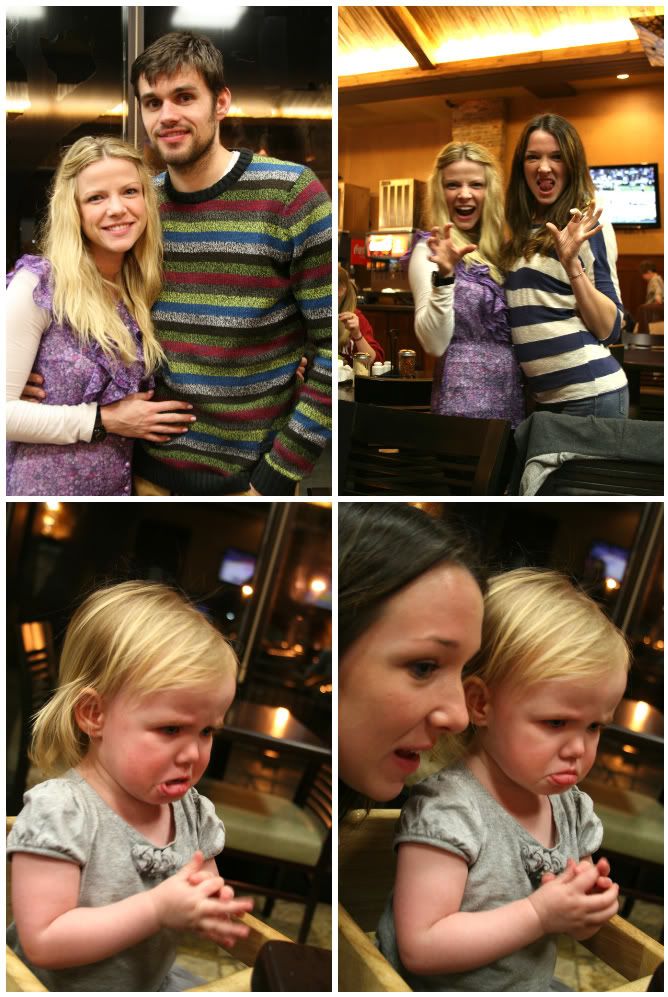 the story behind the two pictures above: jayne was watching kung fu panda at dinner and at the part where the turtle turns into petals (dies) she started yelling "no! turtle!" and then started bawling. it was so sad, but also really cute and funny at the same time.
we made up for it by taking her on her favorite: the carousel at provo beach resort. lauren had the honor of riding with her this time.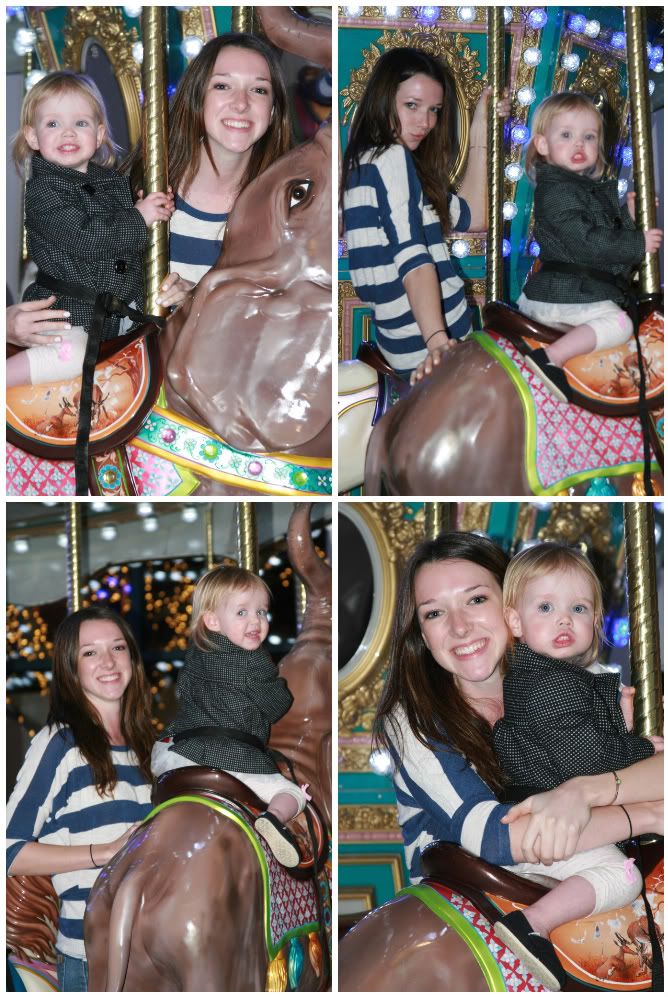 jayne spotted the moon and was pretty much obsessed with it and sad when we explained to her she couldn't "hold it"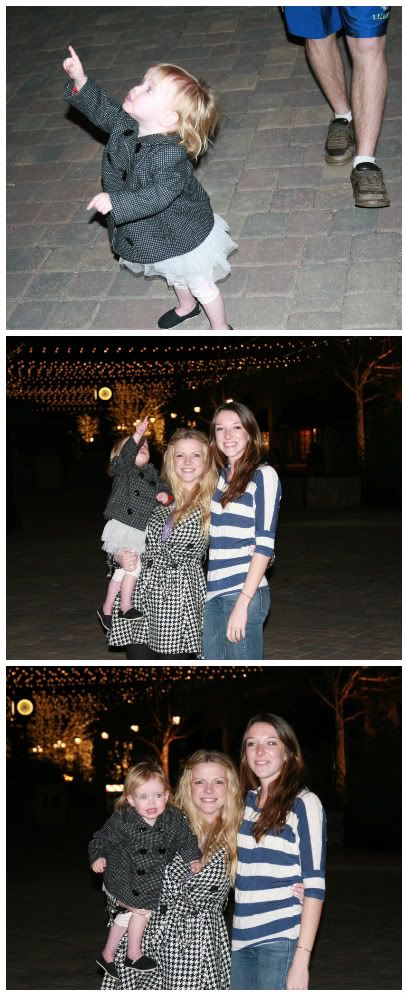 jayne even helped me blow out the candles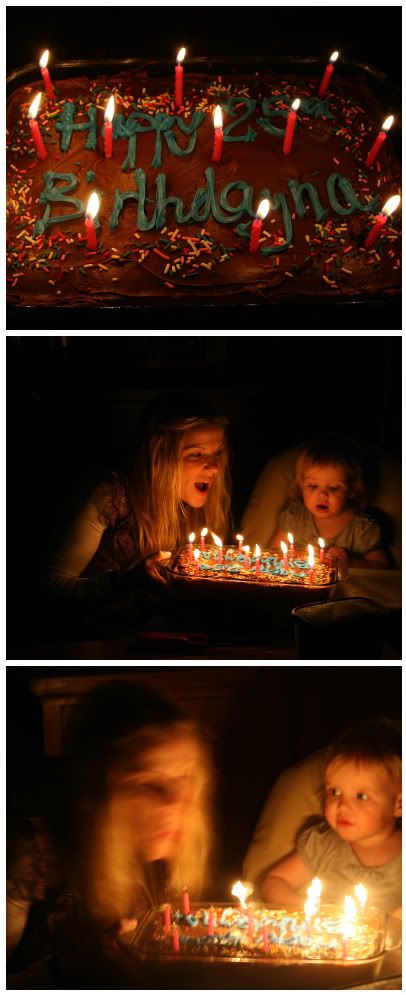 and as is tradition... everyone went around the table and said why they "love" (not "like", not "appreciate", but LOVE) the birthday girl. gotta love that tradition!
i have a feeling its going to be a great year!