on saturday, we hit up the easter egg hunt on center street. jayne was mostly interested in the playground.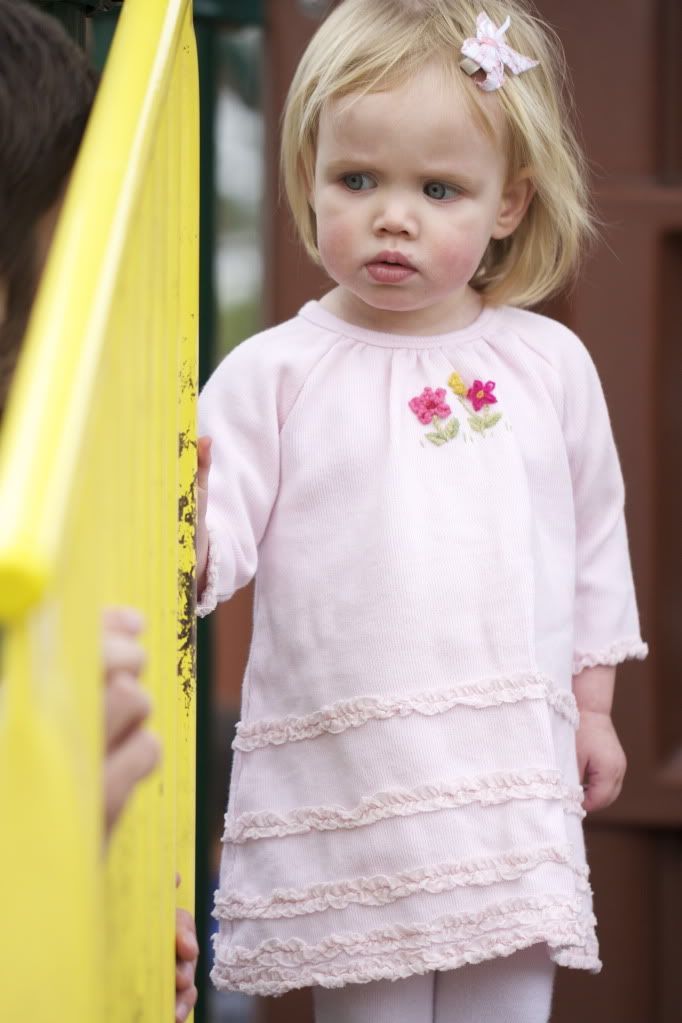 and was sad when it was time to leave... but we headed over to steve's grandma's for another easter egg hunt (that jayne dominated- video to come)...
this little boy was all smiles all day...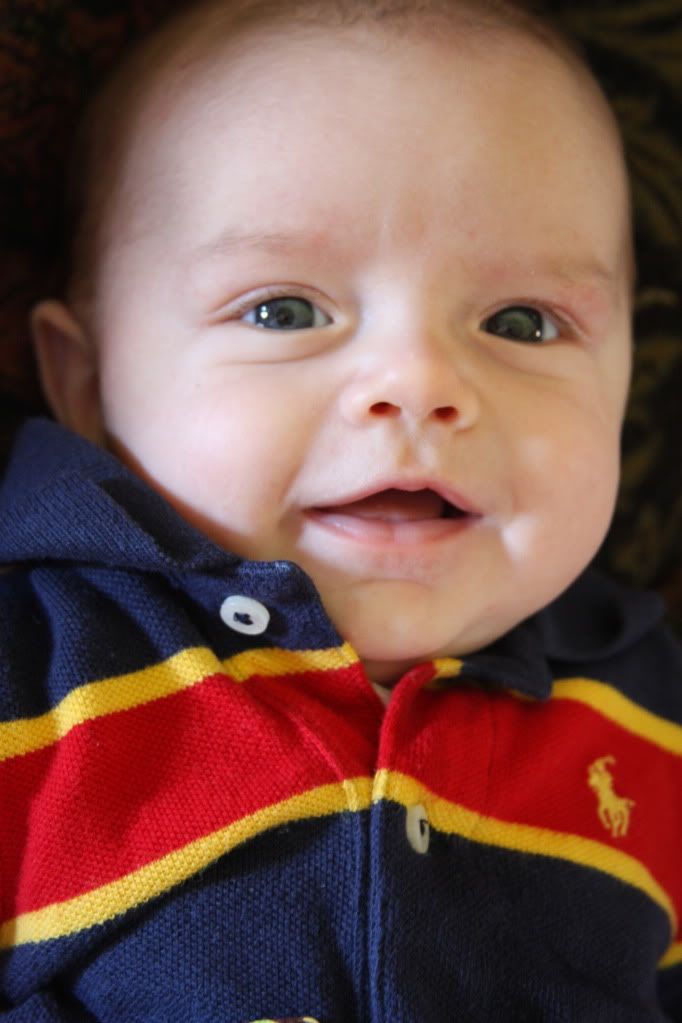 sunday, we went to church with steve's family. there were some wonderful talks given about our Savior and His life, atonement, and resurrection. my heart was full with gratitude for Him.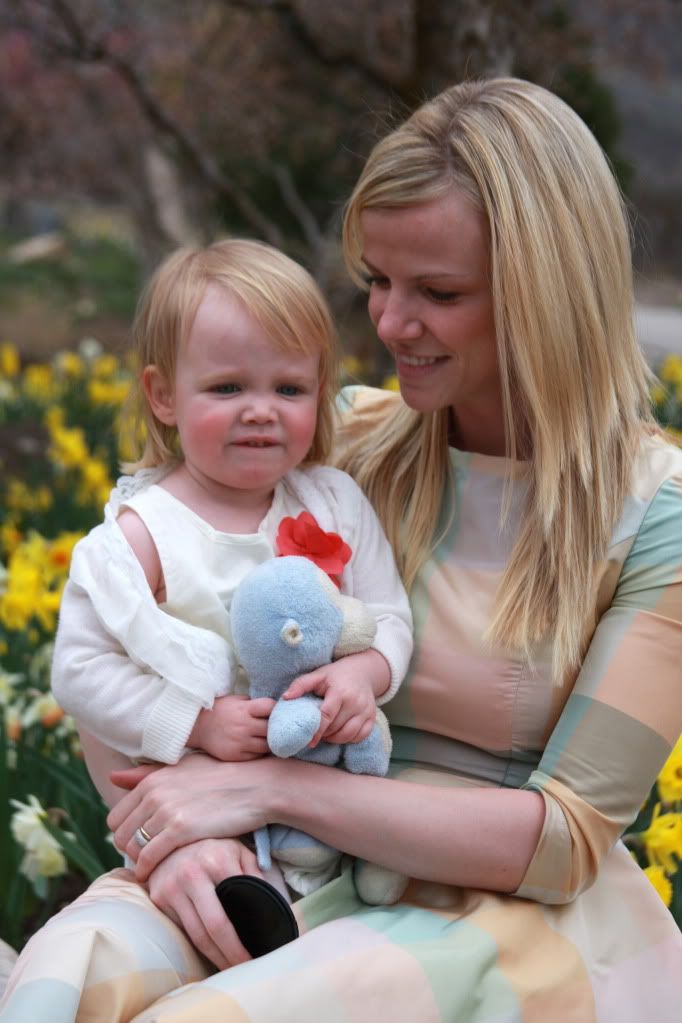 ..when we got home we took more pictures...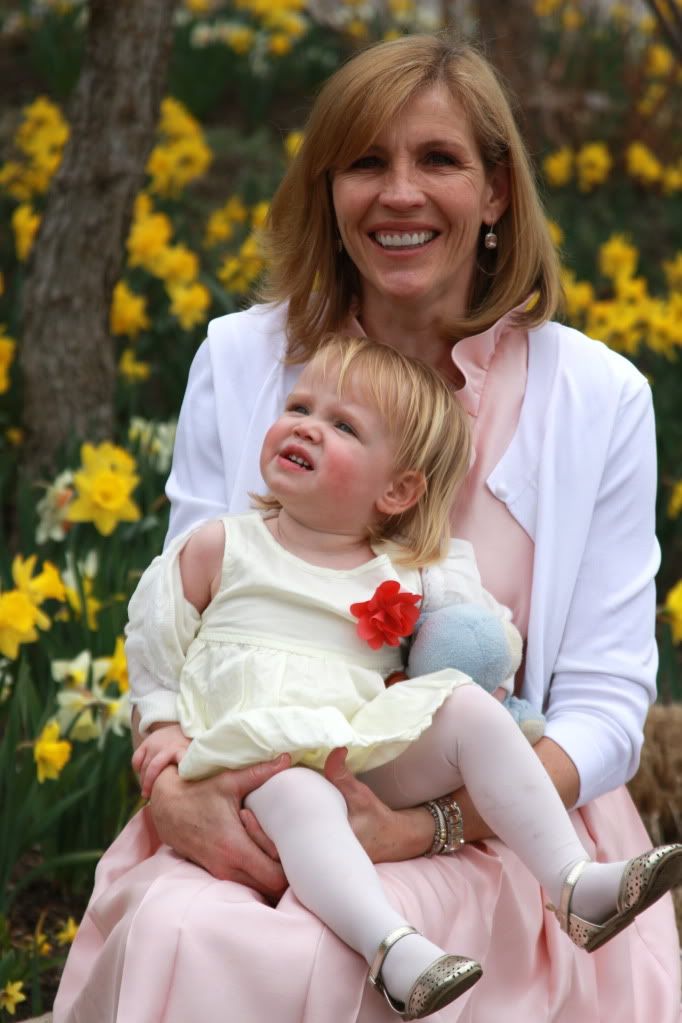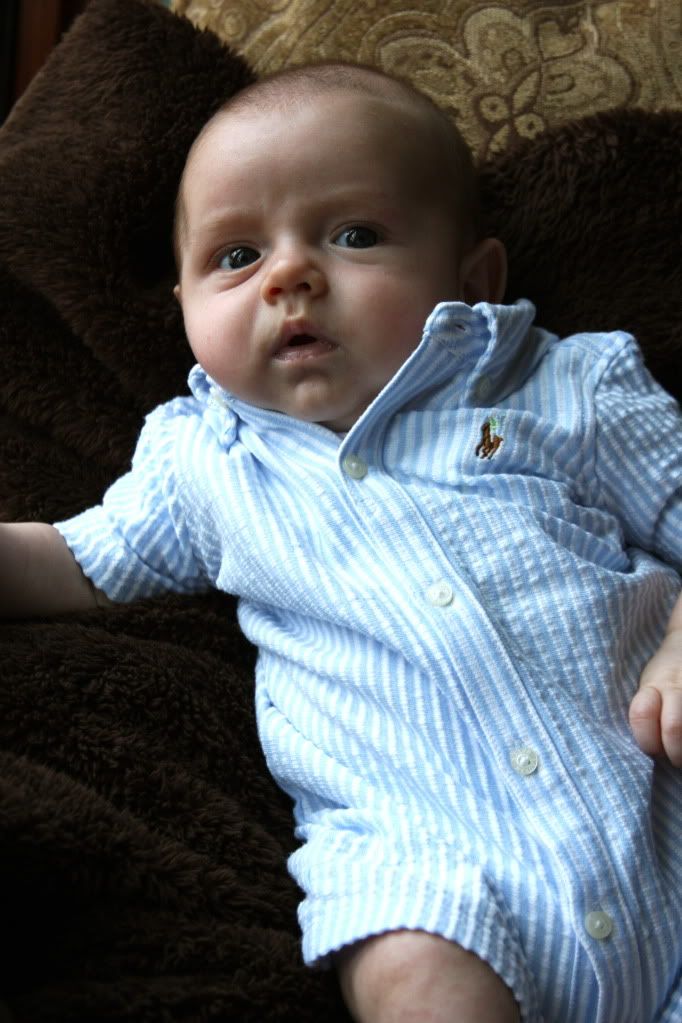 we dyed easter eggs and played in colorful streamers..
these boys were cute, as usual...
it was a great weekend.