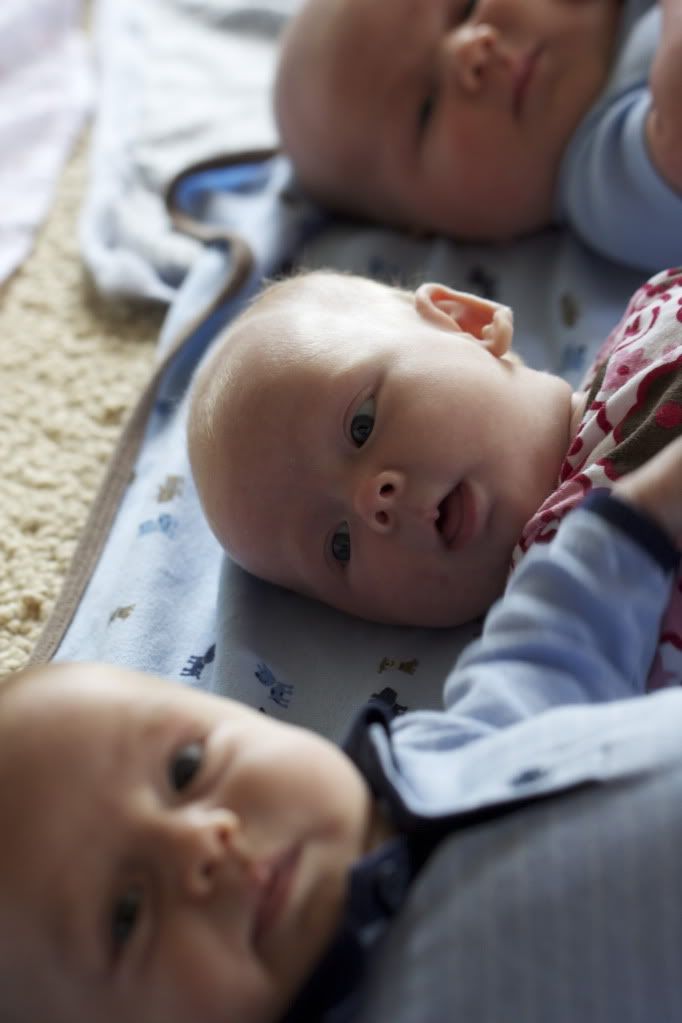 so apparently the rest of my "at home" pictures are of the babies. surprise, surprise.
these guys are best buds already. i love it.
being at home was a much needed vacay. i took the little man while steve stayed with the jaynster in utah. i got to sleep in (sort of), relax, take naps, go out to lunch/dinner with family, spend time with my best friend ashley and her little gal, went to movies, layed out by the pool, watched the royal wedding, shopped, spent quality time with my sistas and siblings/parents, etc. etc. it was awesome!!!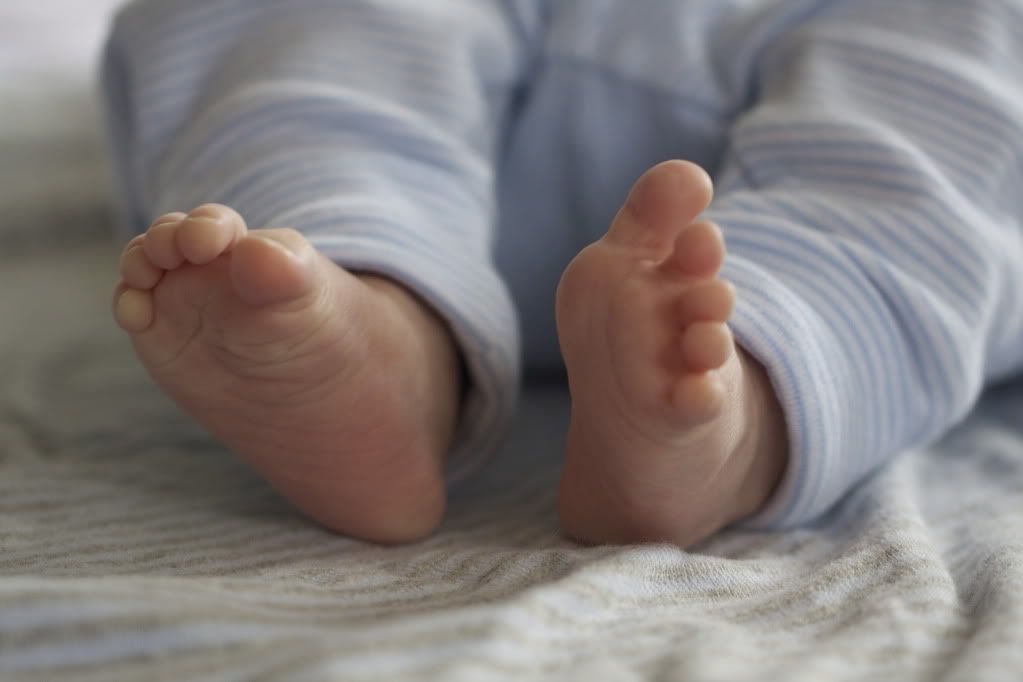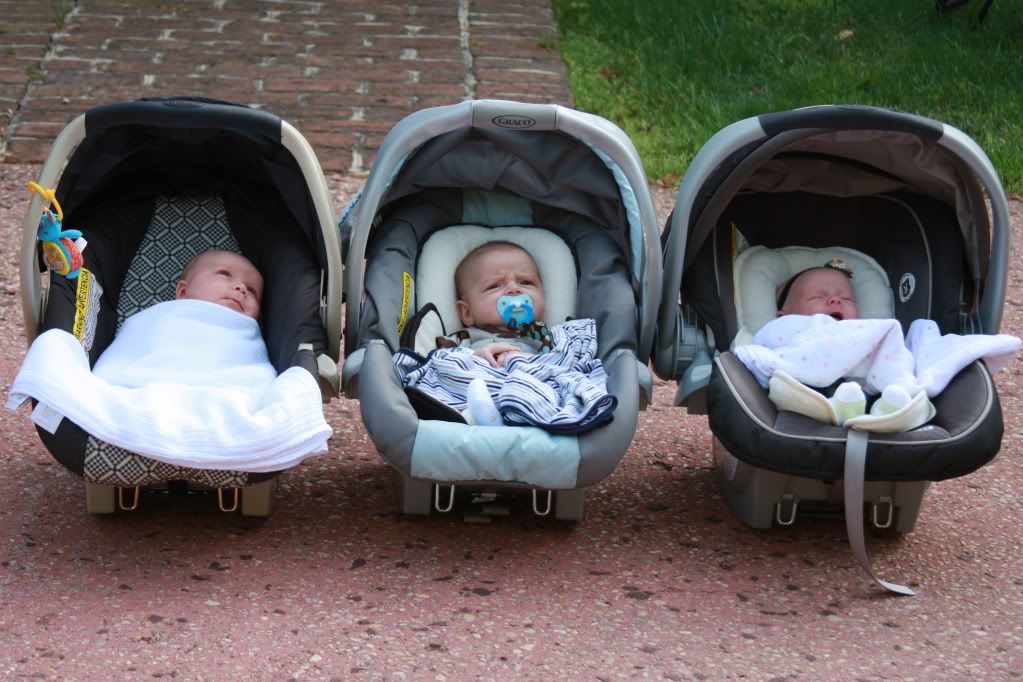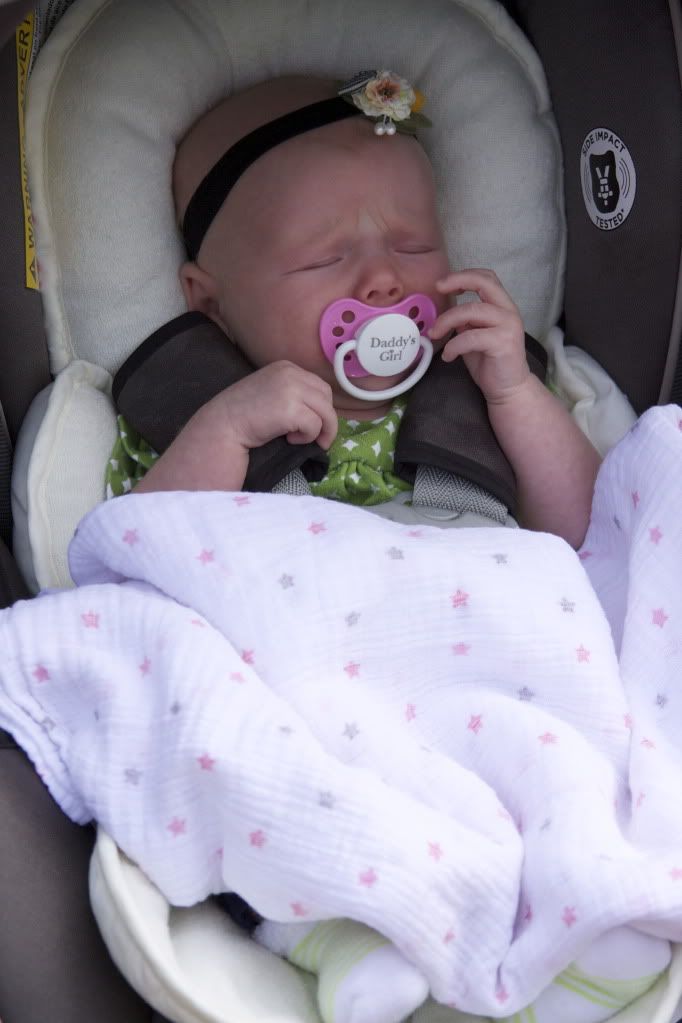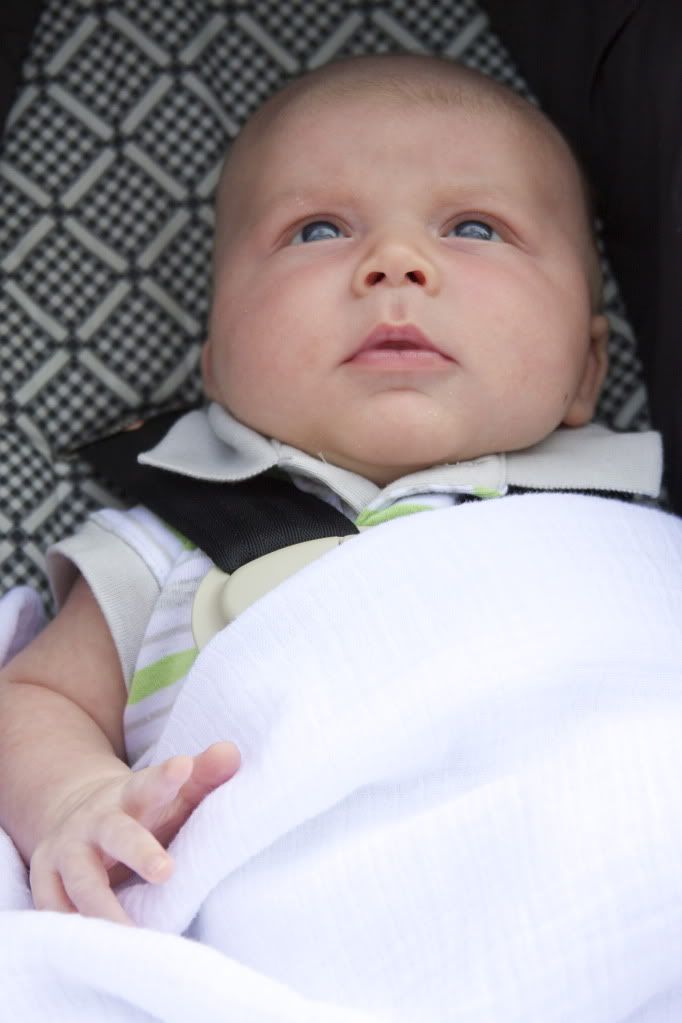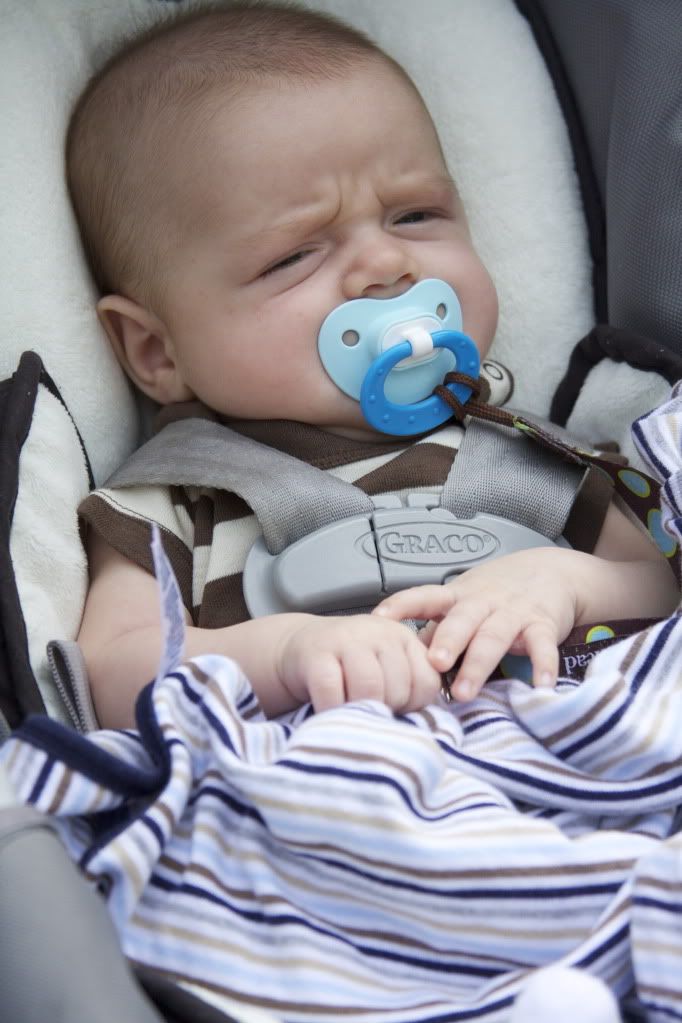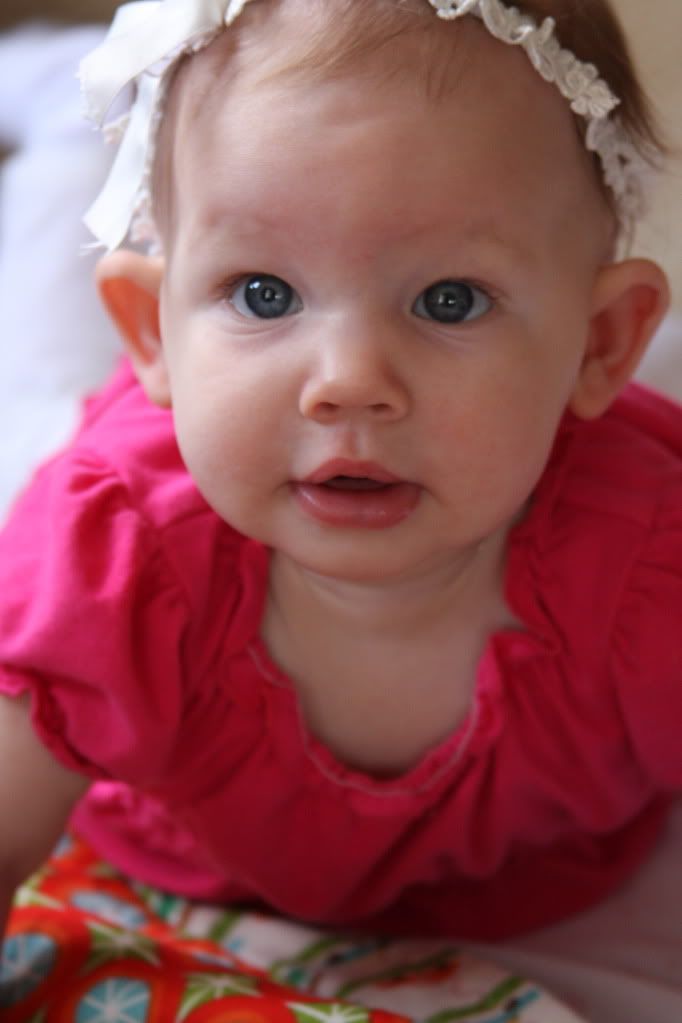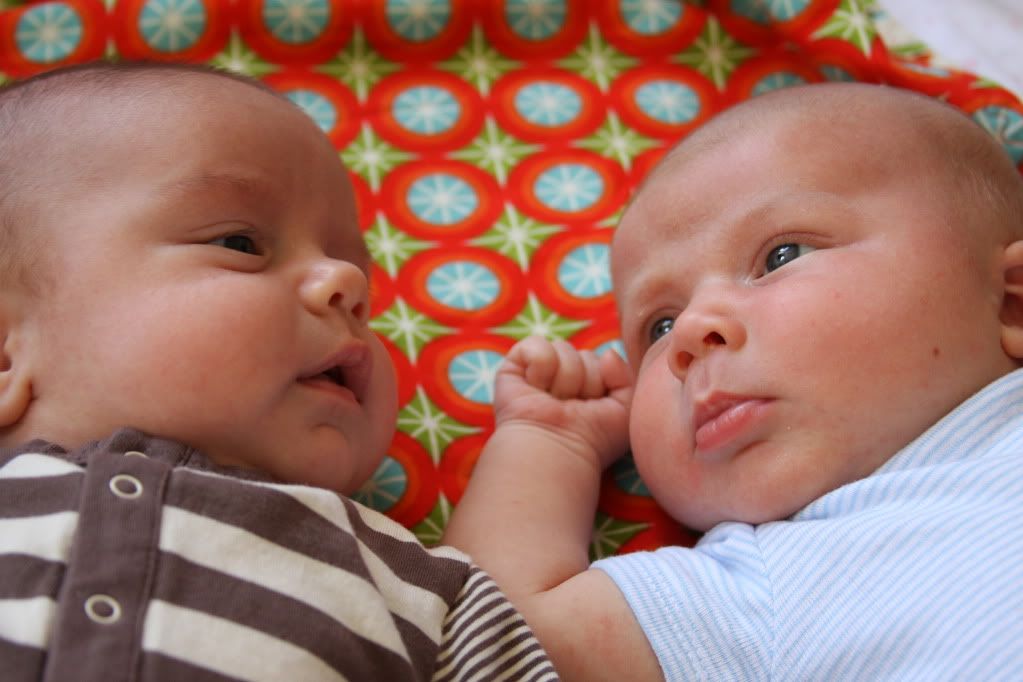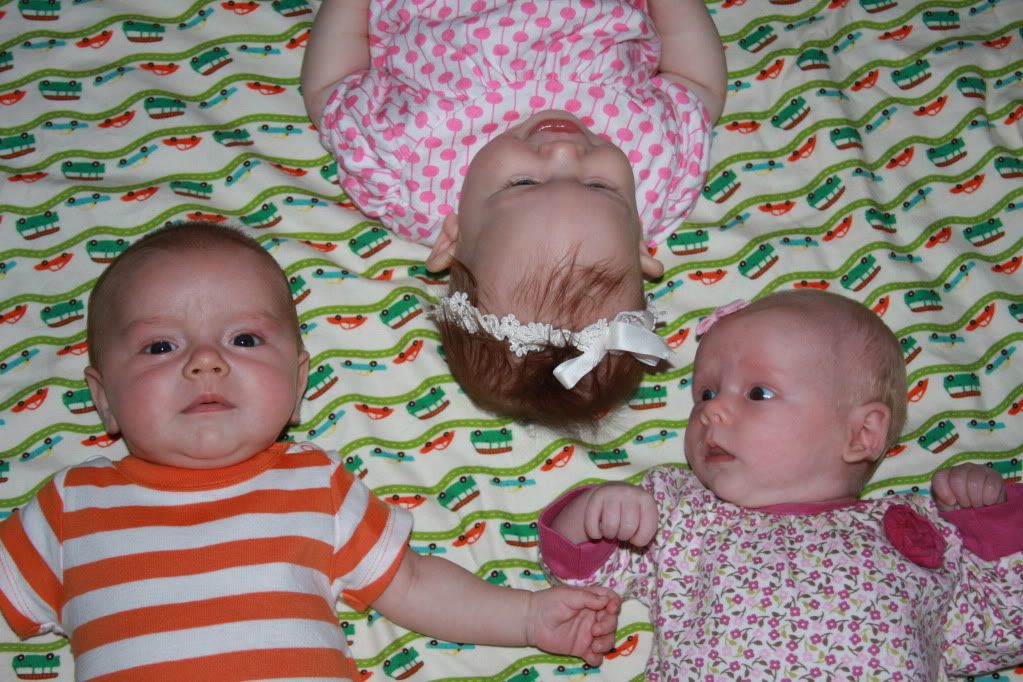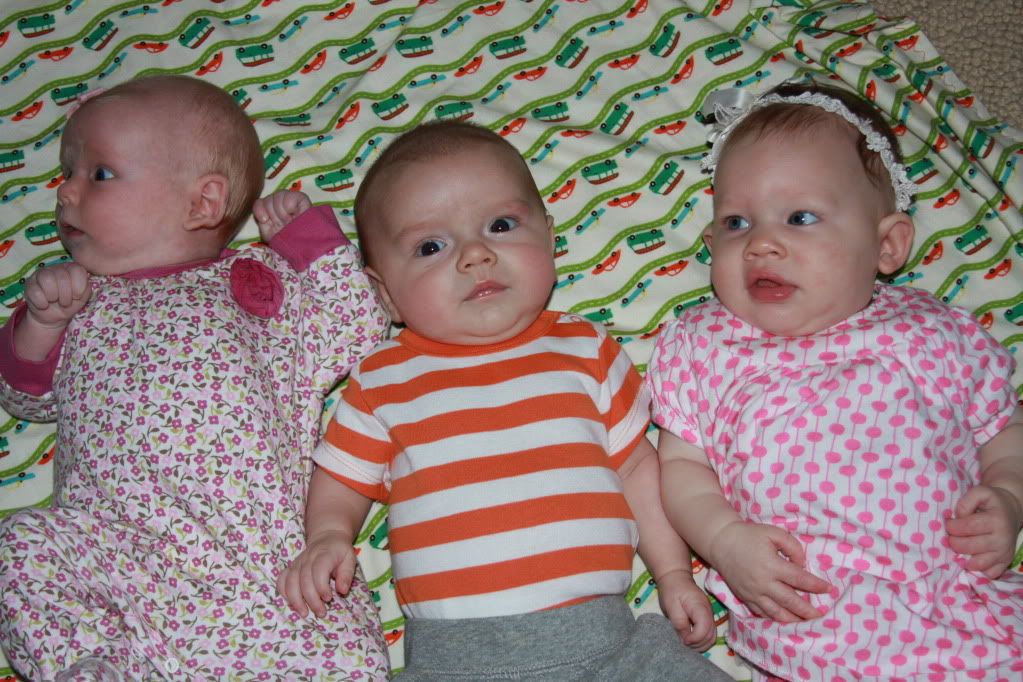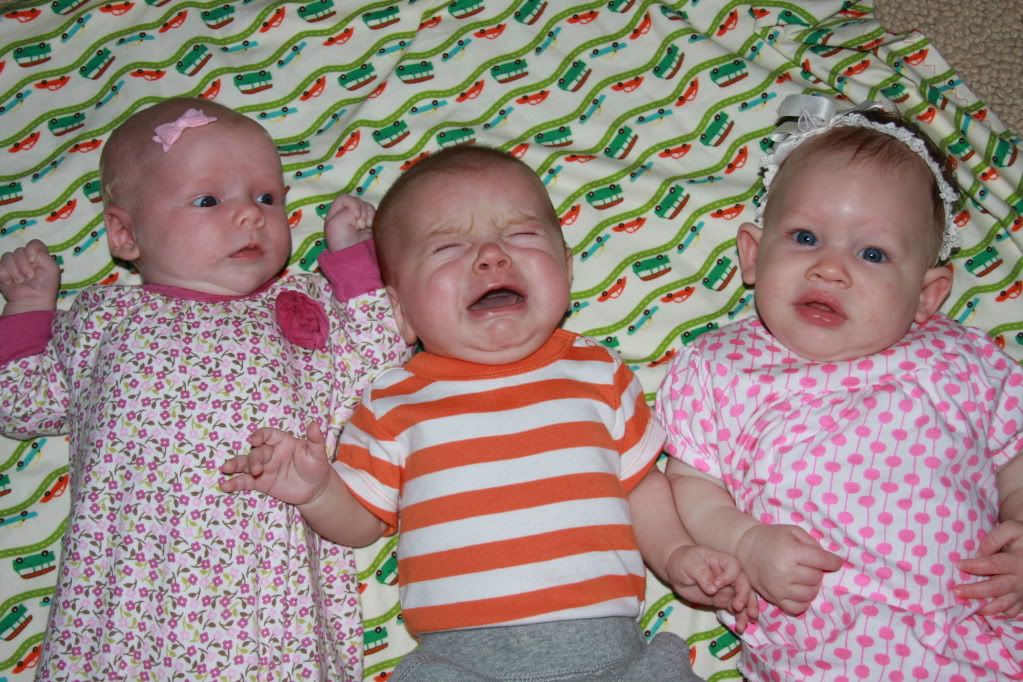 "WHY?!?!?!"