we hit up the thanksgiving point tulip festival the evening i got back into town.
it was a perfect evening- pleasant weather, setting sun, beautiful flowers, fun company.
i didn't bother narrowing these down... photo overload people.
deal with it.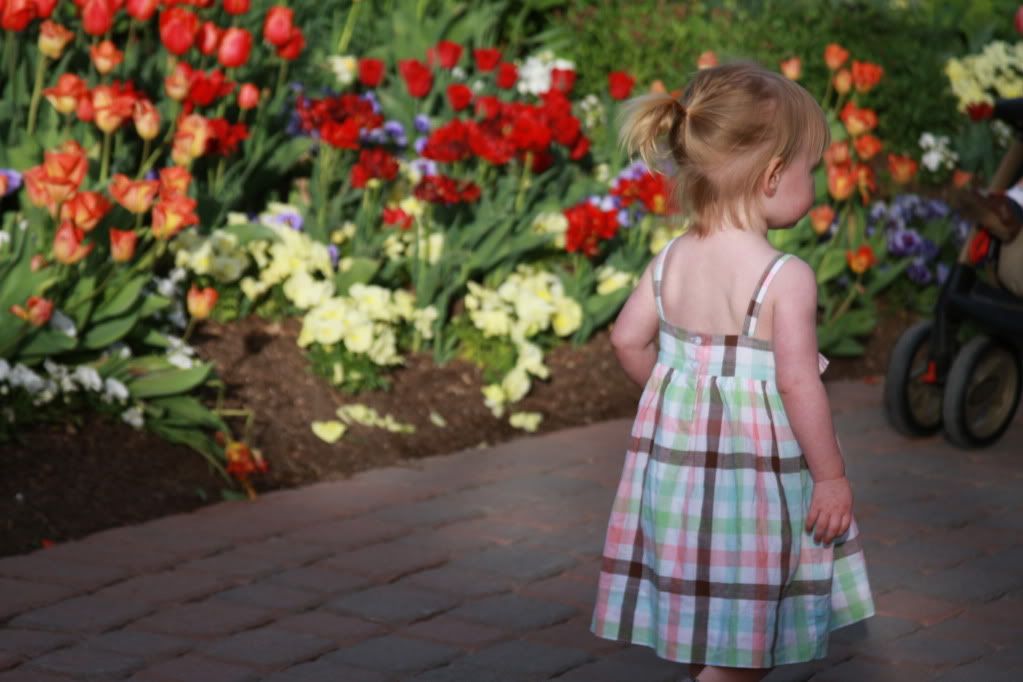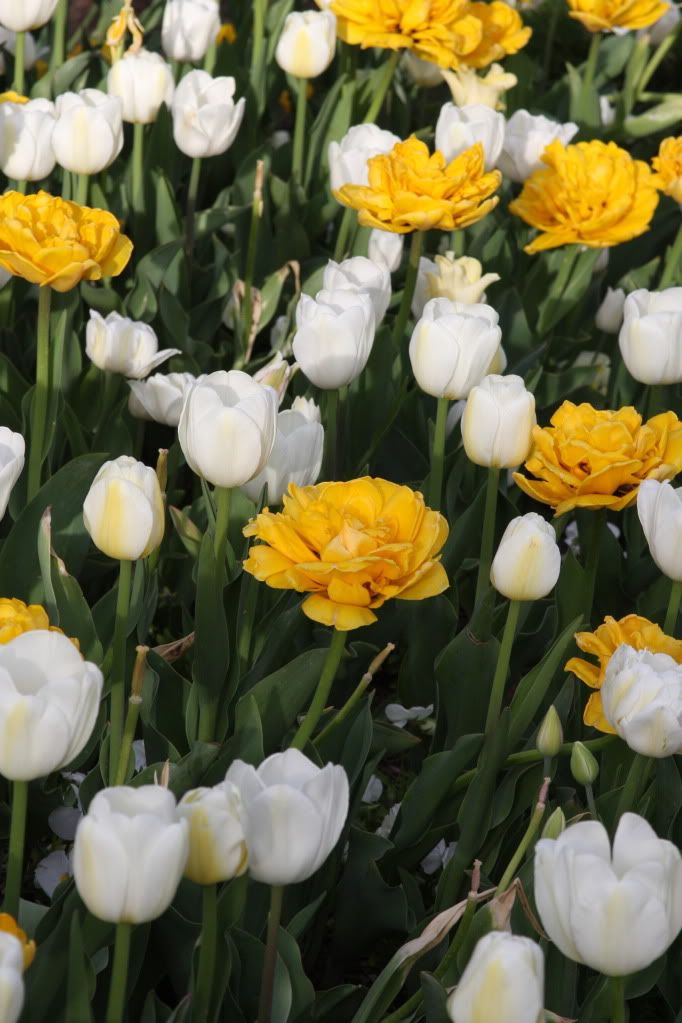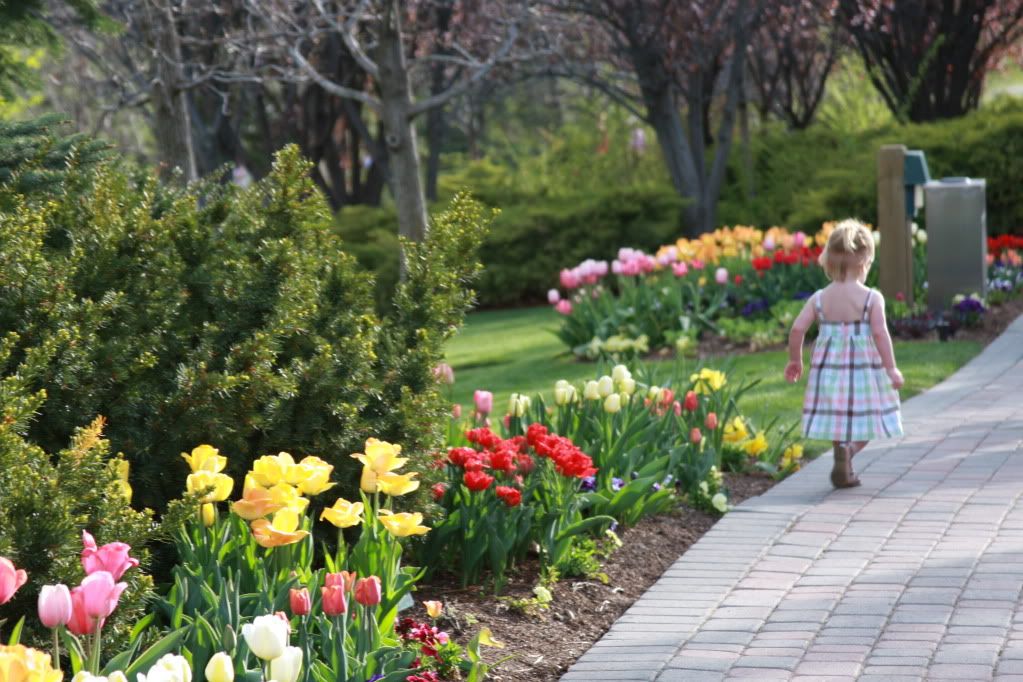 this girl was always several steps ahead- running along the pathway stopping every so often to smell the flowers.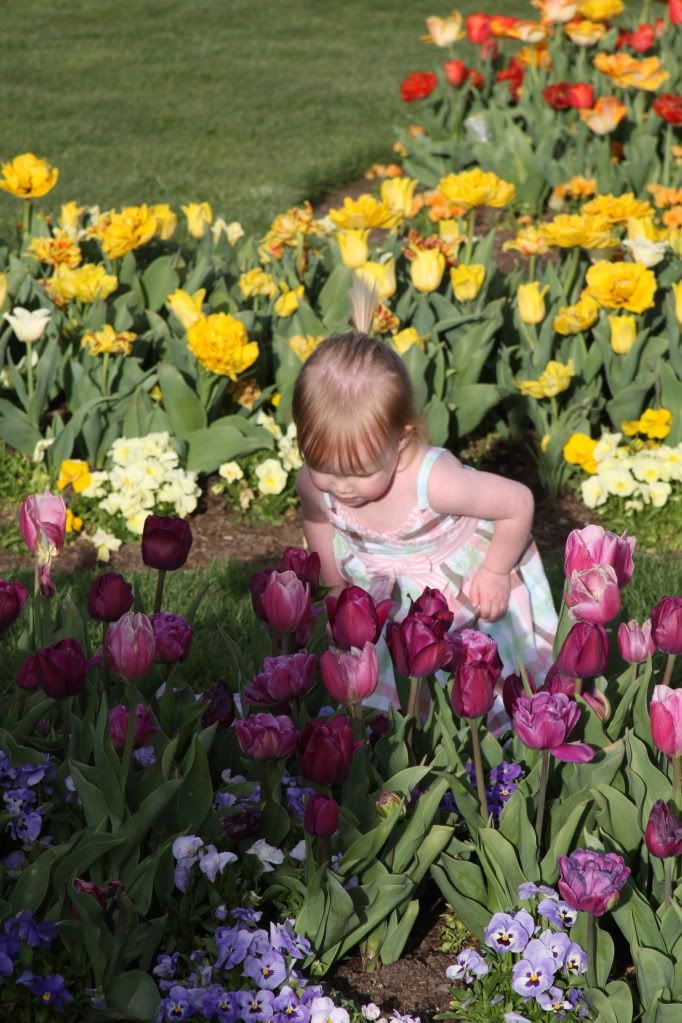 these two are a romance in the making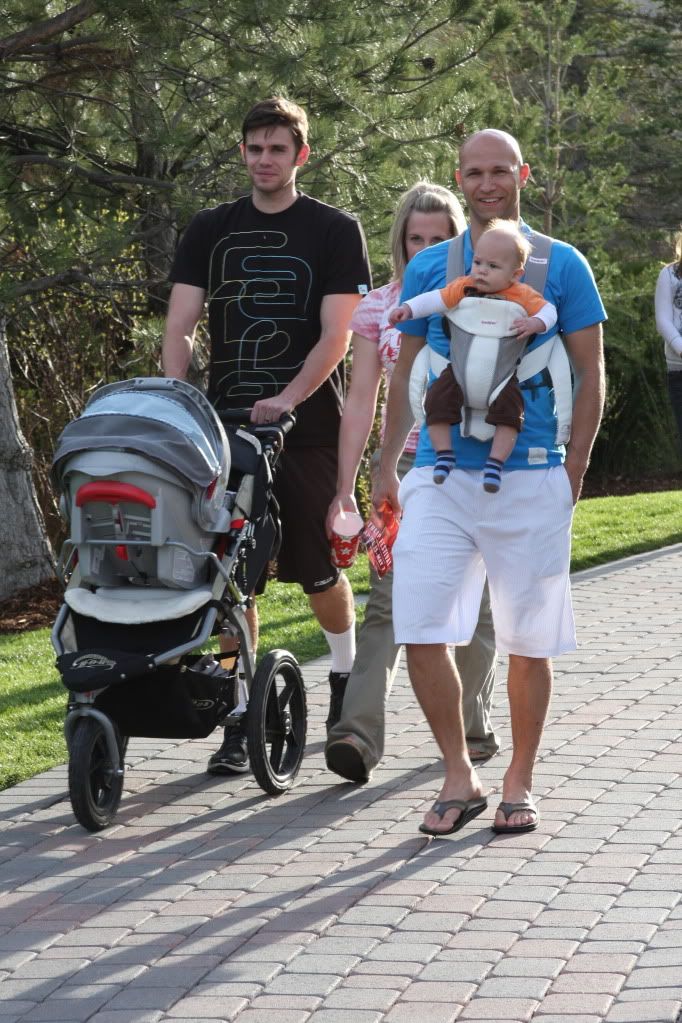 courtney always trying to hide from the camera. ba-ha-ha... i will catch her soon enough!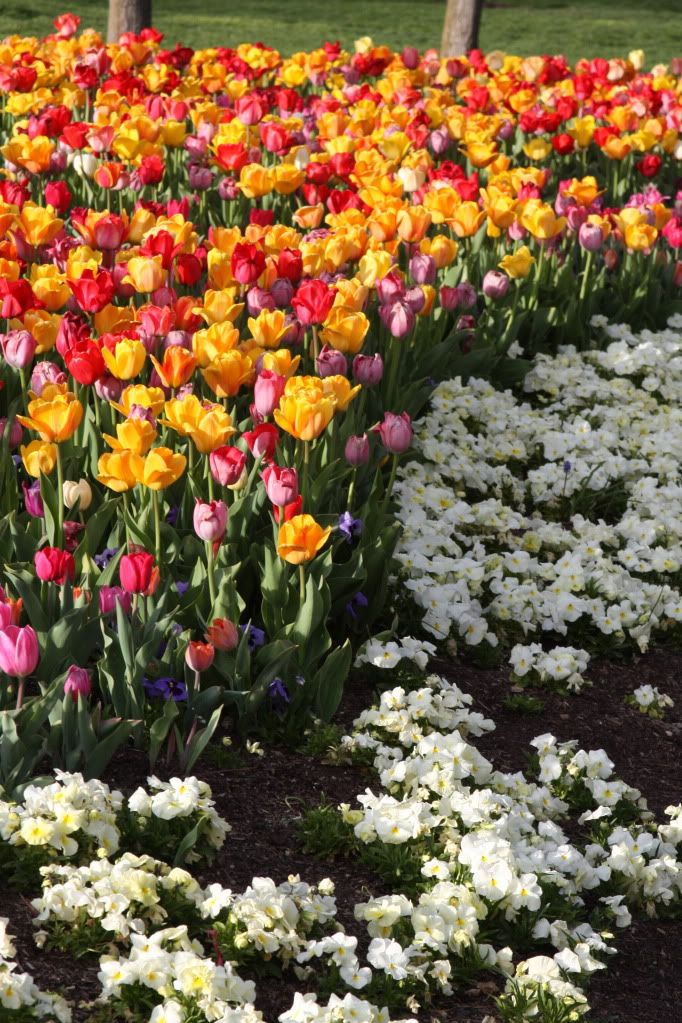 bringing the two little rascals (jayne and rippy) resulted in a LOT of this: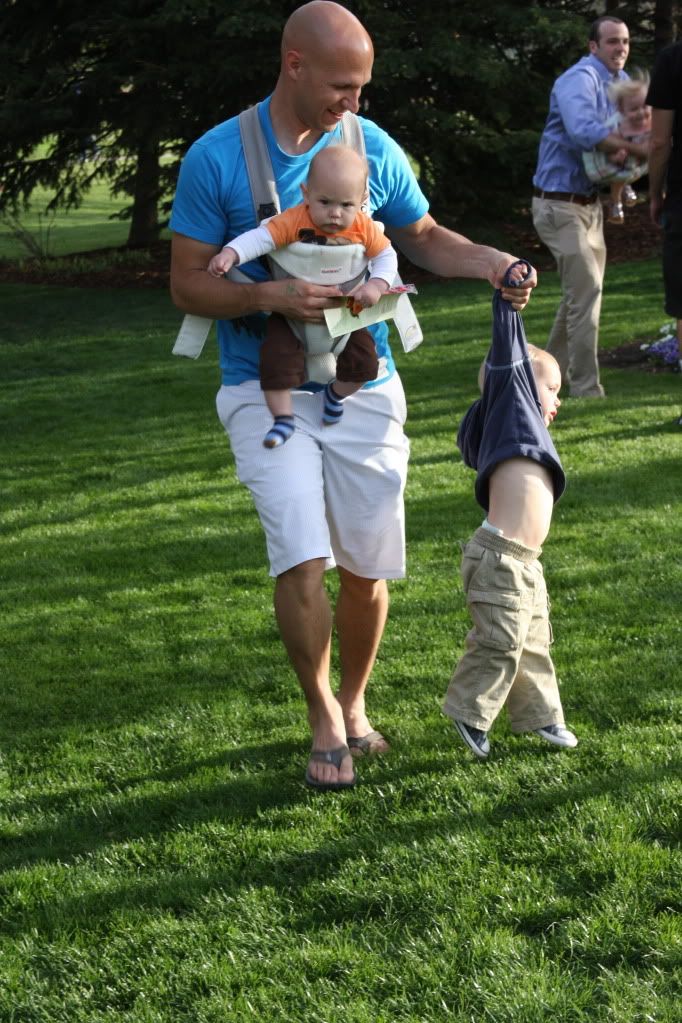 and this: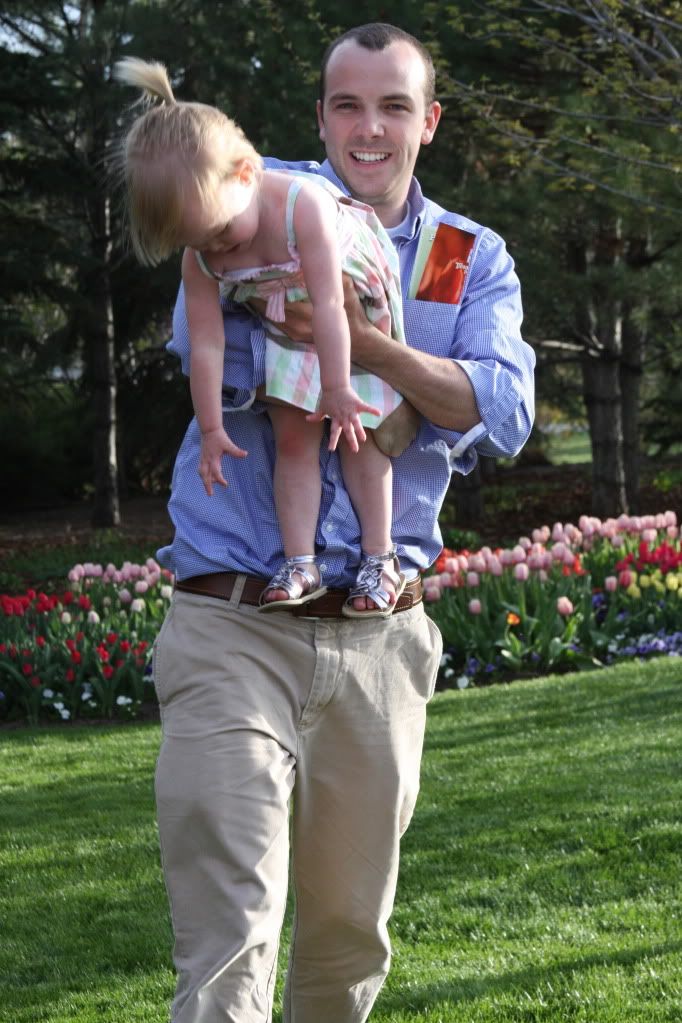 and this: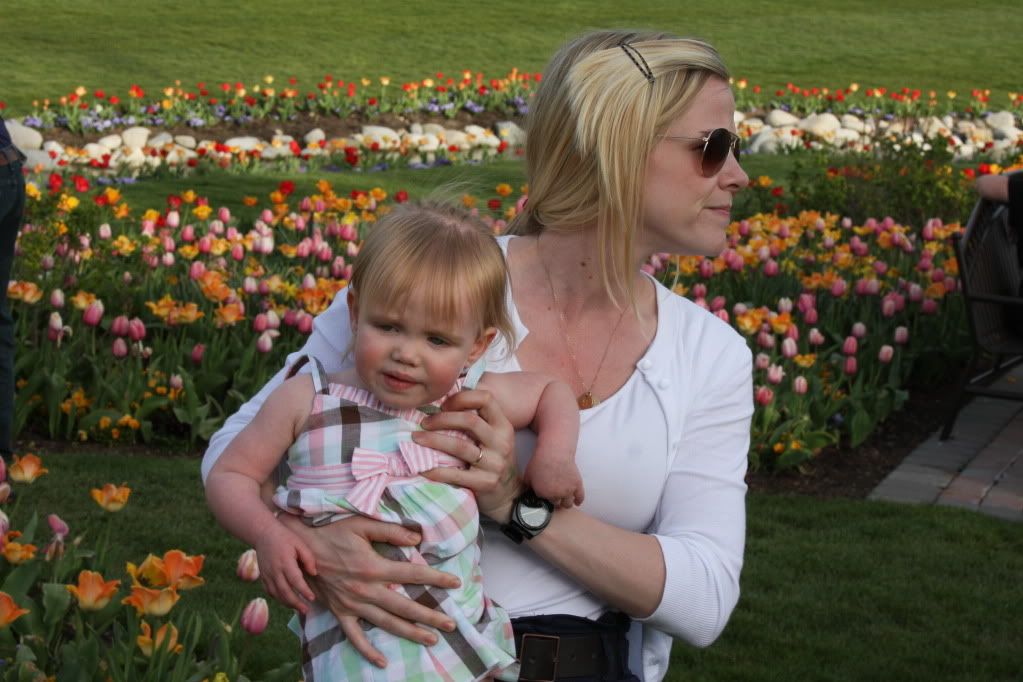 and this: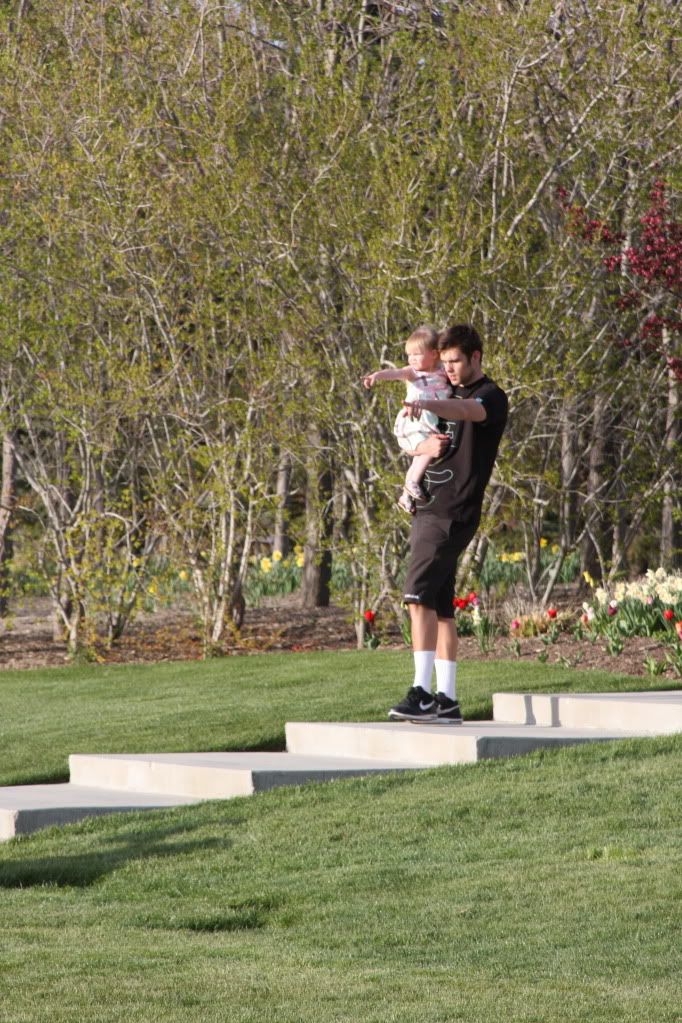 and this: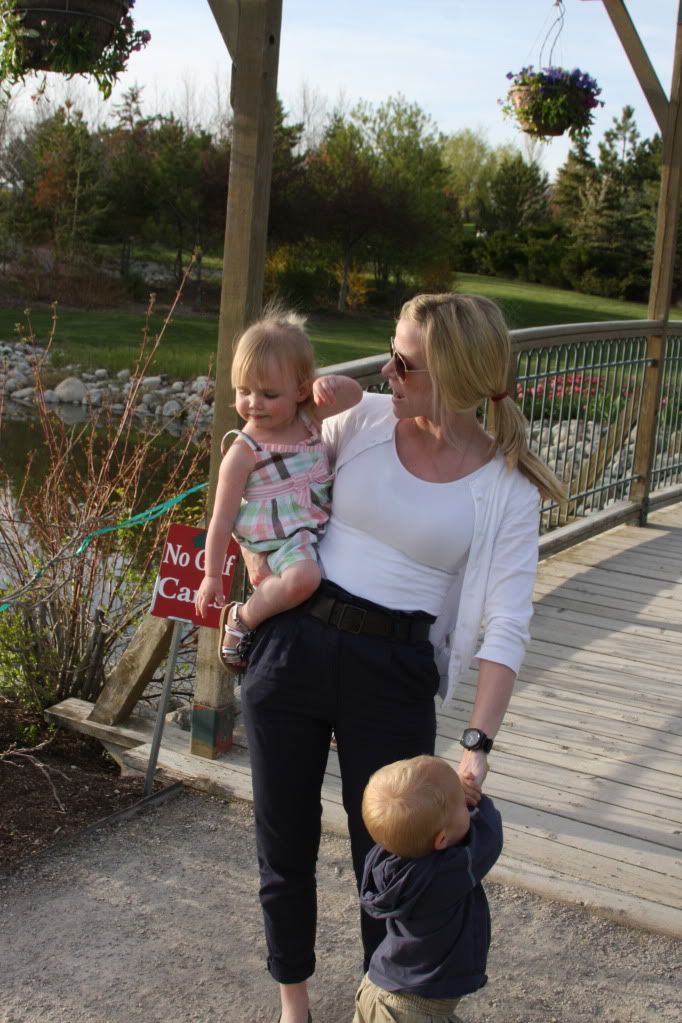 and this.. to keep them from jumping into the water, getting stolen from strangers (i'm paranoid like that, ok?), or getting into trouble.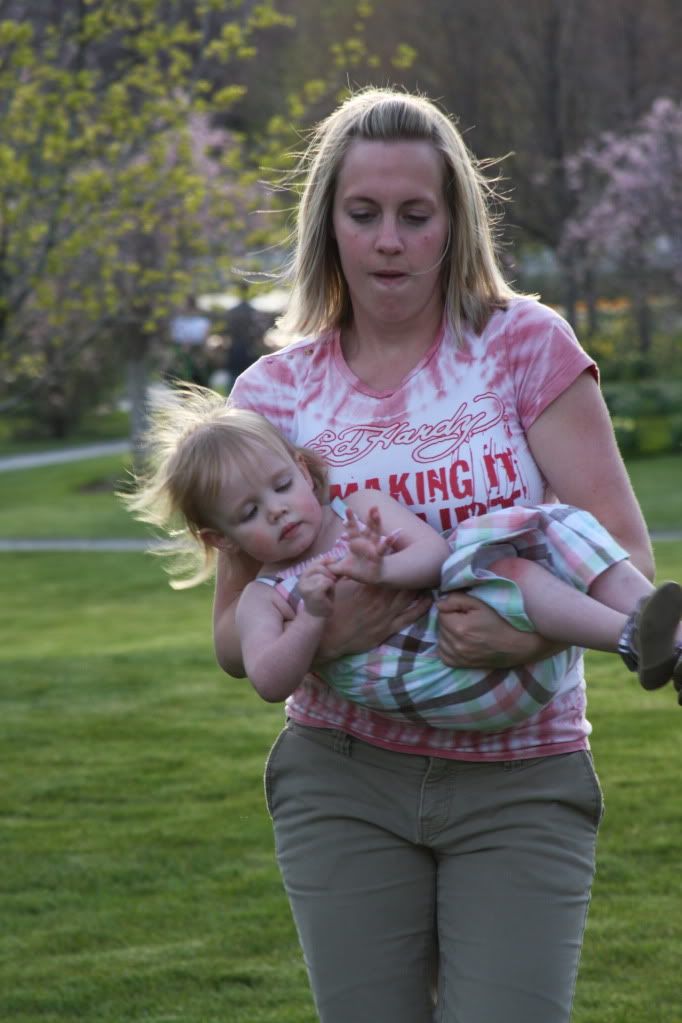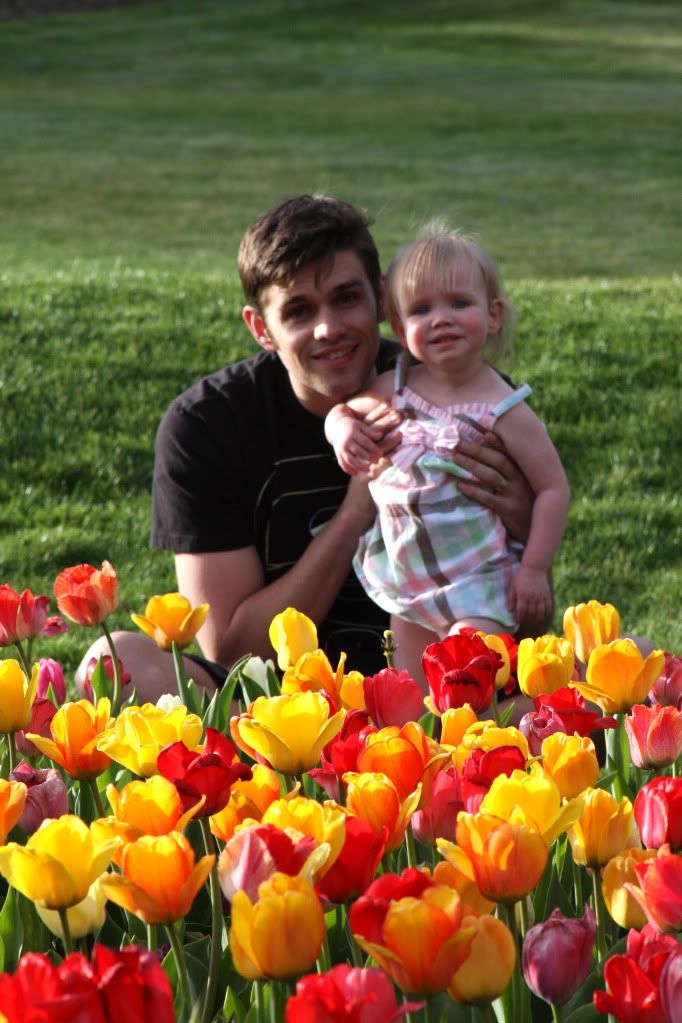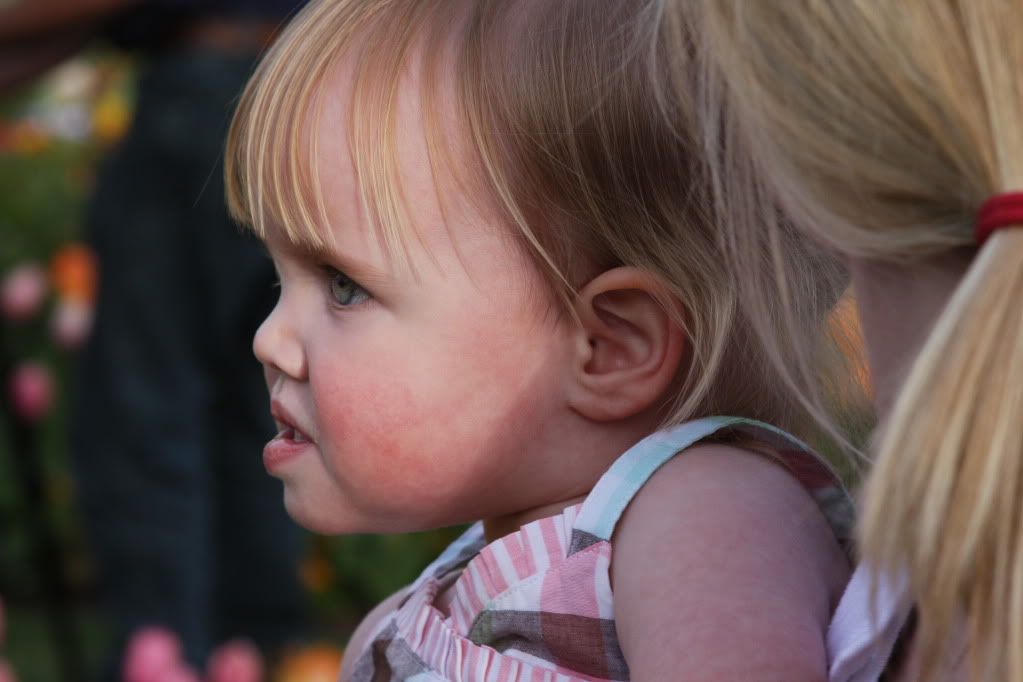 she looks like her gramps in this picture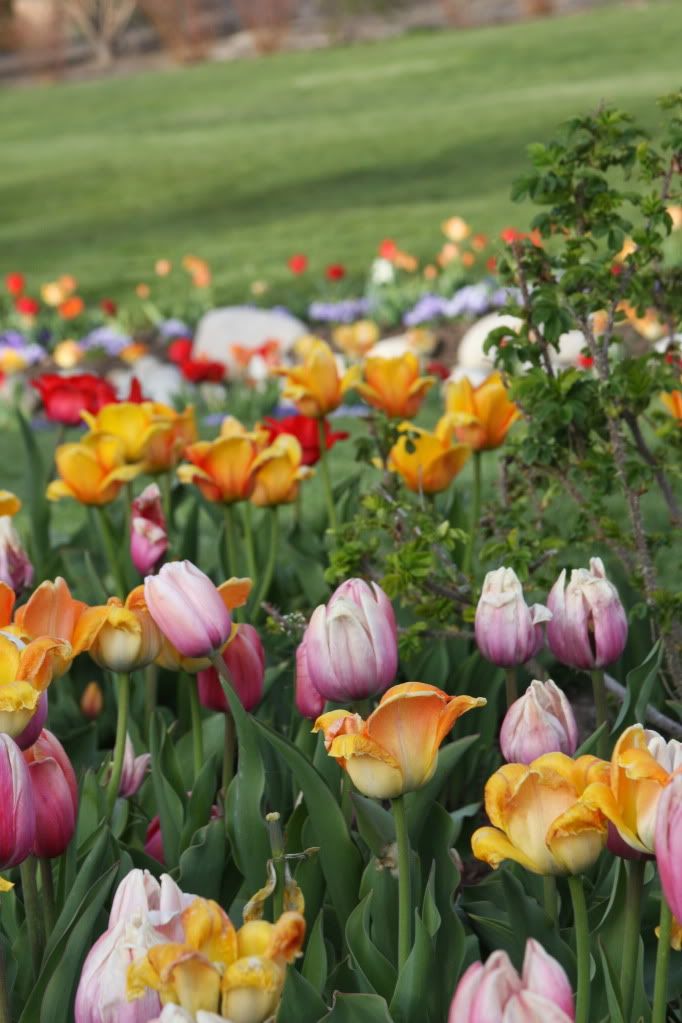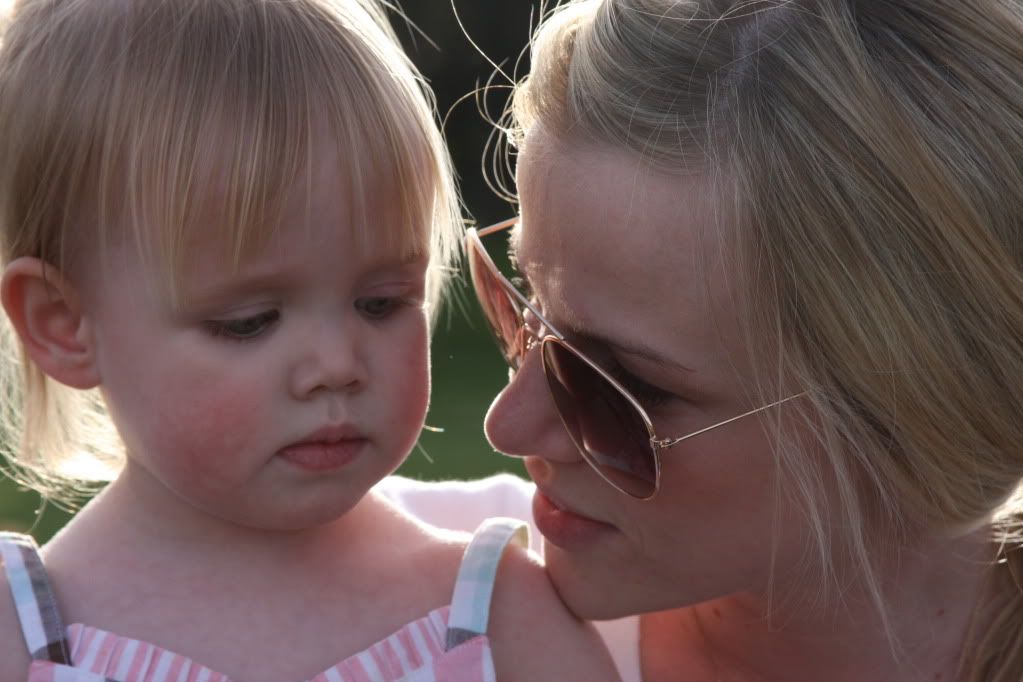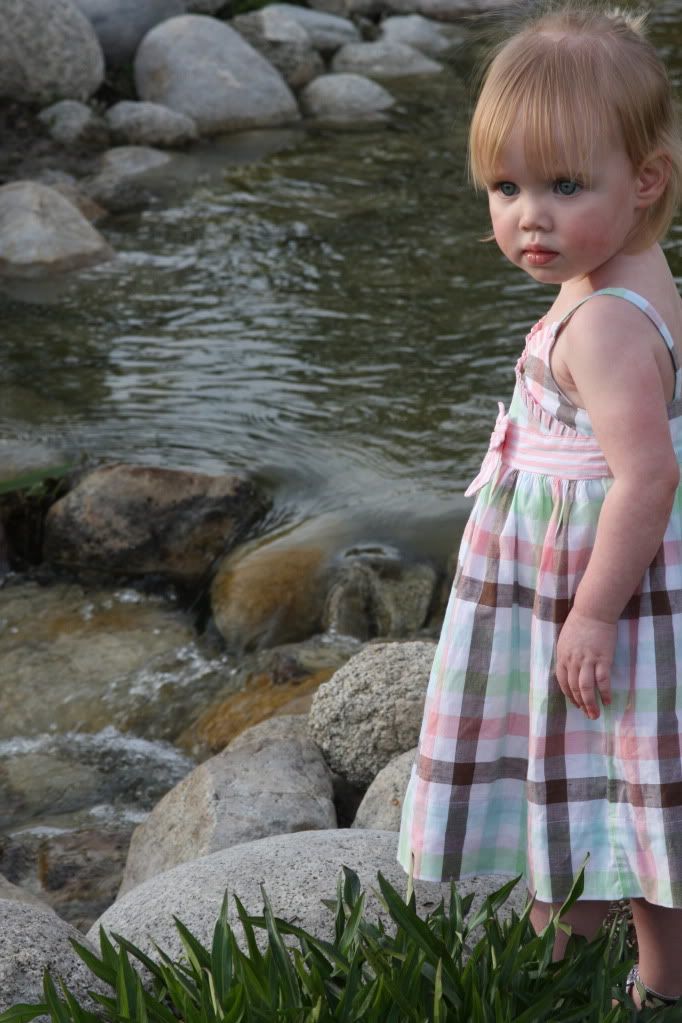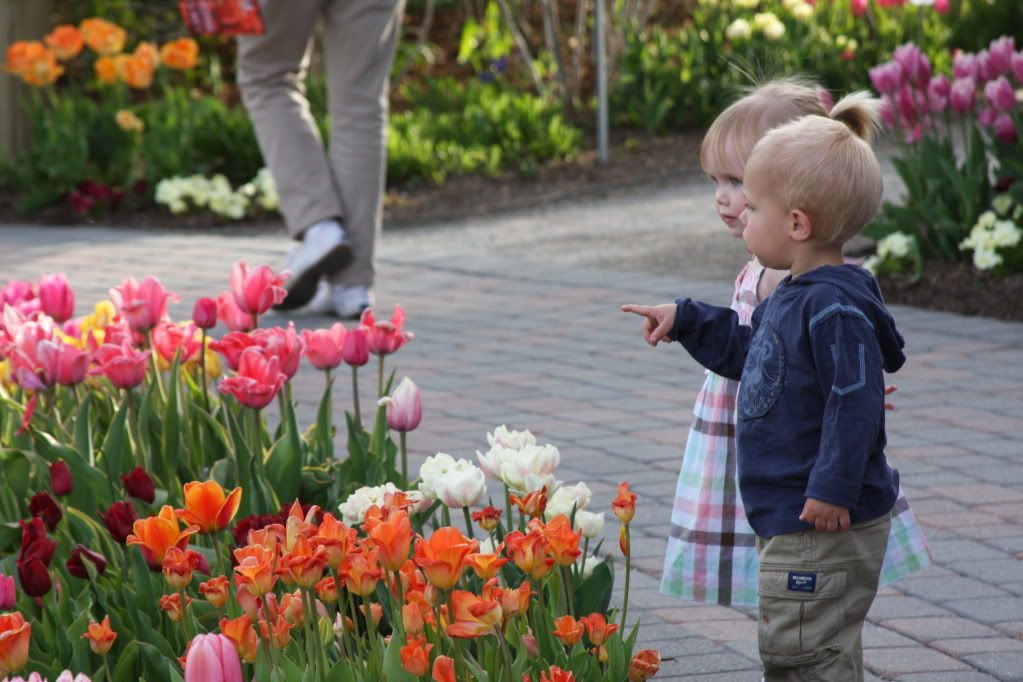 "check out those flowers jayne"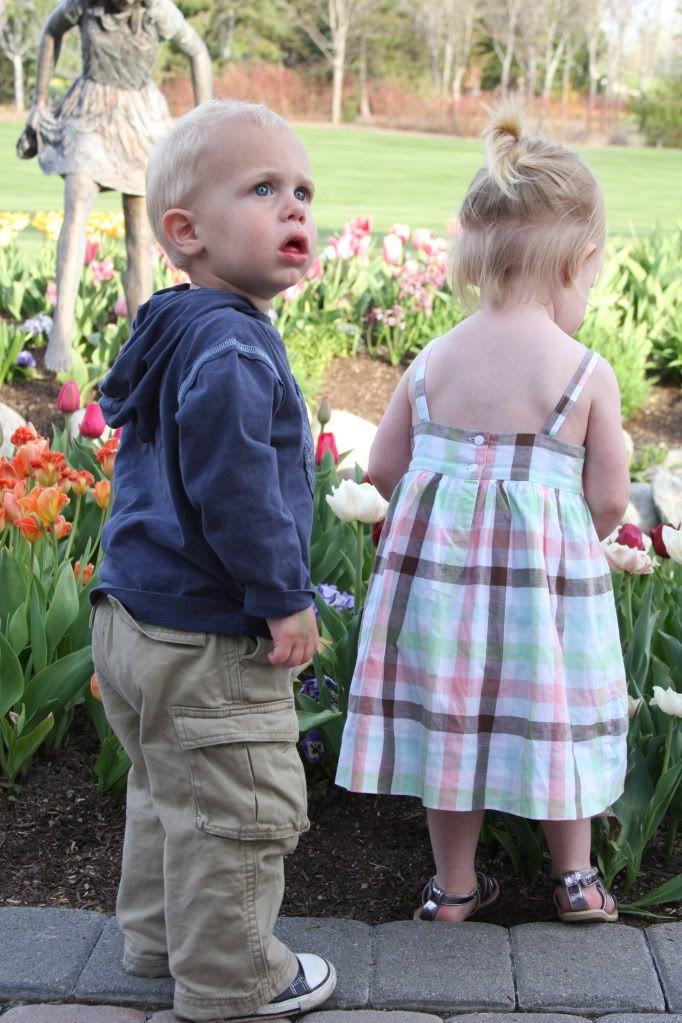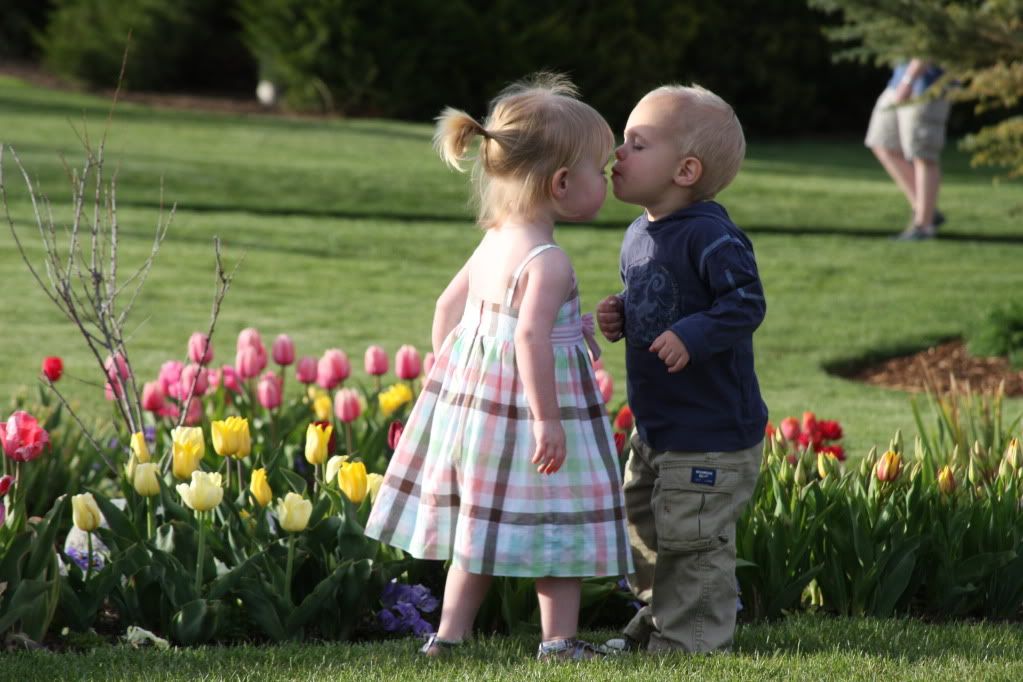 "kiss me woman"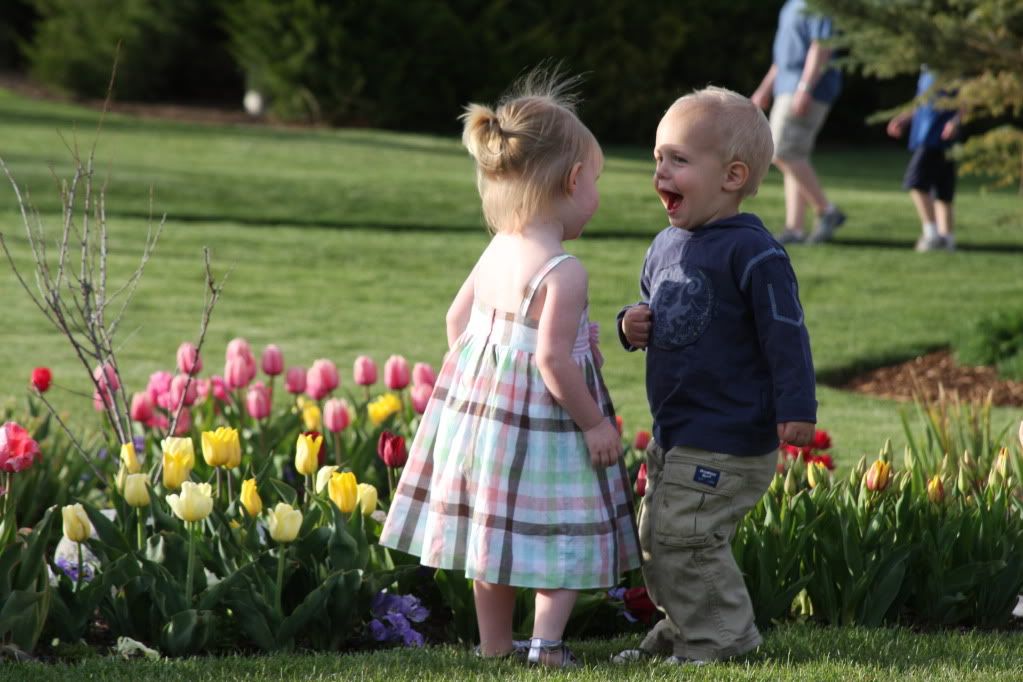 "yeah!!!"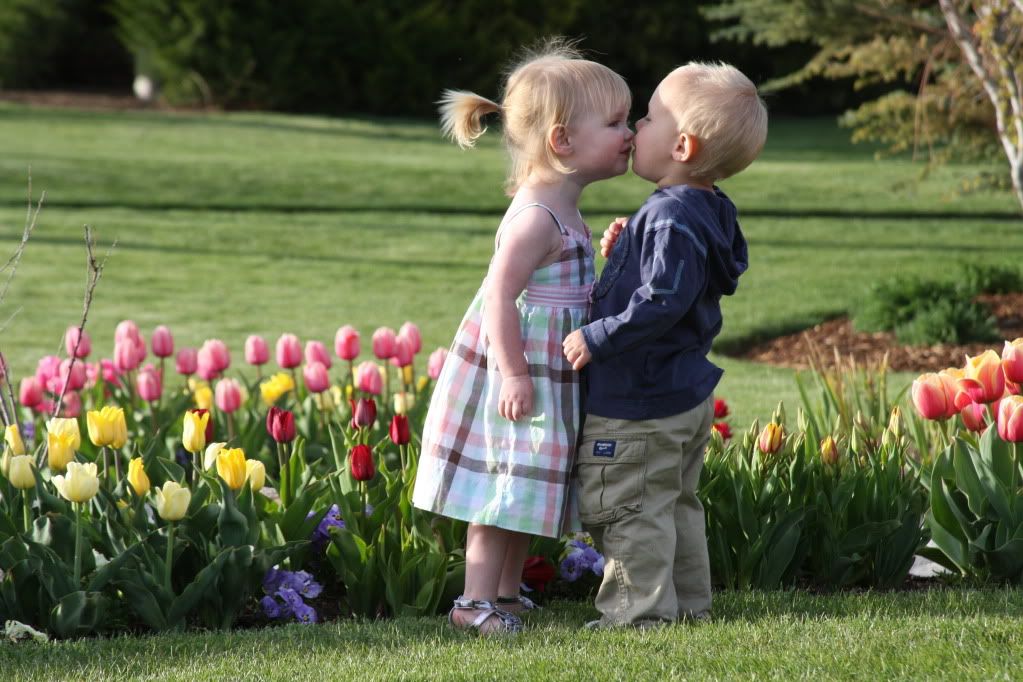 "my turn!"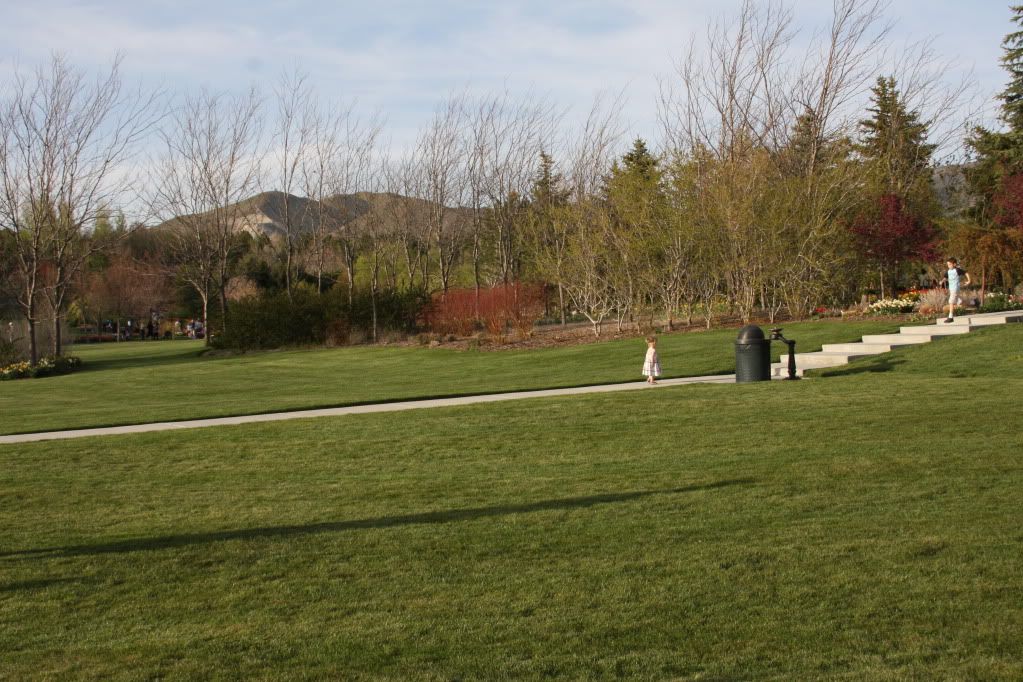 jayne doing her own thing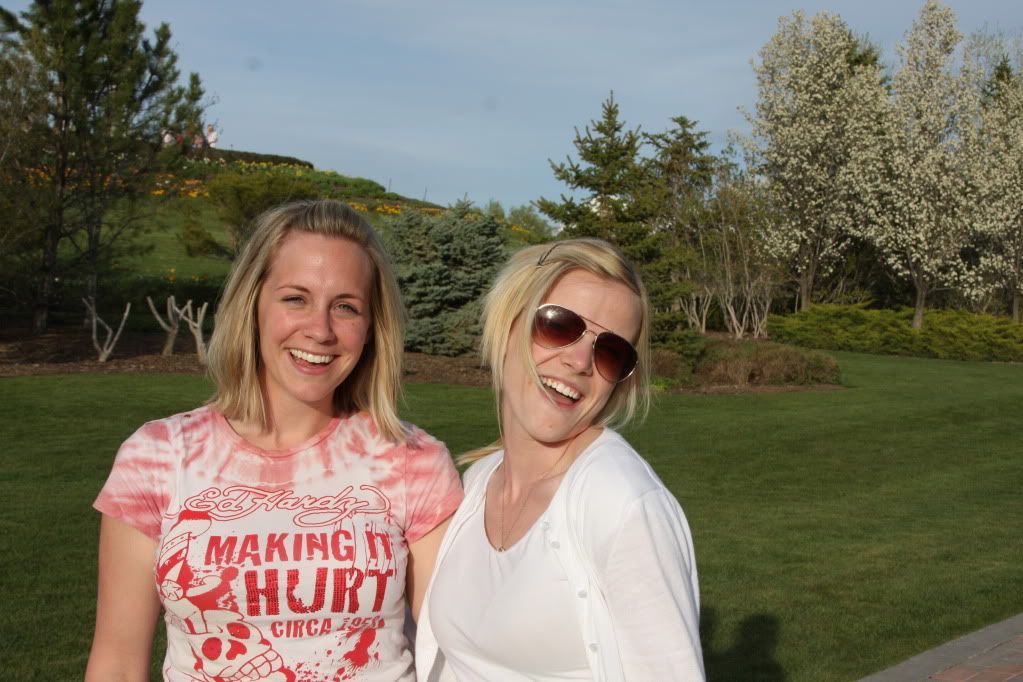 we're cool and we know it
love this feller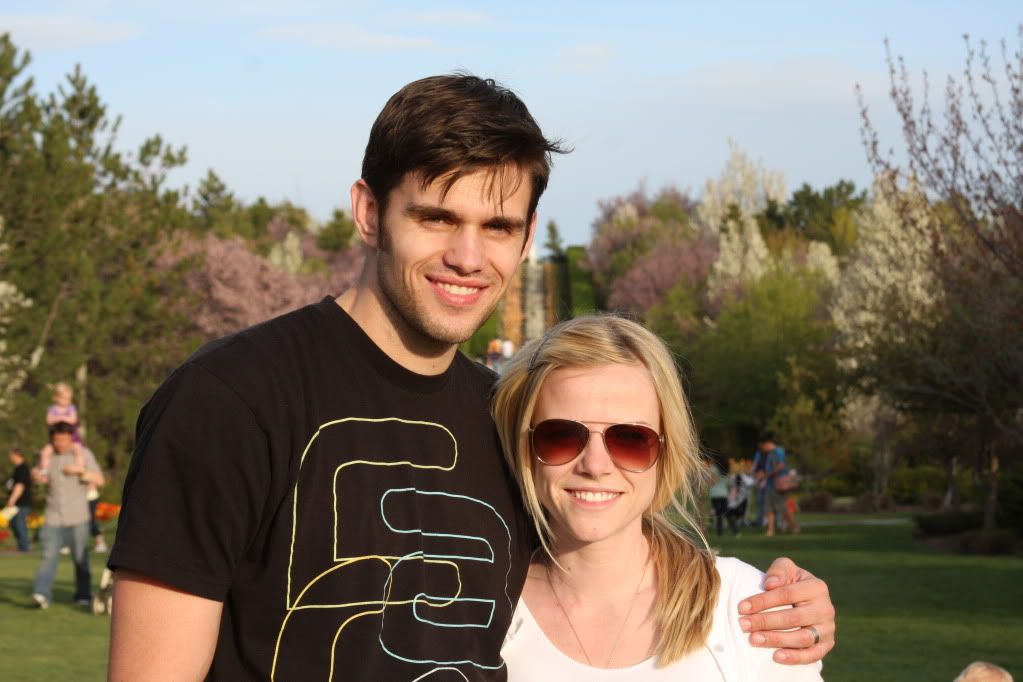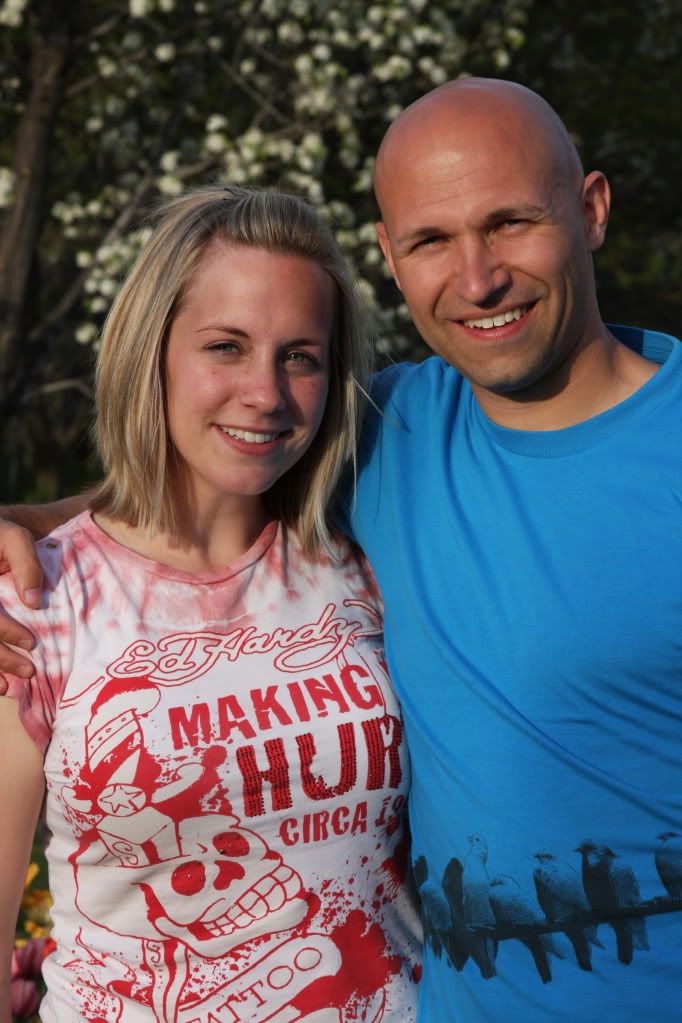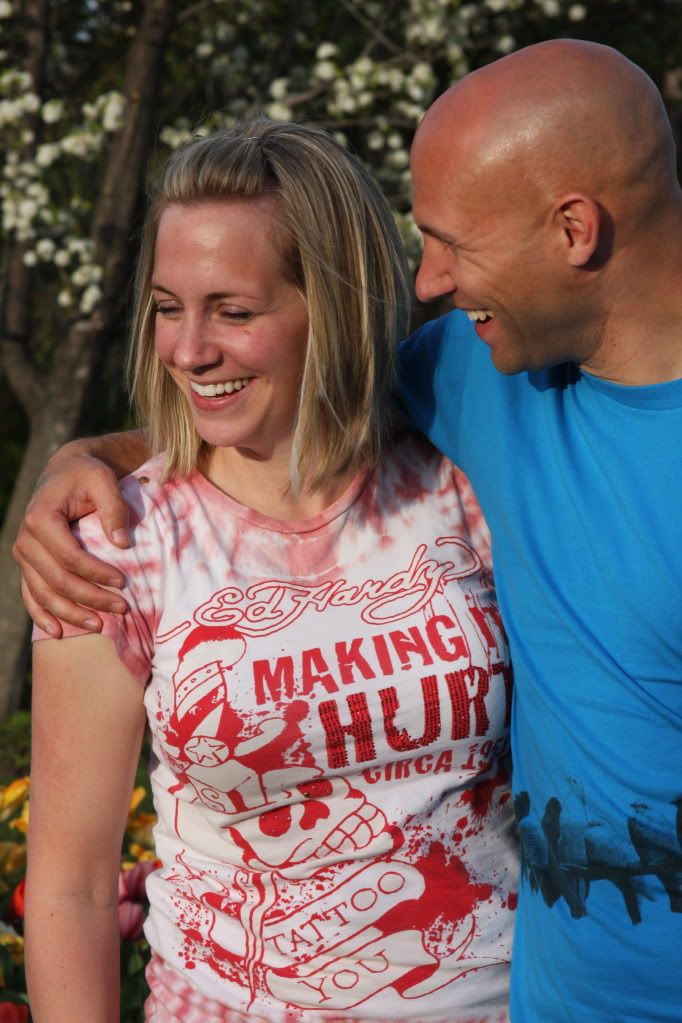 "oh stop it"
more play time with the kiddies... gotta keep em entertained somehow!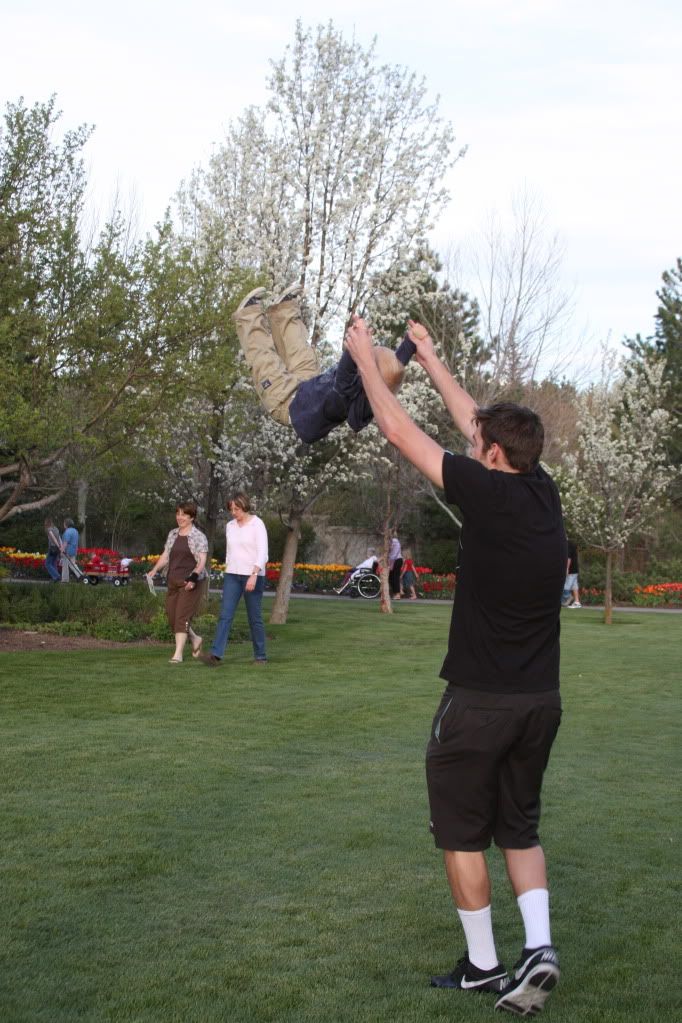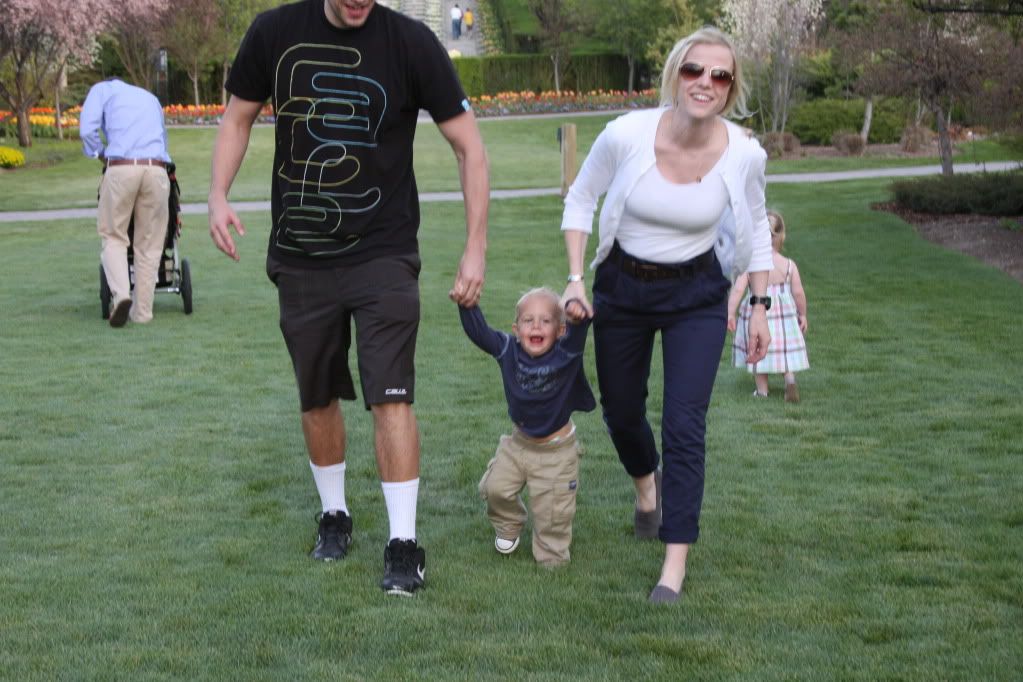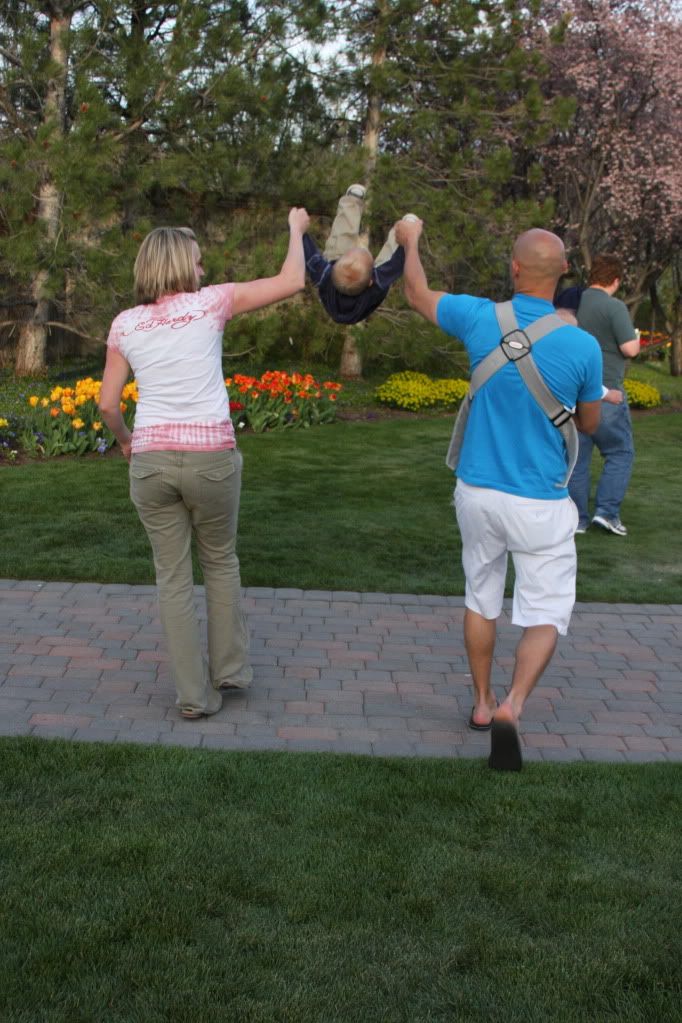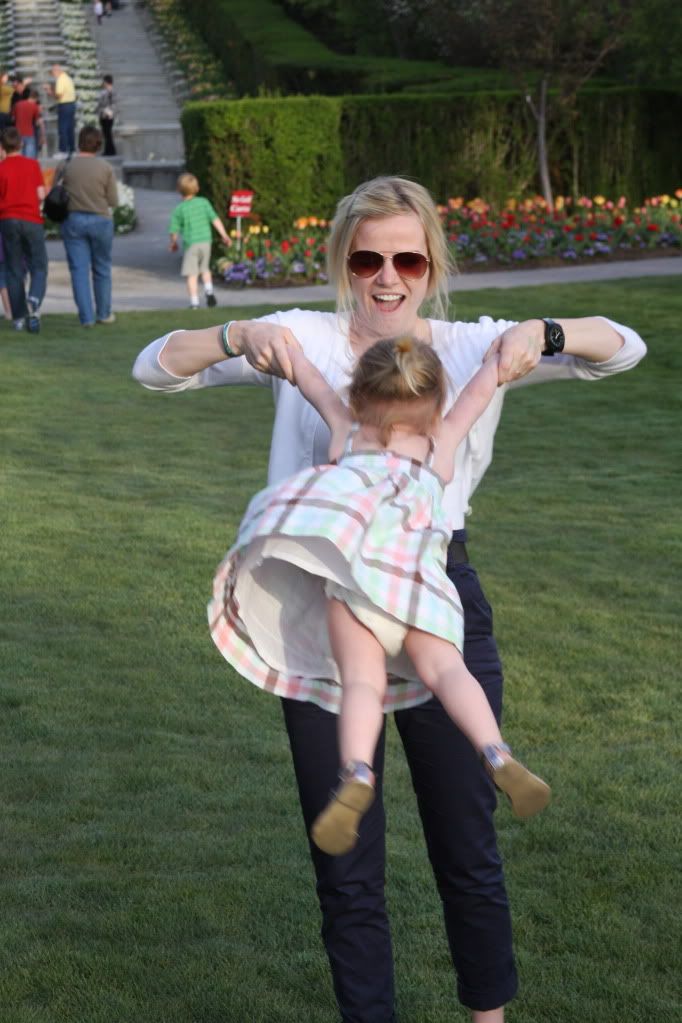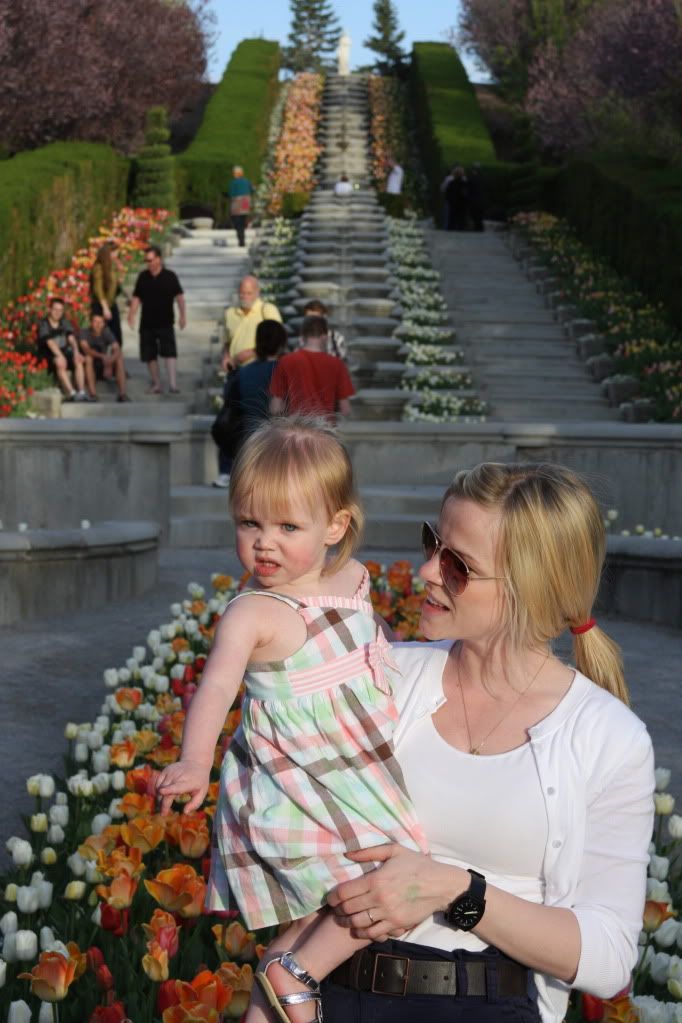 love this little lady of mine
and my handsome brother taylor.... he visited us for a whole week and it was a blast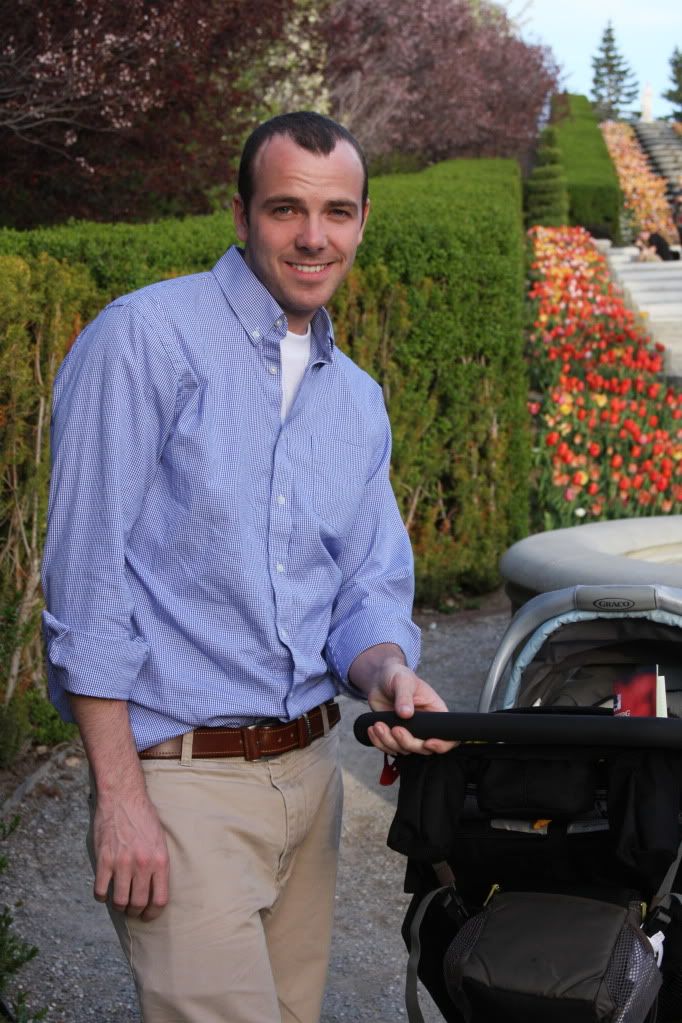 and how could i forget about this cute boy below?!?!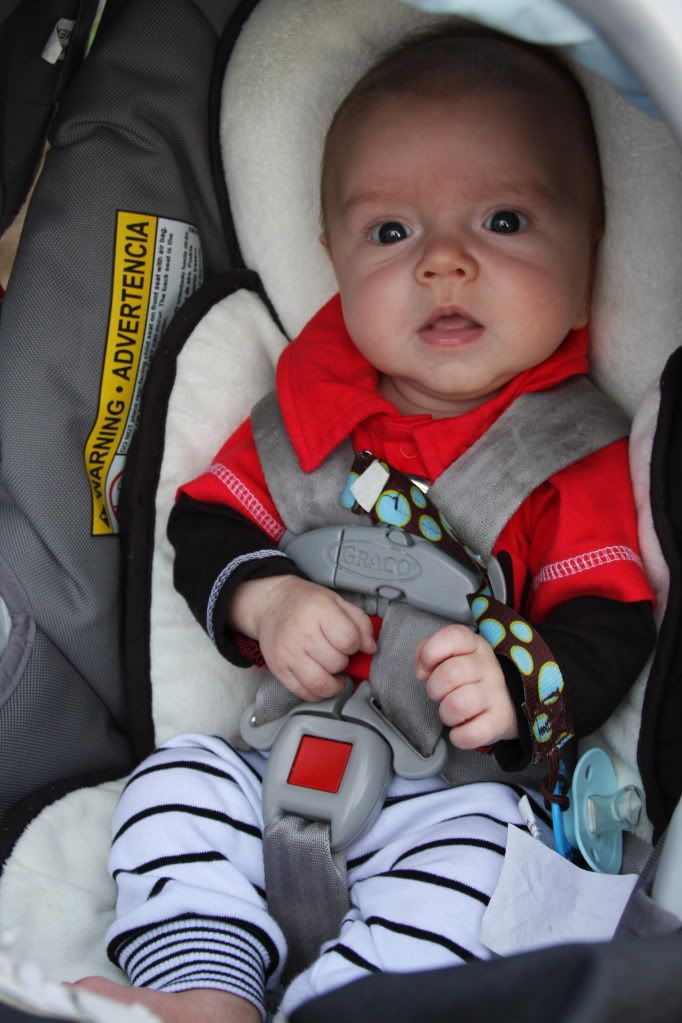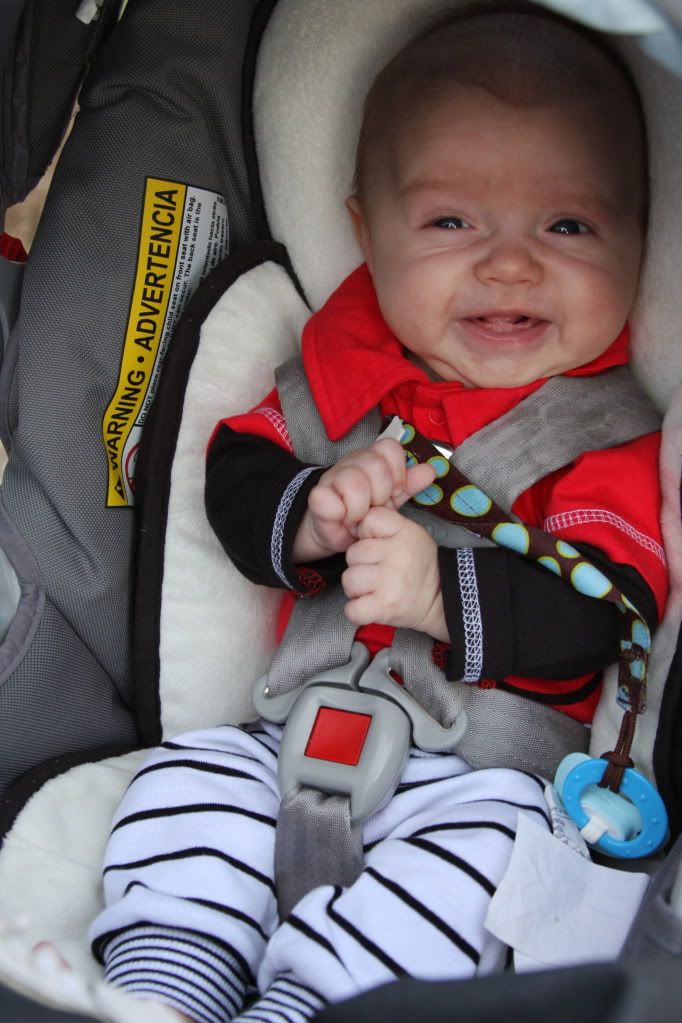 mmmm i could eat those cheeks!!! (and i have)
Chet made an appearance too...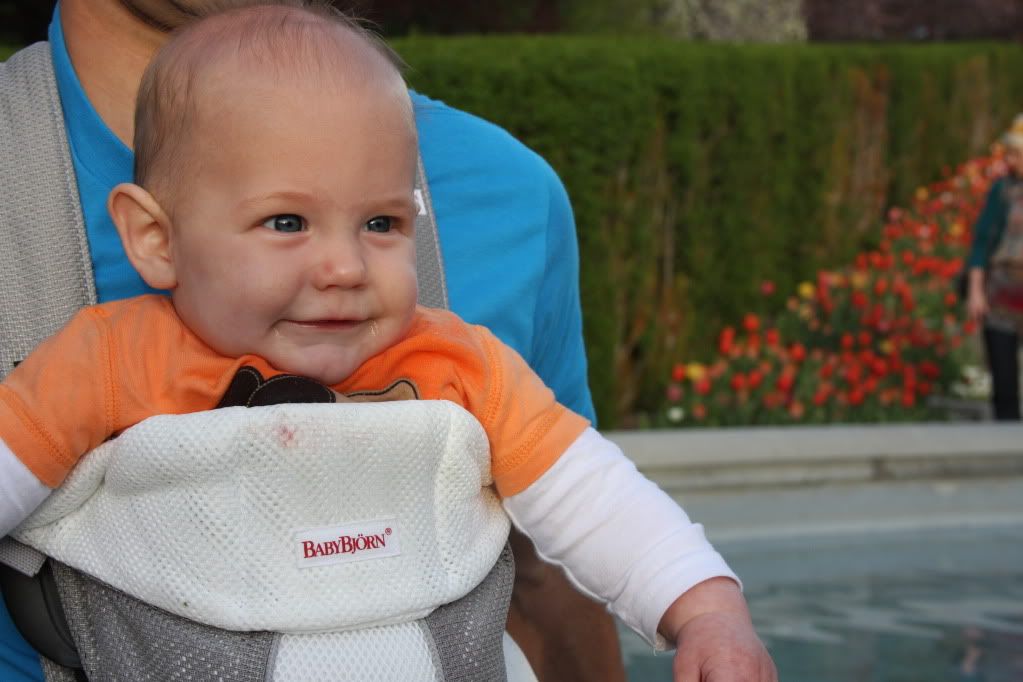 we sure love the Robbins. they make great company for stuff like this.