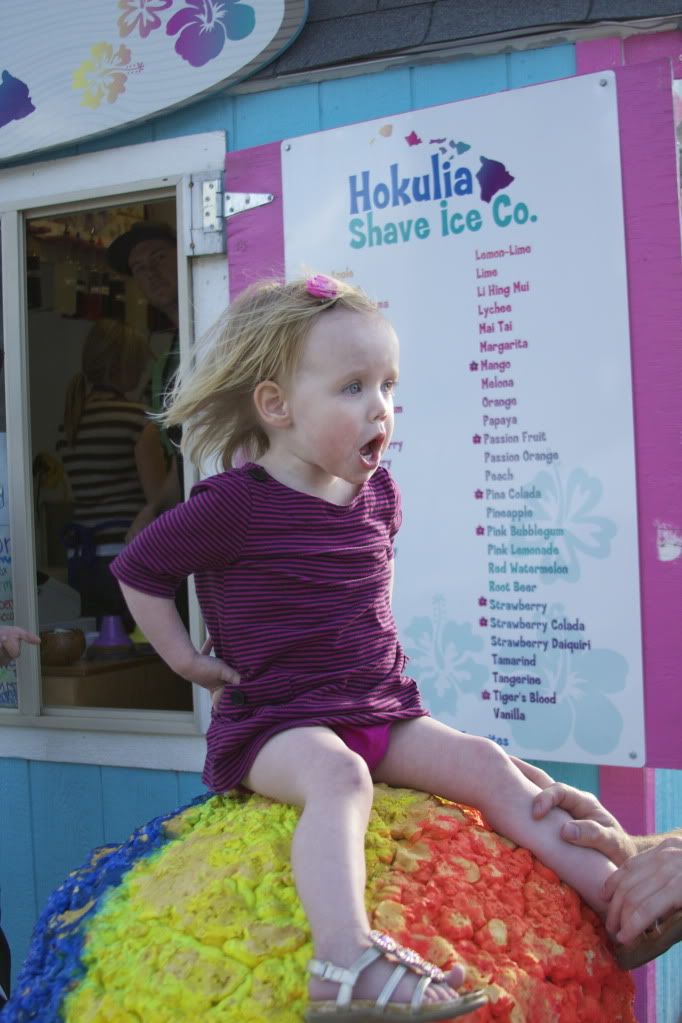 for a long time we have been huge fans of Snoasis- the shaved ice joint in alpine utah.
that all changed when our buddy josh introduced us to Hokulia shave ice.
how did we not know about this place until now??? i feel i've been deprived the past couple years.
it is AMAZING.
please go there. get whatever flavors you want. and get the snocap. and don't go anywhere else for shaved ice ever again.
yuuuuuuuuuuum.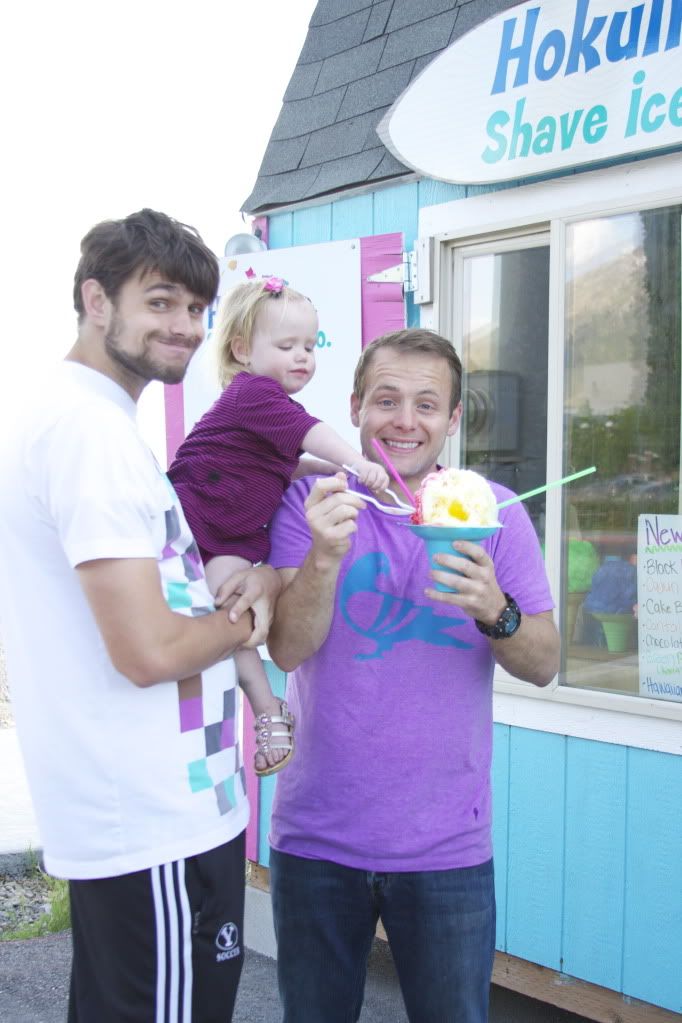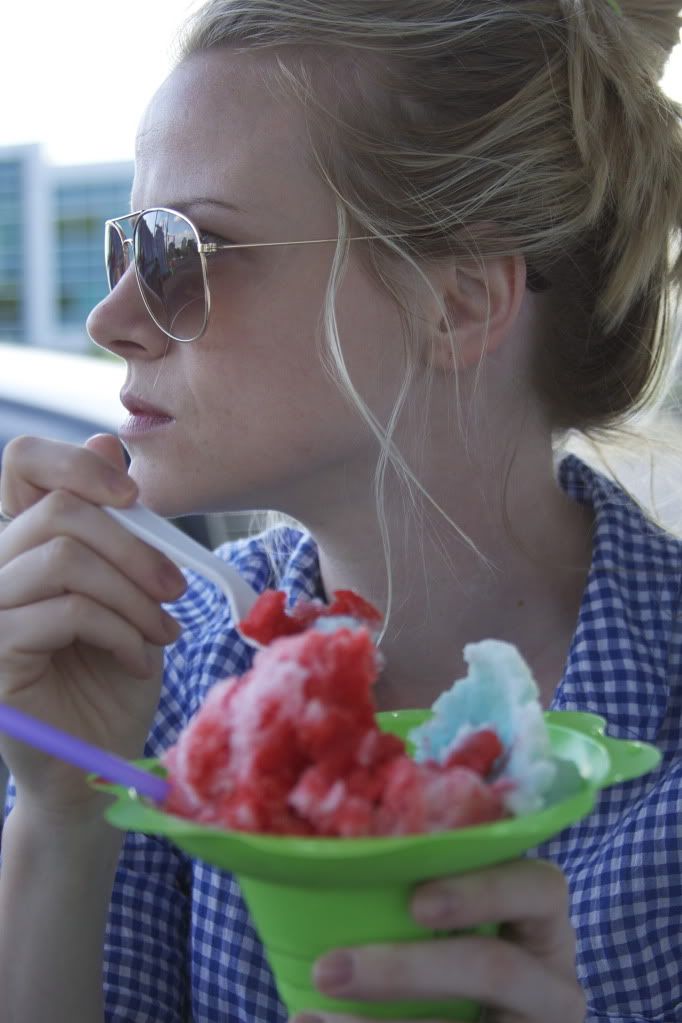 feeling a little bitter that i've been deprived of this for so long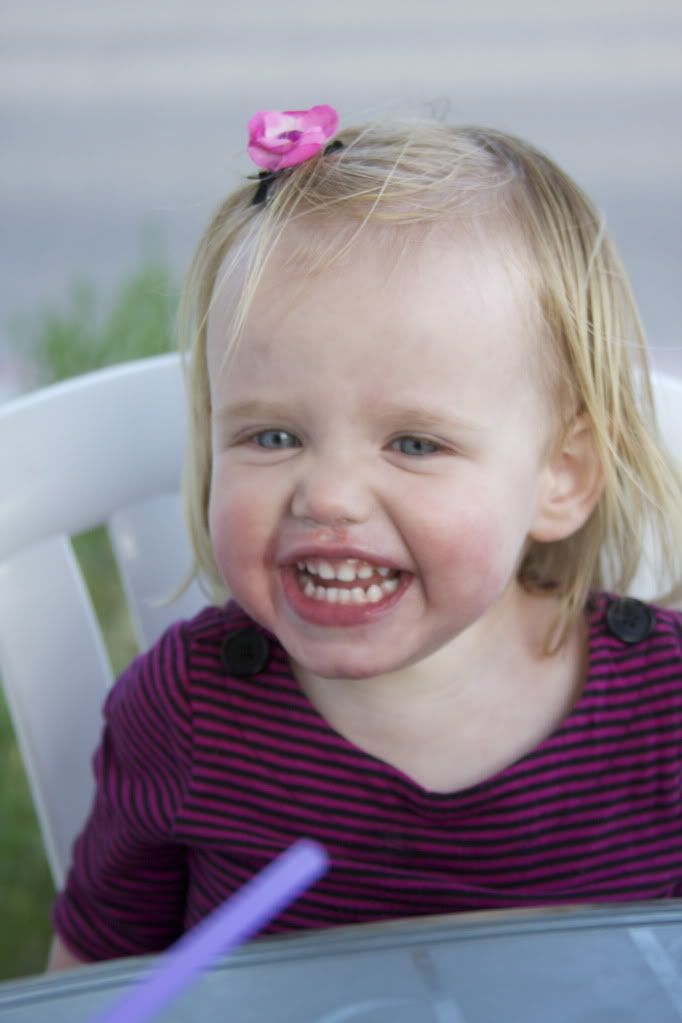 all smiles after a yummy cool treat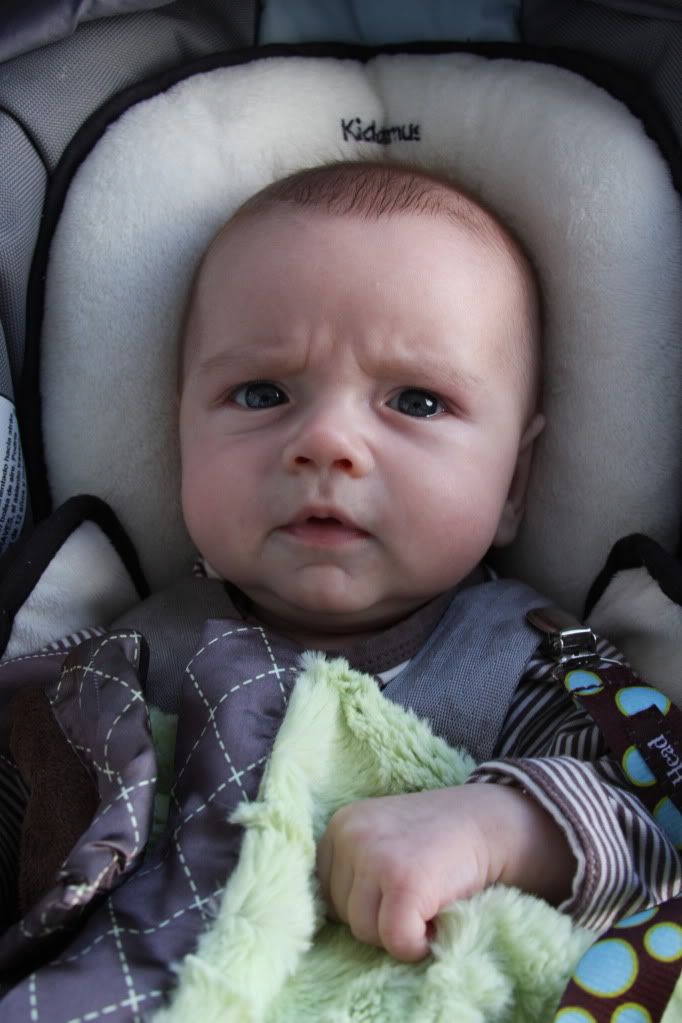 poor guy- soon he'll get to enjoy the goodness too.