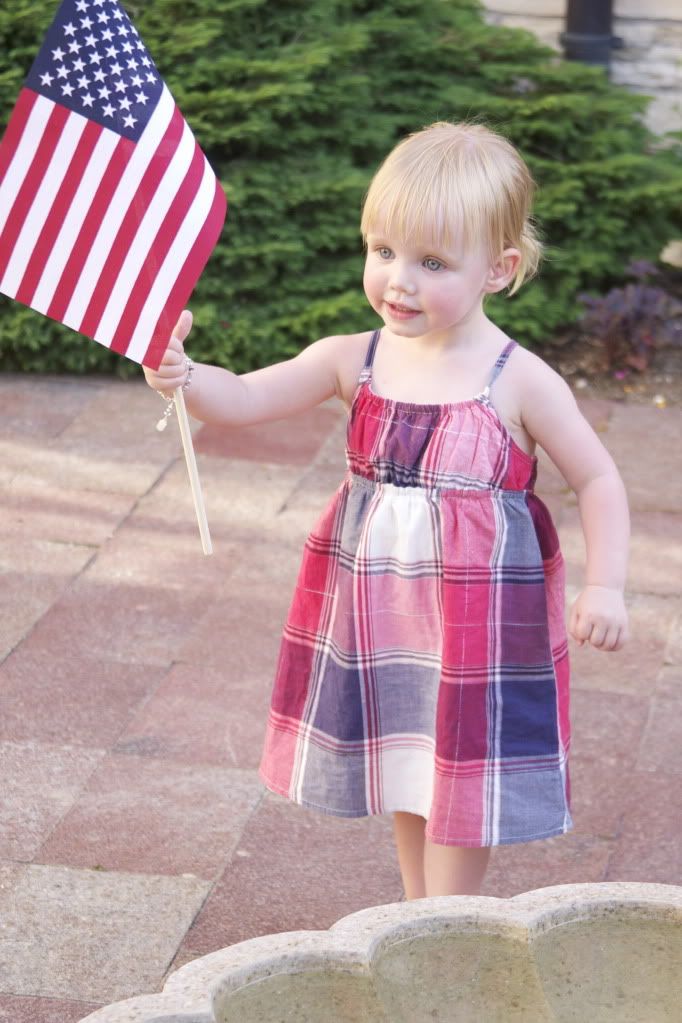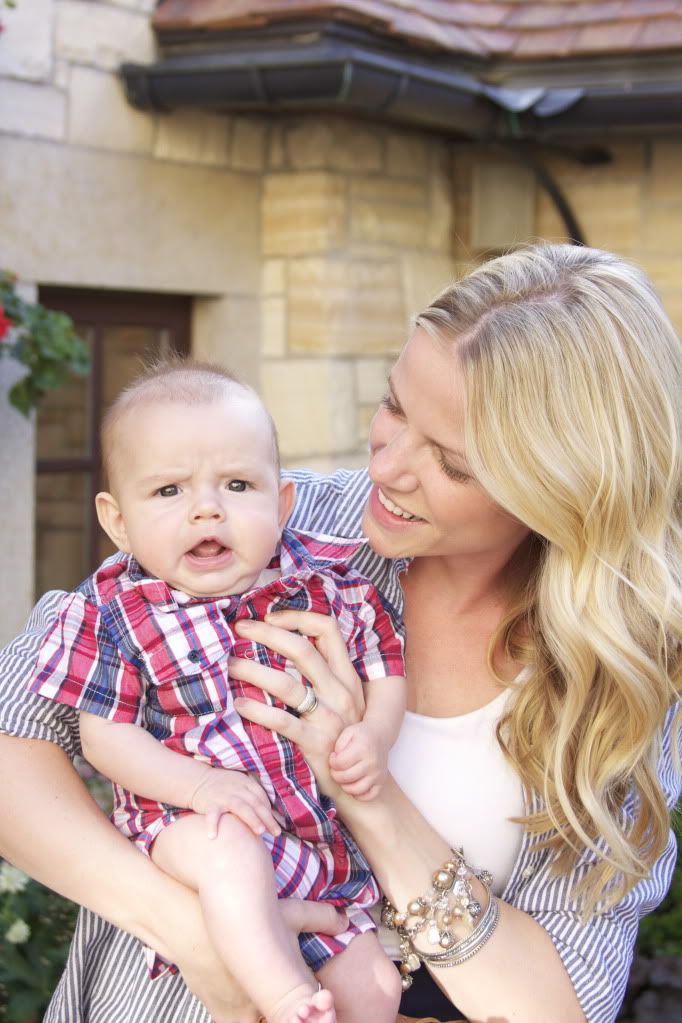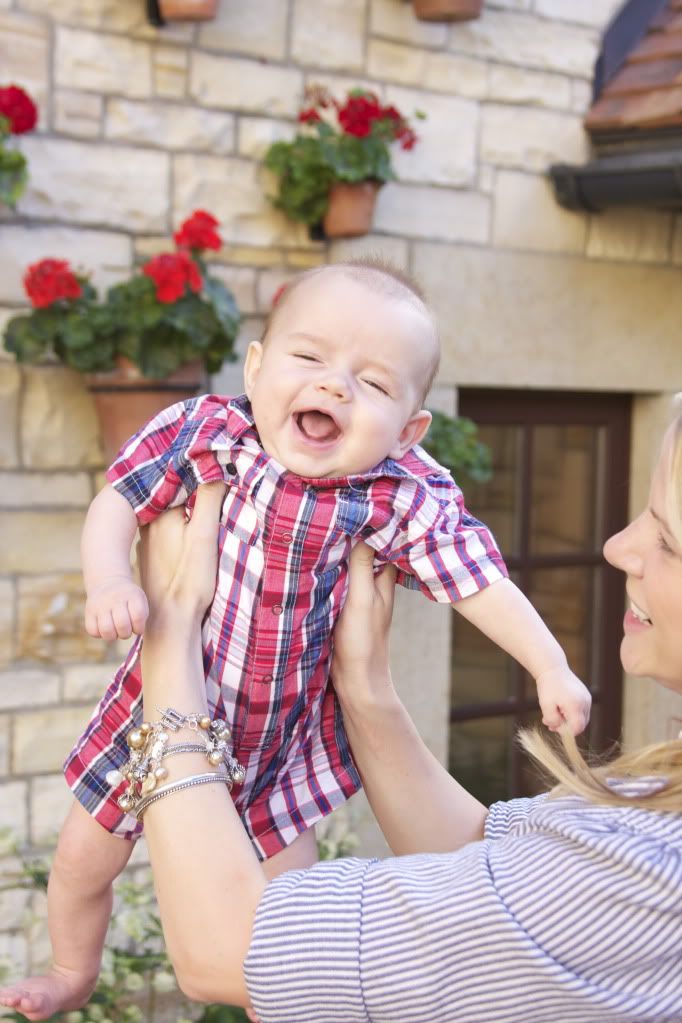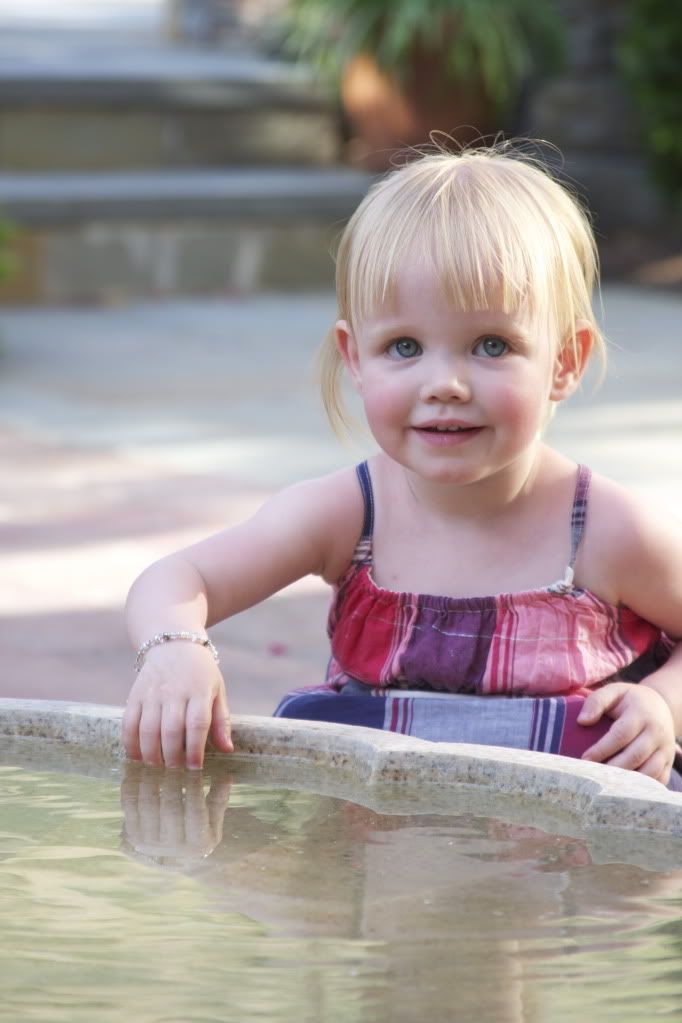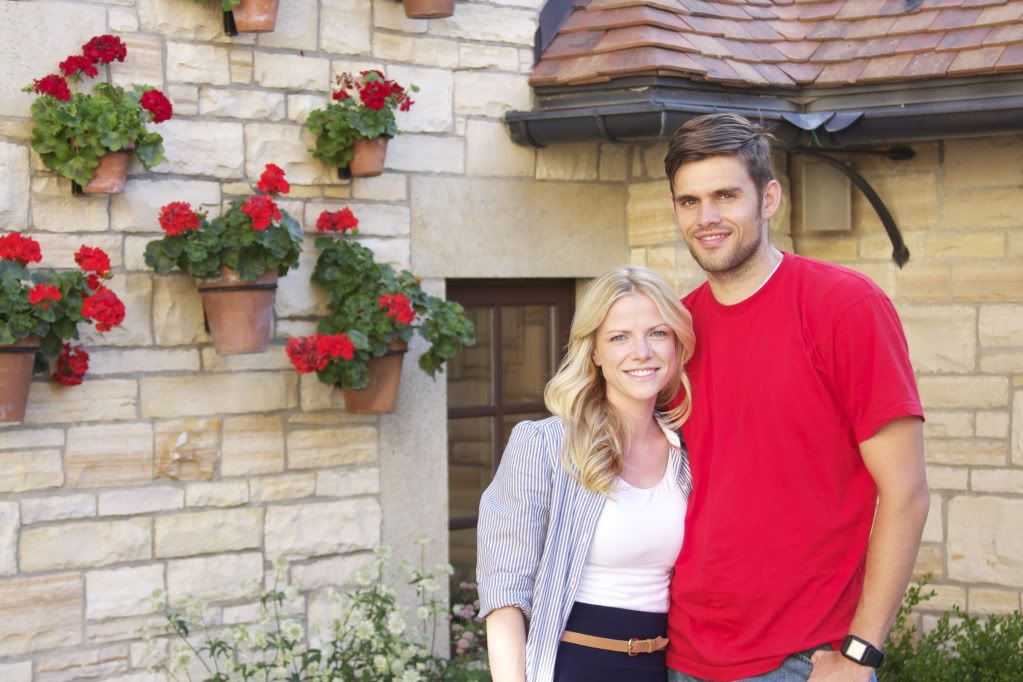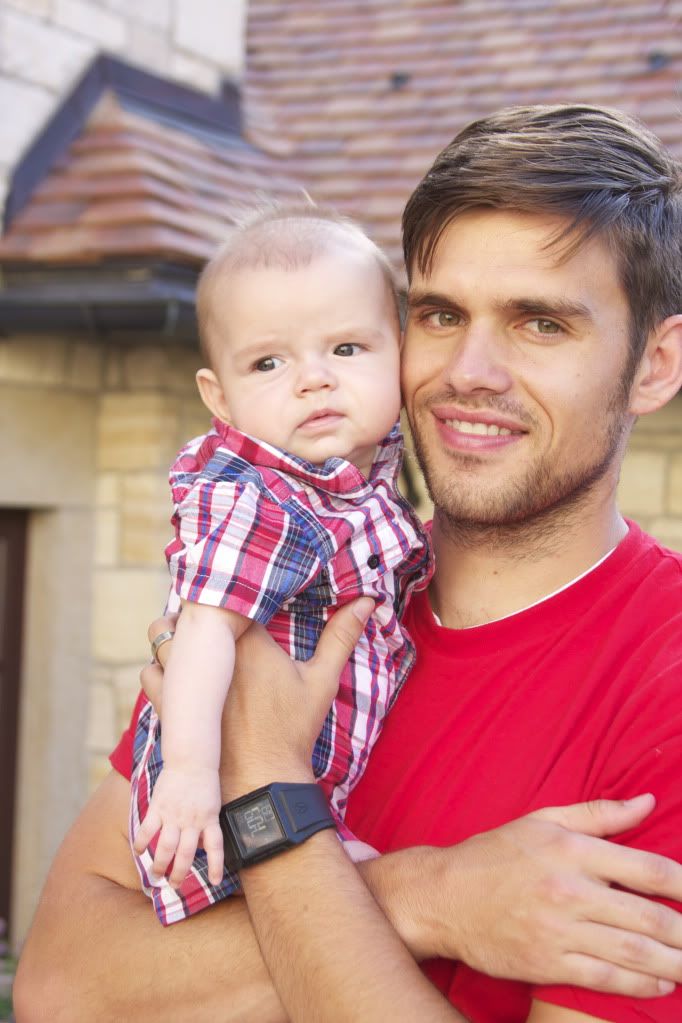 a day late... so what.
i hope you all had a great day celebrating our nation's independence.
freedom is a wonderful thing. cherish it and protect it always.
and i'm pretty glad we declared independence in july, and not december.
because who wants to sit outside and watch fireworks in freezing temperatures?
and hotdogs and hamburgers don't taste as good in the winter. its just a fact.
oh july, you are perfect for this holiday.
more pics to share soon!