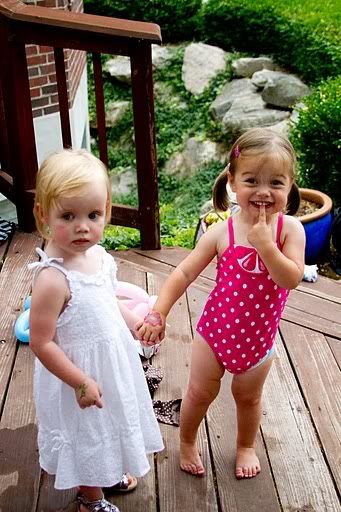 um, could Layla be any cuter right now? i think not.
before jayne turned two she got to party it up at Layla's birthday bash (they are 5 days apart). she had a carnival themed pool party up in kaysville with popcorn, cake, lemonade, peanuts, balloon animals, "face paint" (stick on tattoos), and a pinata! jayne was in heaven and loved seeing her "twin." Layla's mom really knows how to put on a party. It was a lot of fun and Jayne left with her fun tank completely full.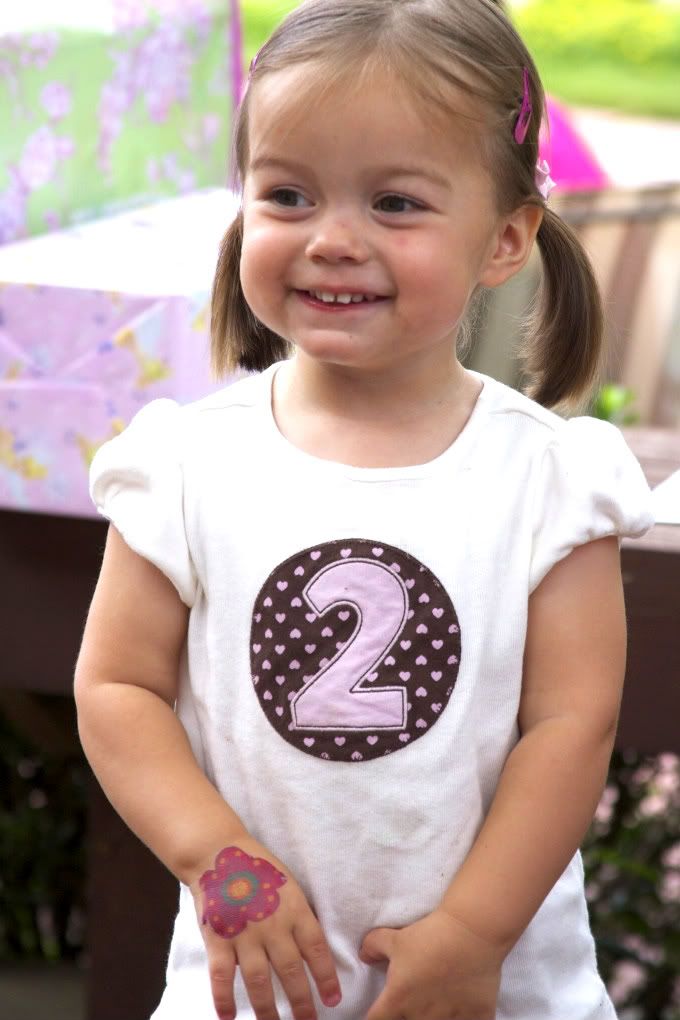 the birthday girl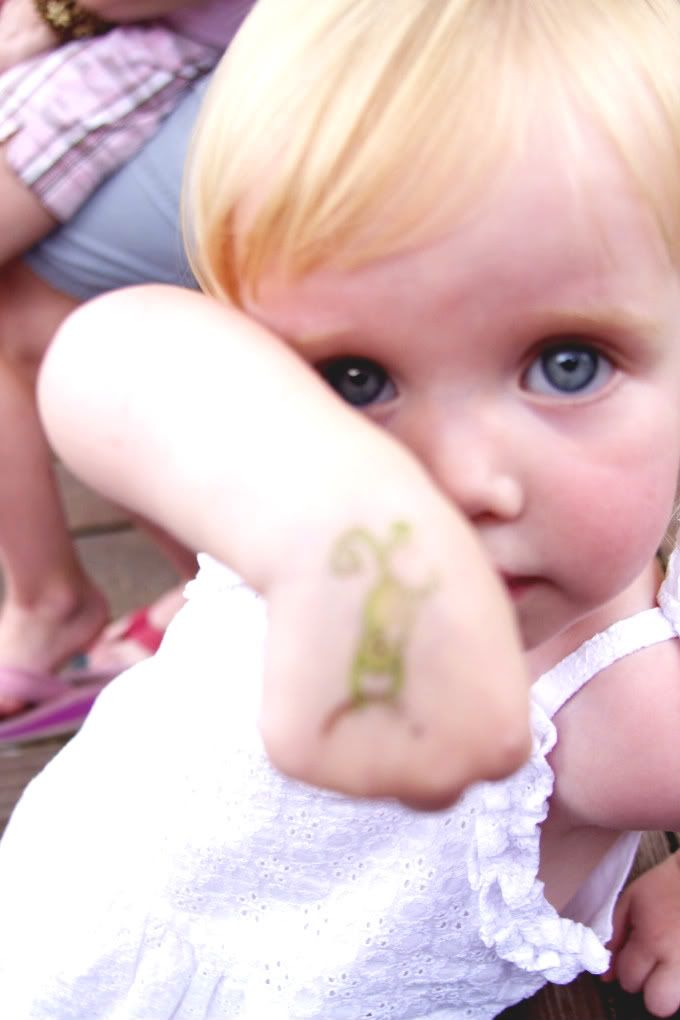 jayne showing me her monkey tattoo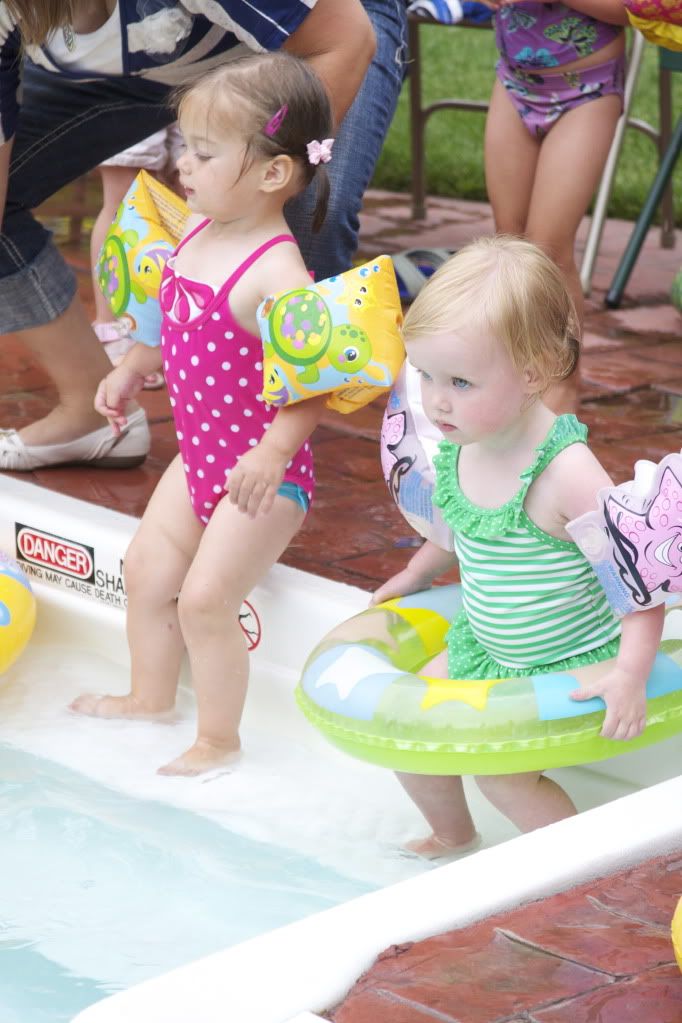 the girls doing what they do best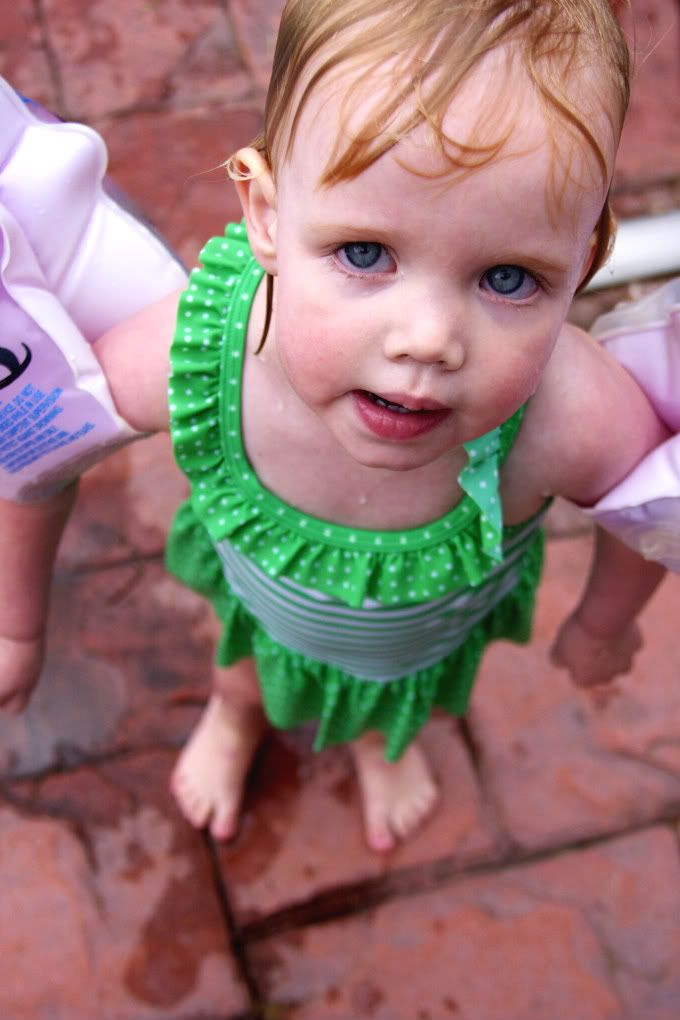 jayne asking me to get in the pool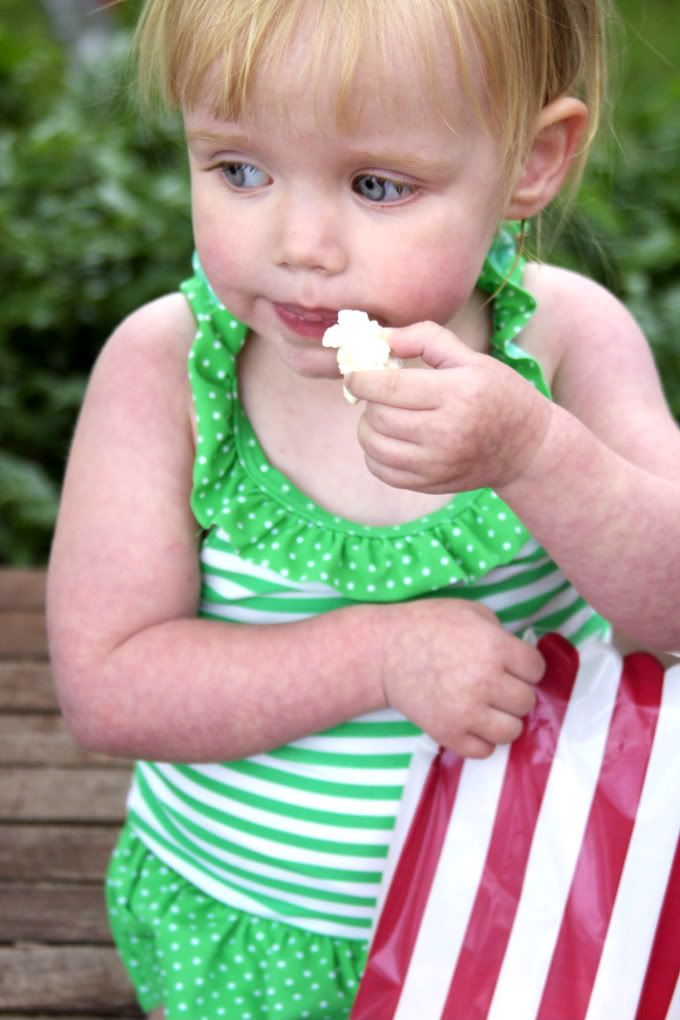 chowing down on yummy treats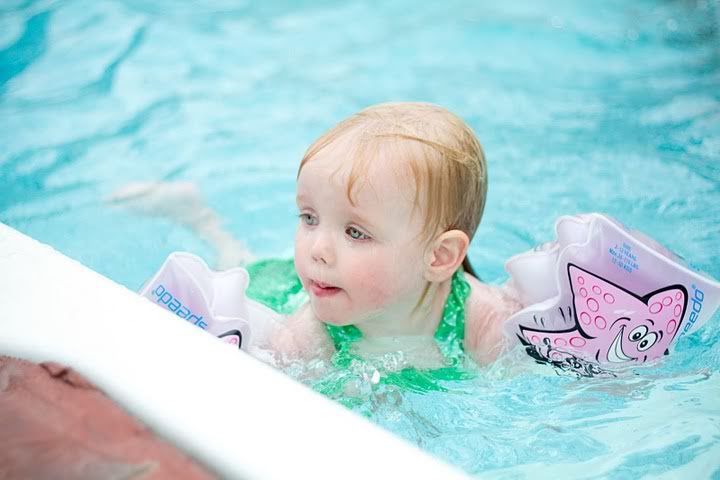 more pool time!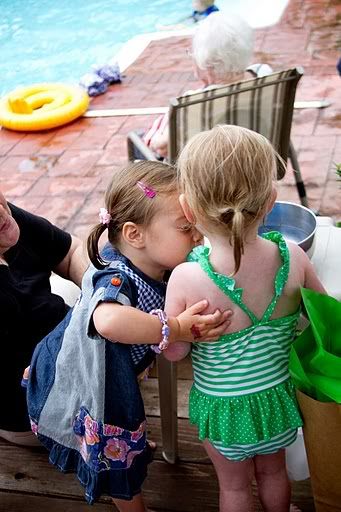 sharing some love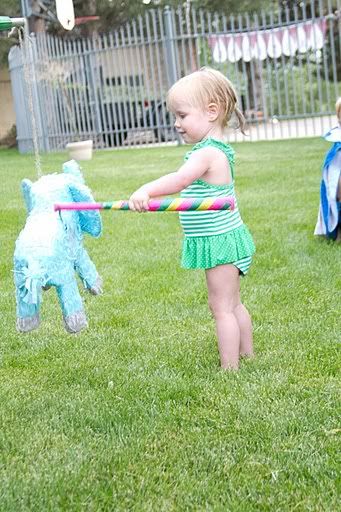 hitting (more like gently touching) the pinata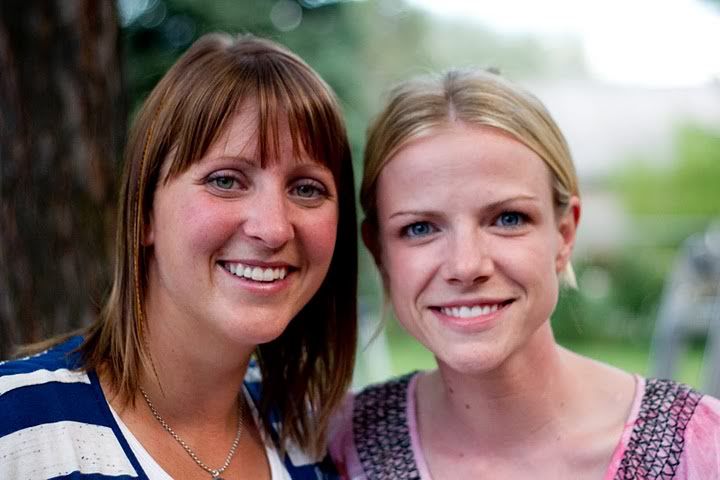 Layla's mom. i love her.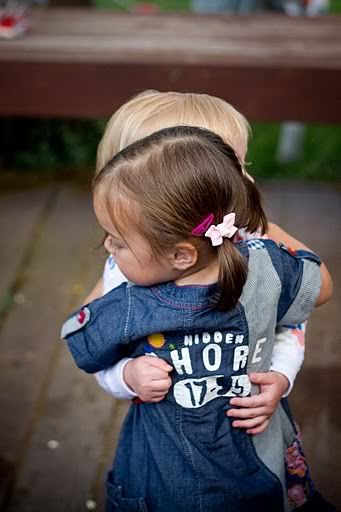 apparently the love runs in the family because jayne loves layla too.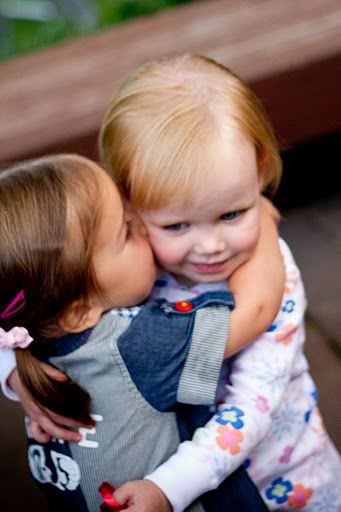 gotta love a good hug and kiss good bye from a BFF!
thank you shan for sending me some of these pics!