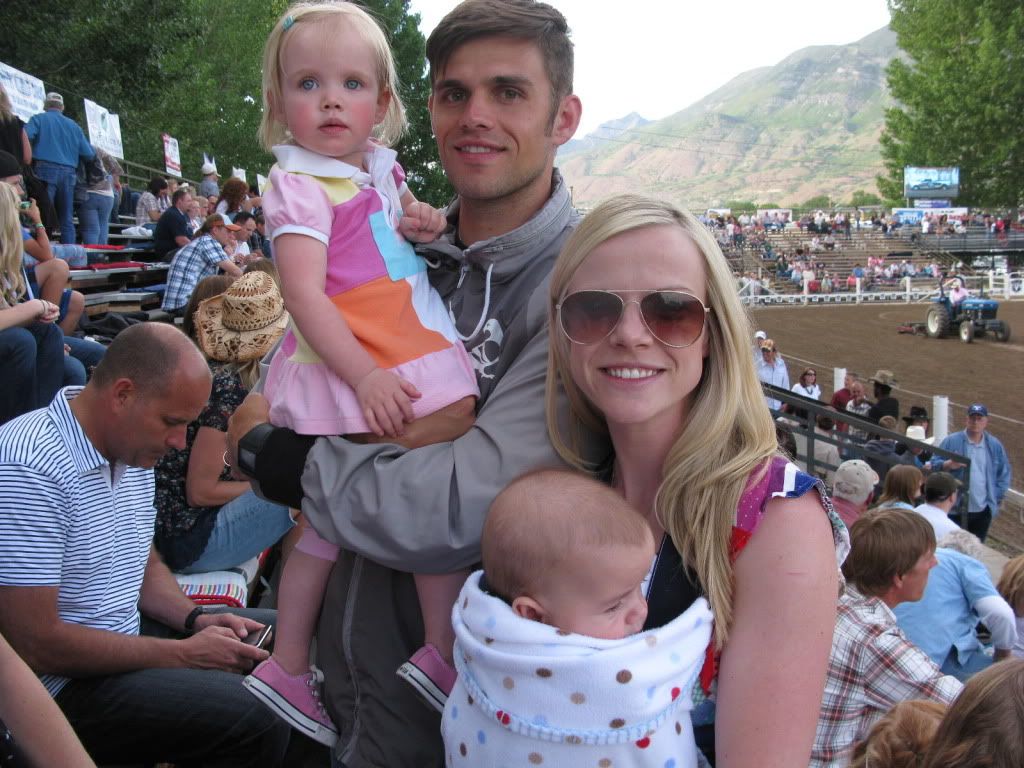 These pictures are from the Strawberry Days Rodeo we went to last month. They were on Eric's camera so I didn't get them until recently. I thought I'd post about it for memory's sake. We love the rodeo for several reasons. There is quite the patriotic spirit at these things which I love. Its fun to watch the cowboys do their thing. Jayne loves the animals and the horsies. There are fireworks at the end. But above all, we love the strawberries and cream you can buy and eat there. It is so good.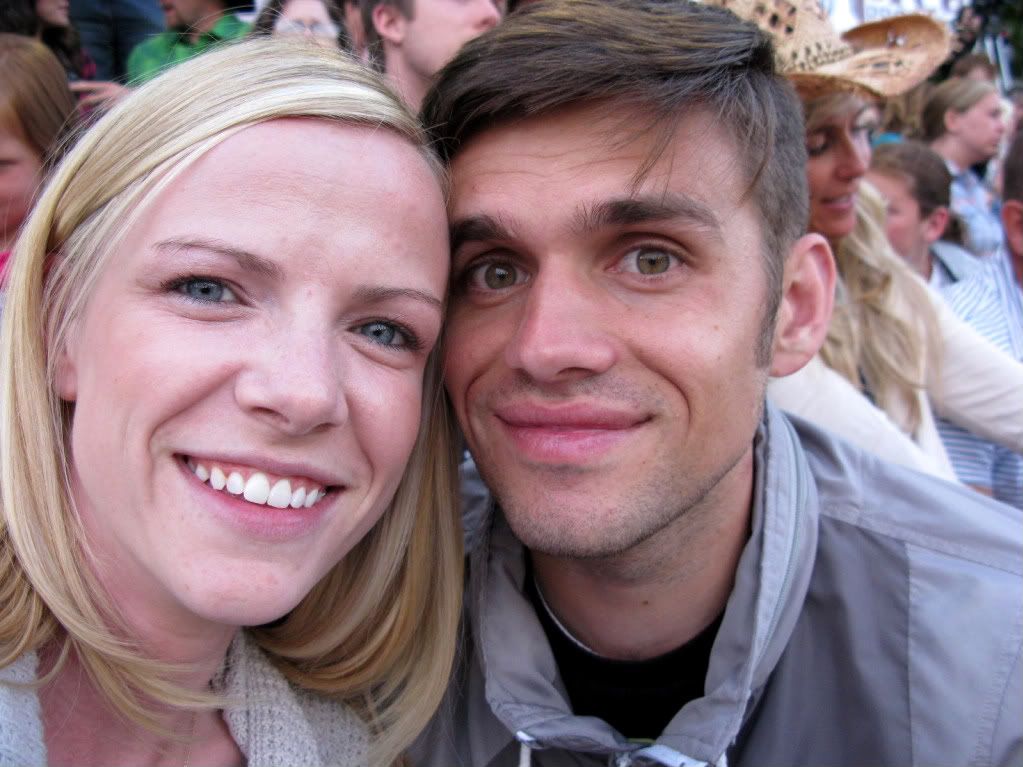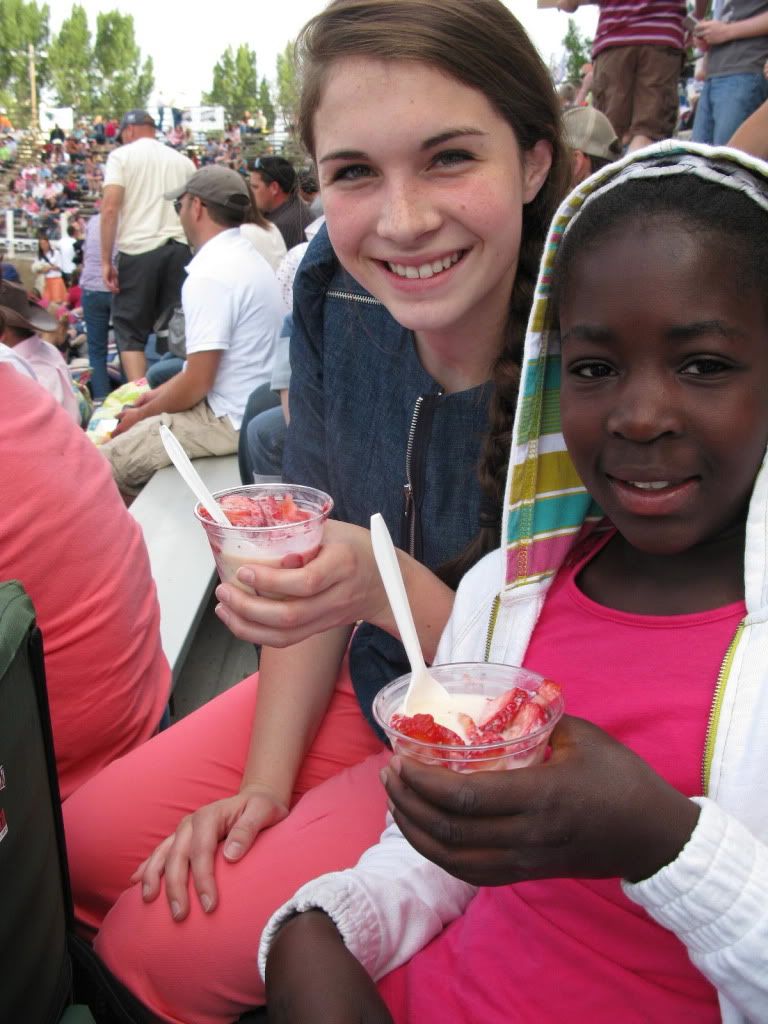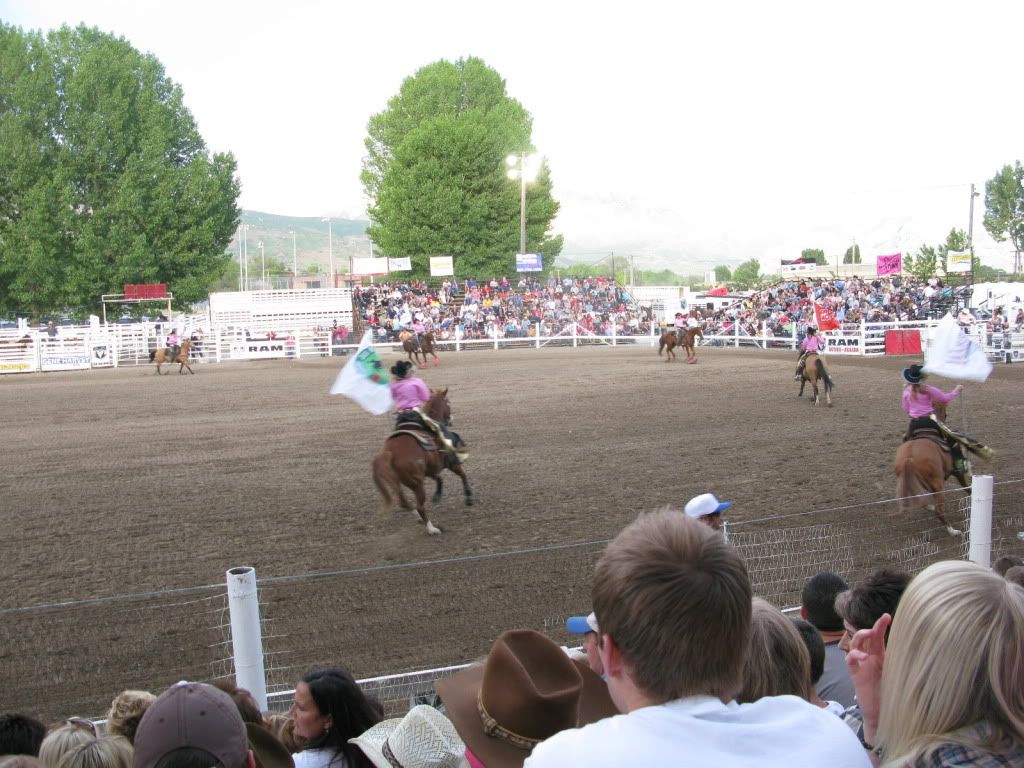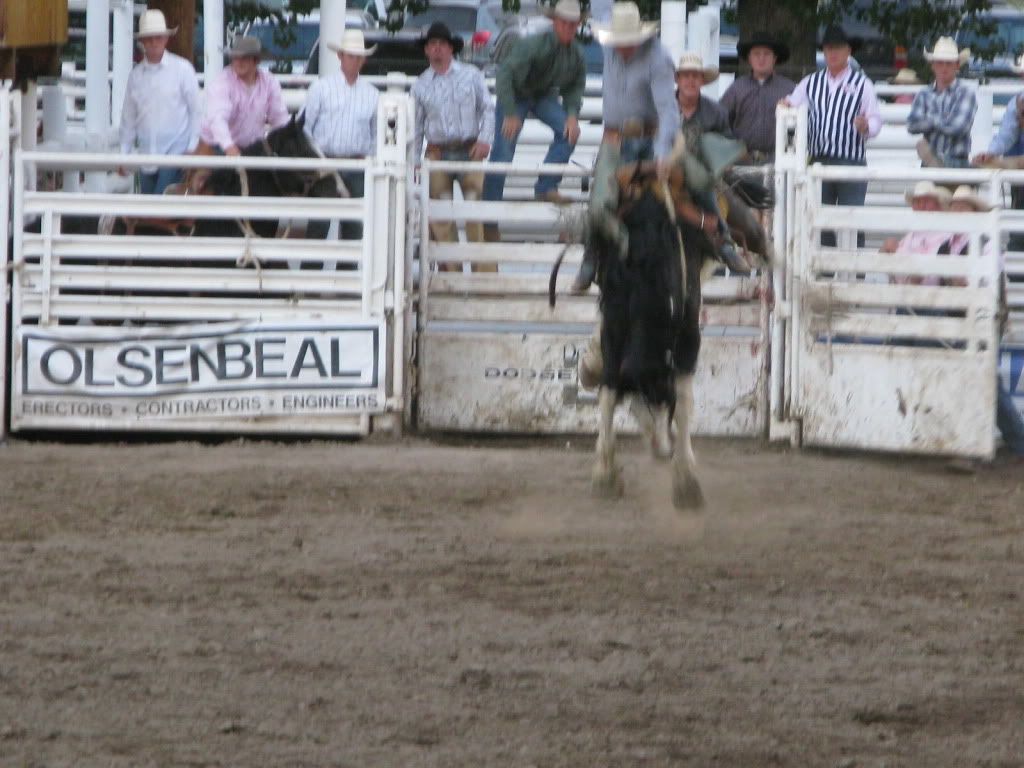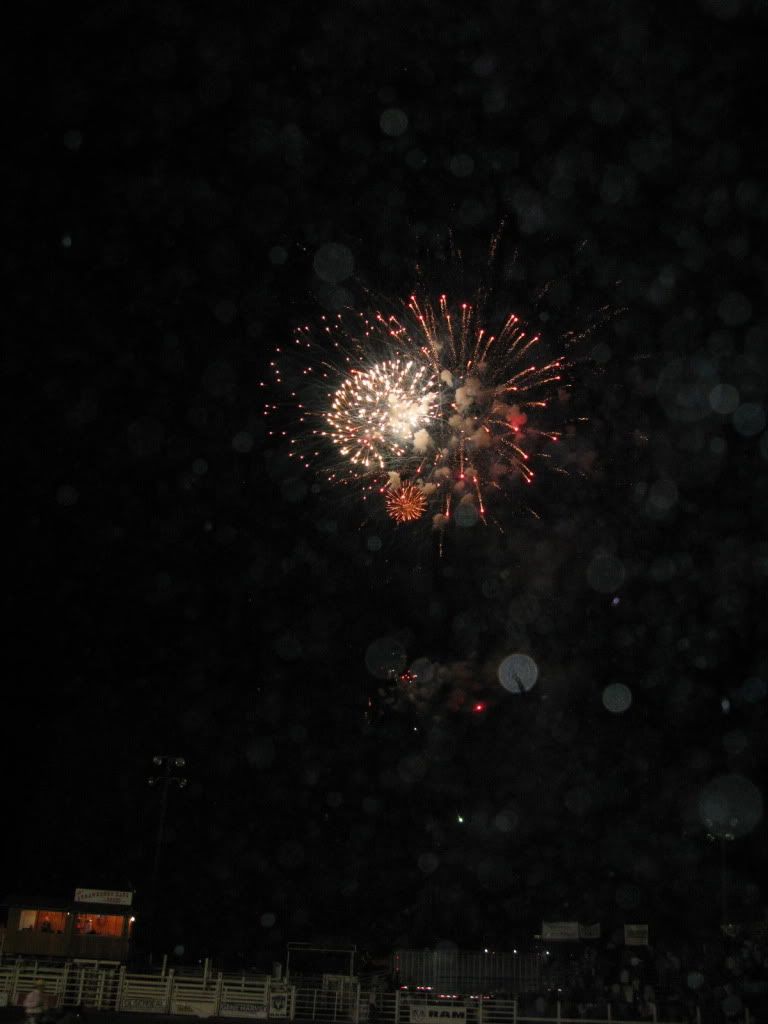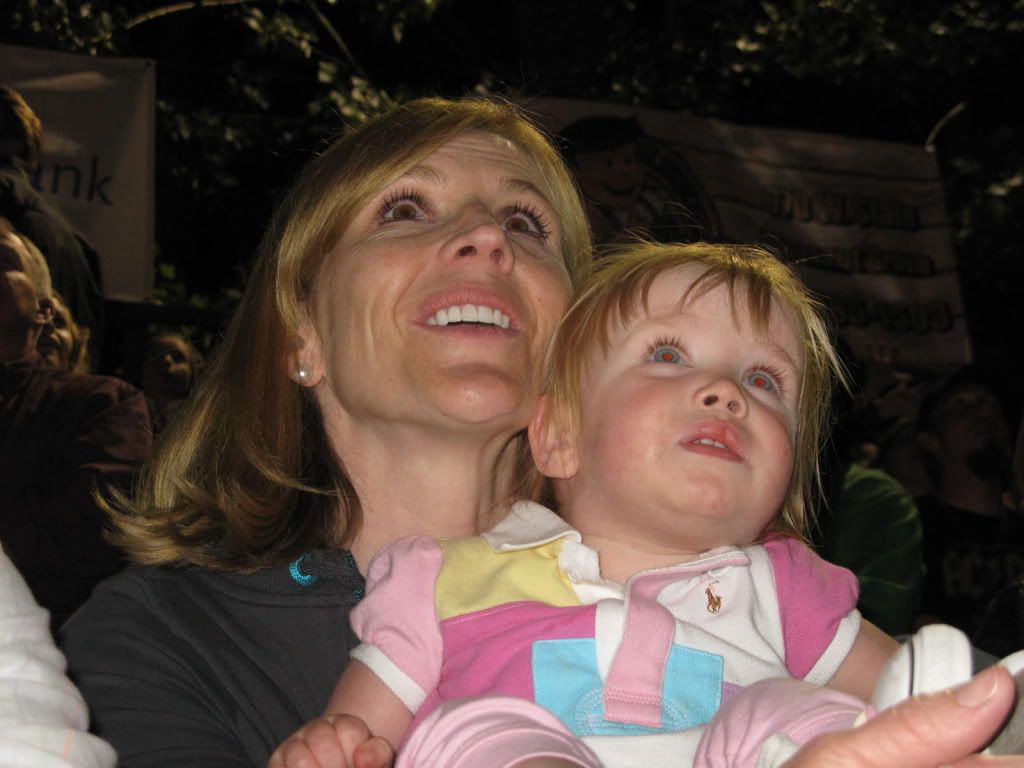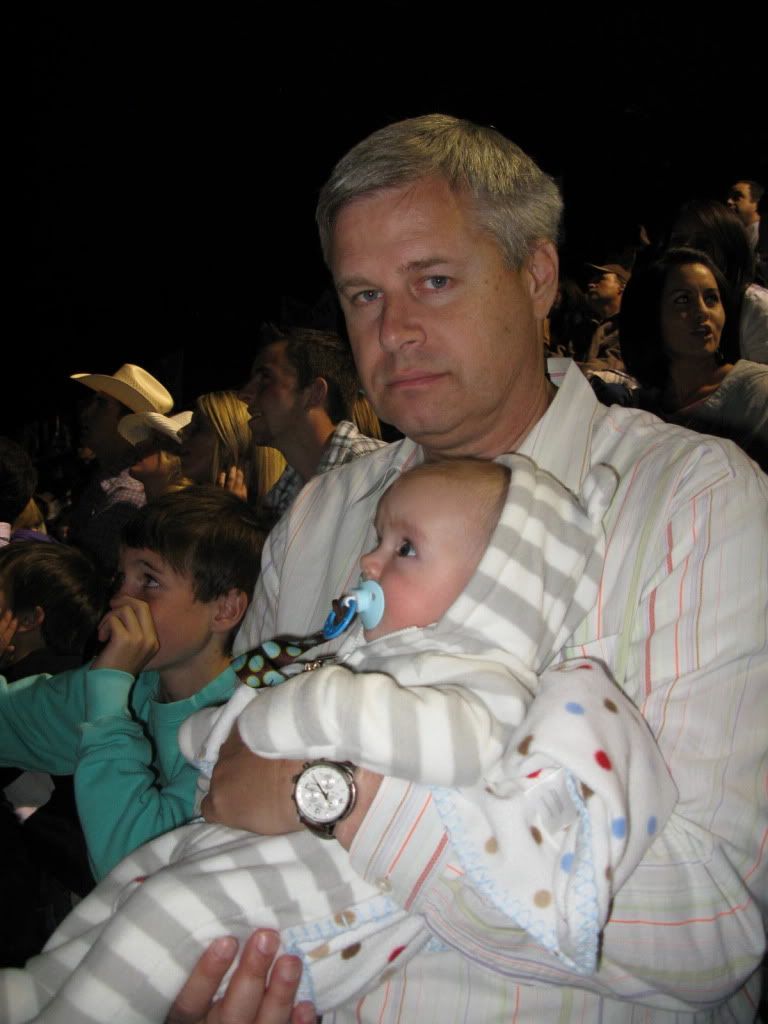 Eric loves pictures, yes he does! :)
-------------------------------
One weekend we had our own family hike up to the Y. I forgot how hard it is... especially when carrying a baby in the bjorn the whole way up. Steve made a point of telling me what a weakling I am as I was huffing and puffing the whole time. I was going to push him off the mountain for saying such a thing. But then I remembered he was carrying Jayne... lucky dog. ;)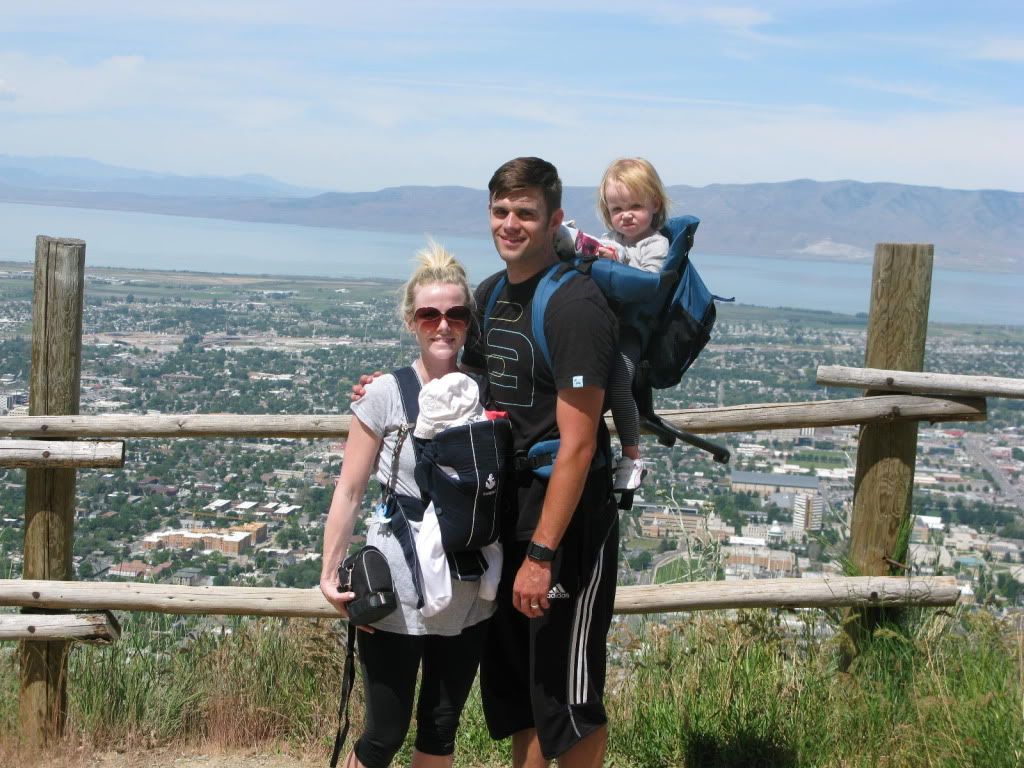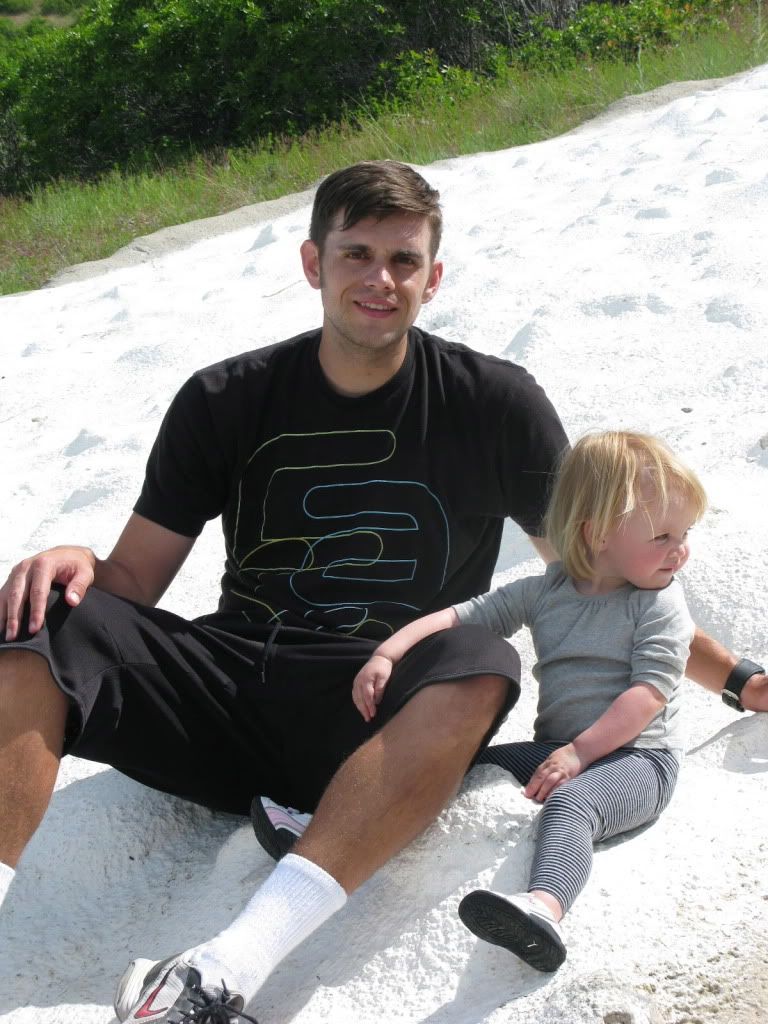 Love this shot of these two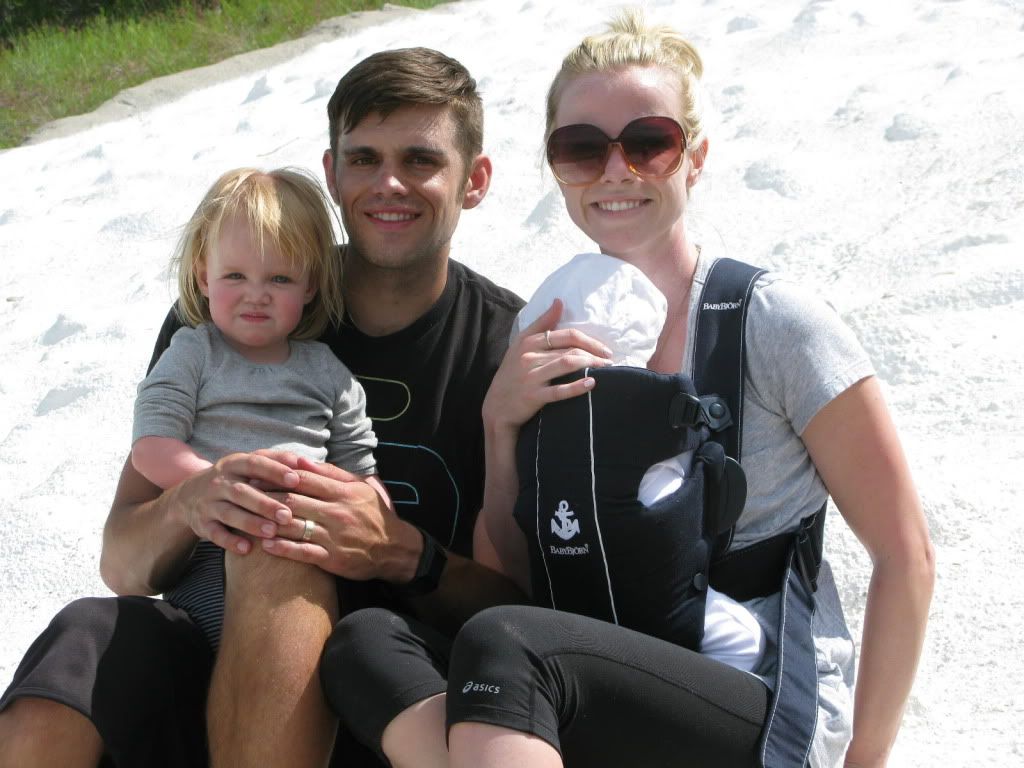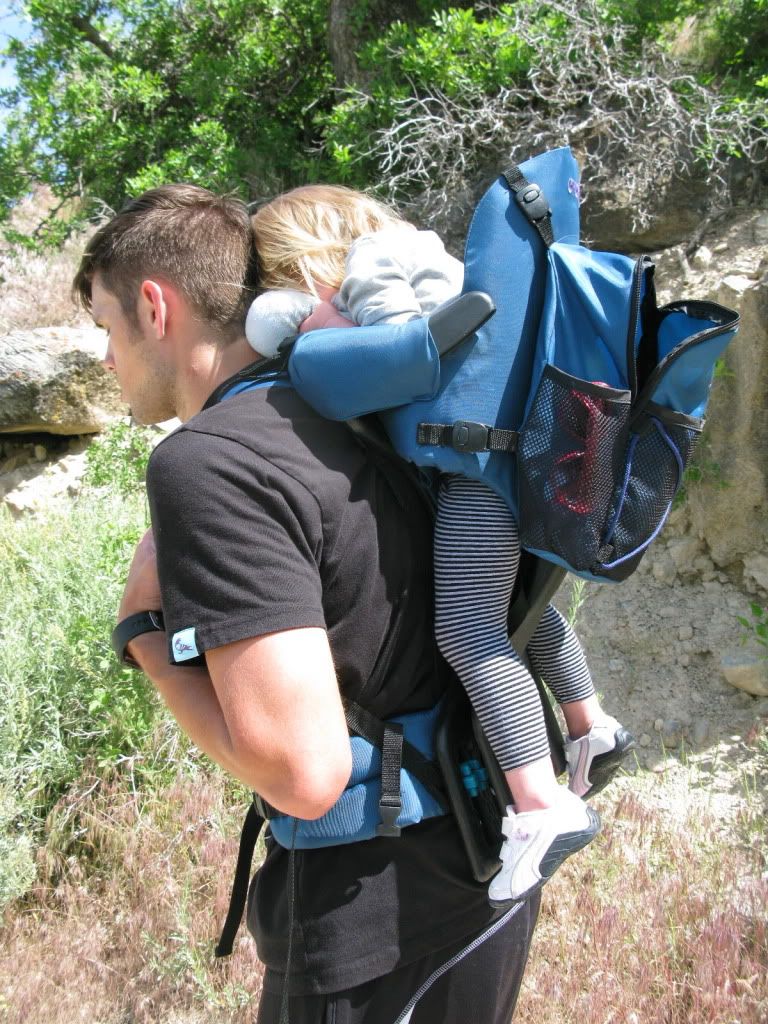 Jayne zonked out just as we got to the bottom
My sister Elyse is in town for "Camp Utah" right now. We have been having a blast.
Lots of stuff to post and share soon!