alright, alright, i promise this is the last of the celebrations for miss jayne.
we had a party with friends on saturday to celebrate the little two year old.
my sister-in-law (with the help of my oh so talented husband) made a bomb birthday cake pictured above. jayne LOVED it and kept calling it her tangled cake.
seriously though, is it amazing or what?!
the birthday girl herself- picked out her birthday swim suit to wear
guests arriving for the party. i was lovin' on sarah's blue green skirt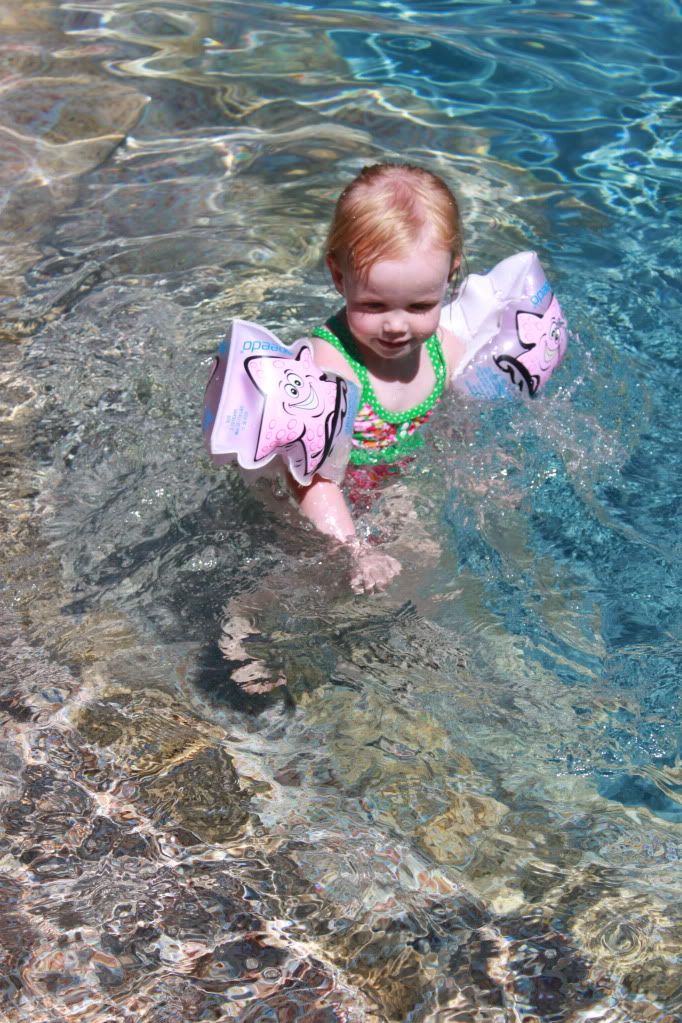 pool time!!!
these two photos (above and below) were taken on the wrong setting.... way overexposed.. so i tried to adjust it as best as possible.
all tuckered out from swimming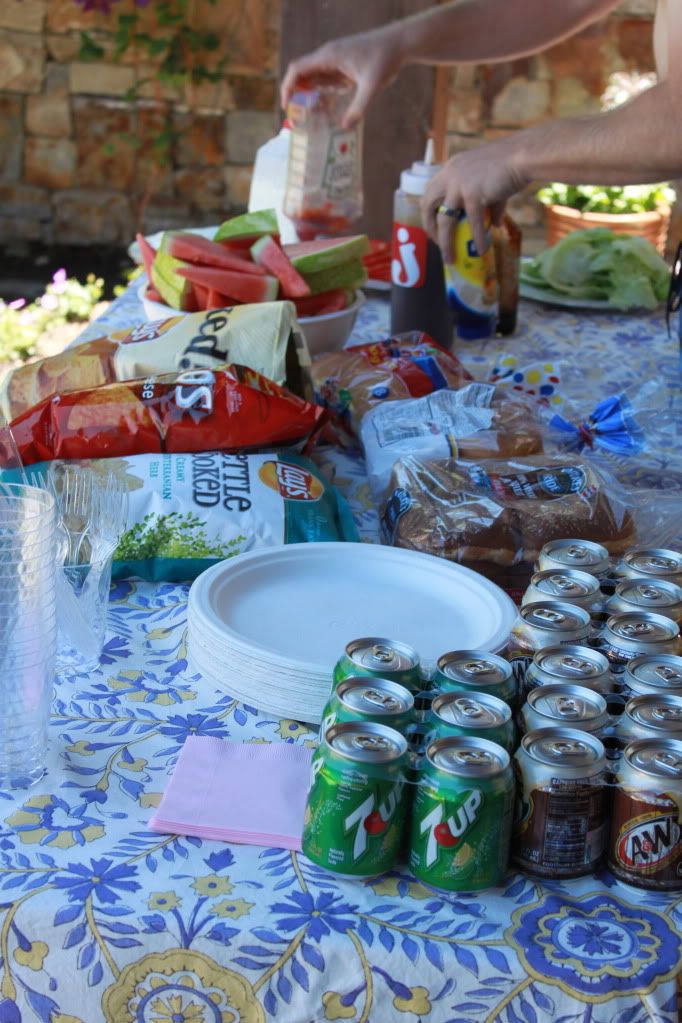 the grub
the grill man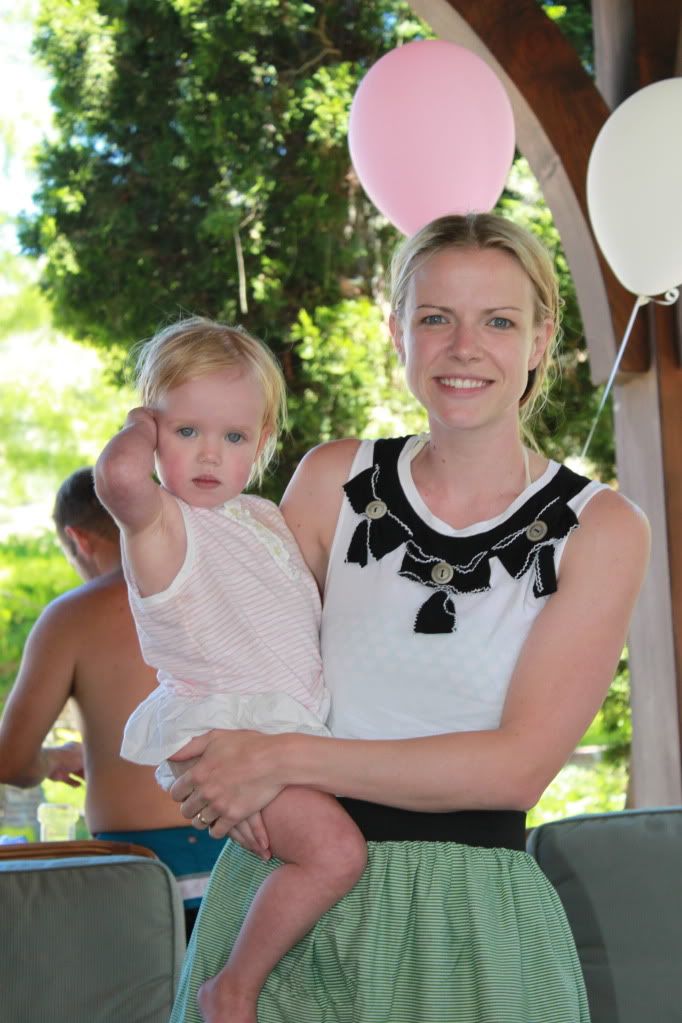 me and my baberina (jayne got up so early and was so tired by this point!)
my little sister elyse flew in that day for "Camp Utah" so it was so fun having her there to celebrate
all the little tots in attendance: carson, etta, liam, jayne, ellie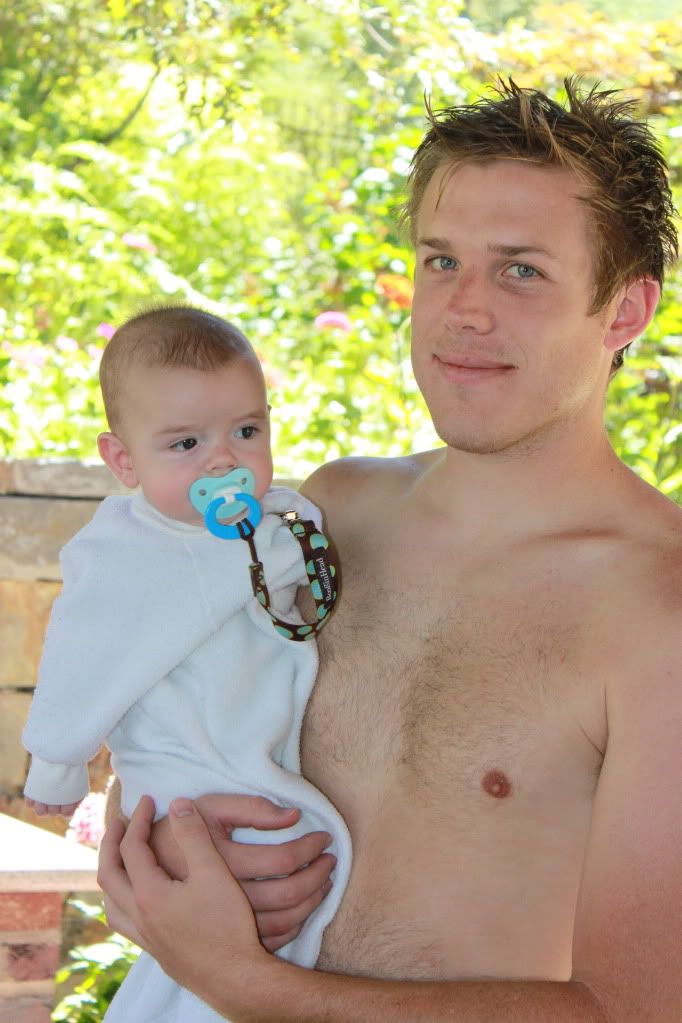 vinn and uncle mike
all the ladies- girlfriends made the day so special!
more tangled loot
i don't doubt that ellie loved the cake
opening gifts!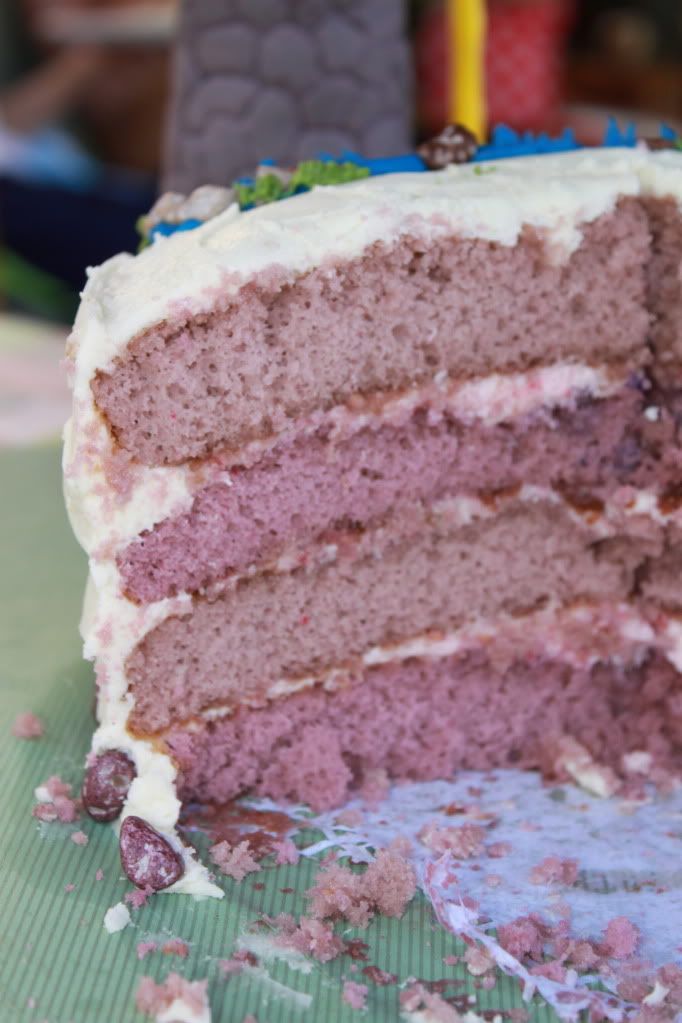 loving the purple layers inside the cake
jayne playing with some of her gifts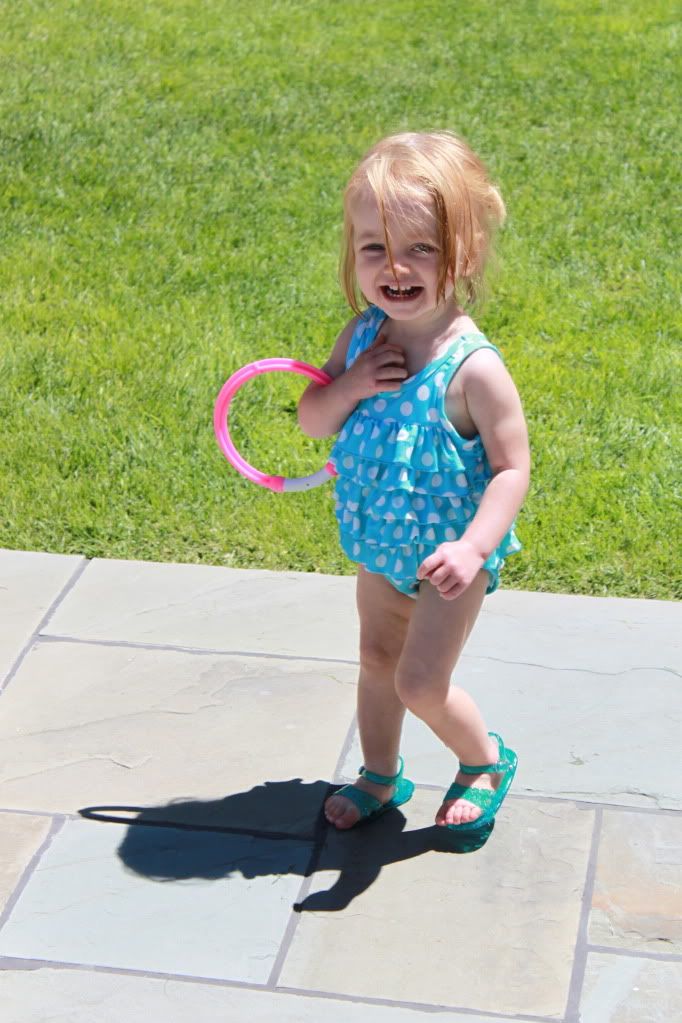 ellie cheezin' it up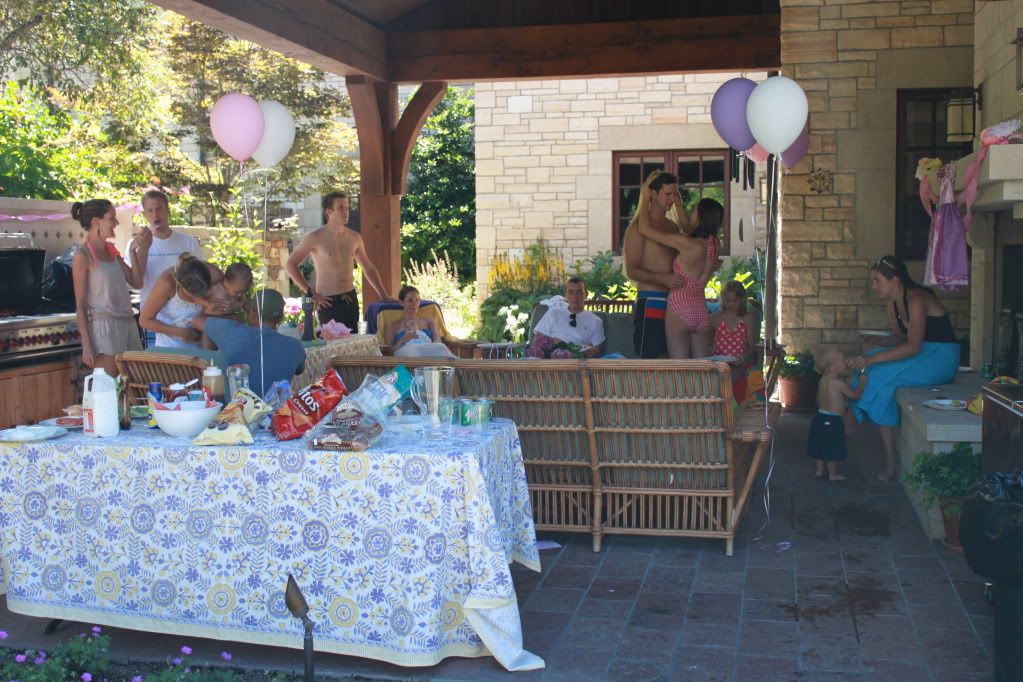 this shot cracks me up. everyone doing there thing... especially lauren and chris! haha!
chris (soon to be bro-in-law) wearing jayne's gift- a tangled wig. i think he wanted to keep it for himself.
love these two!!!
ok. thats it. all done.
the end.