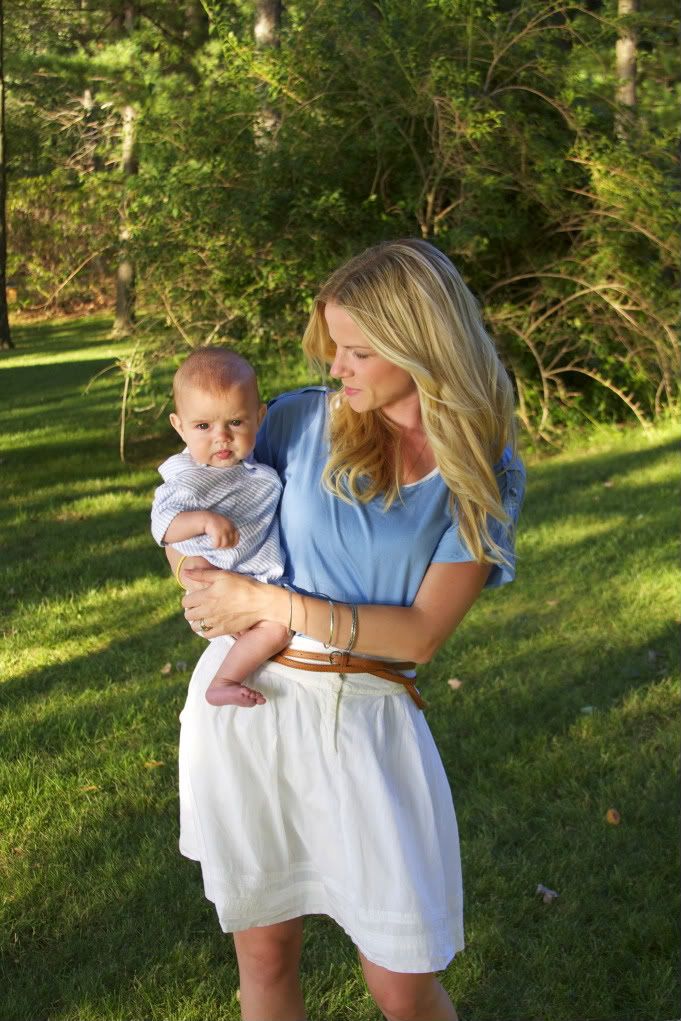 this time my side of the family took pictures. all TWENTY-FIVE of us! it was pretty stressful getting everyone ready, situated, and setting up the tripod before all the kids attention spans went out the window. but we made it happen. i can't show you the masterpiece yet since it isn't edited and my dad wants to use it as a family christmas picture, but surprisingly everyone was looking and somewhat smiling in one of the millions we took. i'd call that a miracle.
we took some personal family pictures afterwards.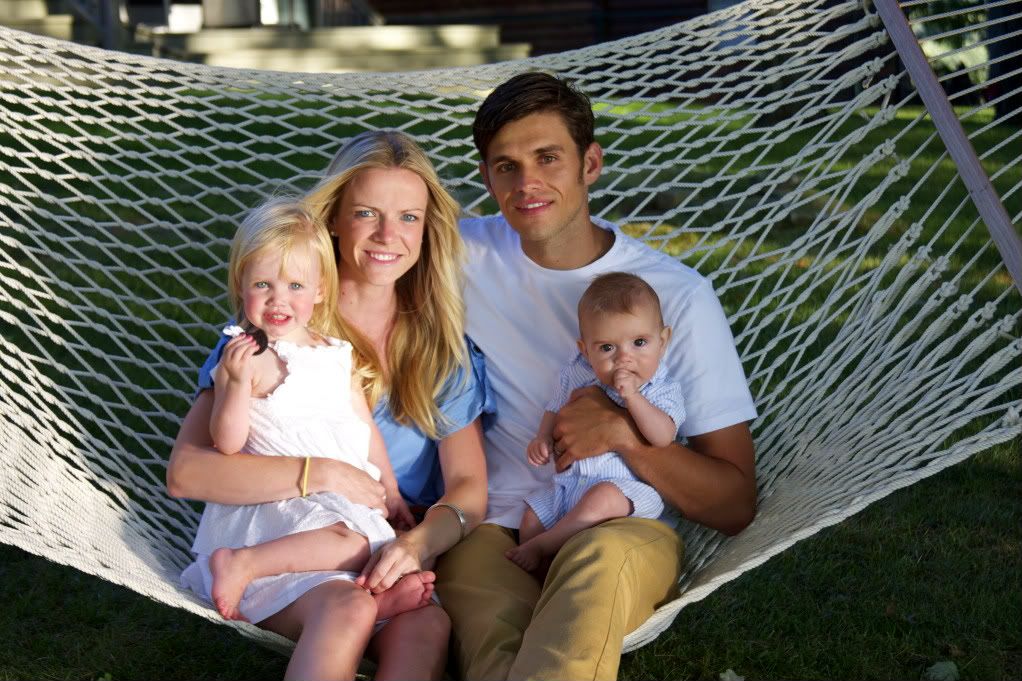 jayne was SO over pictures by this point which is why we bribed her with an oreo (surprised?) and then let her run off while we took some with mr. vincent.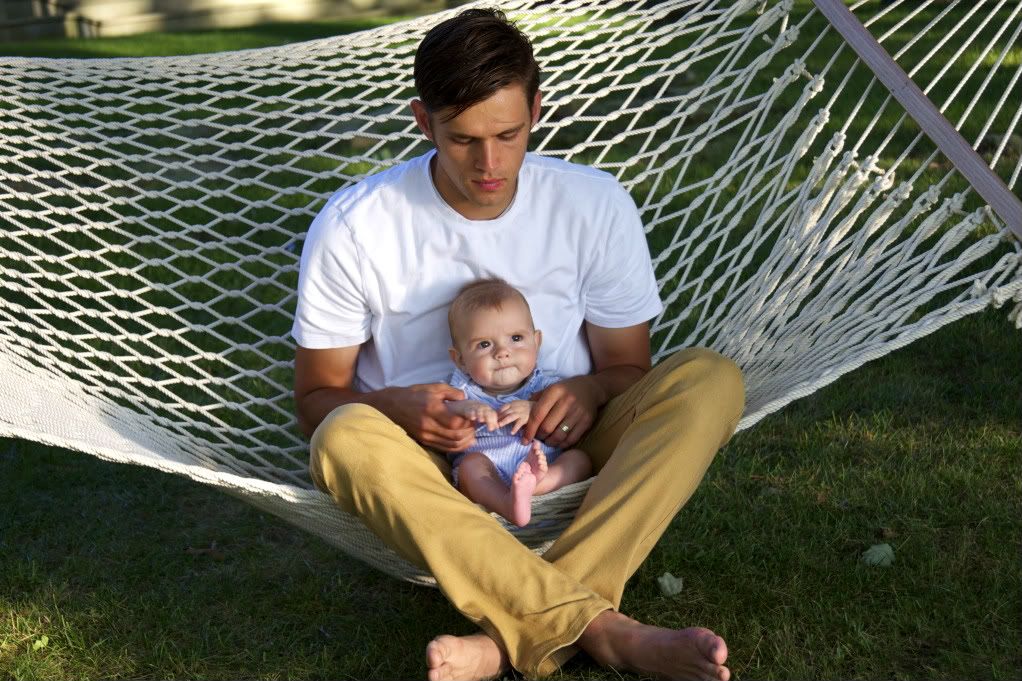 as stressful as family pictures can be, its so wonderful to have them.
which is why i'm going to be doing a giveaway here pretty soon just so you can enjoy your own family pictures too.
stay tuned.