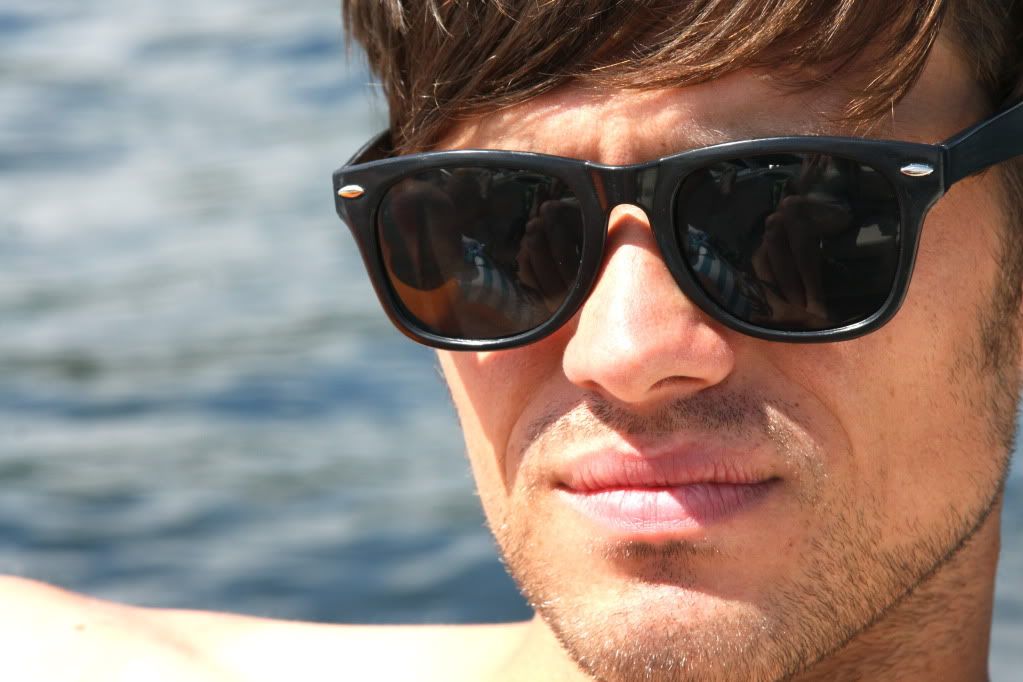 which is a real shame because his looks should not go unnoticed.
not to brag, but i think my husband is the best looking guy i've ever seen.
when i'm lucky i can steal a few pictures of him without him noticing...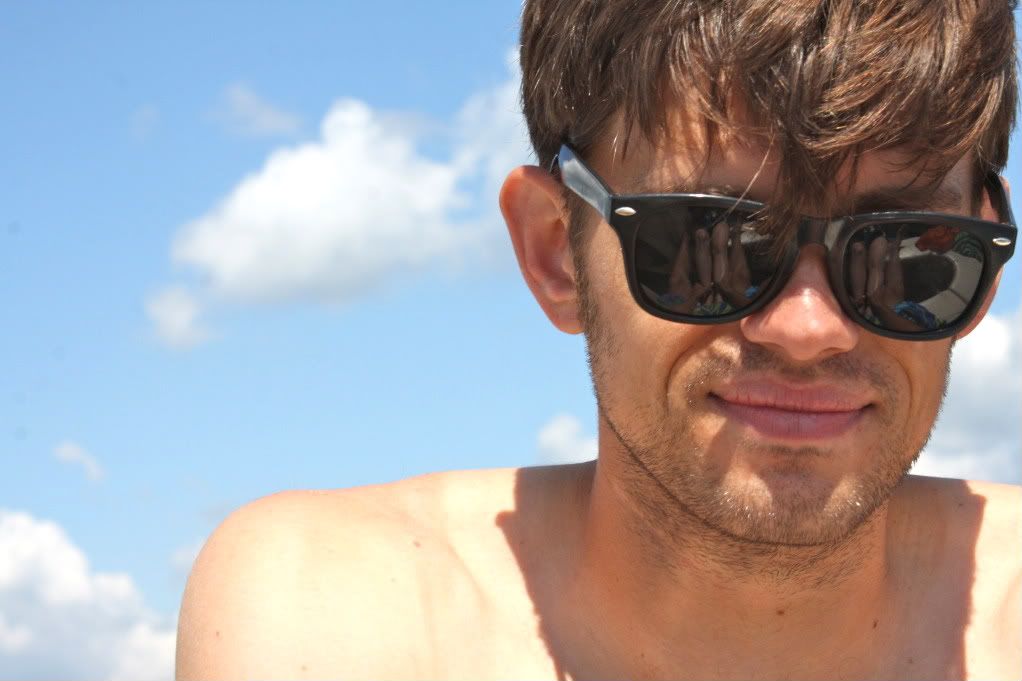 but getting caught means a fight for the camera...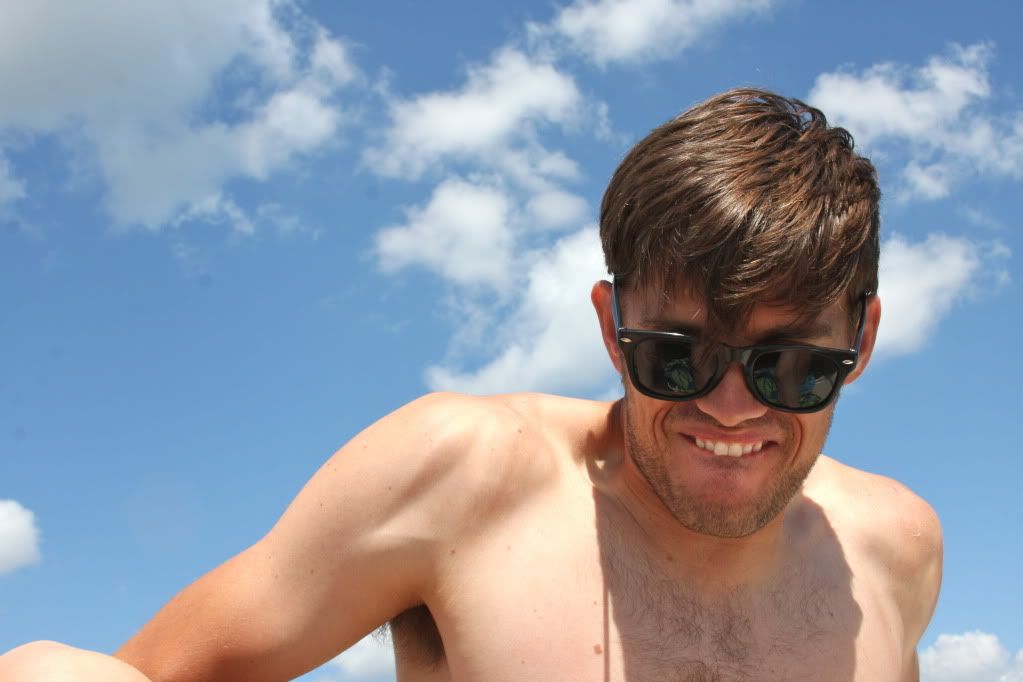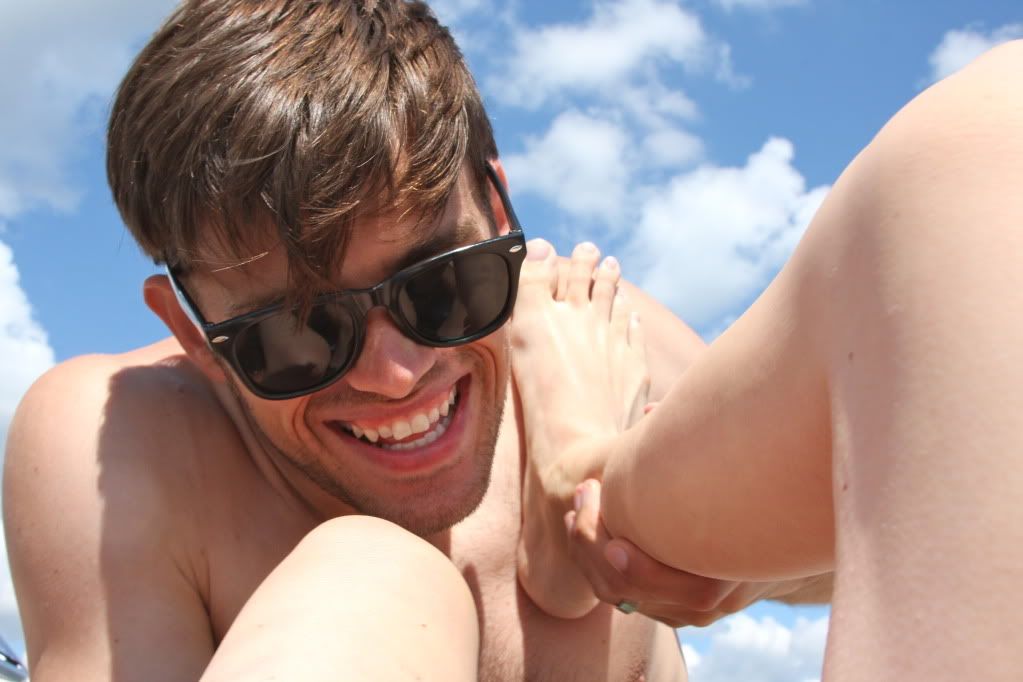 ATLEAST I CAUGHT THAT SMILE!
did i mention he's great with kids?

good thing i snagged him when i did.