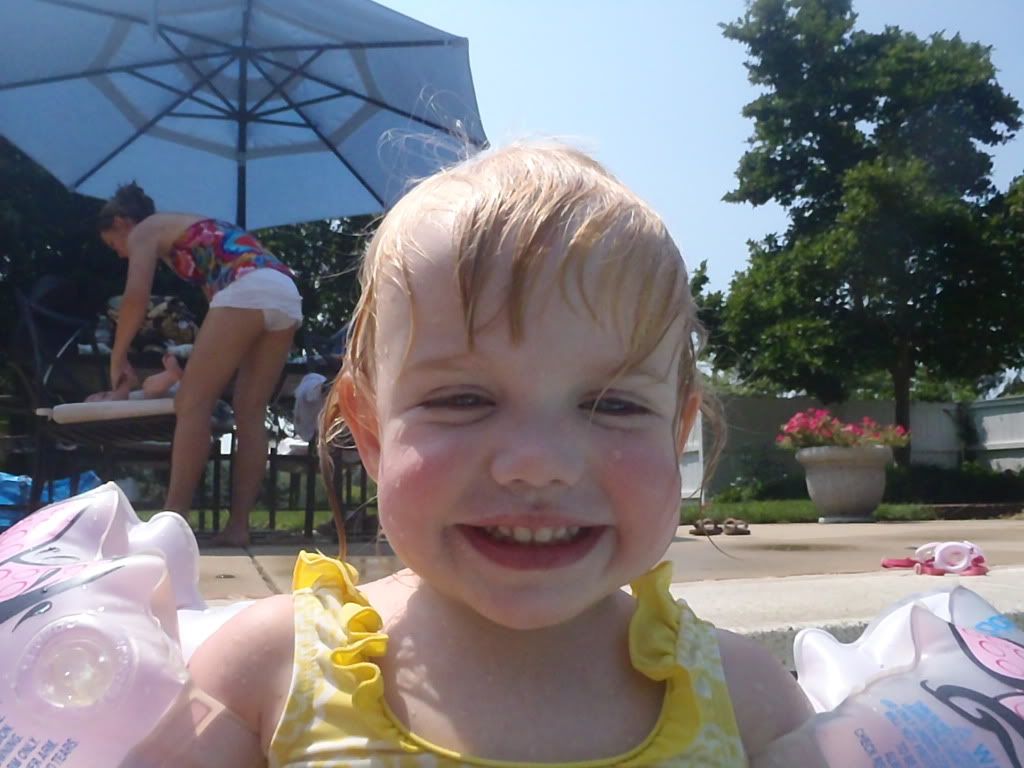 we had a couple days to chill in potomac before we headed up to deep creek. one afternoon we met up with a bunch of my sister's friends at the pratt's pool to go swimming. crystal brought her water camera. we had a little too much fun with it. it is such a great camera and i've decided i would really like one some day. the kids and (cough cough adults) were loving it.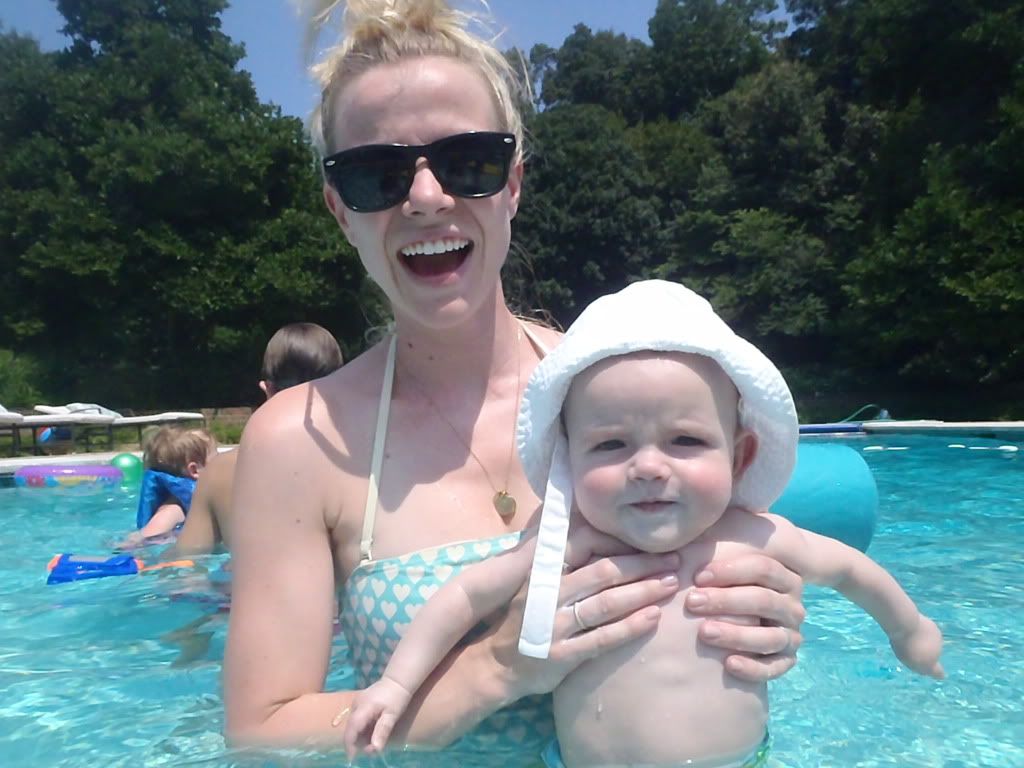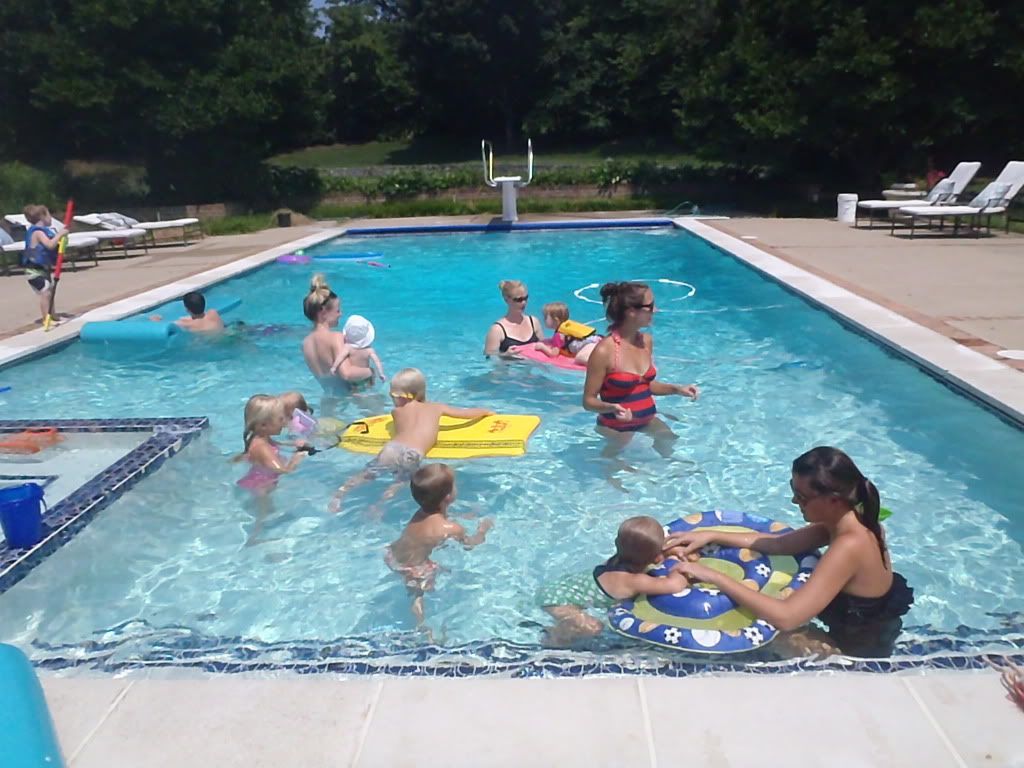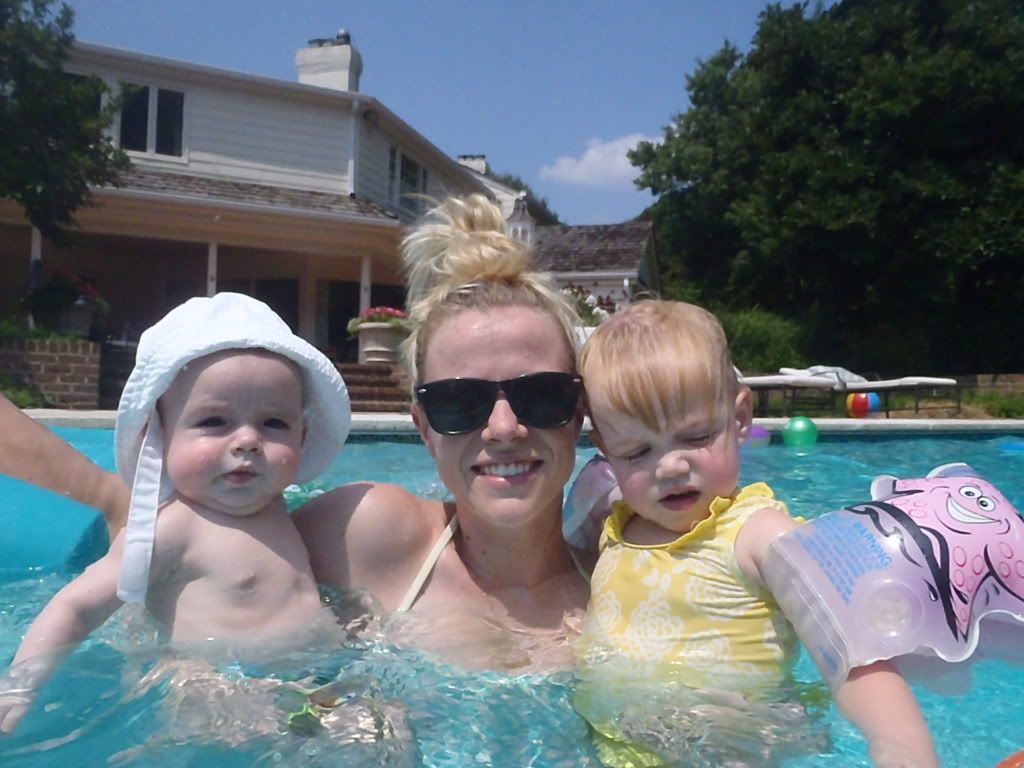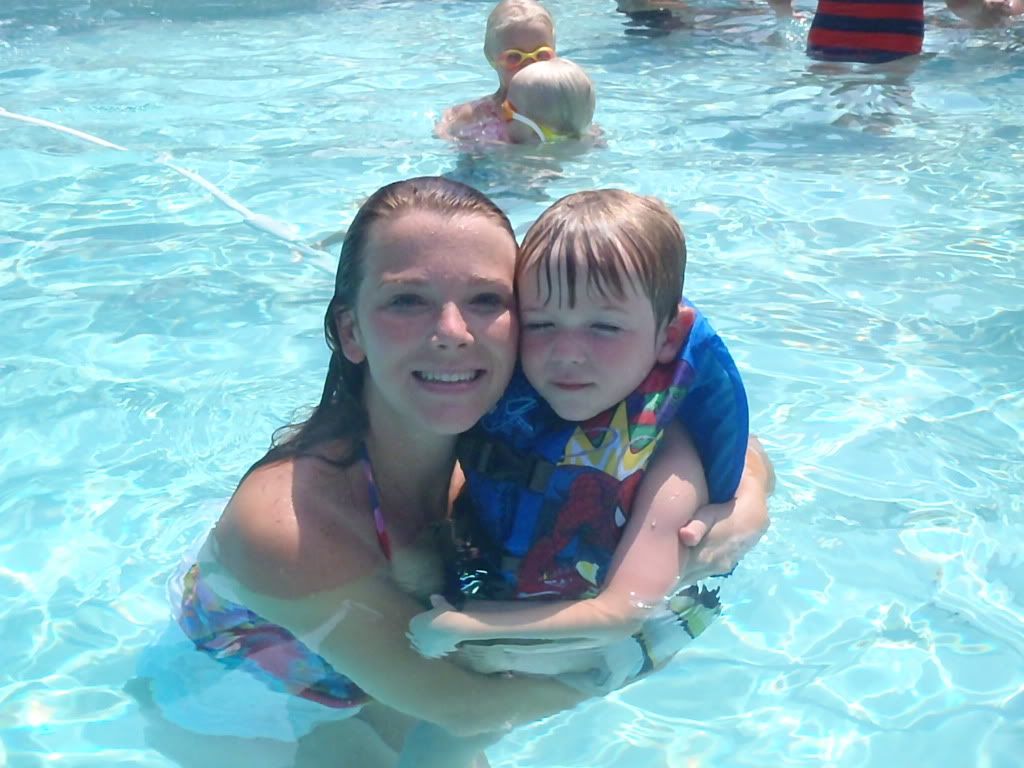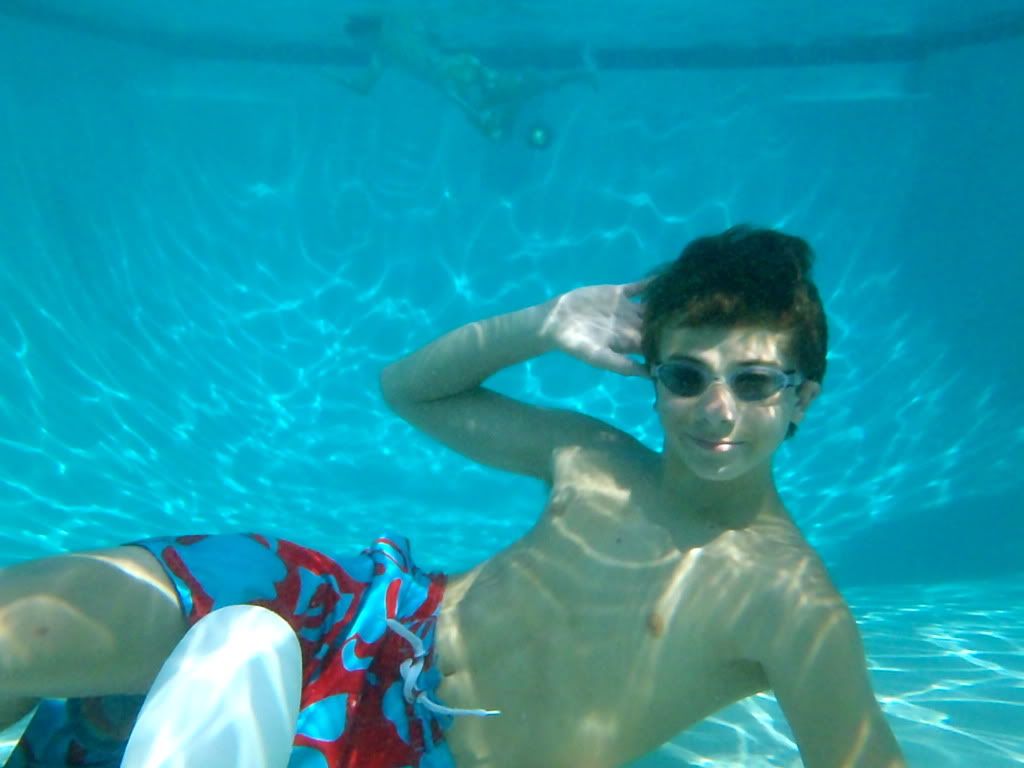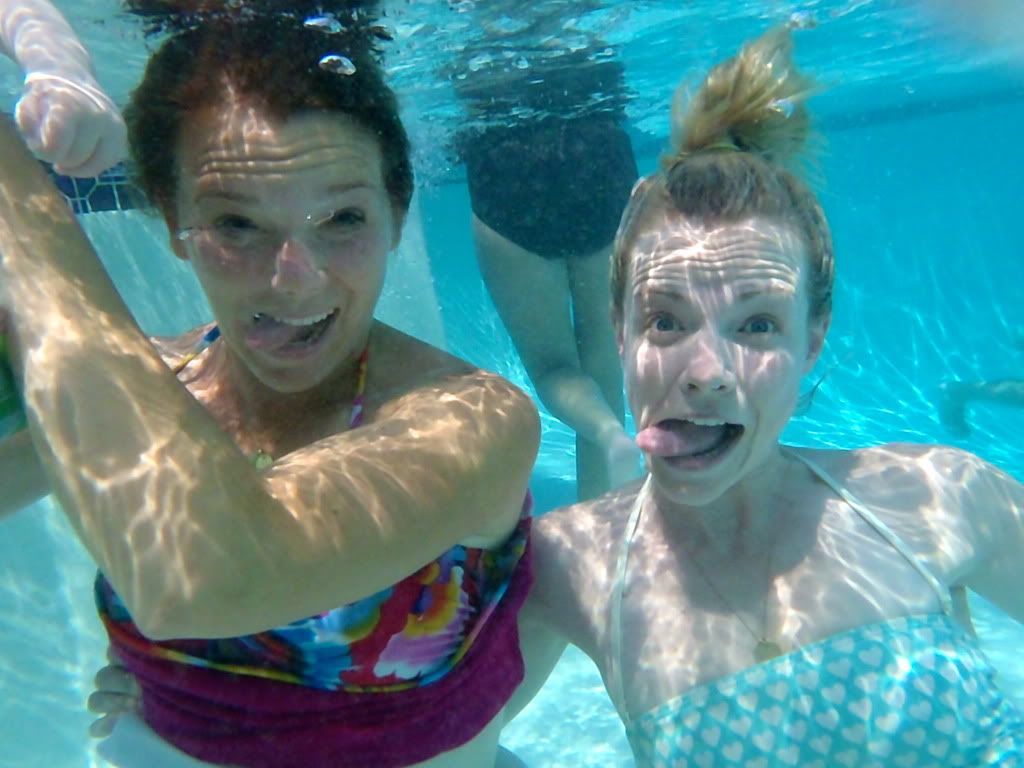 Crystal gave the challenge of coming up with the best "underwater model pose"
I'll let you guys decide who wins.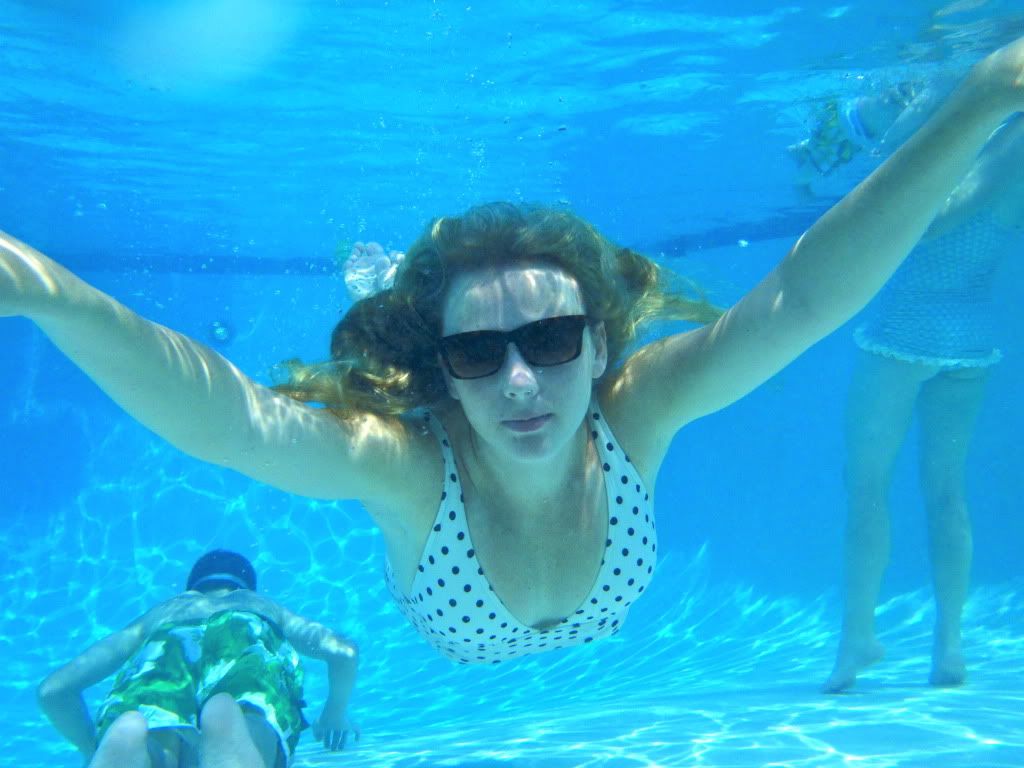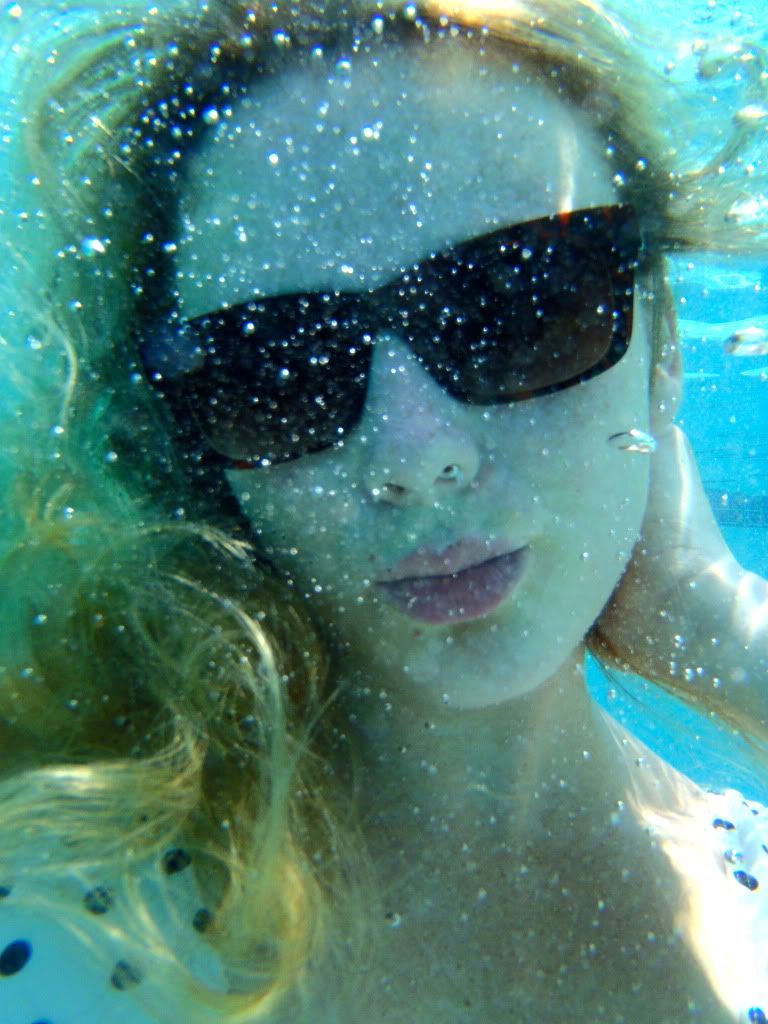 And then it was my turn....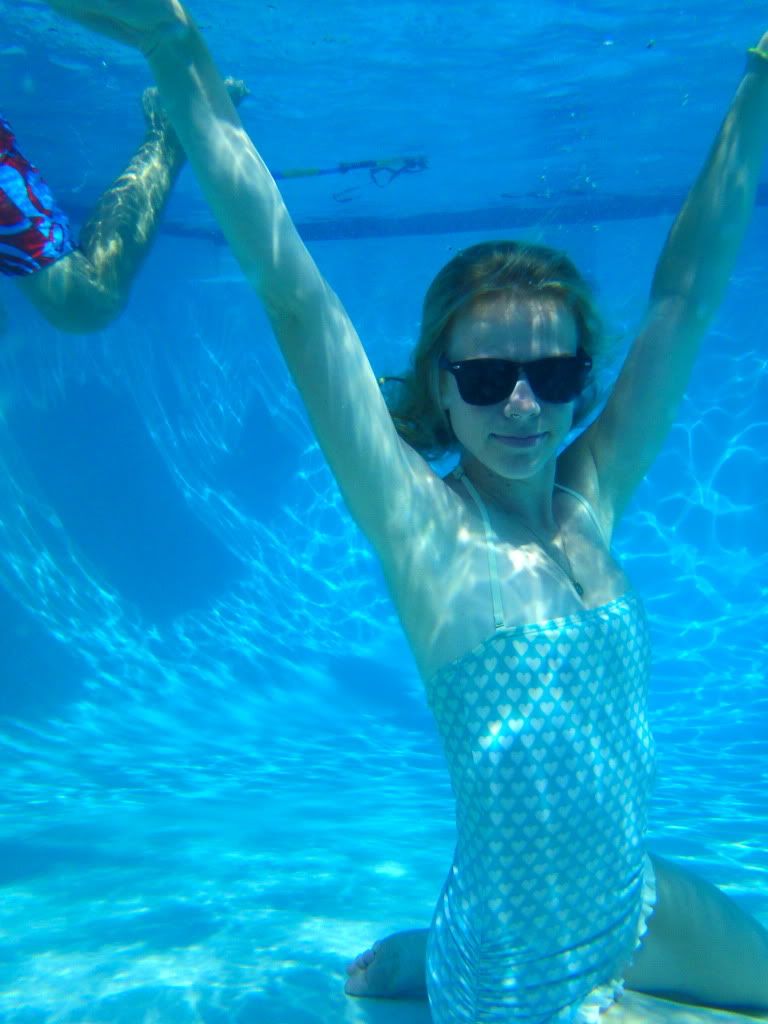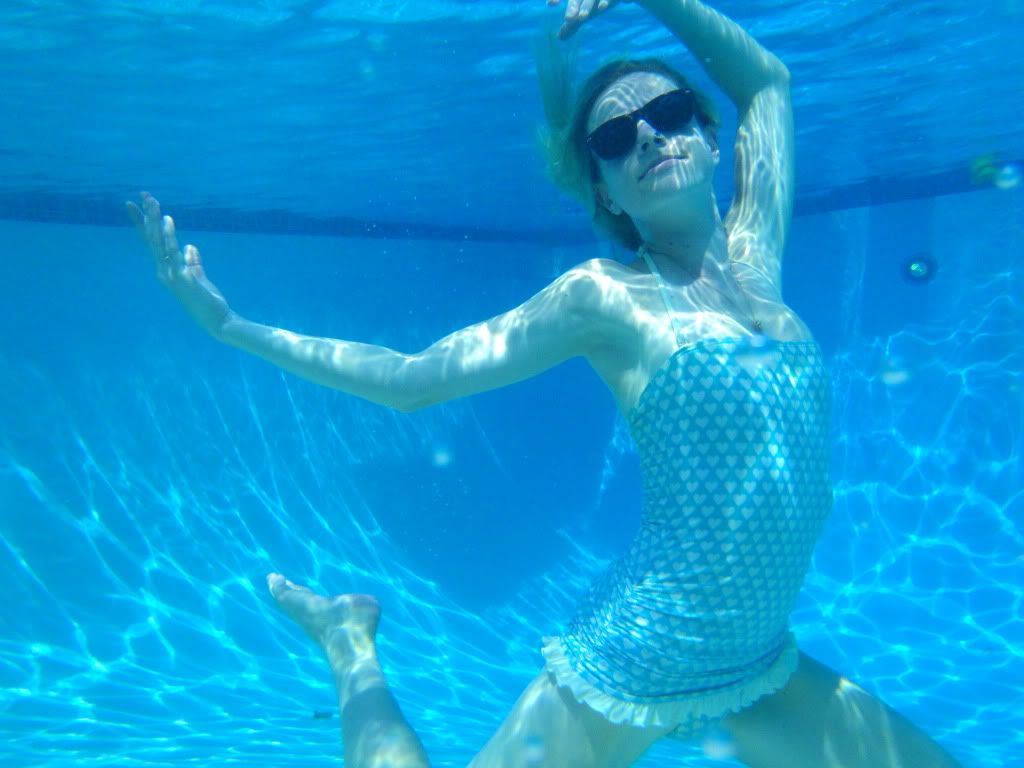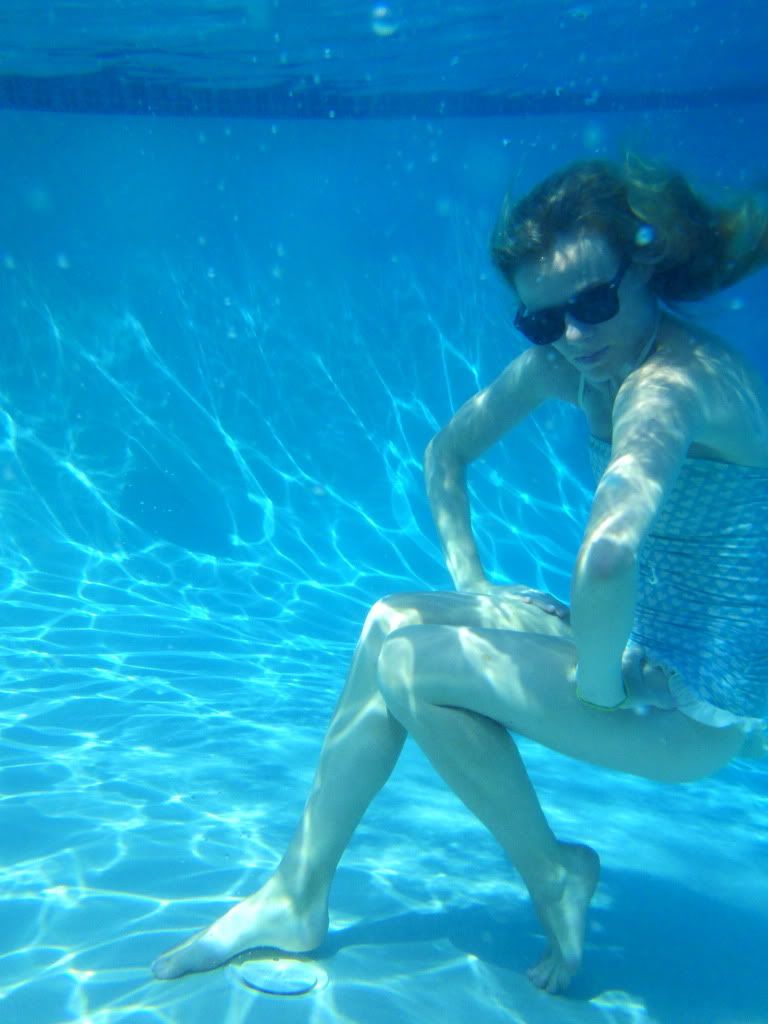 Does that not scream Next Top Model??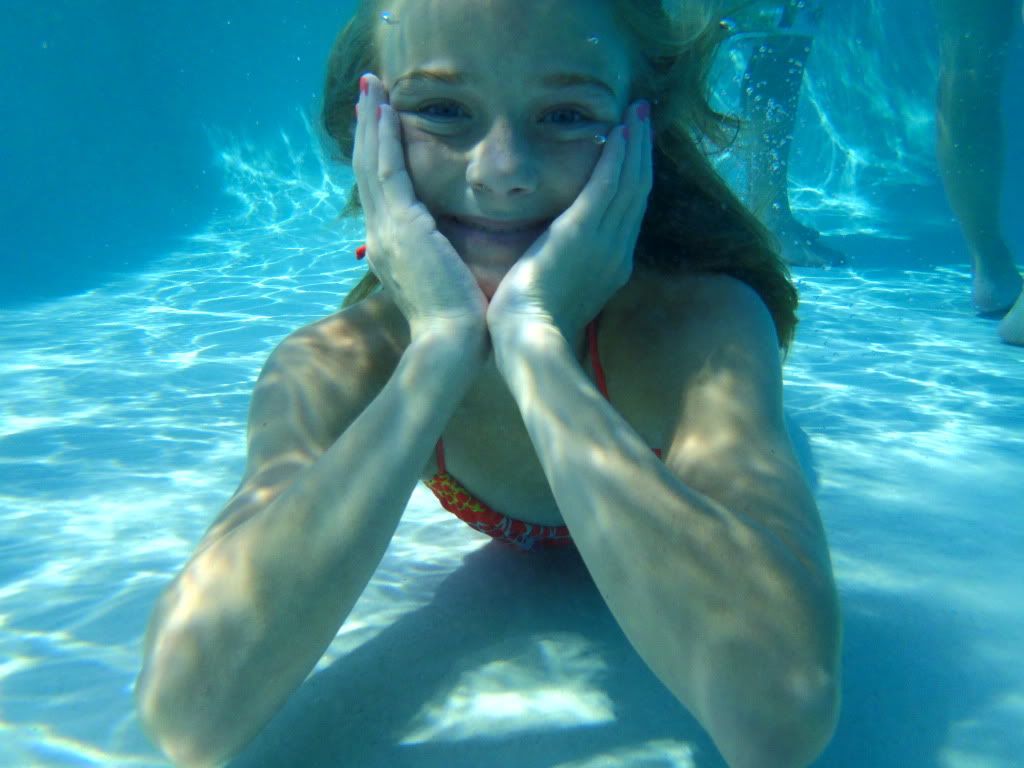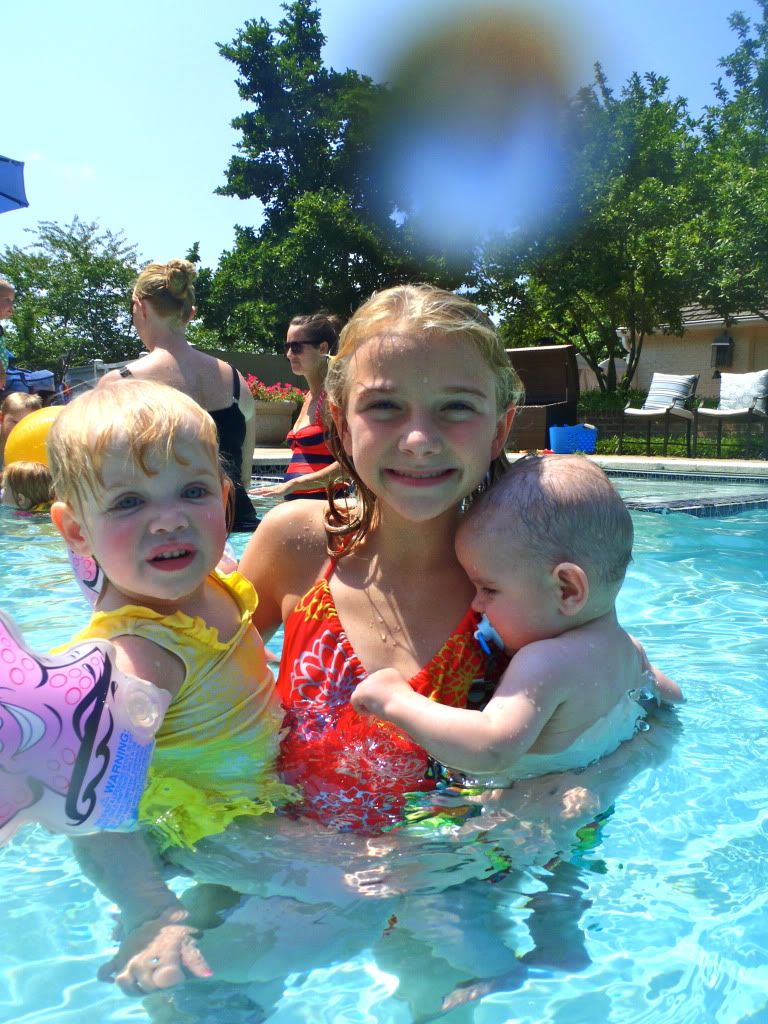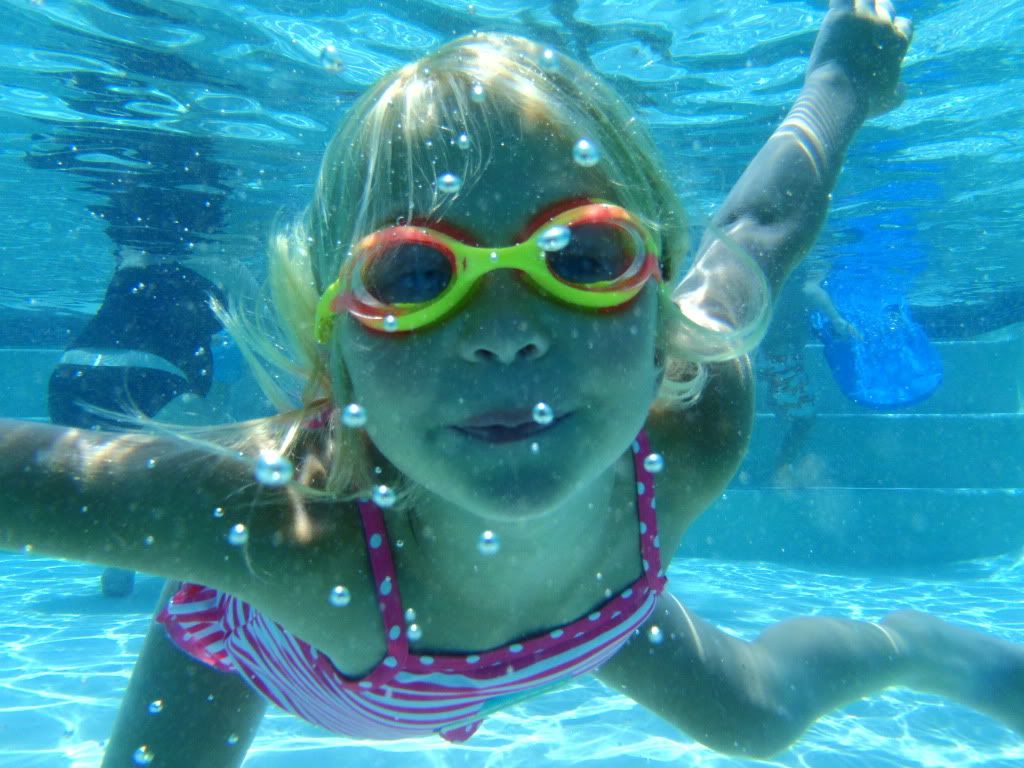 Hannah Bills little girl Sophia was lovin' the camera too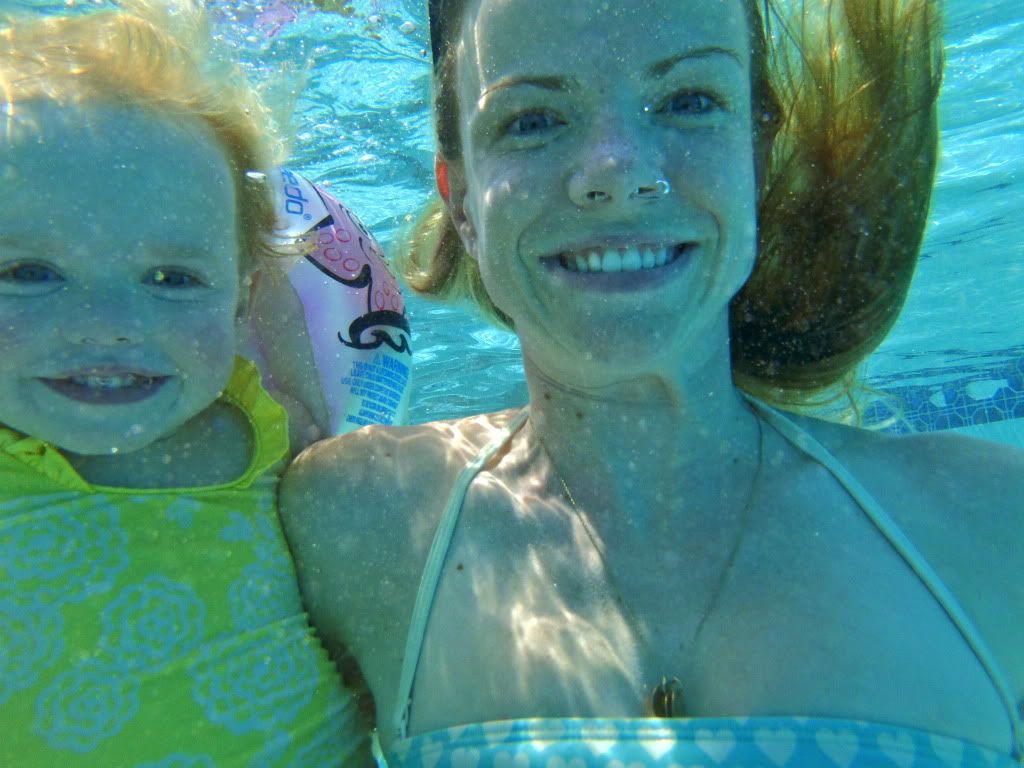 So was Jayne!!! haha!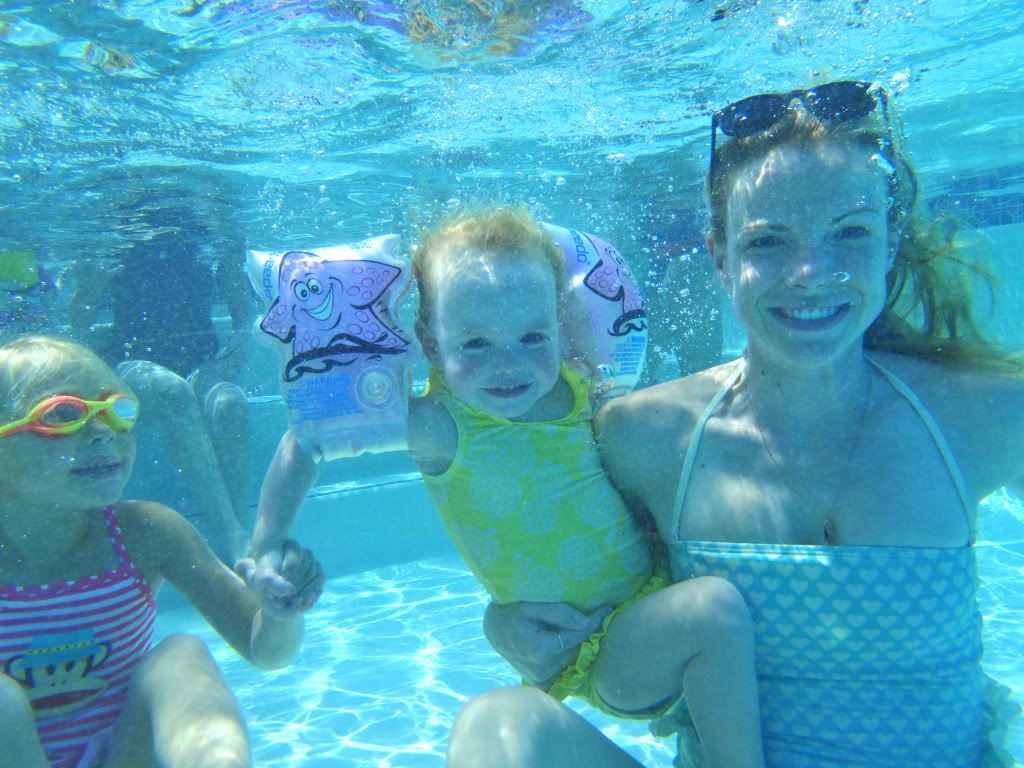 I love this shot! Look at the two girls holding hands.
Just a few more from her camera......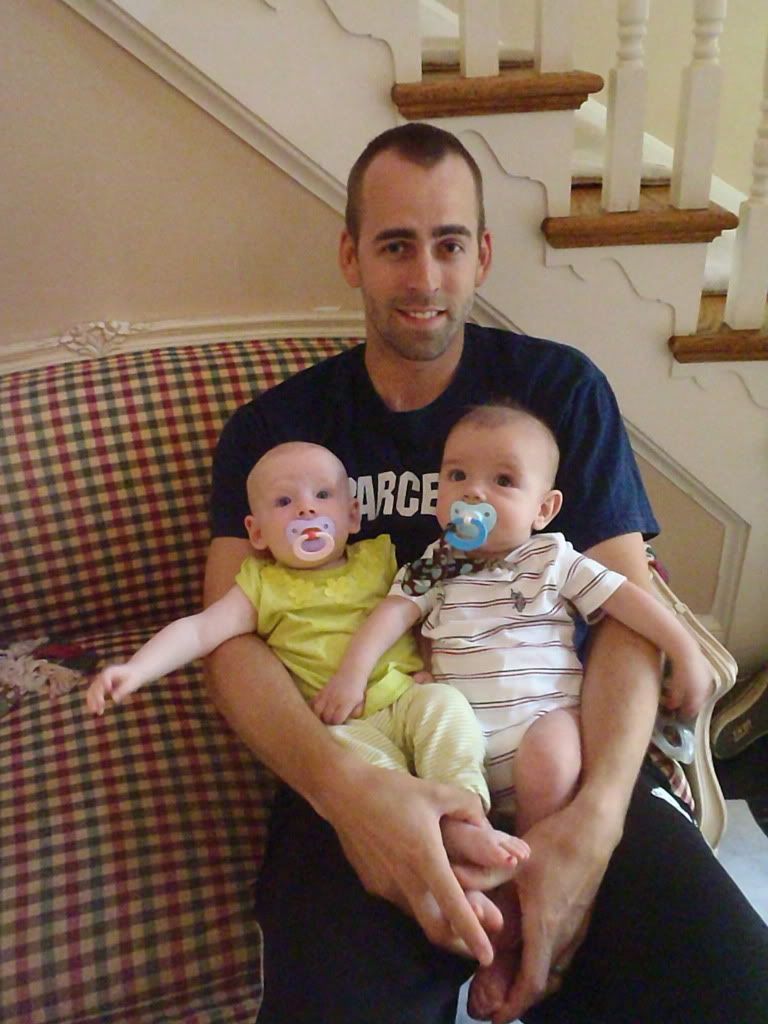 Gettin' ready to head to Deep Creek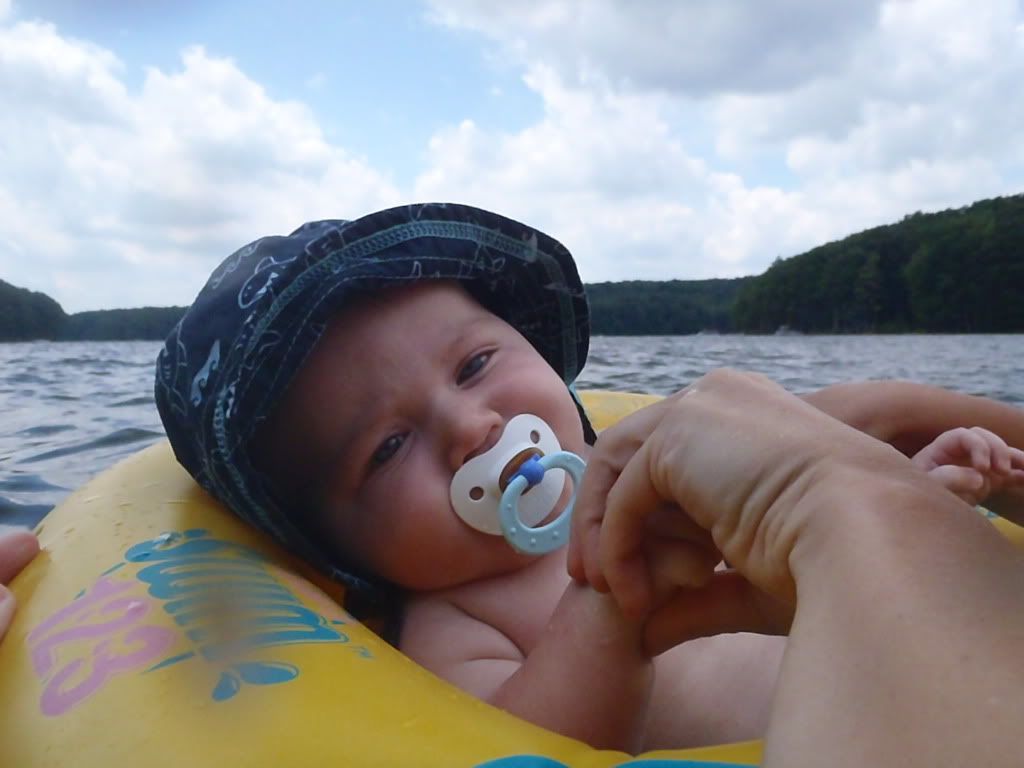 Nathan enjoying the lake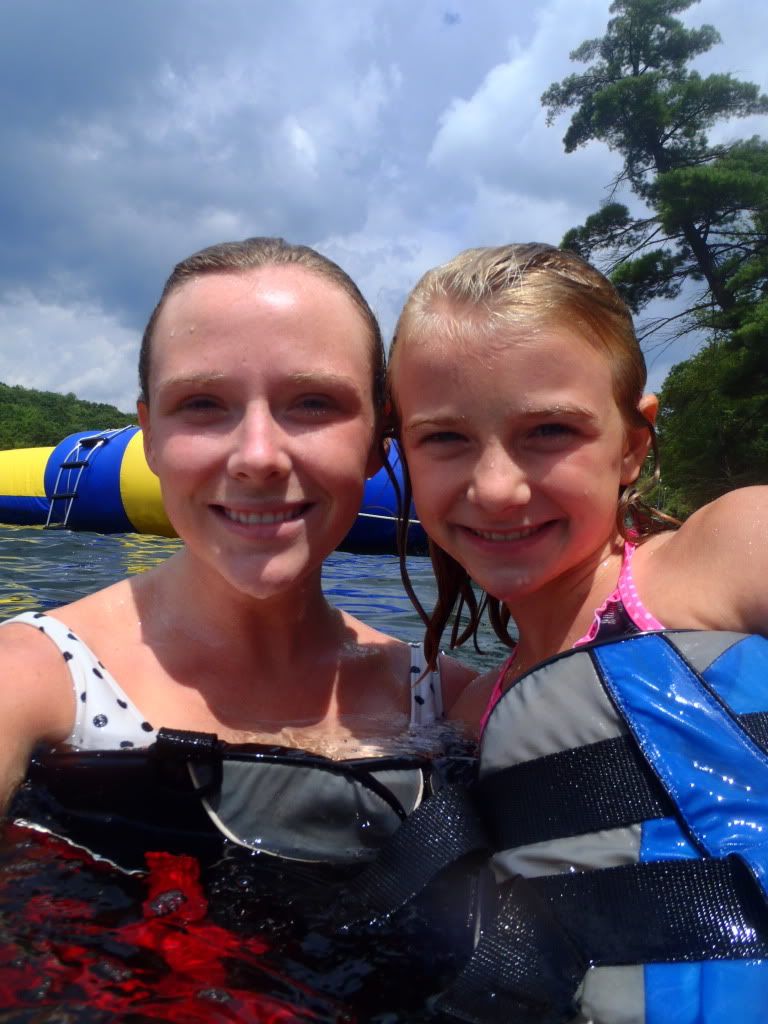 Elyse and Crystal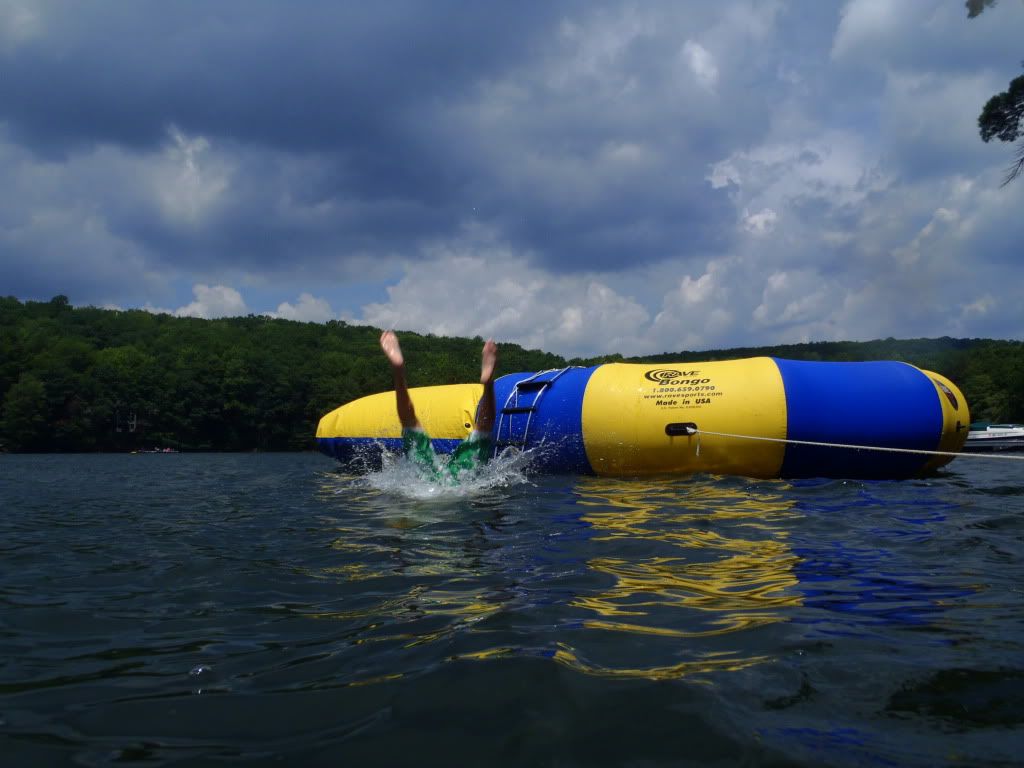 Adam head first in the water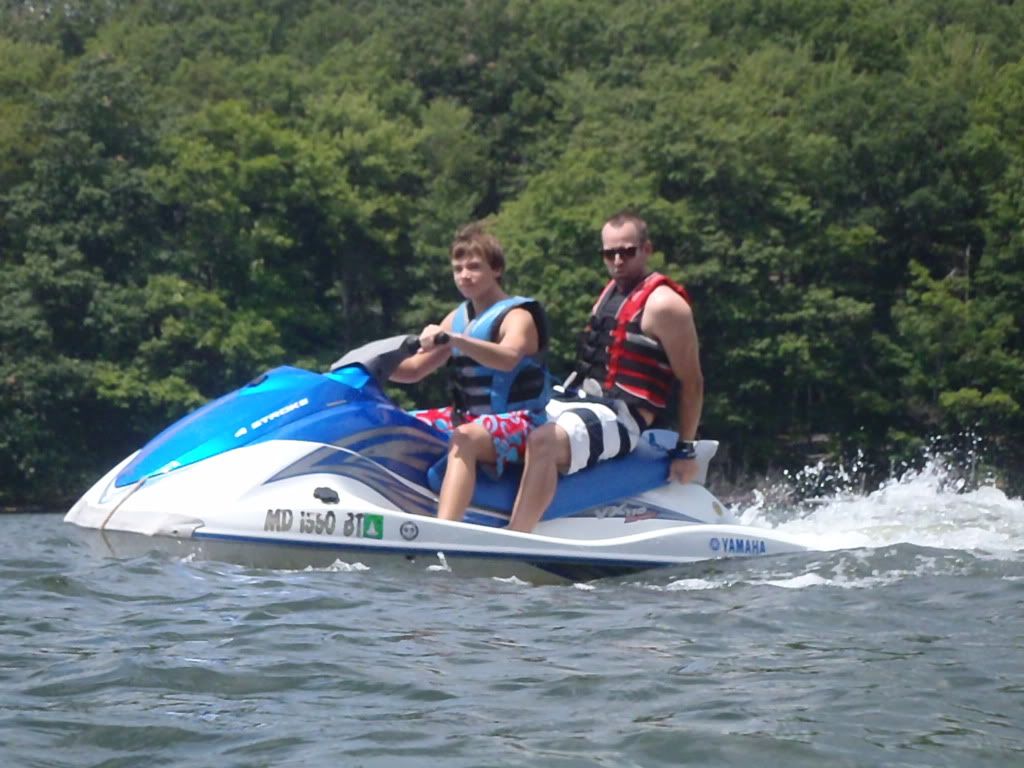 Morgan and Adam on the waverunner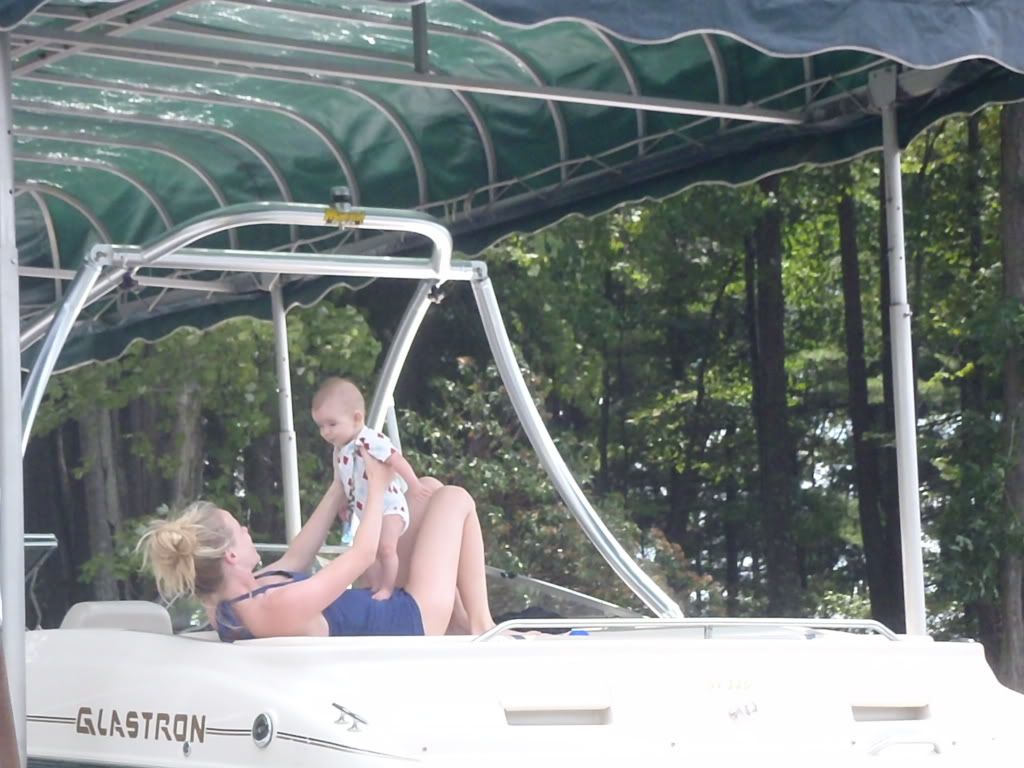 Paparazzi shot of me and my little man enjoying the day together
Lots more pics and video to share of our time here. Its all kinda piling up and we're having too much fun to blog. Today was a rainy day so it was a perfect day to update. Looking forward to sharing some more soon!
PS. I finally put up the CAMP UTAH pics below