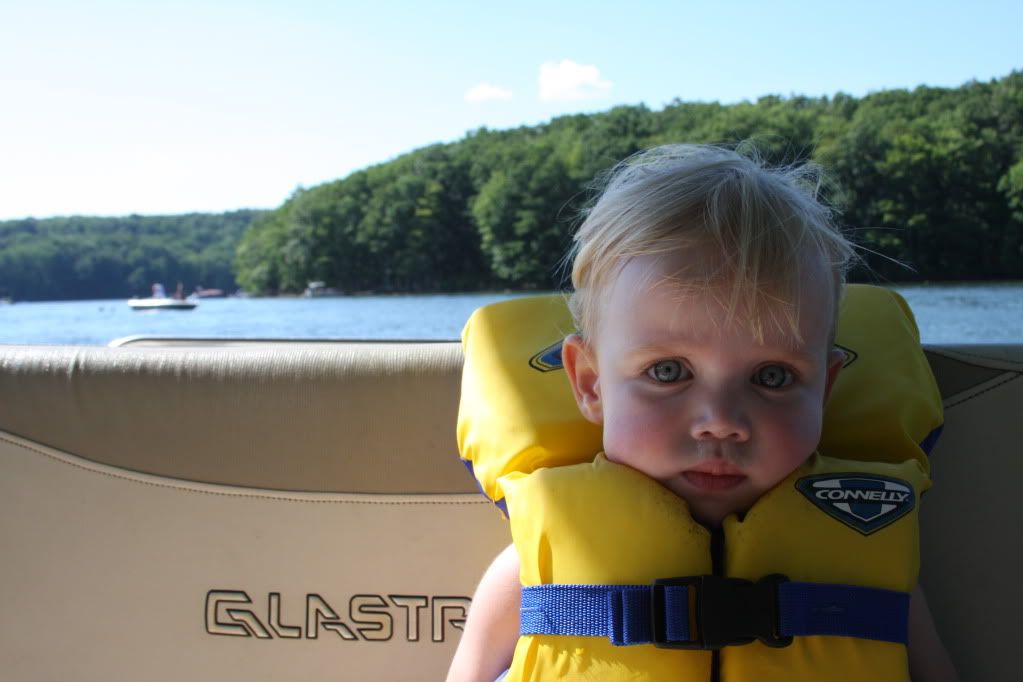 every sunday up here we go for a boat ride after church. these are pictures from the first sunday we were here. jayne was so tired from a long day (and no nap) that she zonked out pretty fast on the ride. we love to do all the water sports with the boat, but i also just love our relaxing boat rides together as a family.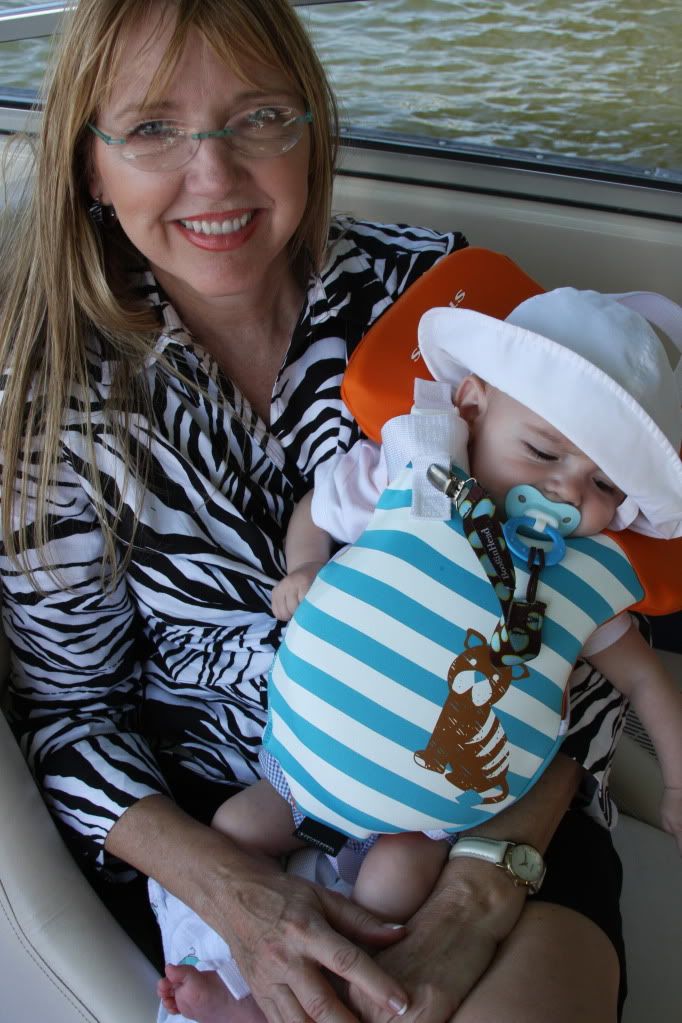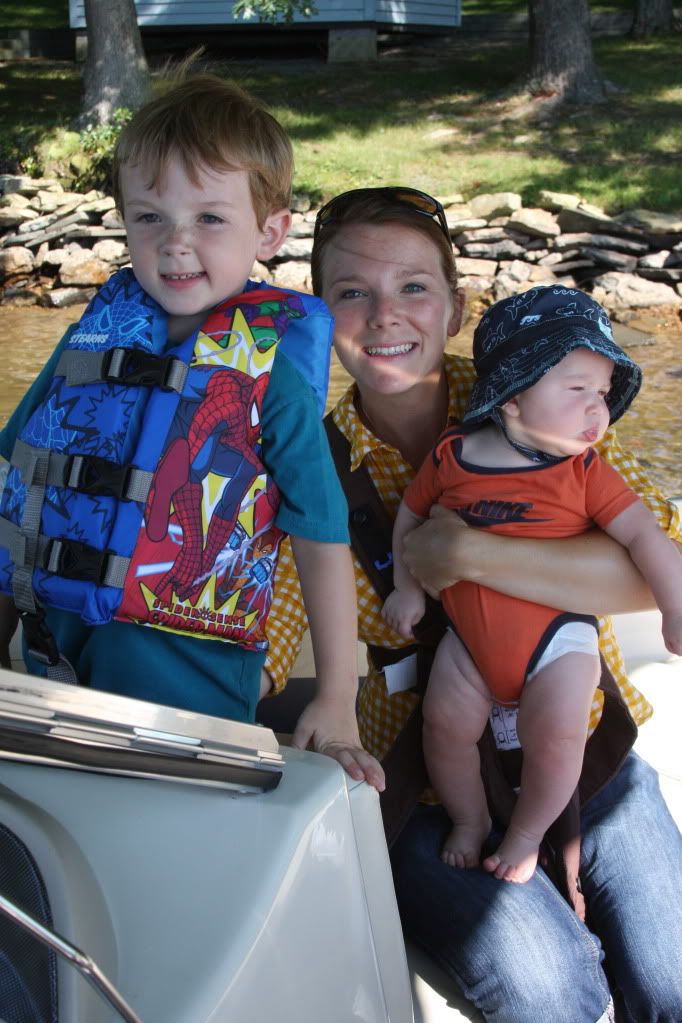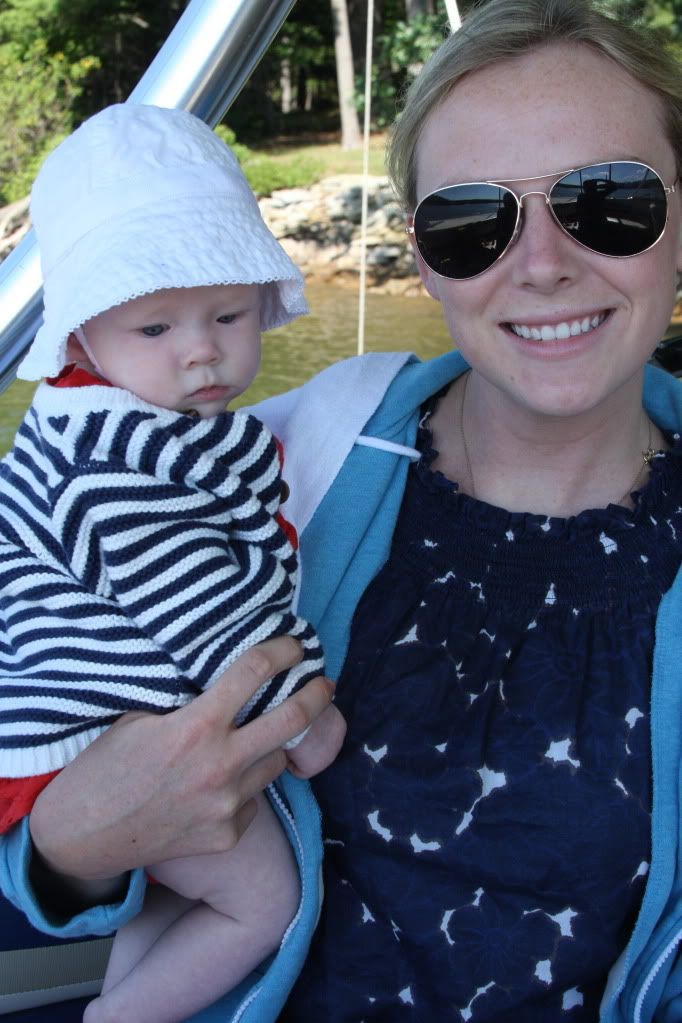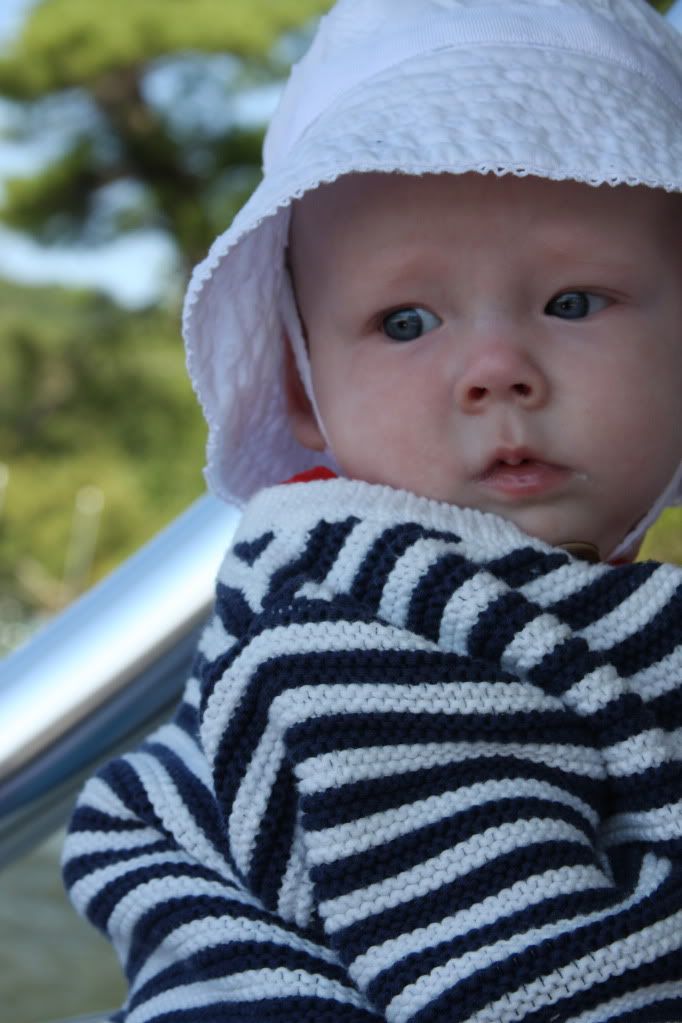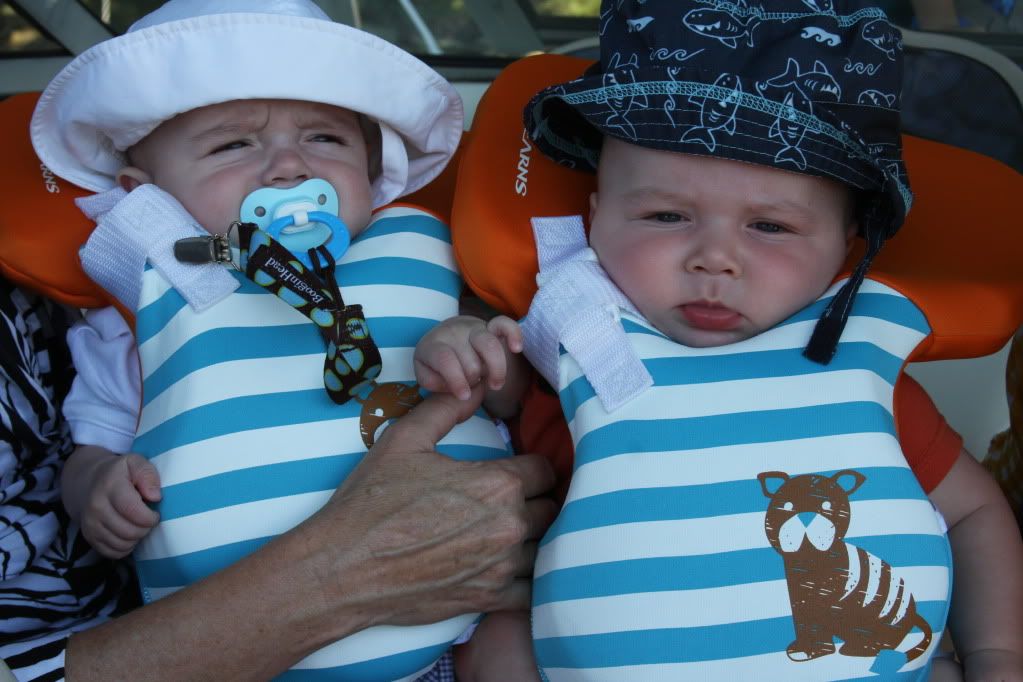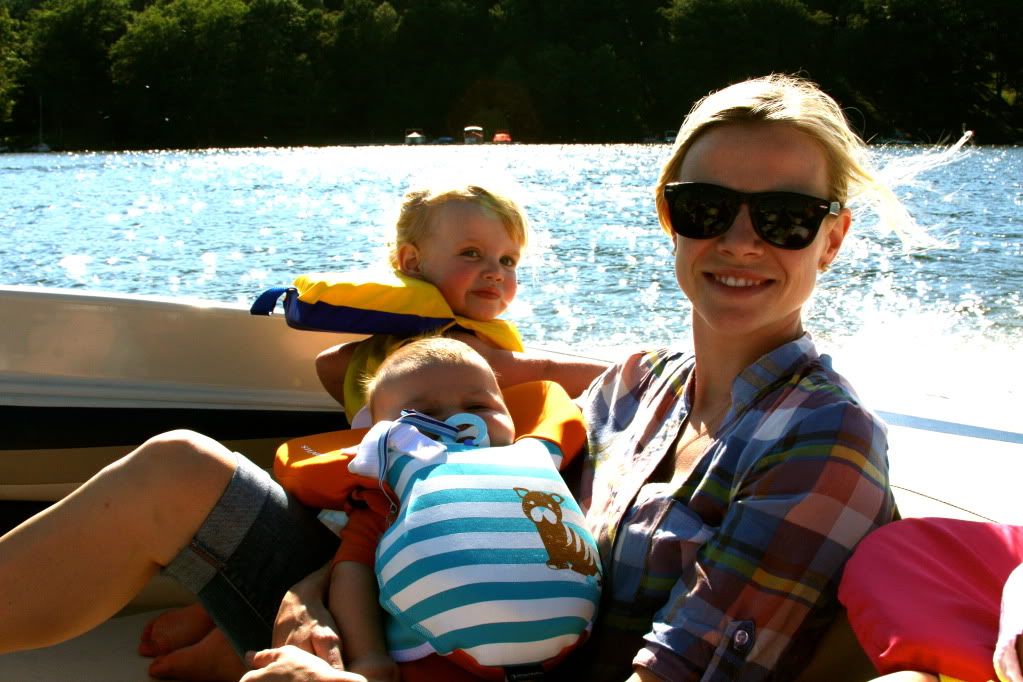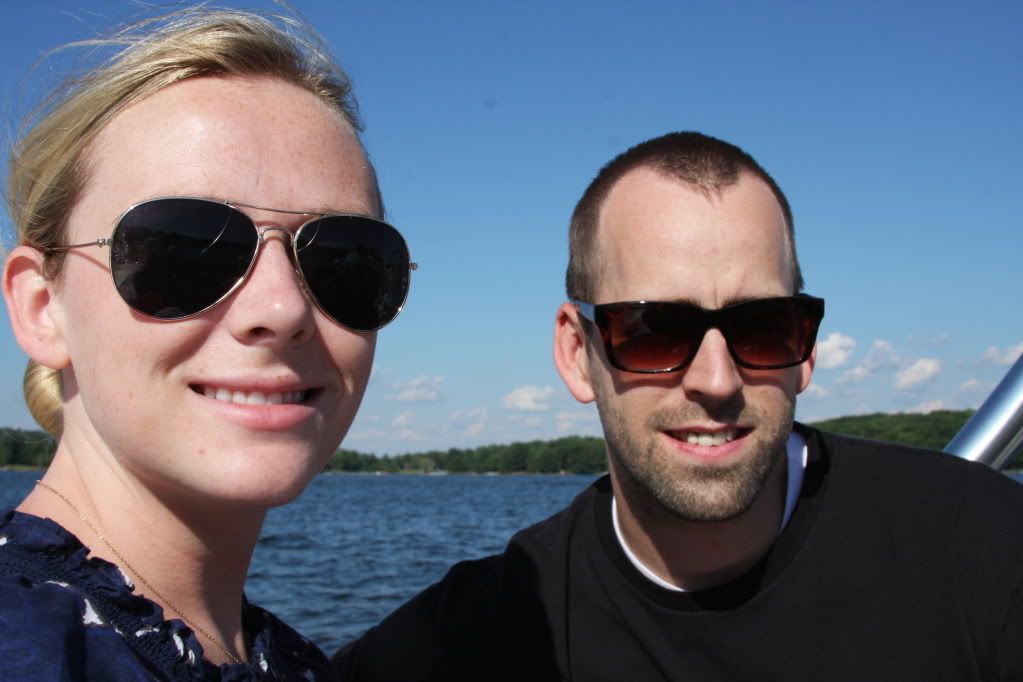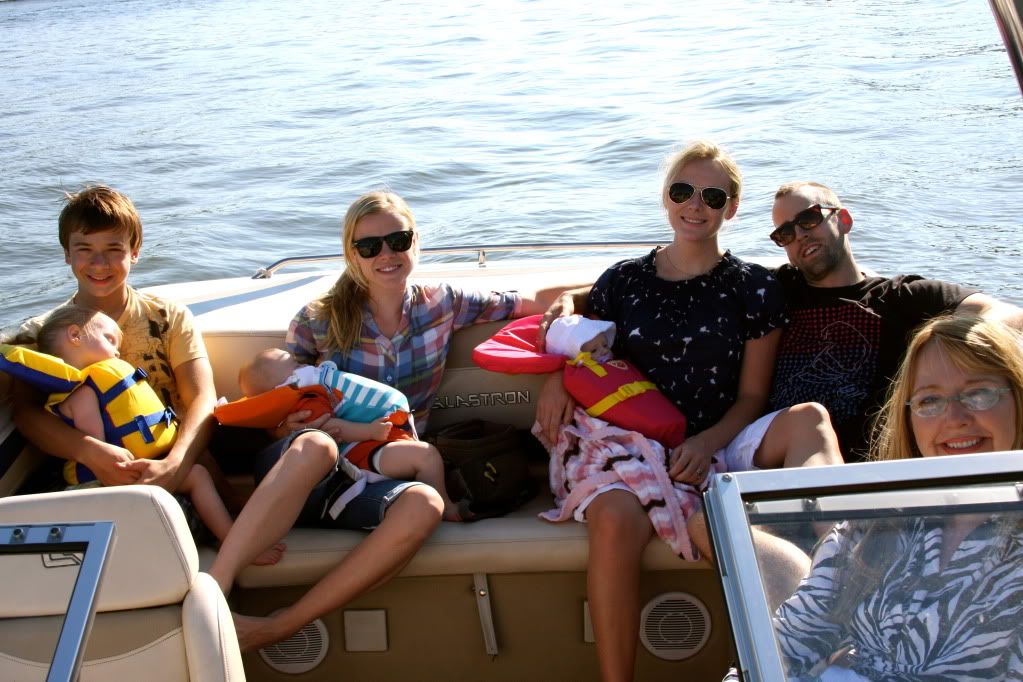 and some others just for fun....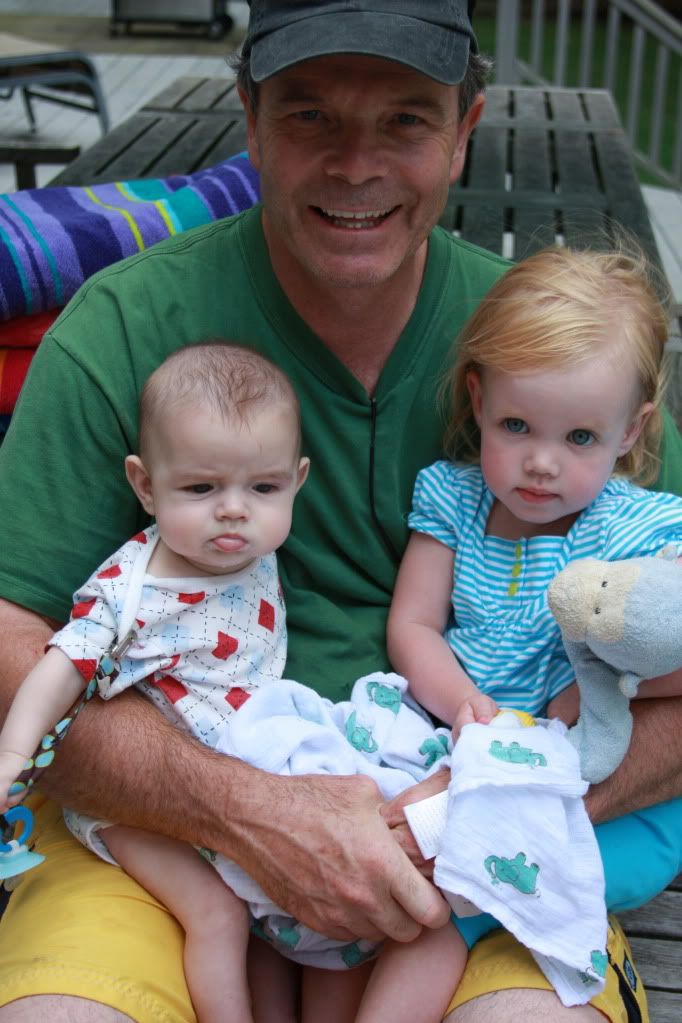 hanging out with Papa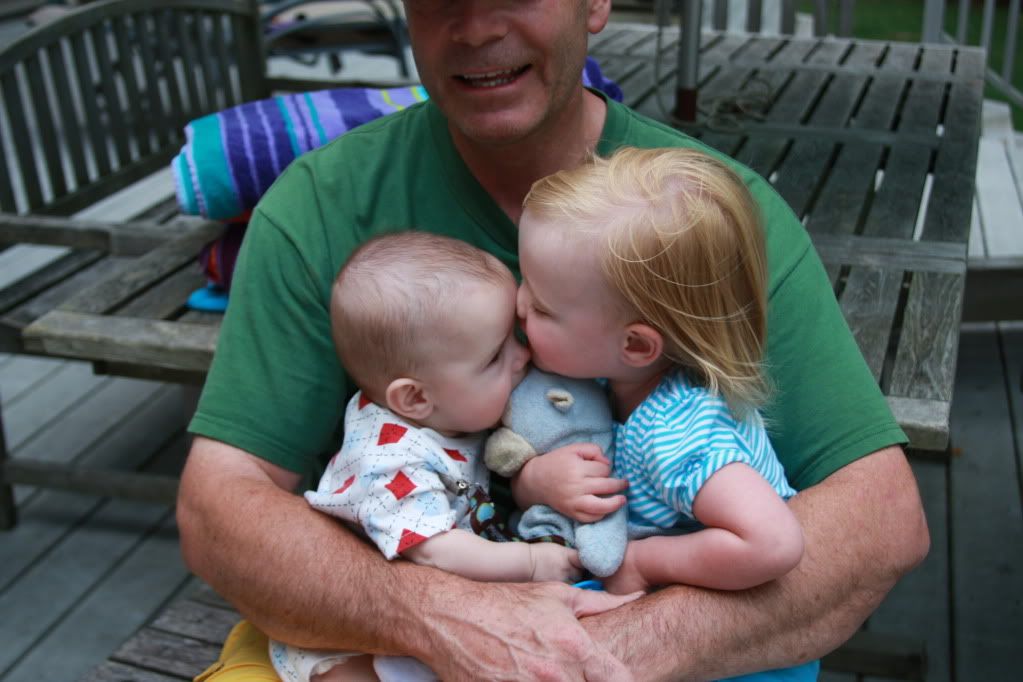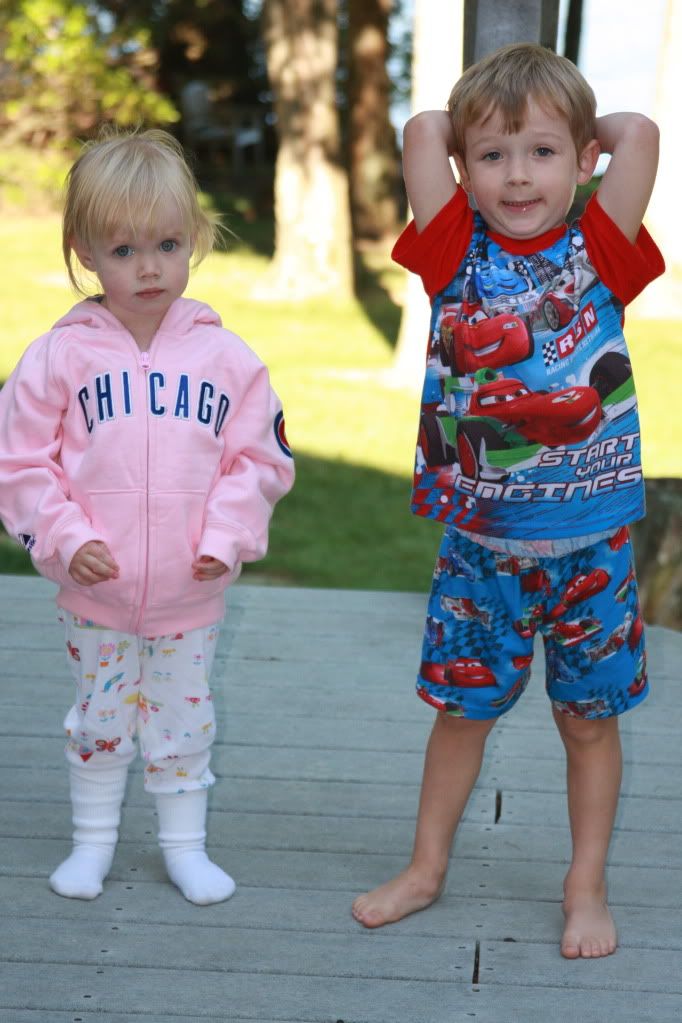 jordy is a favorite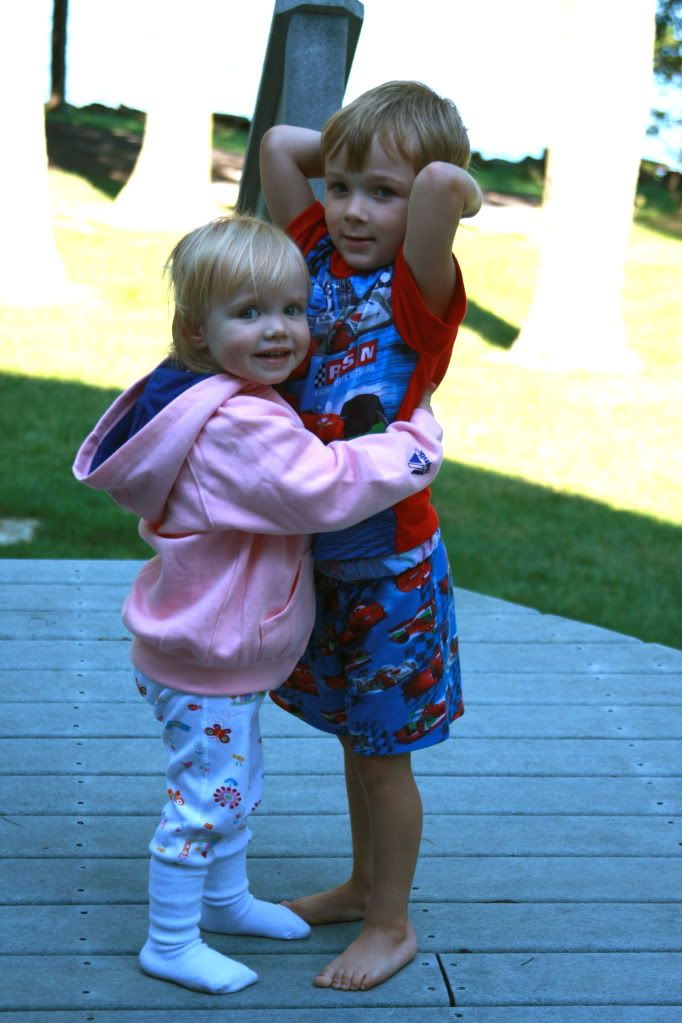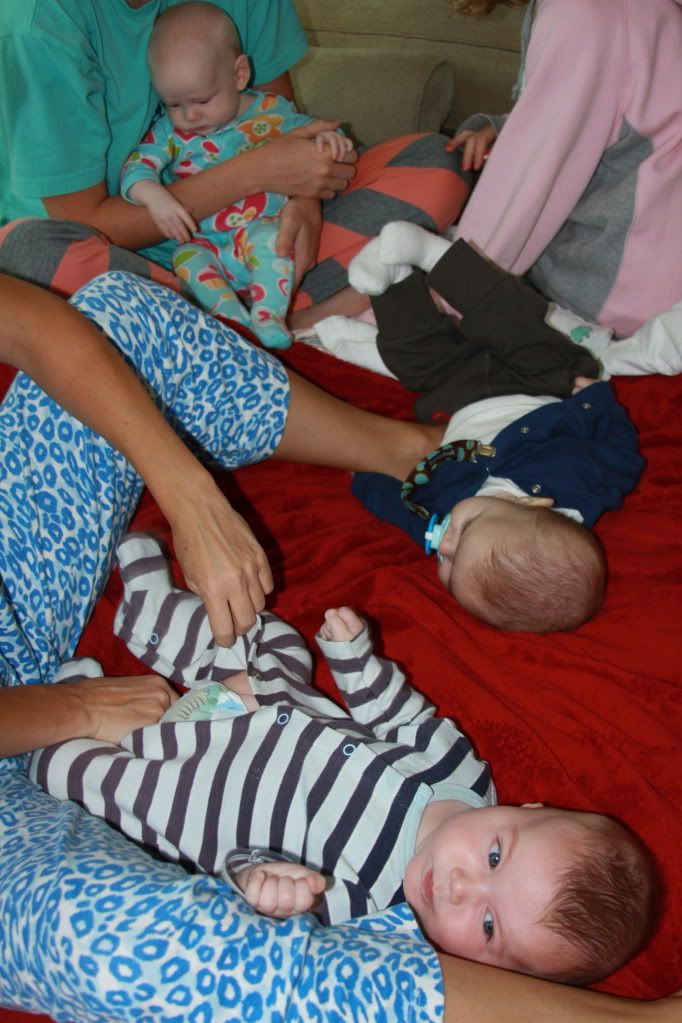 babies, babies, babies!!!