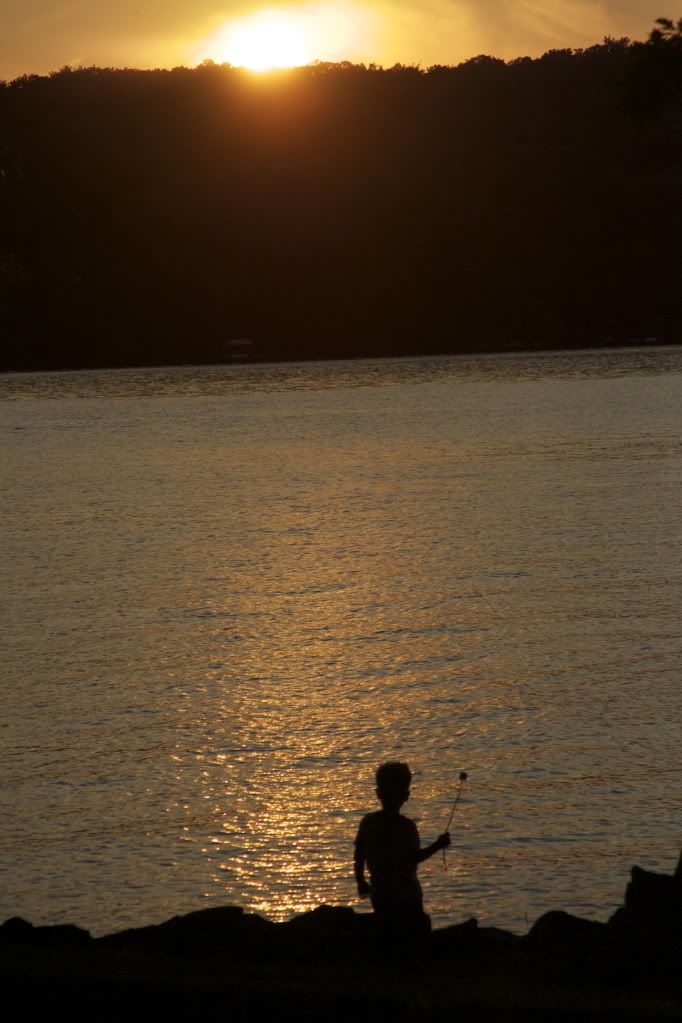 Another one of my favorite activities here at the lake is when we build a fire at night, get in our comfies, and sit around making s'mores and homemade donuts. The weather is perfect, the lake is surreal, and there is something so calming and comforting about sitting around a fire with family eating yummy treats. That is, until my Dad shares a haunting (and true) bear story from the news that makes you freaked out and go inside early. True story.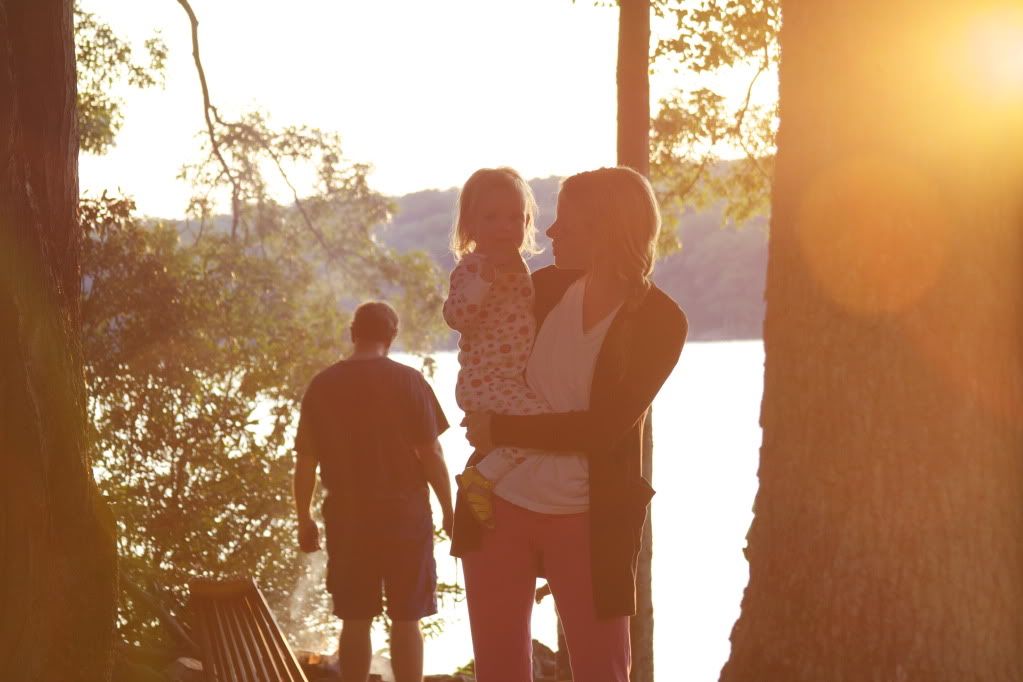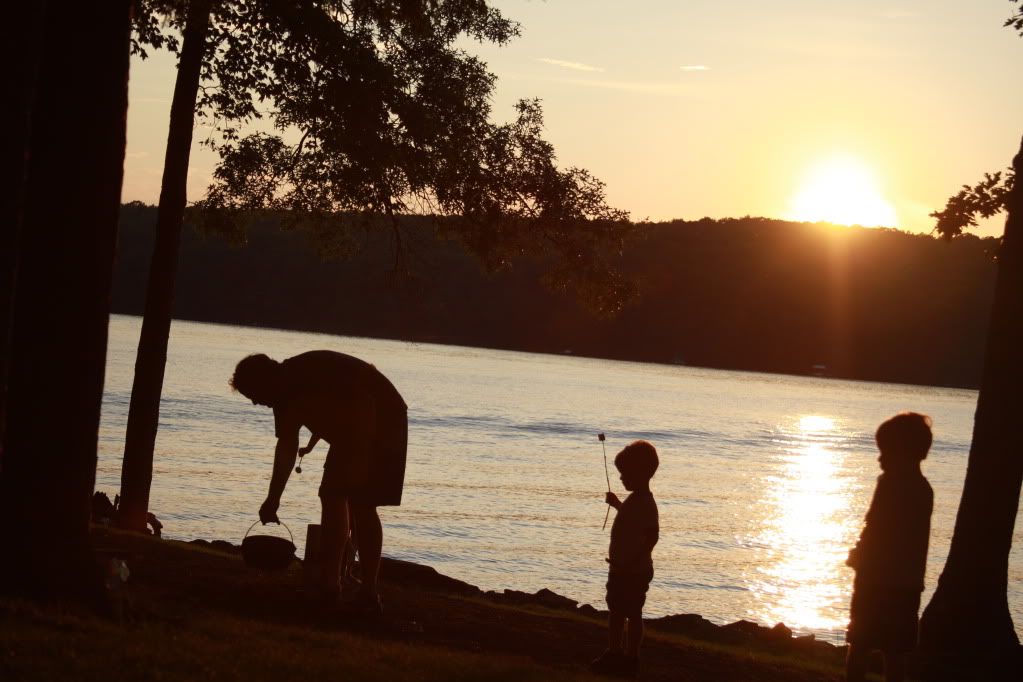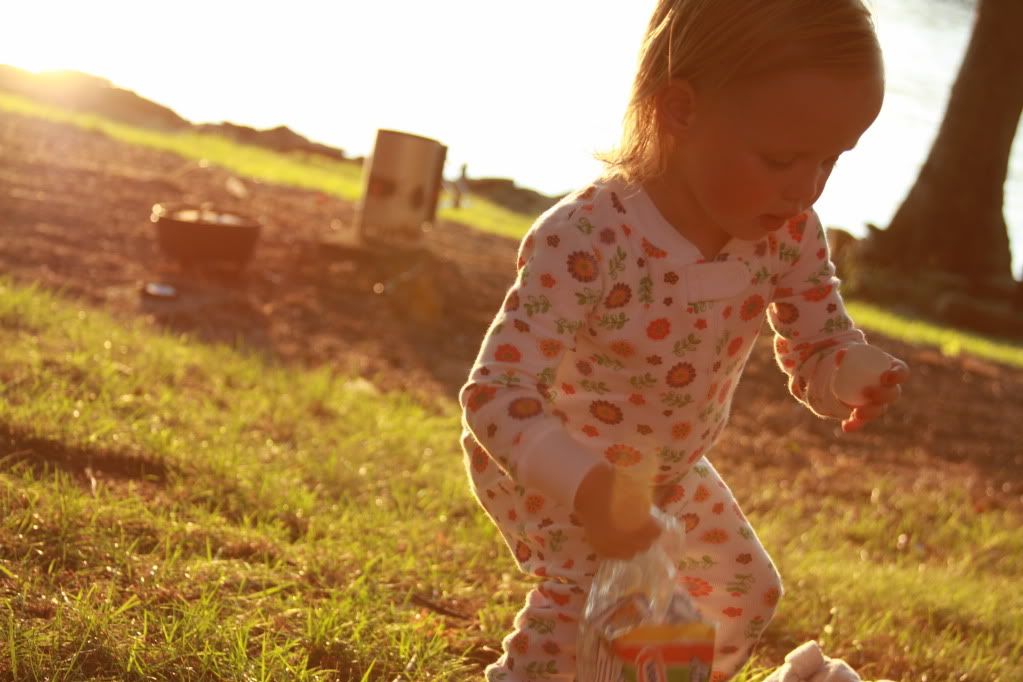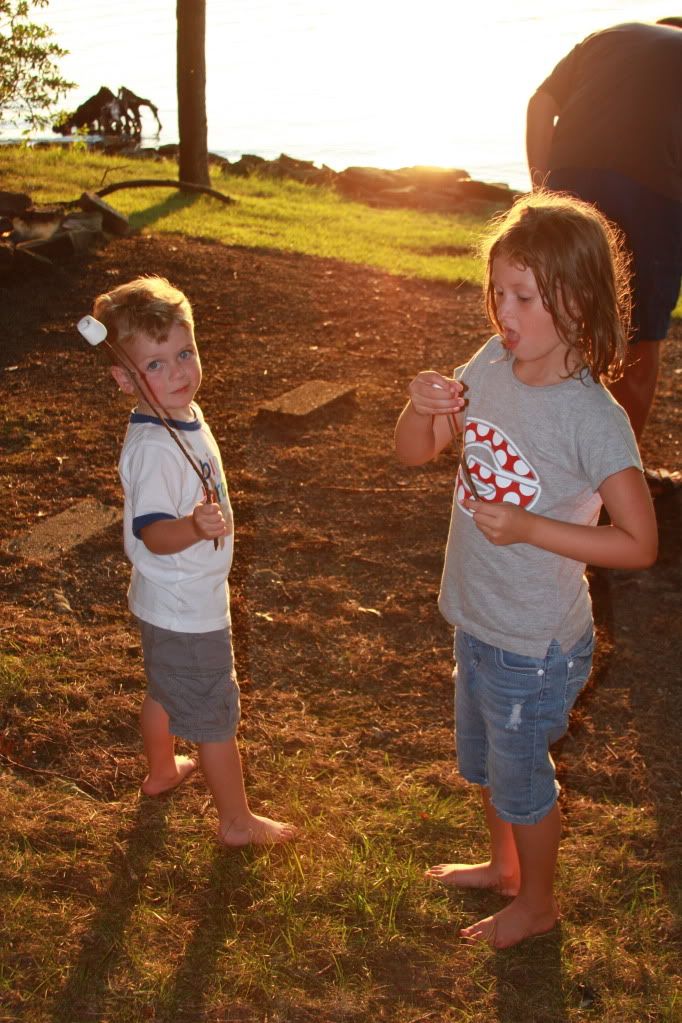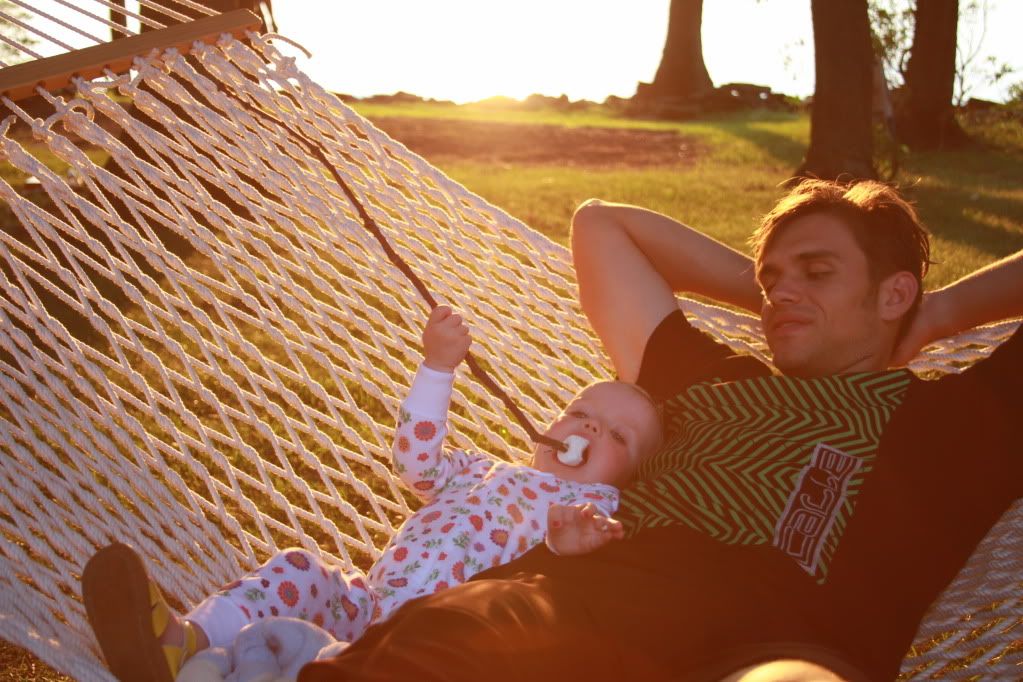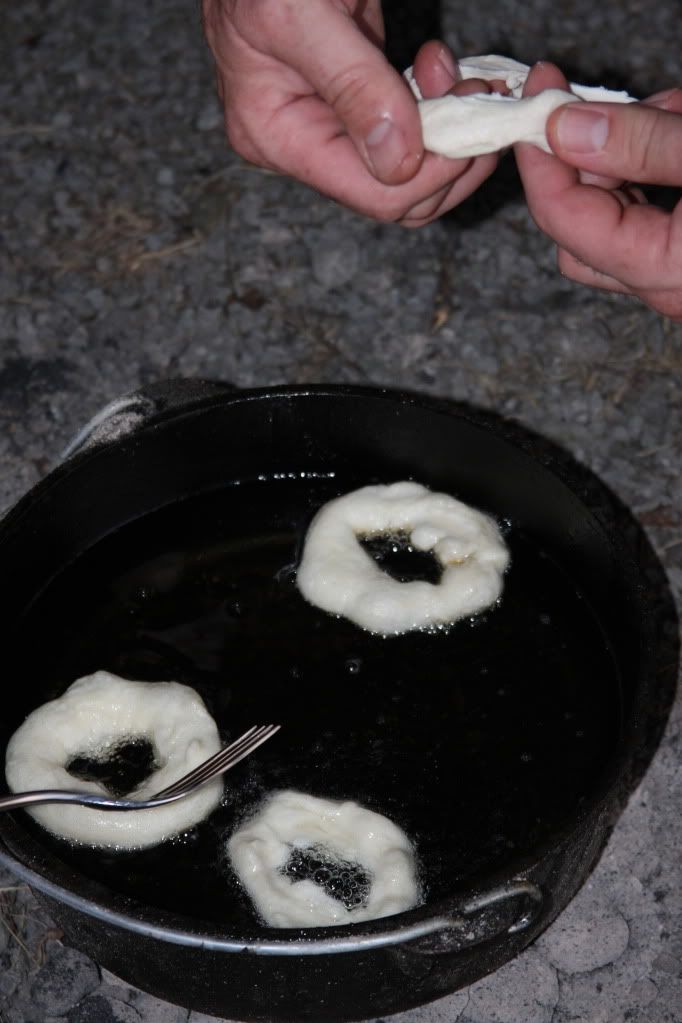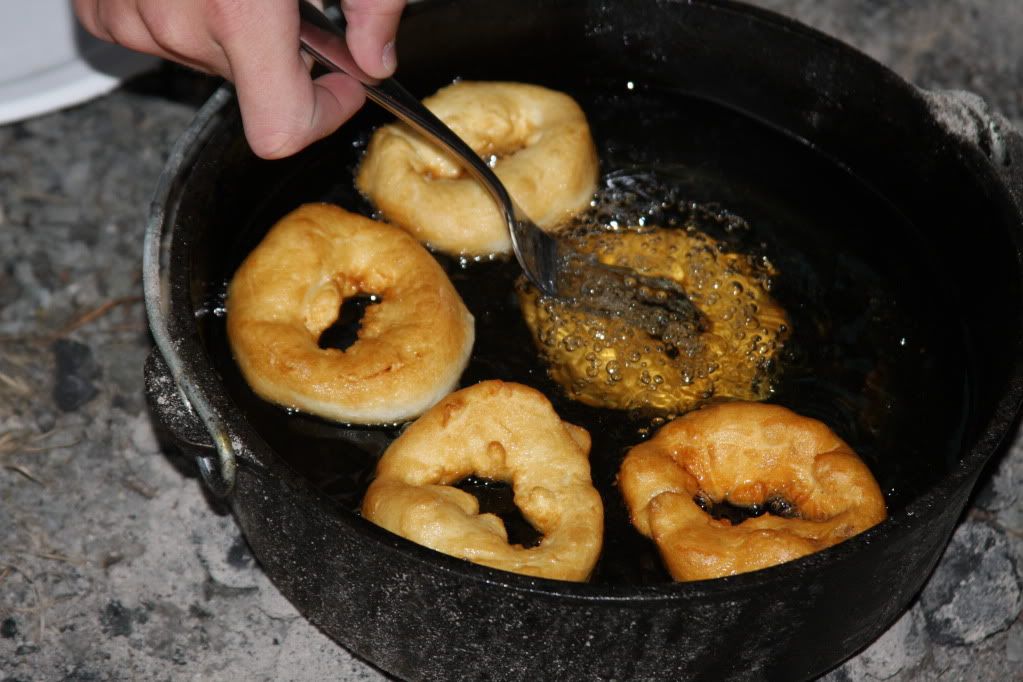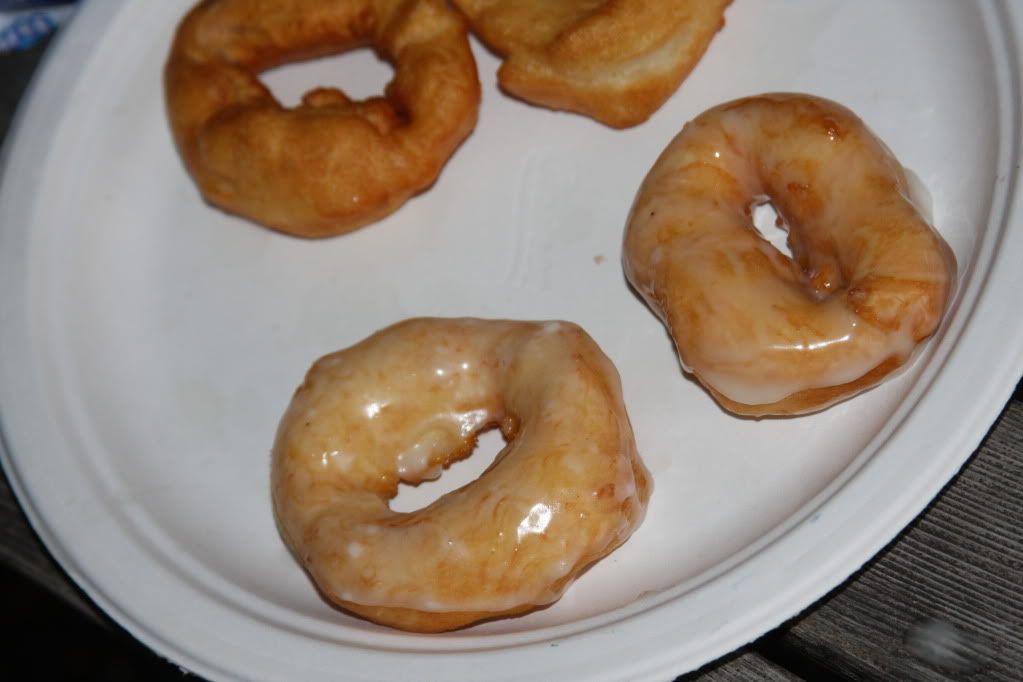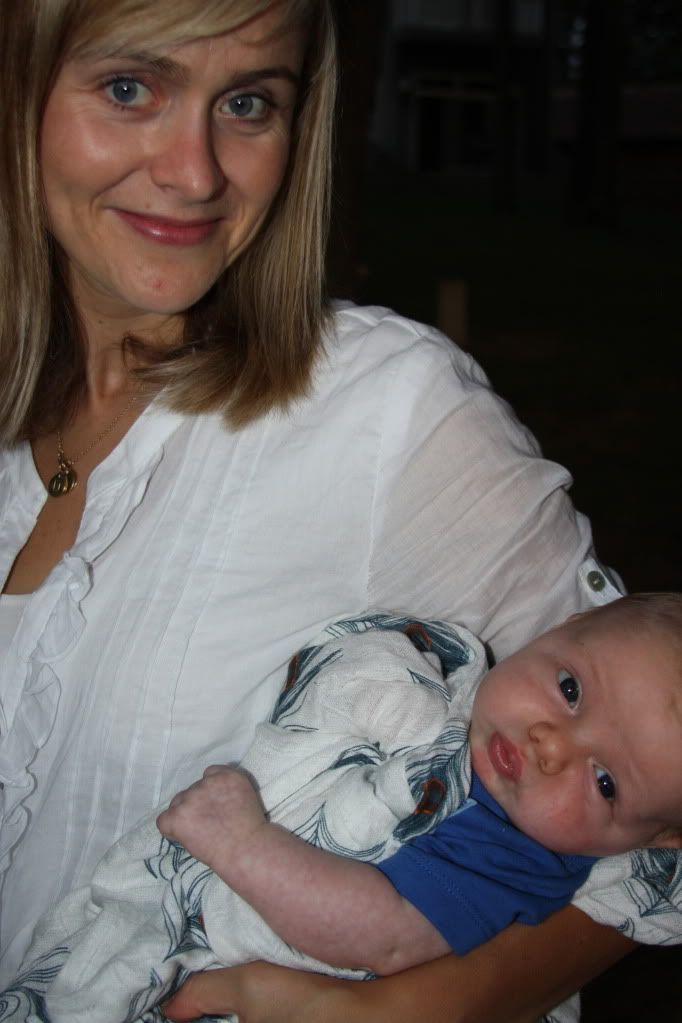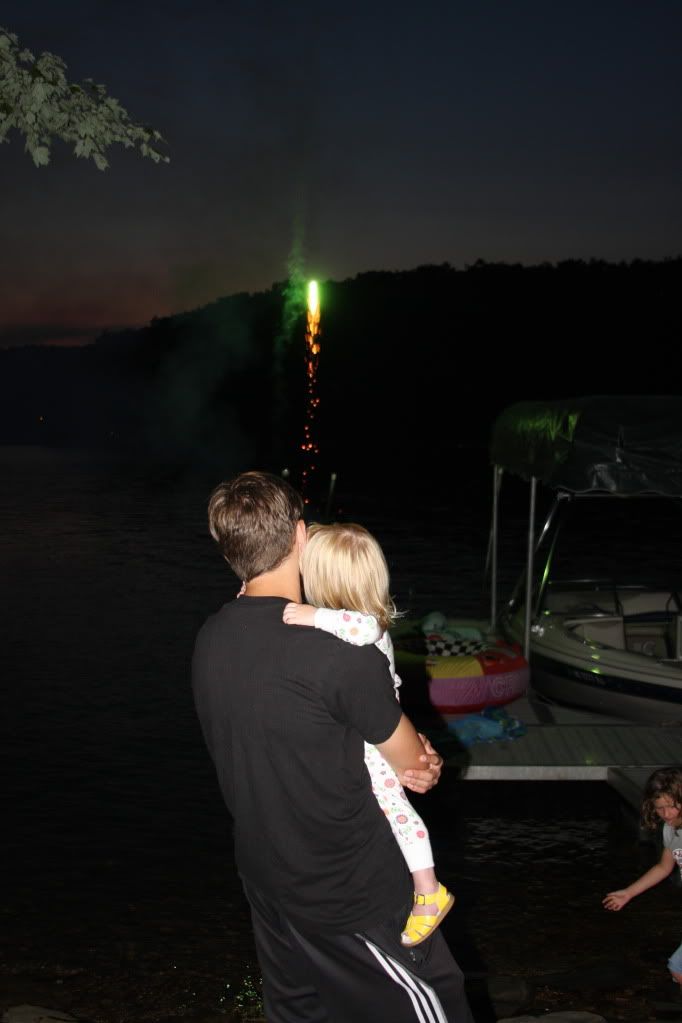 Bryson brought fireworks with him when they got there. It was a hit.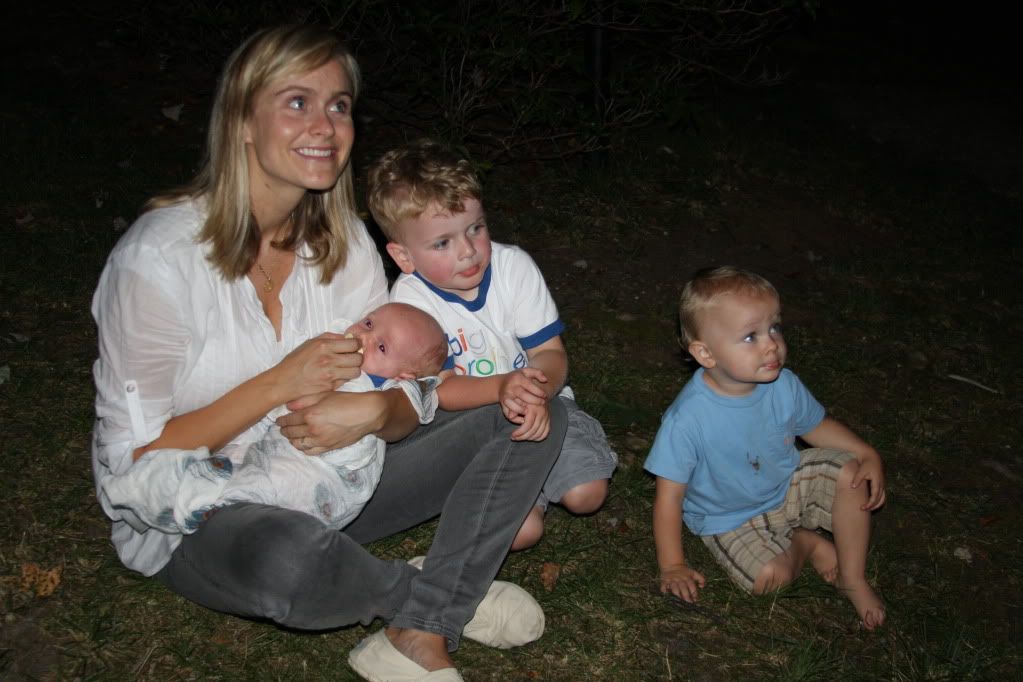 Homemade Donuts (easy as pie... but not pie, silly, donuts!):
heat up some oil until really hot
buy the pillsbury biscuits that come in a tube
poke a hole in the middle with your finger and stretch it into a circle (not like a donut, but a circle. don't worry, it will become a donut shape as it cooks).
put in the hot oil (BE CAREFUL!) until light brown and then flip (they cook fast!)
when ready take them out with a fork and glaze with your favorite topping (we do a glaze with powdered sugar, water and vanilla)

Good luck eating JUST one!