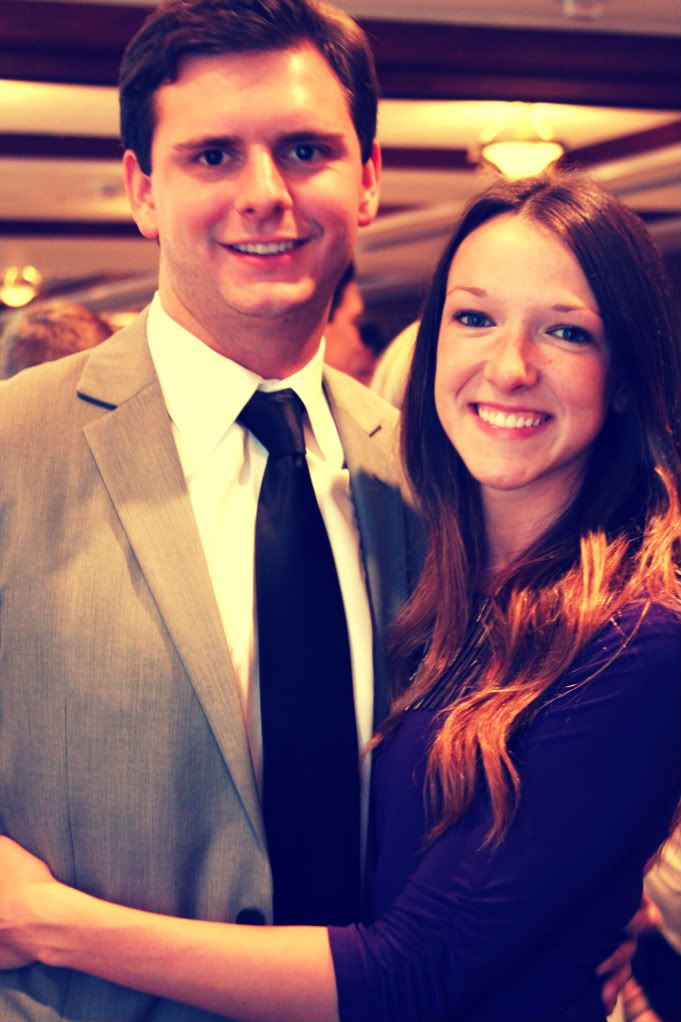 Chris's mother Linda put on the most beautiful family dinner the night before the wedding. It was held at the Joseph Smith Building in SLC. She really went above and beyond making that evening special. The tables were fully decorated with purple colors (Lauren's wedding colors) and the food was so delicious. The couple gave toasts, along with both sets of parents, we performed our
skit
, and then we watched an adorable slideshow of Lauren & Chris that Steve put together (what a babe!). Chris' parents both come from large families so there was quite the crowd of family who came in town (or live in town) for the weekend festivities when you add everyone up. His family is a fun bunch- good sense of humor and kind. It was great getting to know some of them better.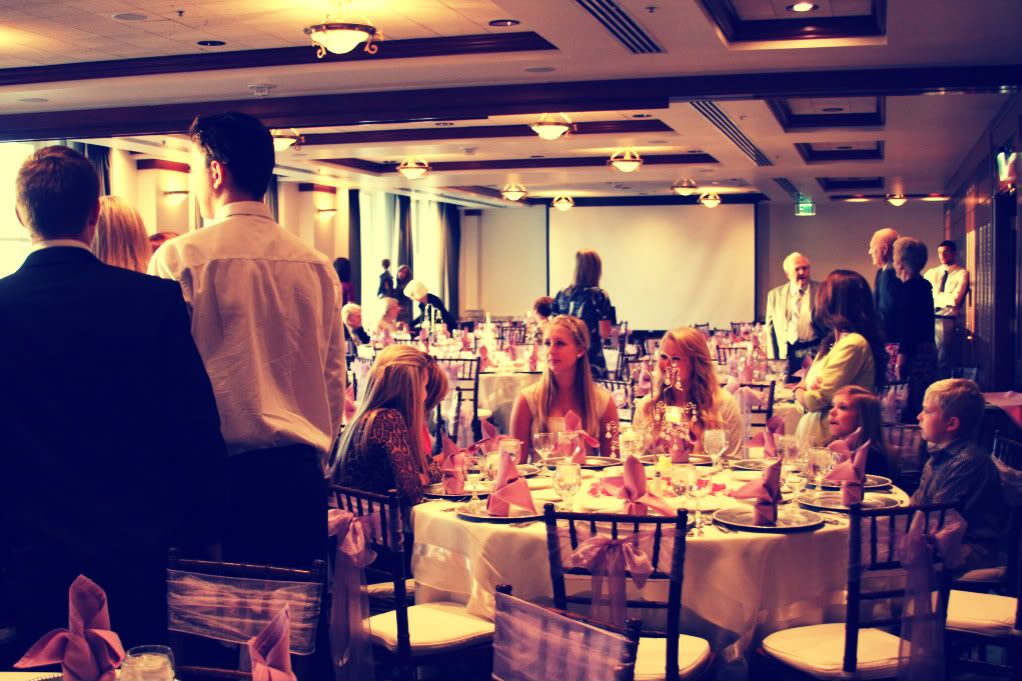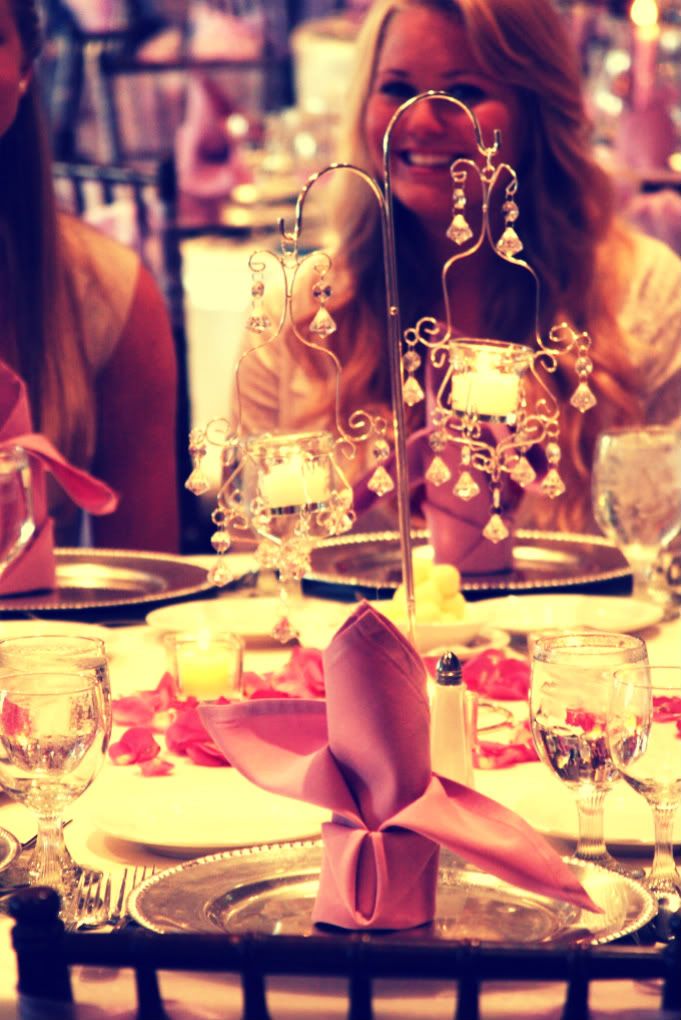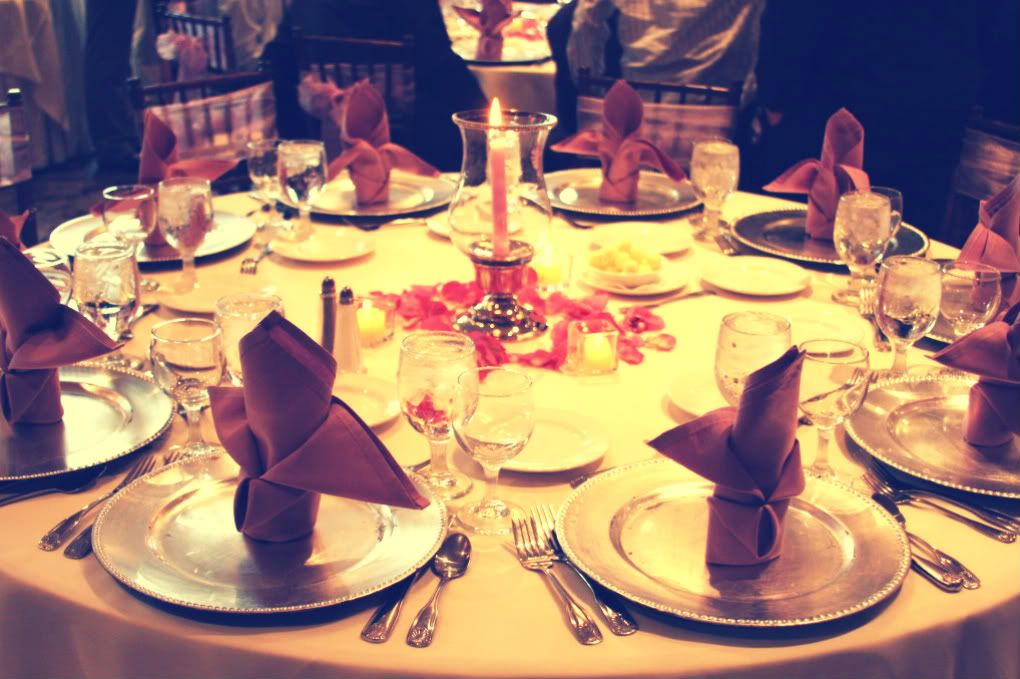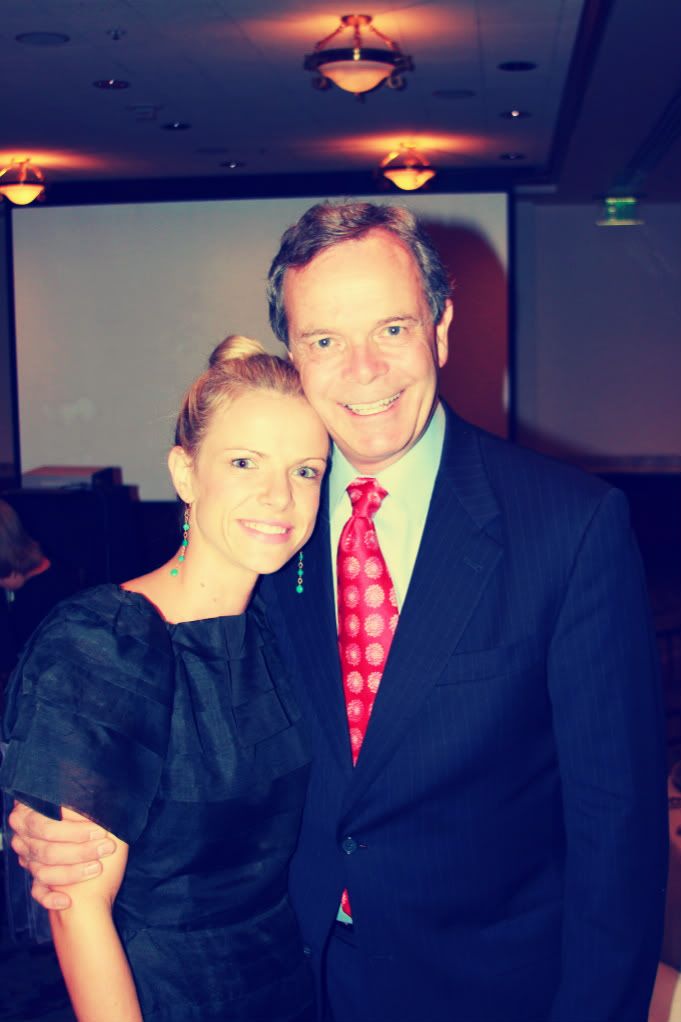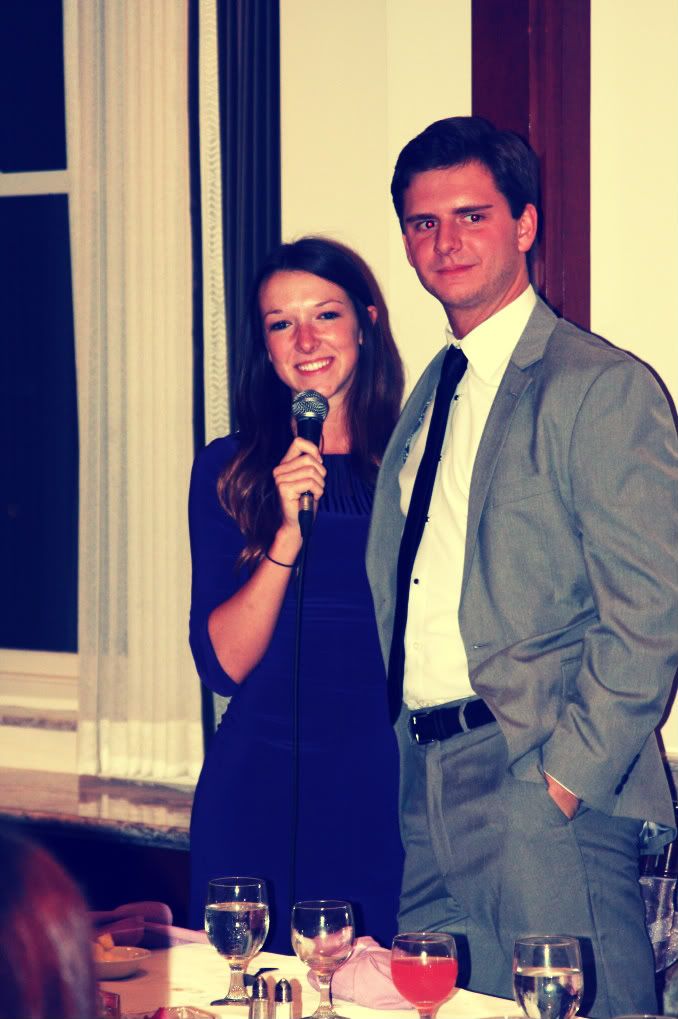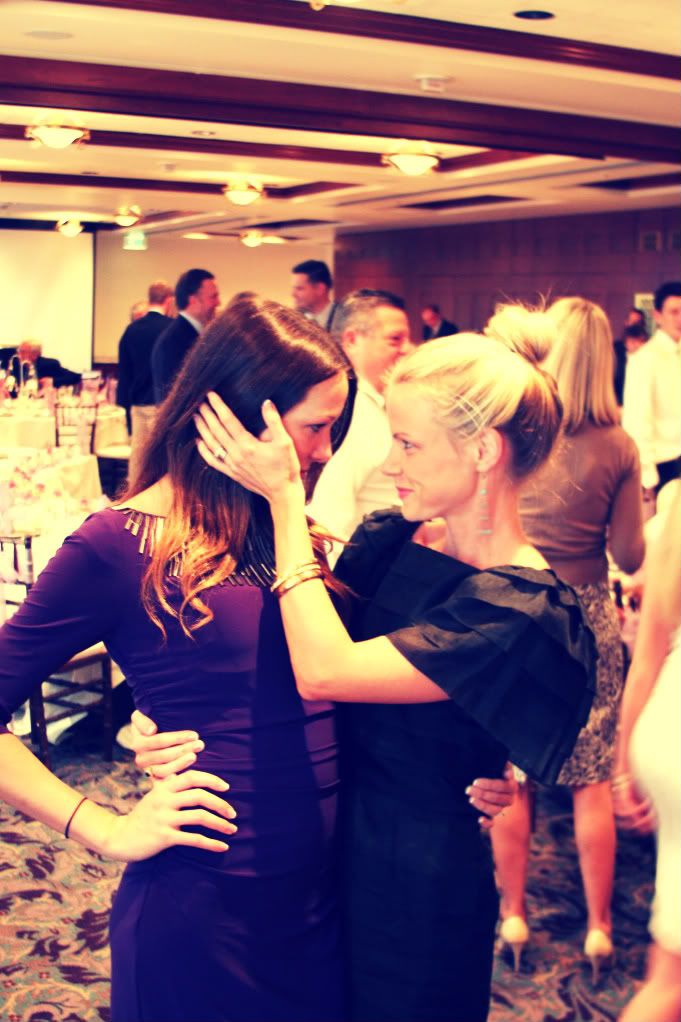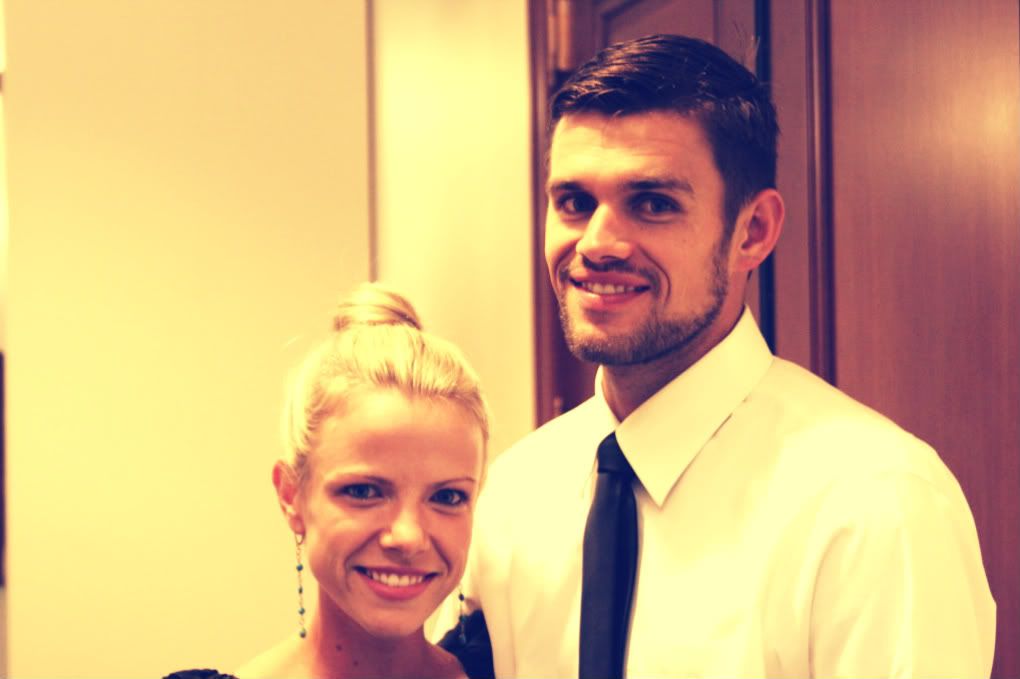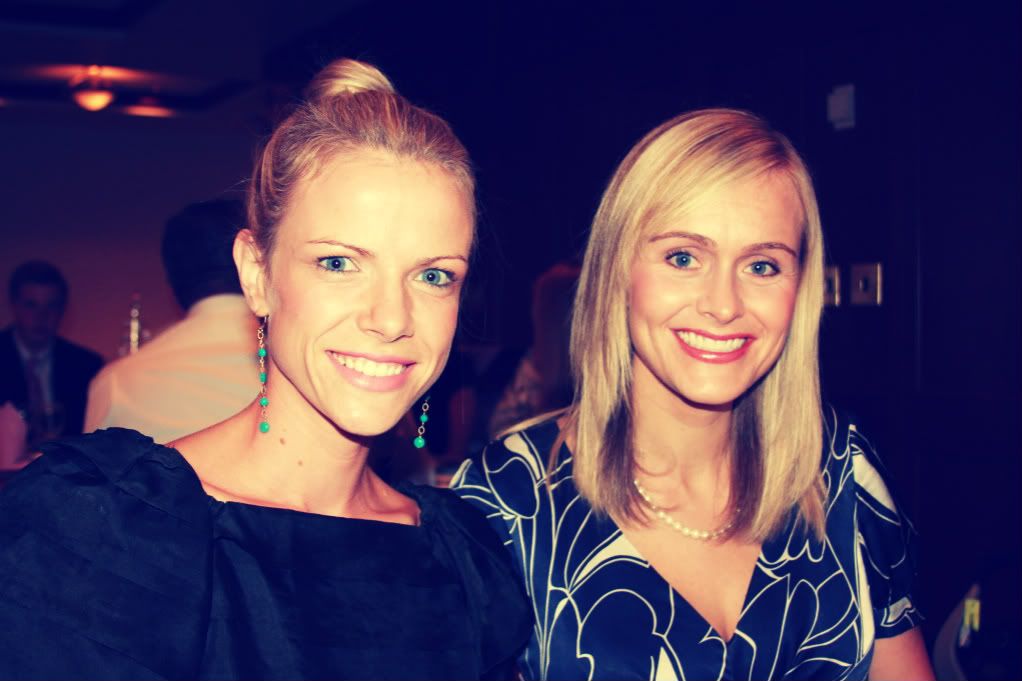 A couple more of THE DRESS (is it not obvious how much I love it?)....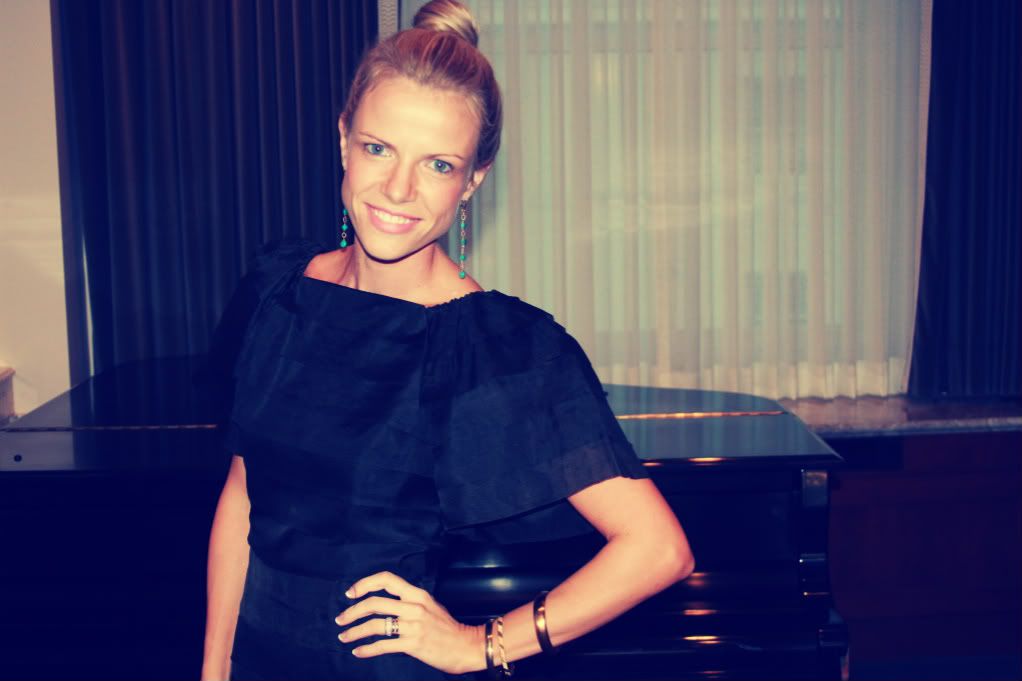 It was a great night!