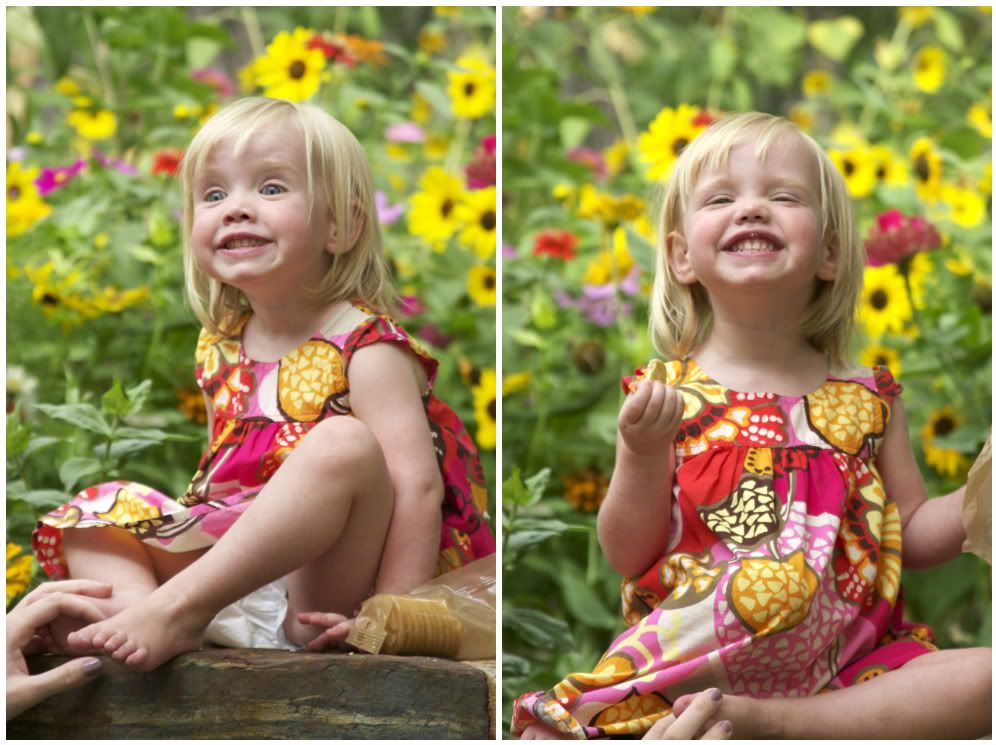 Now that the wedding is over, I have a bit more free time on hand. I've been really wanting to practice my photography- because I love capturing images for myself and others to enjoy. I am still an amateur and have a lot to learn!
So, anyone want their photos taken?
I am offering a
FREE 2 hour photo shoot and a disc of 20 edited images
from the shoot for you to keep and use as you please.
Engagements, families, children, bridals, self-portrait, ANYTHING!
The only condition is that you are here in Utah County or willing to come to Utah County.
We will schedule the session on a date that will work best for us both.
All I ask are two simple things:
1. Become a follower of my blog (----> over there)
2. Leave a comment below to enter to win.
A random winner will be chosen next Wednesday.
Good luck!