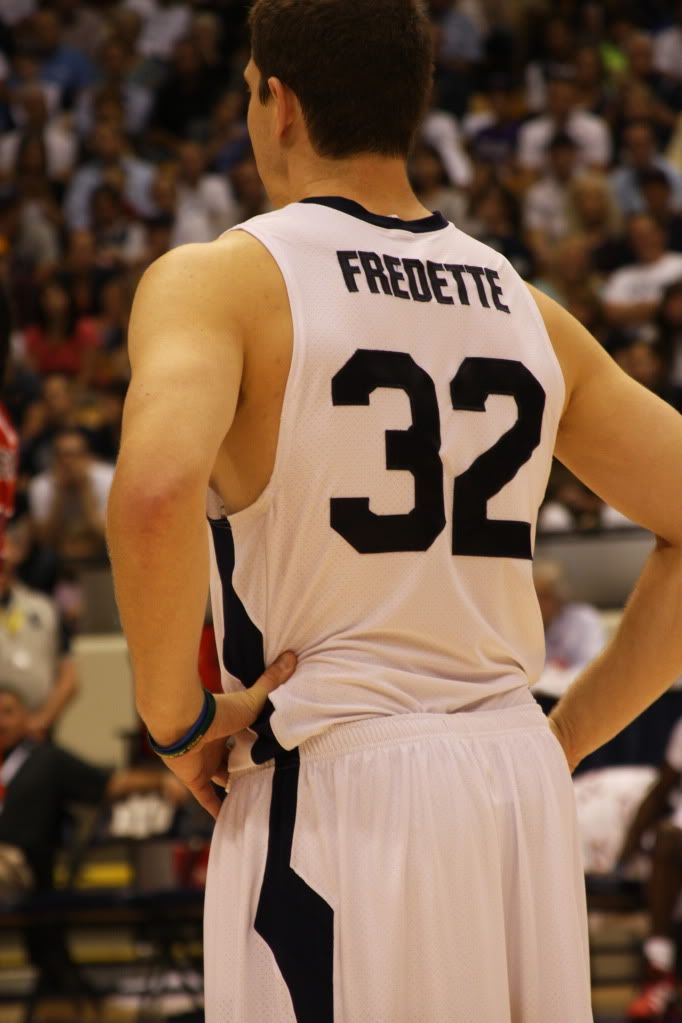 We went to the Jimmer All-Star Game last Thursday. My sister Crystal watched the kids and we got to watch our favorite player for probably the last time at the Marriott center. It was a fun atmosphere- all the all-stars just had a good time, no drama, just lots of talent all displayed on the court. It was really entertaining. More dunks that night than all BYU games in history combined.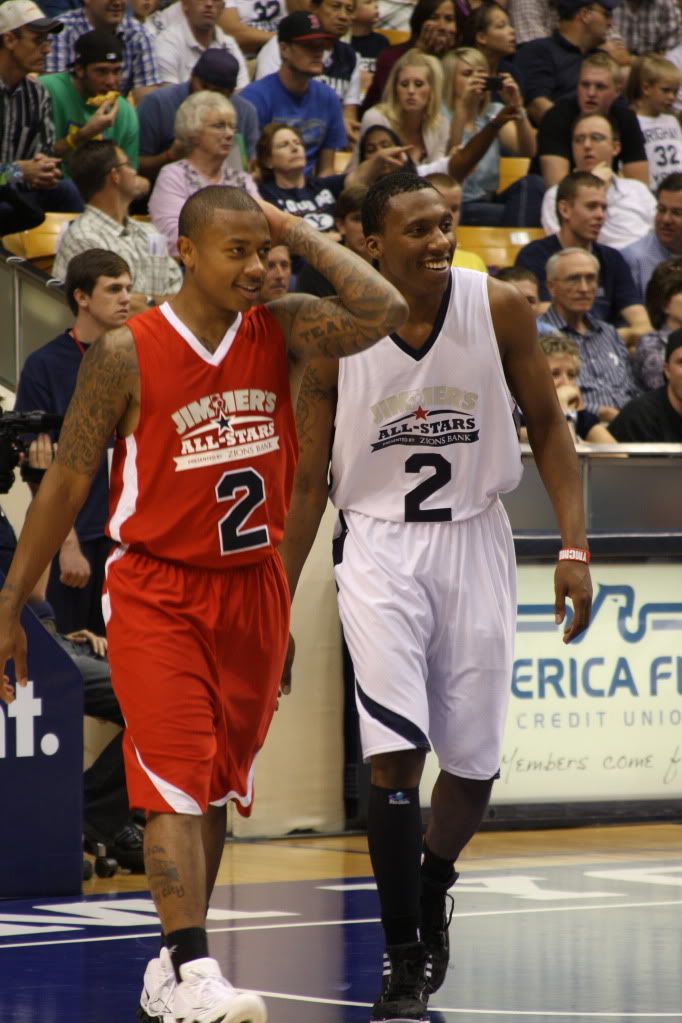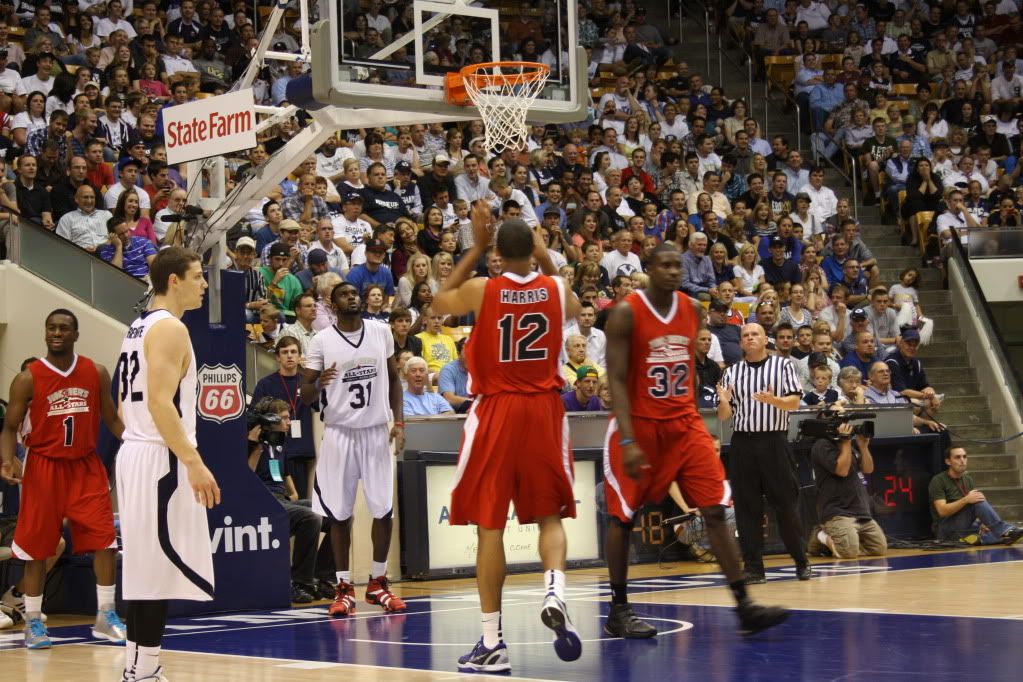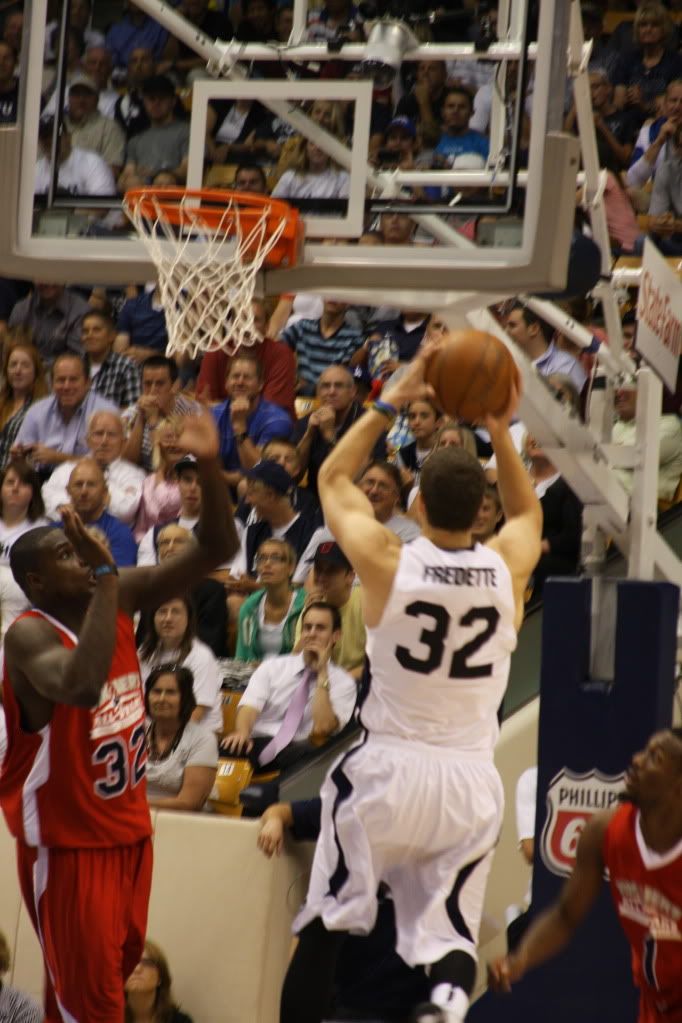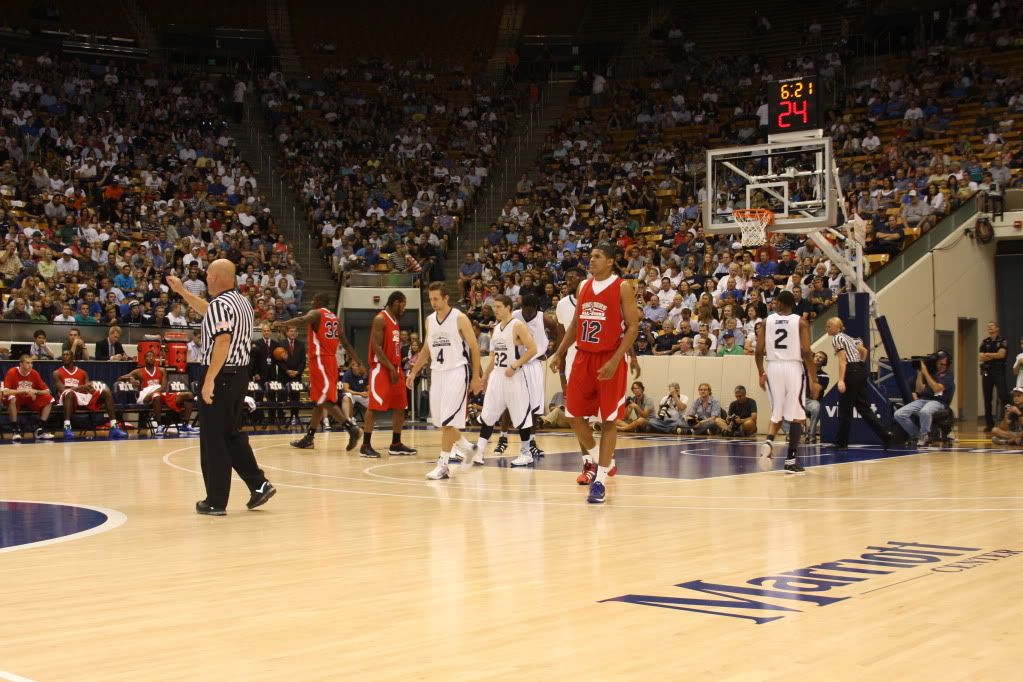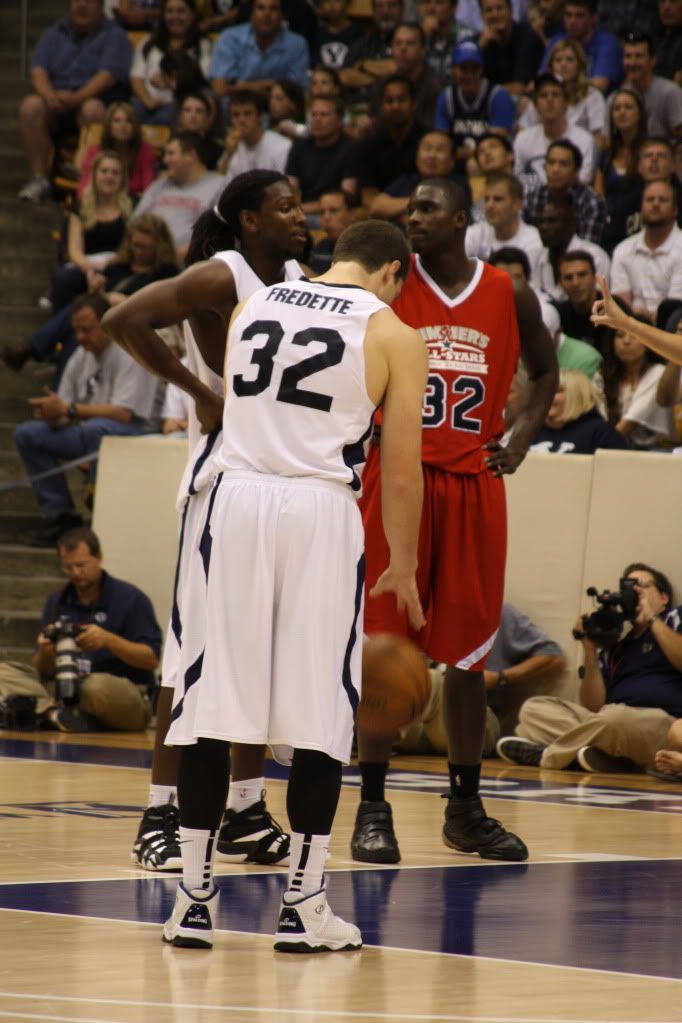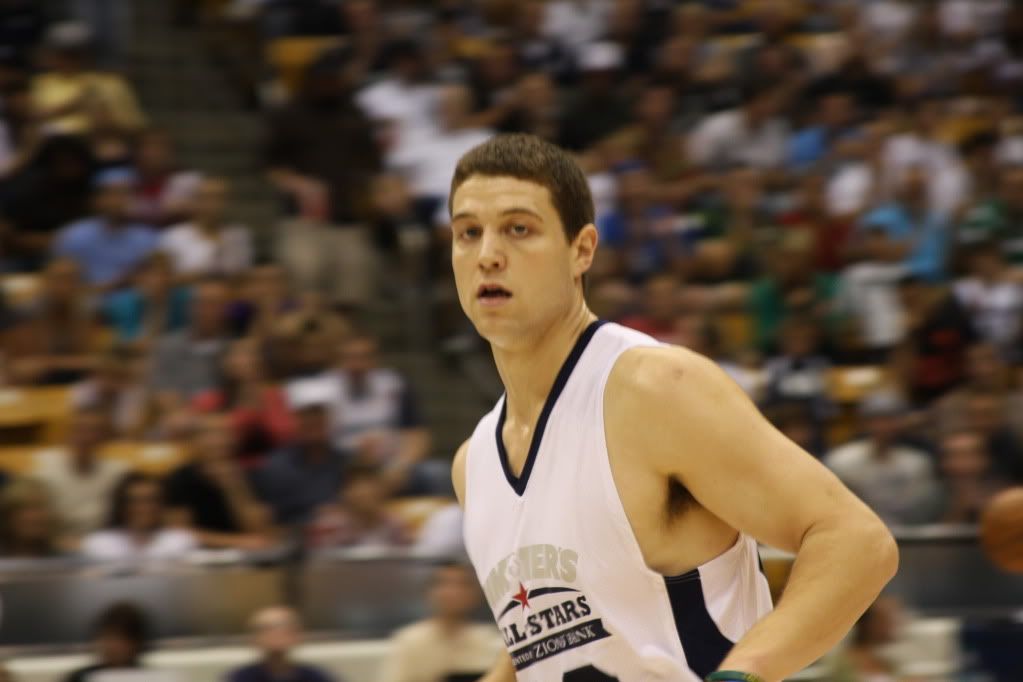 @ Half time TJ Fredette performed. It was kind of funny only because it just didn't seem like the greatest atmosphere for a rap concert- lots of kids and old people who probably just didn't get it. I know you are all dying to buy his music which is now for sale on itunes.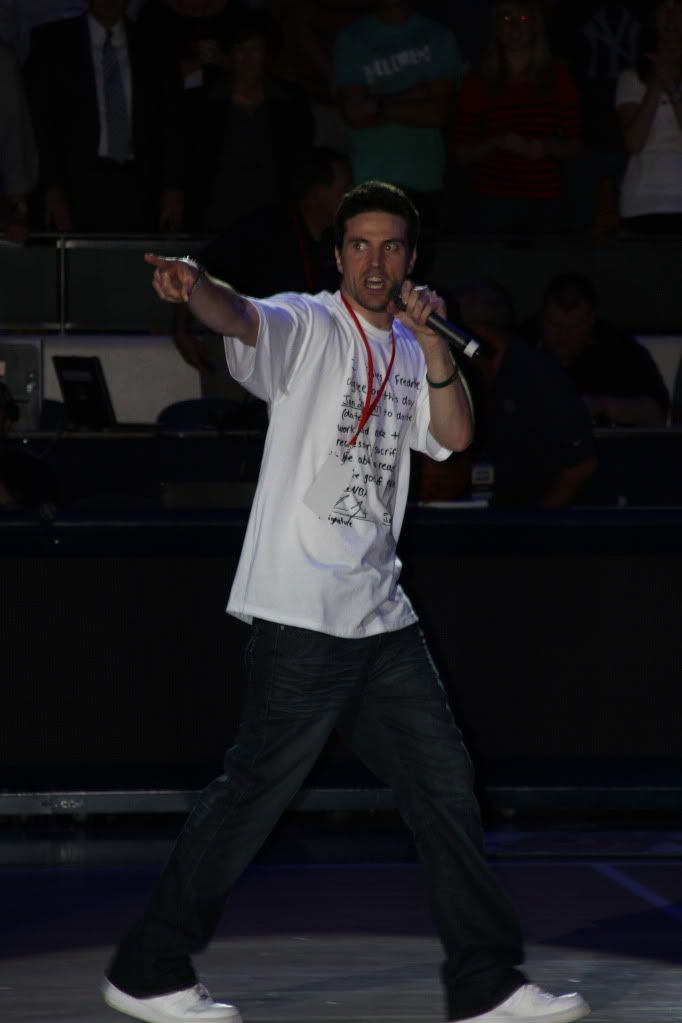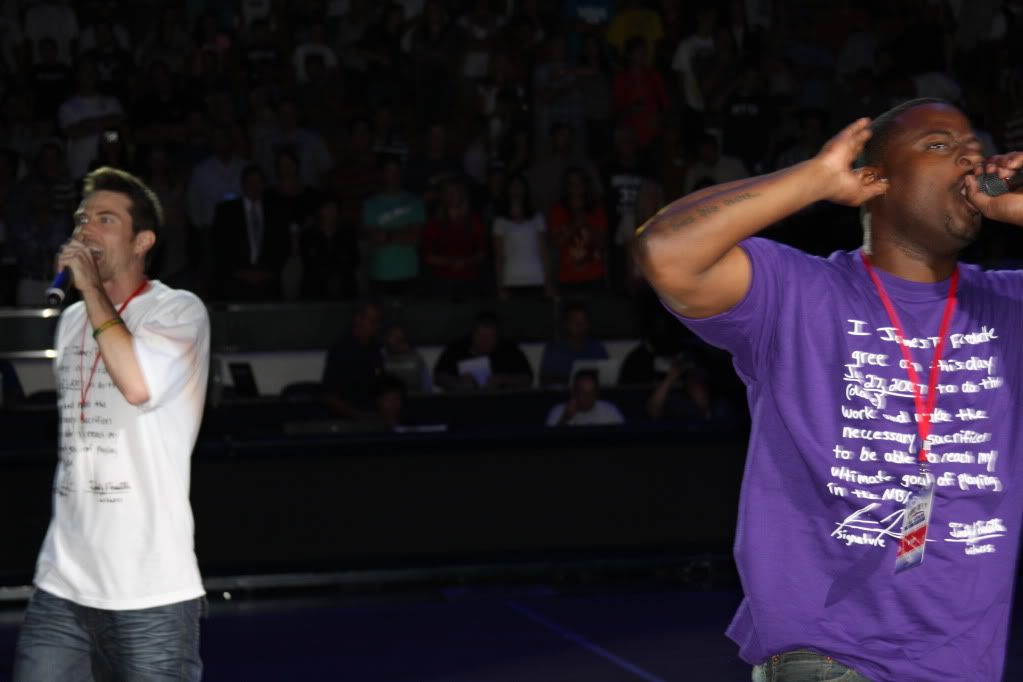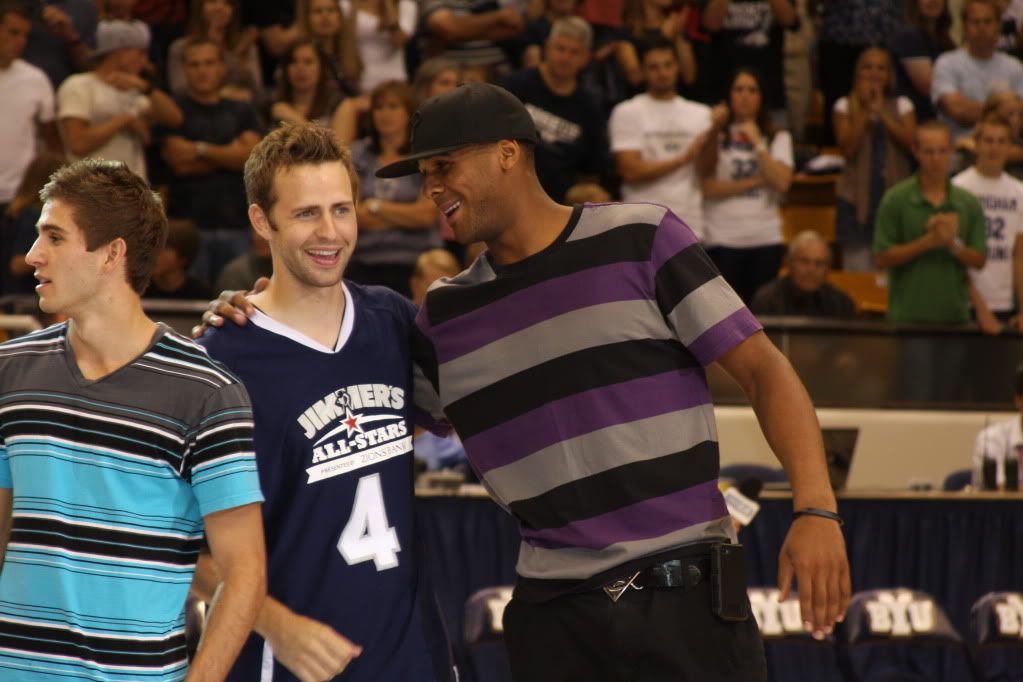 We love Davies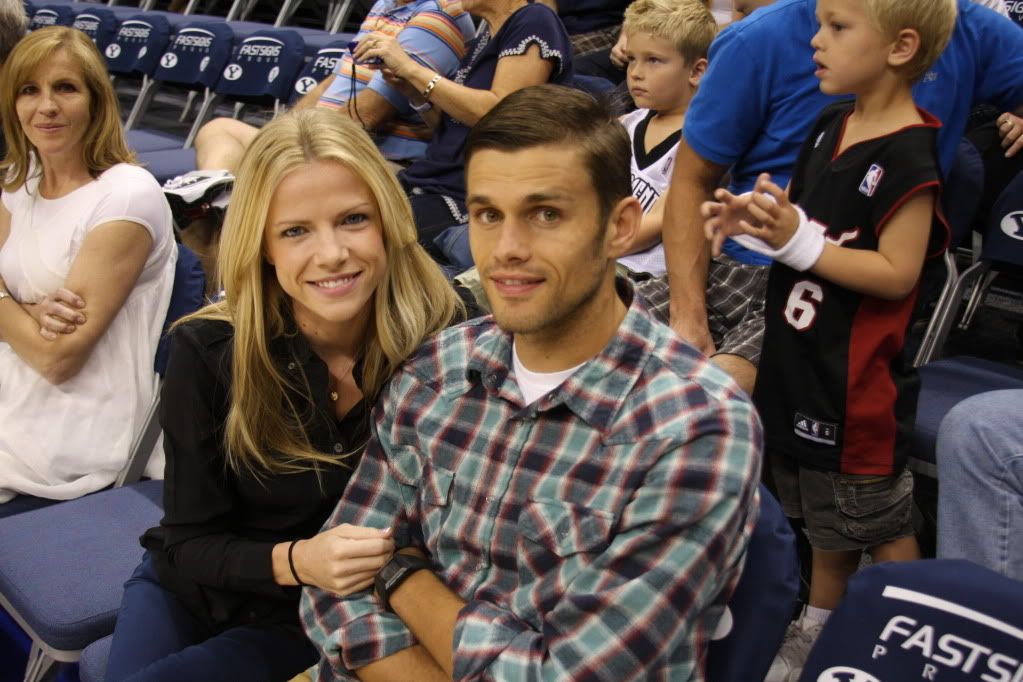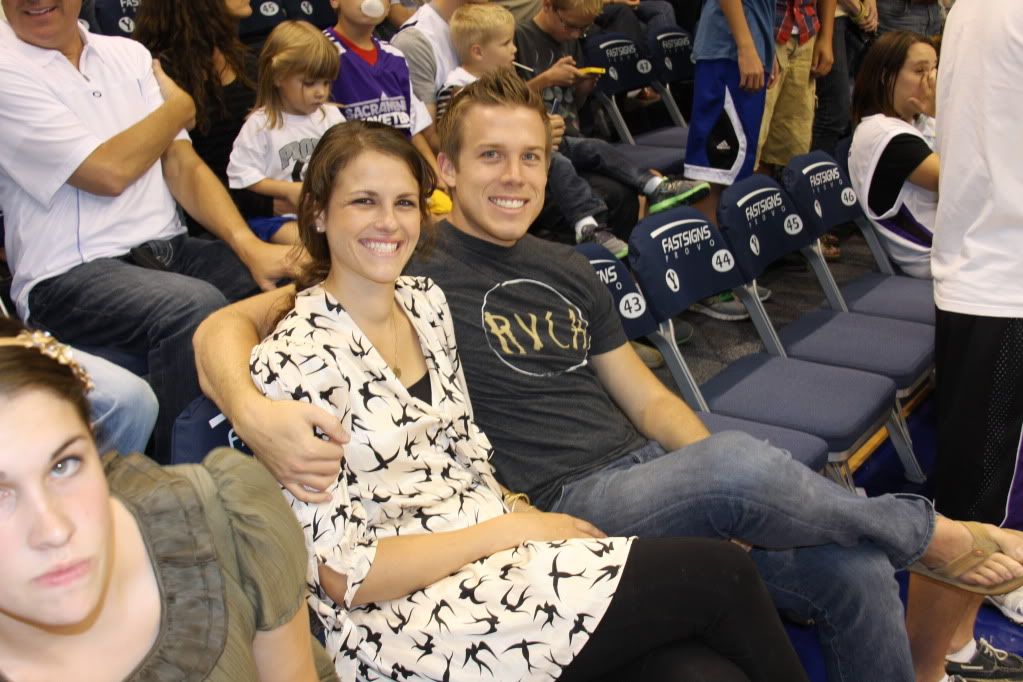 and incase you don't have facebook............

Jimmer asked to take a picture with us outside of CPK (he must have seen us eating there or somethin'). Kind of random but you don't say no to jimmer...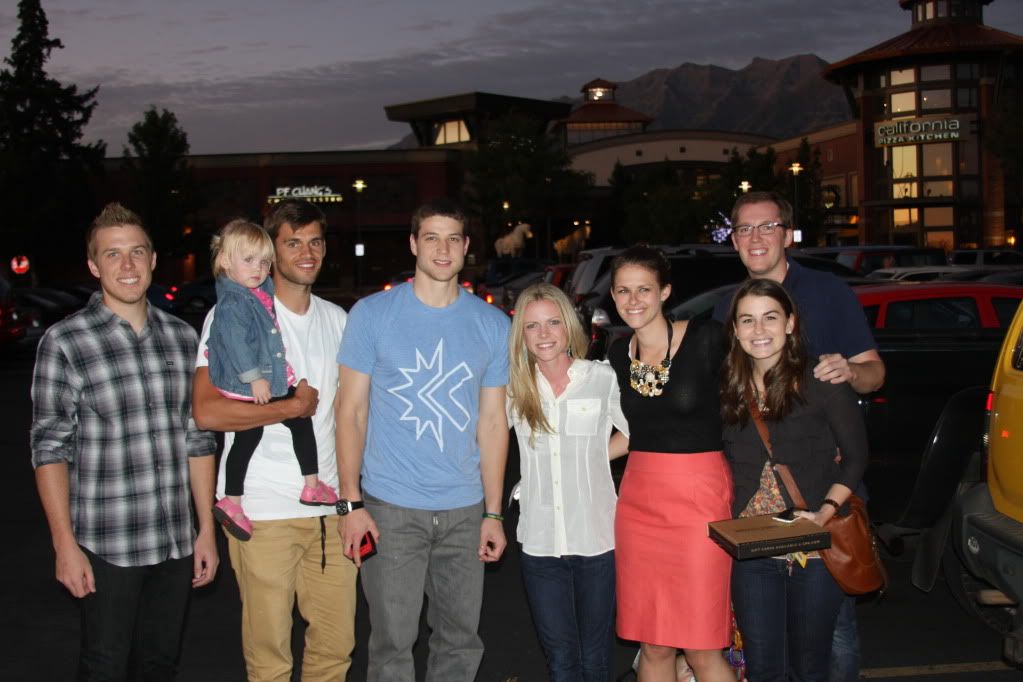 Oh and don't worry... Vinny is pictured, right there in between Lauren's knees.