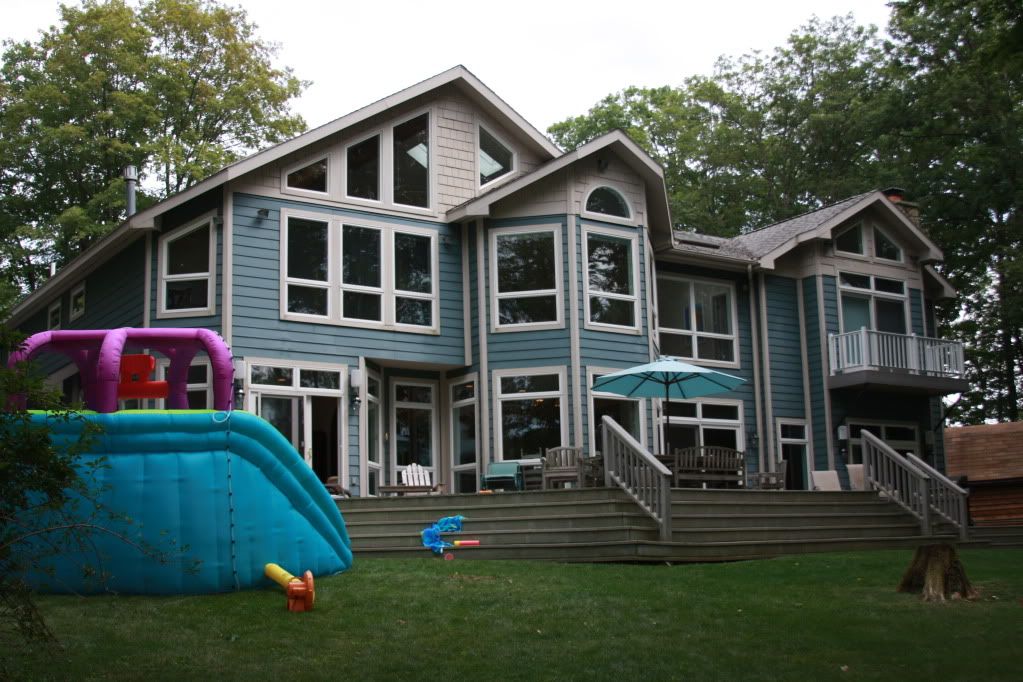 this is where the magic happens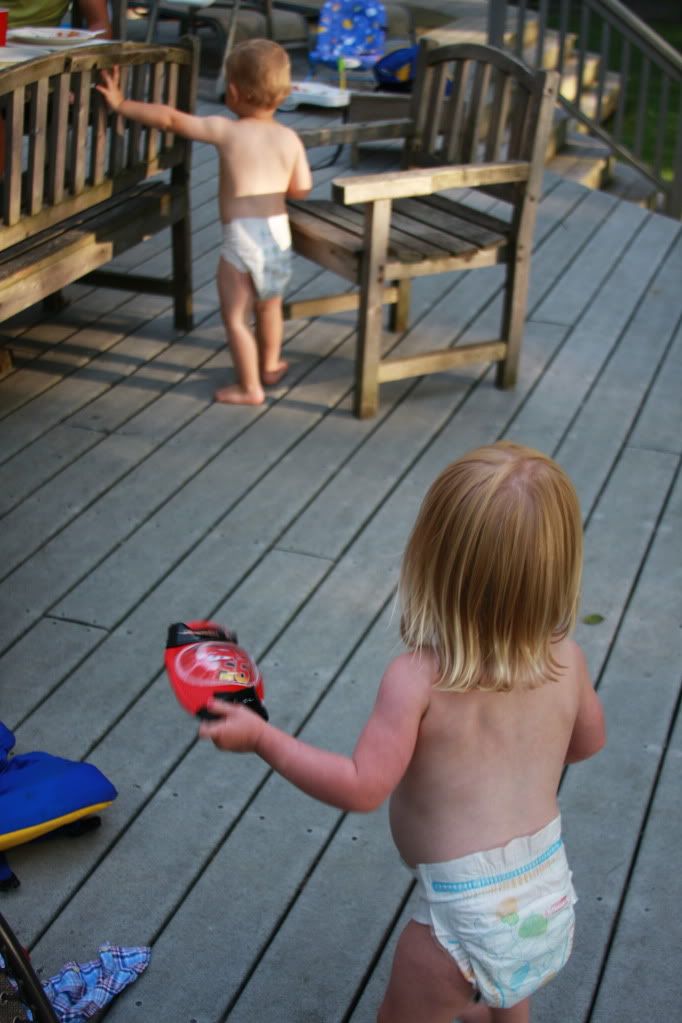 babies in diapers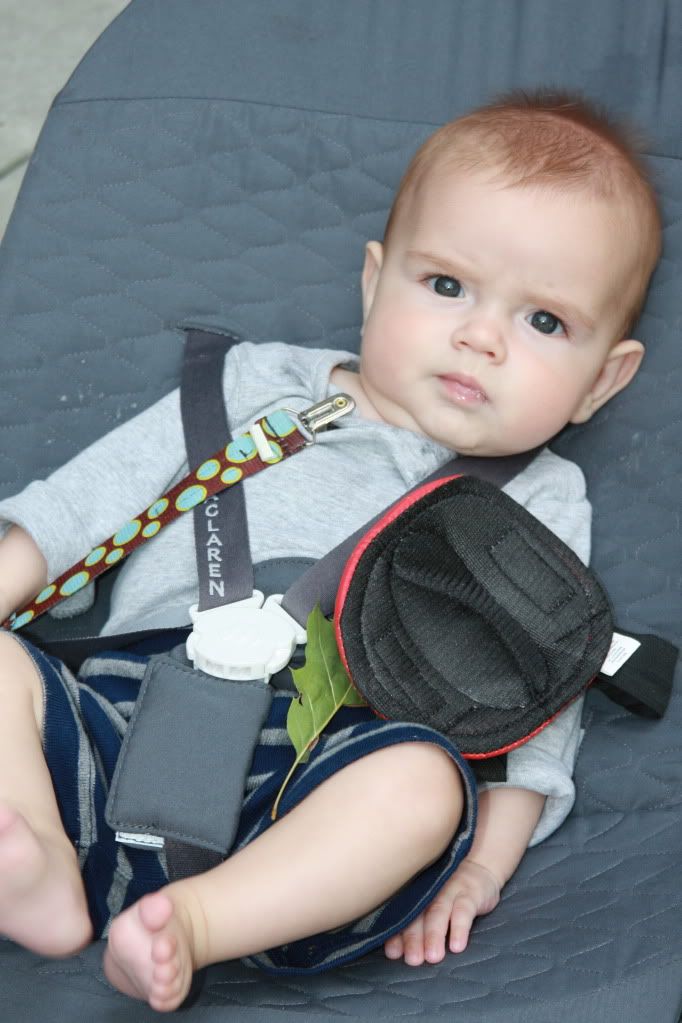 Vinn being super cute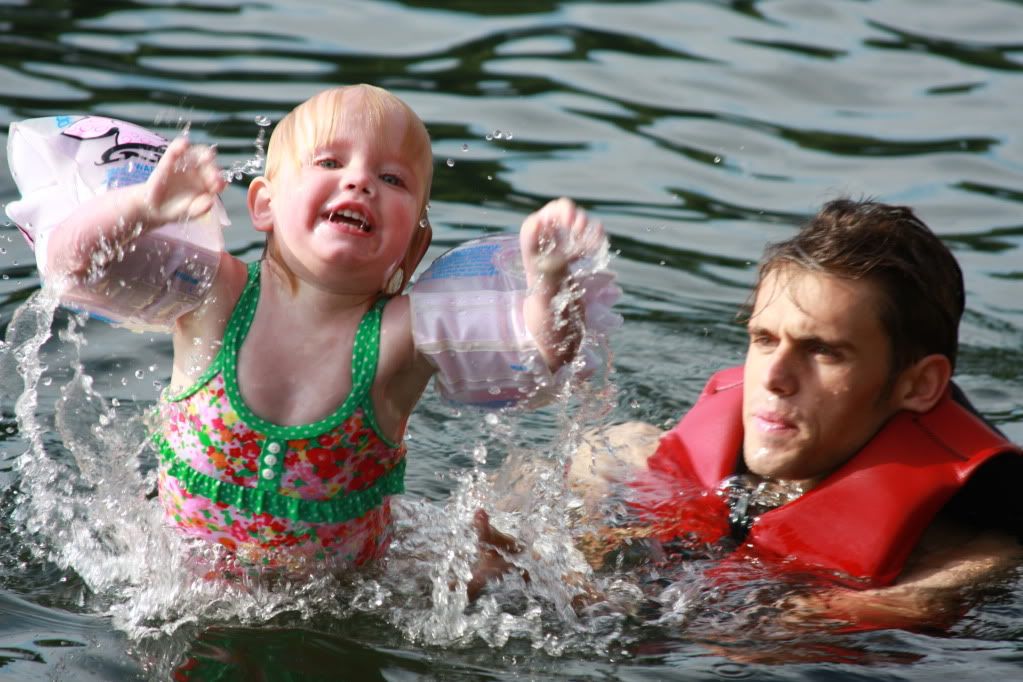 more water fun...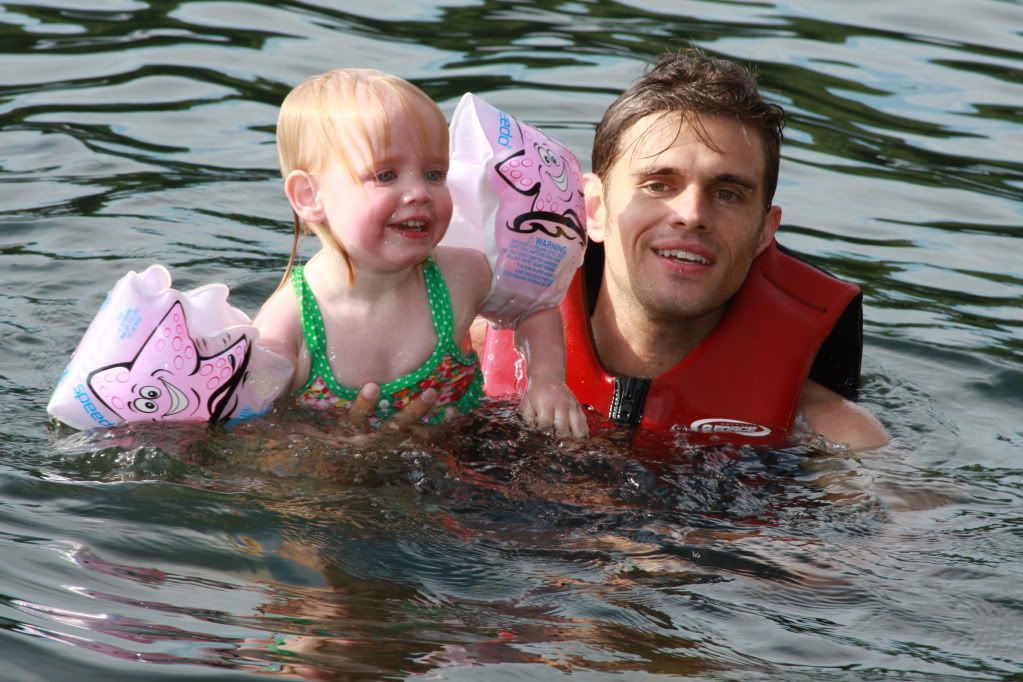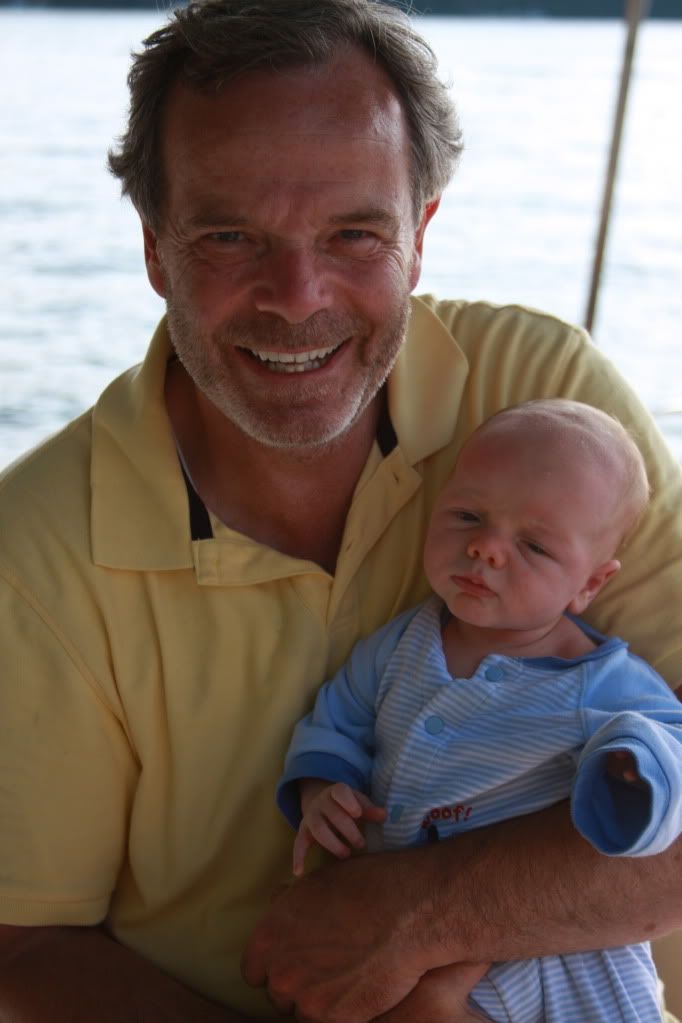 Papa and Andrew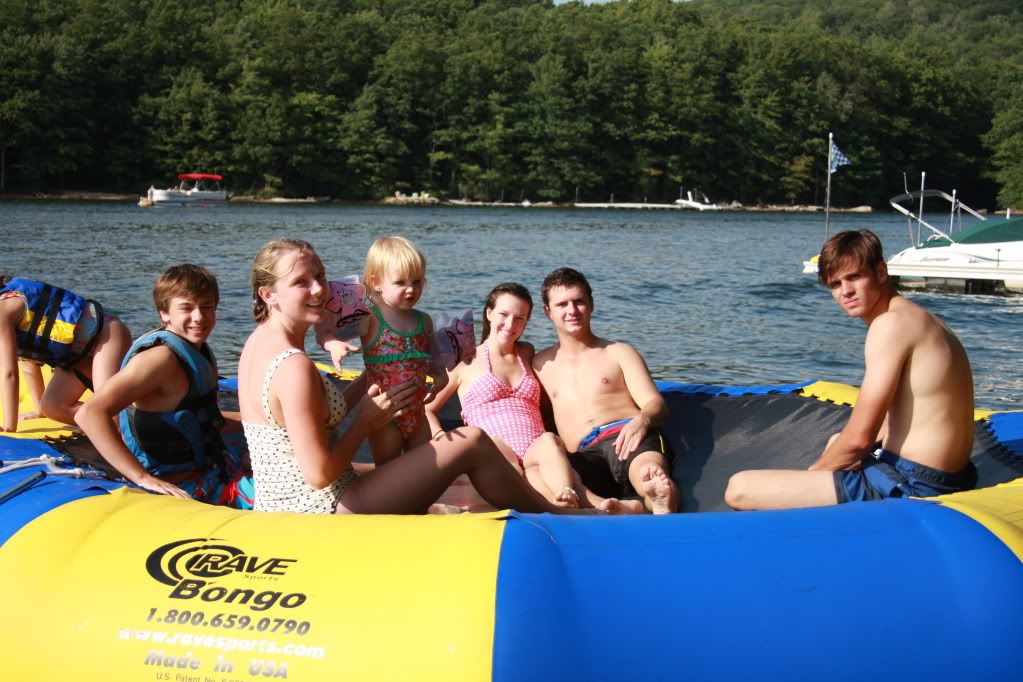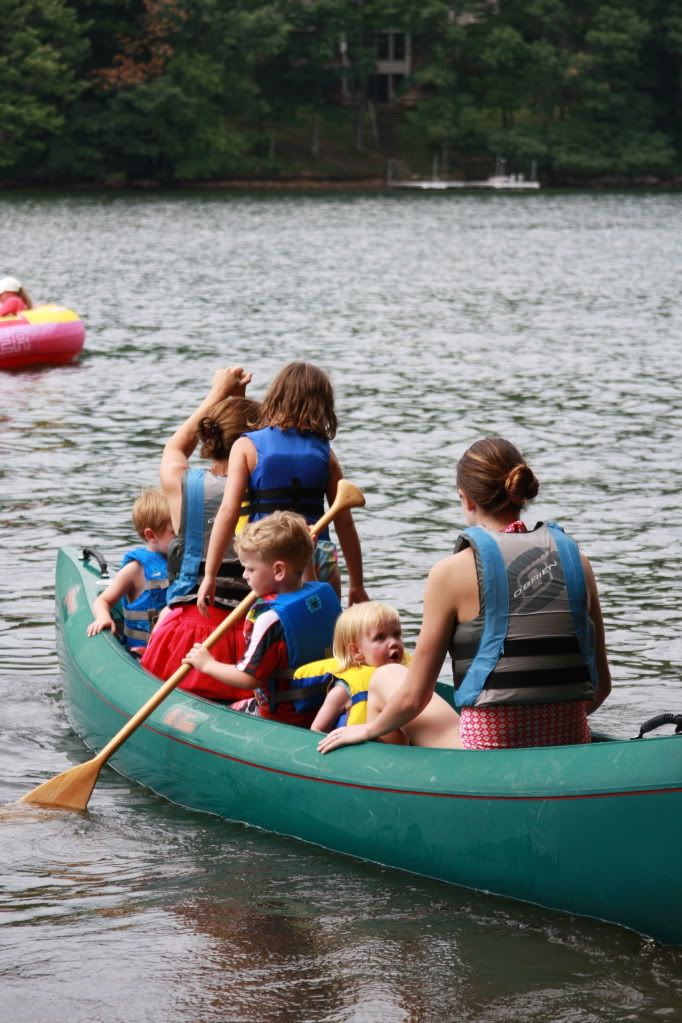 Little kids loved the canoe (so funny when jayne tries to say that word..."cayou!")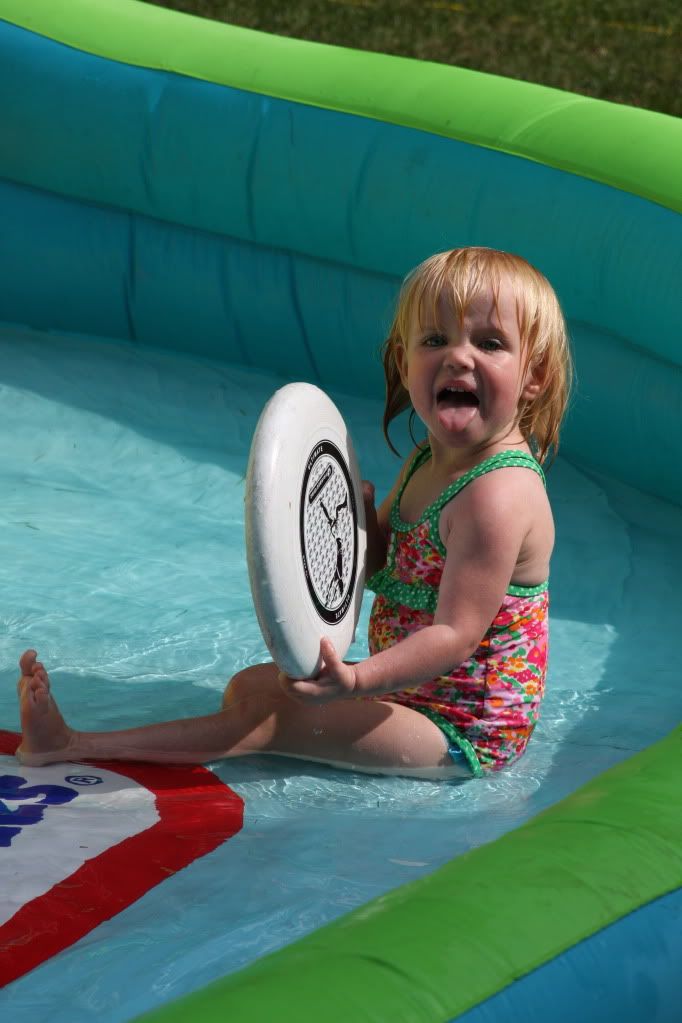 it wouldn't be complete with out a few DANCE PARTIES...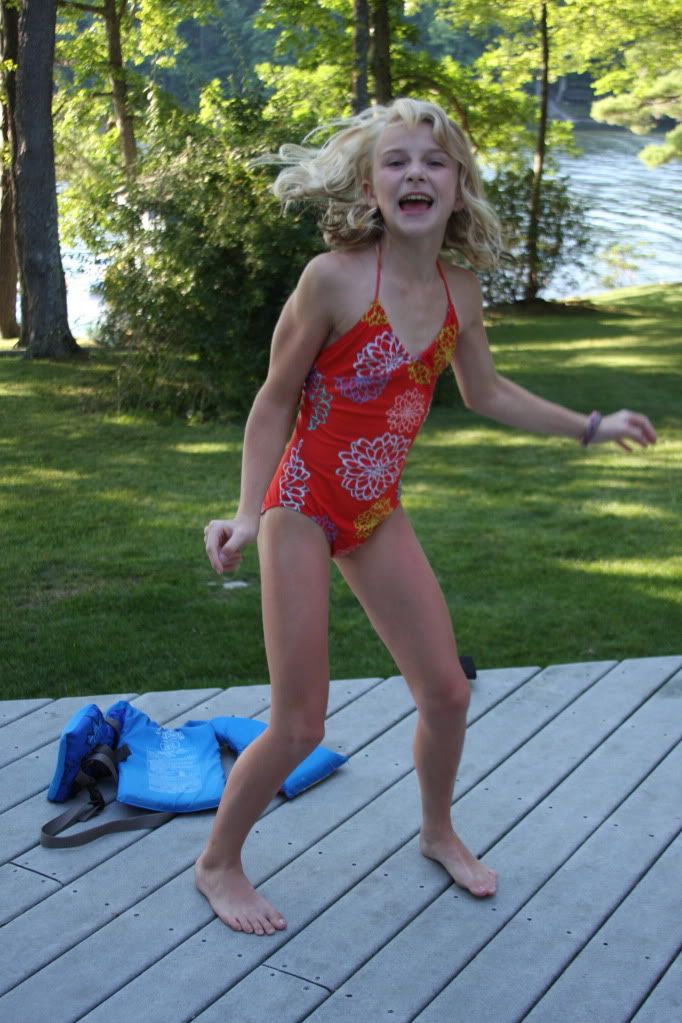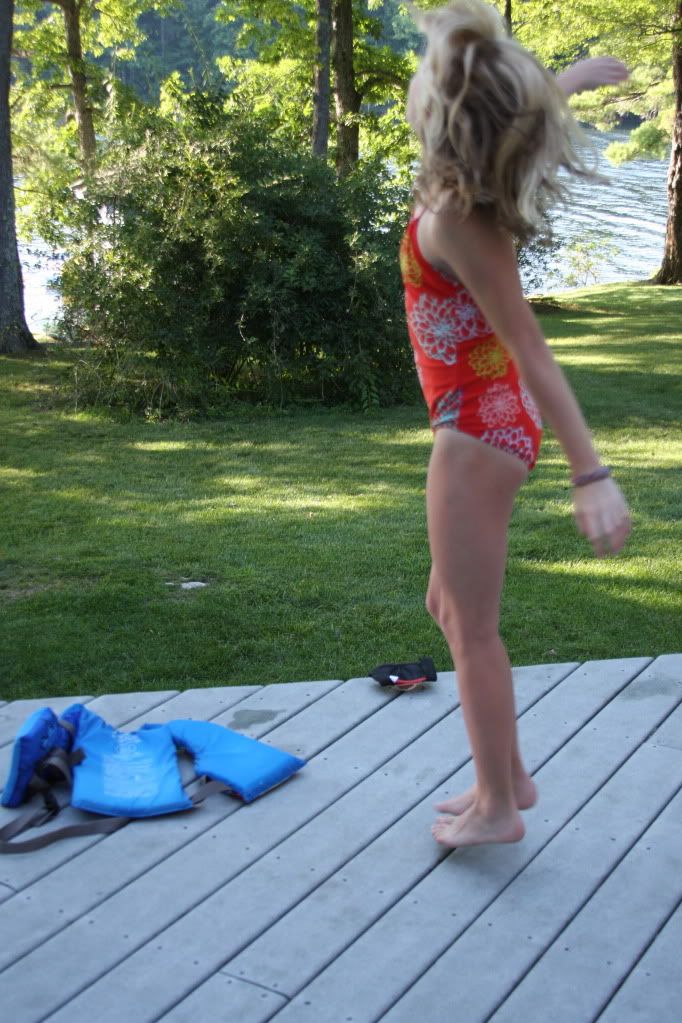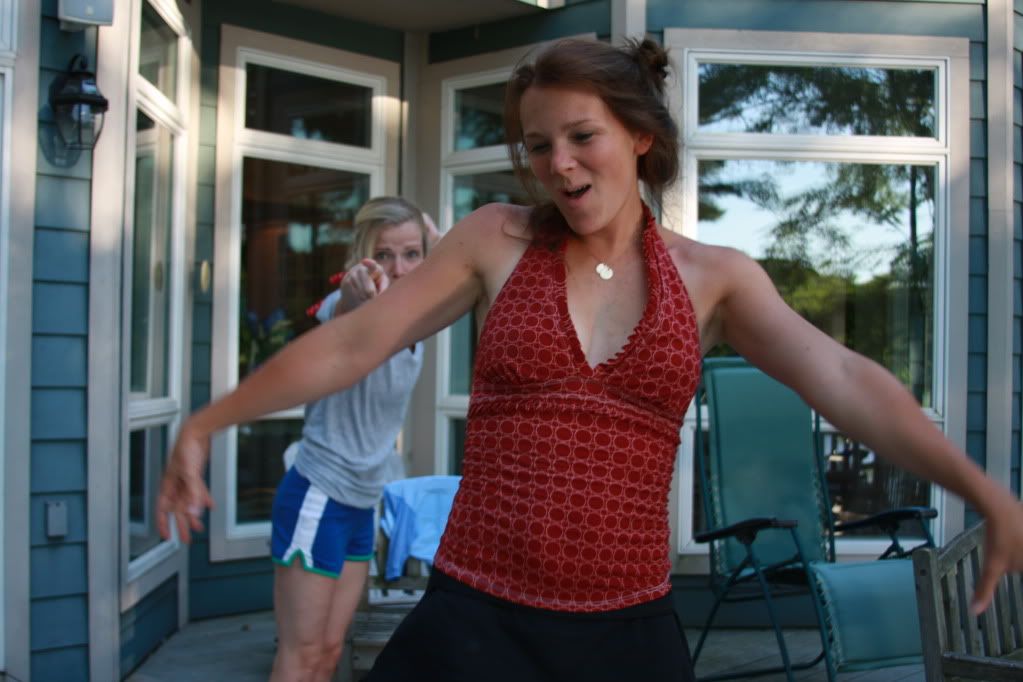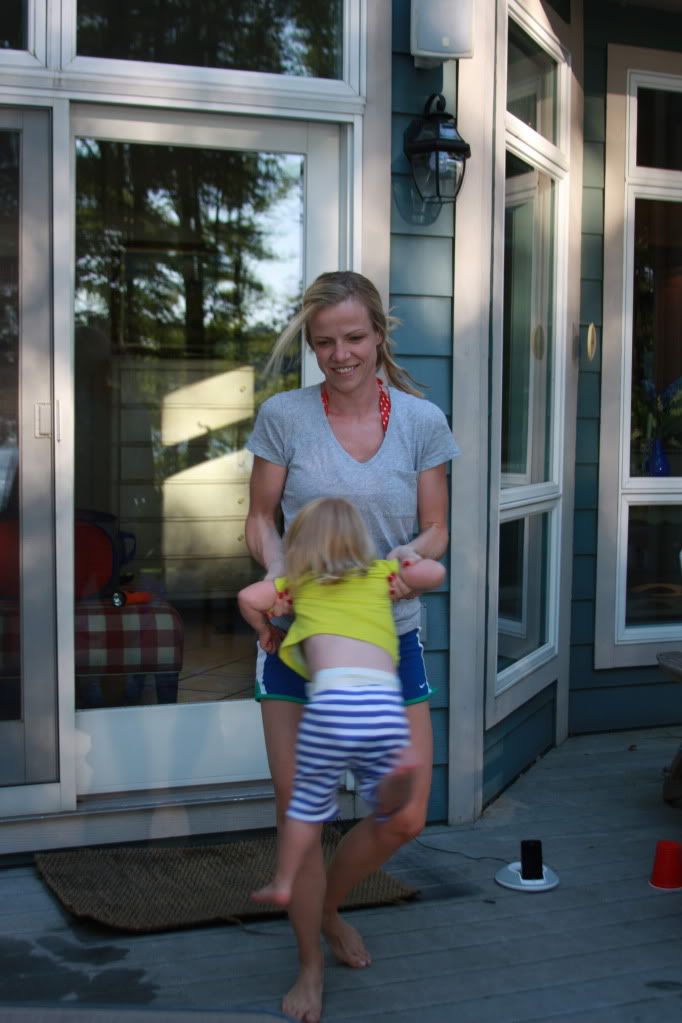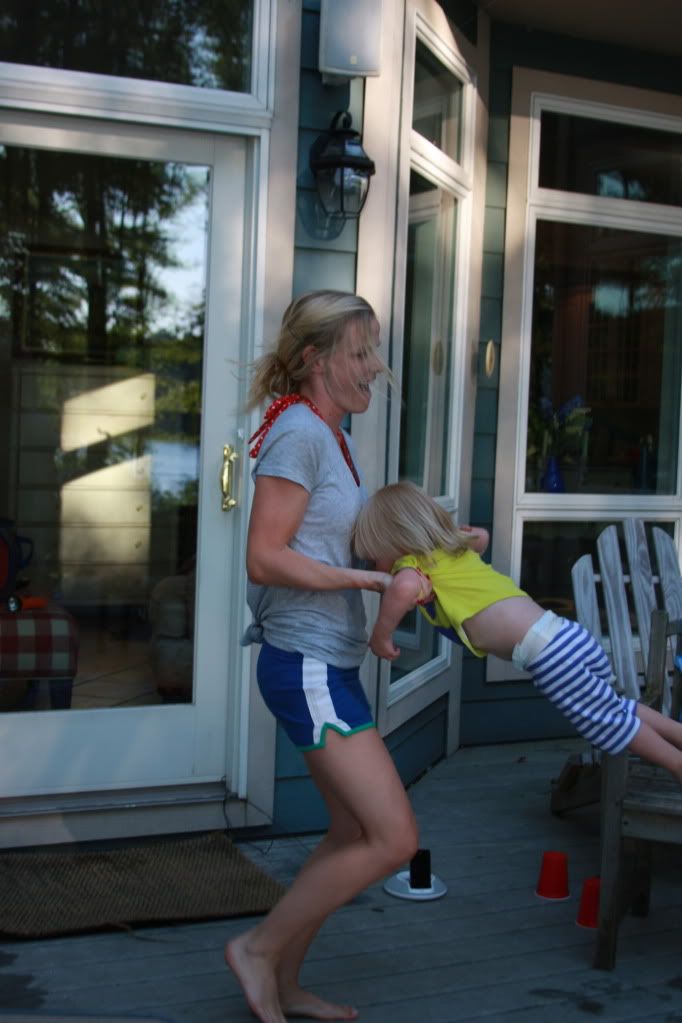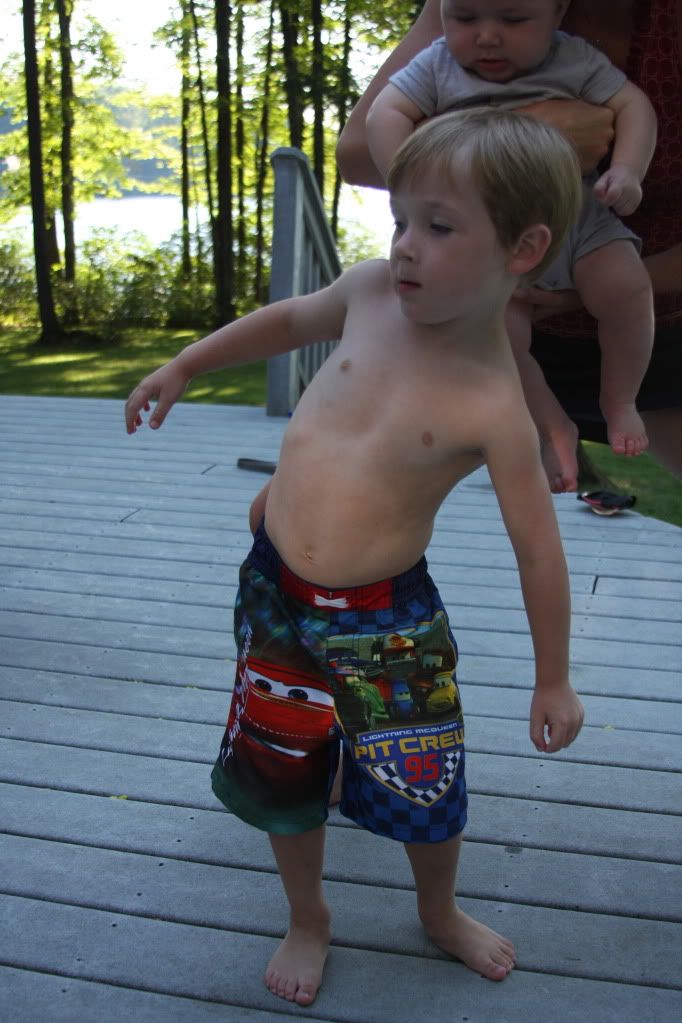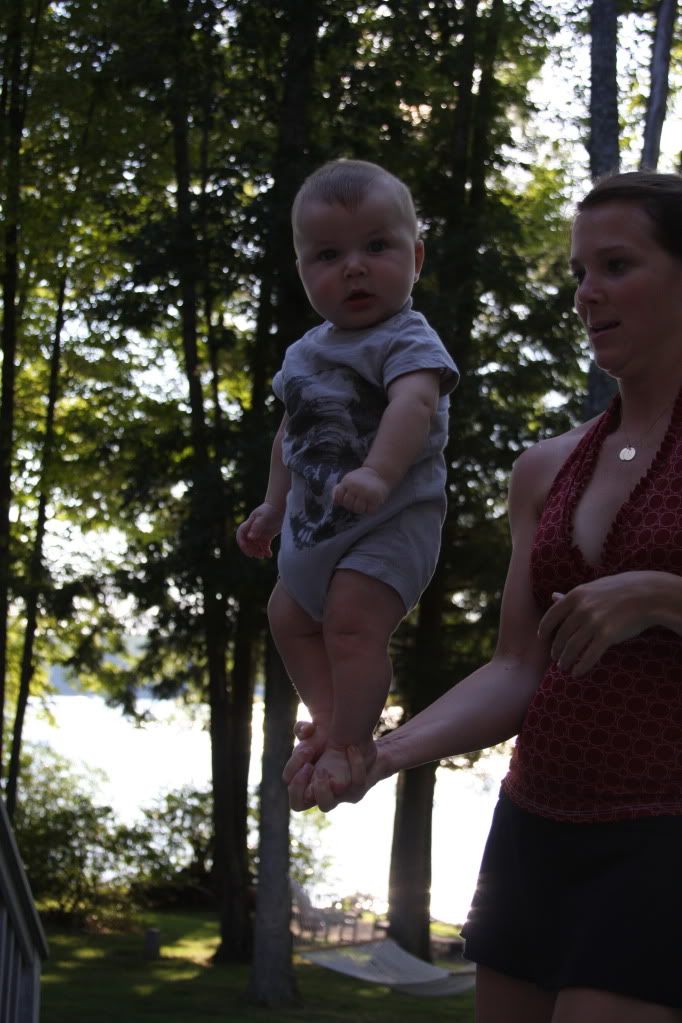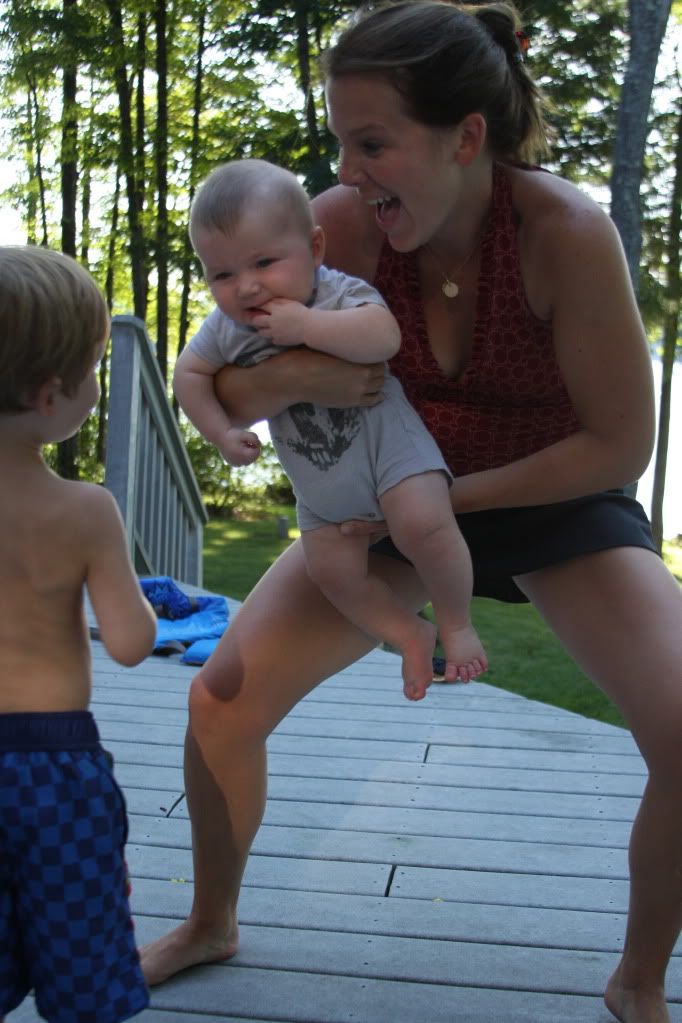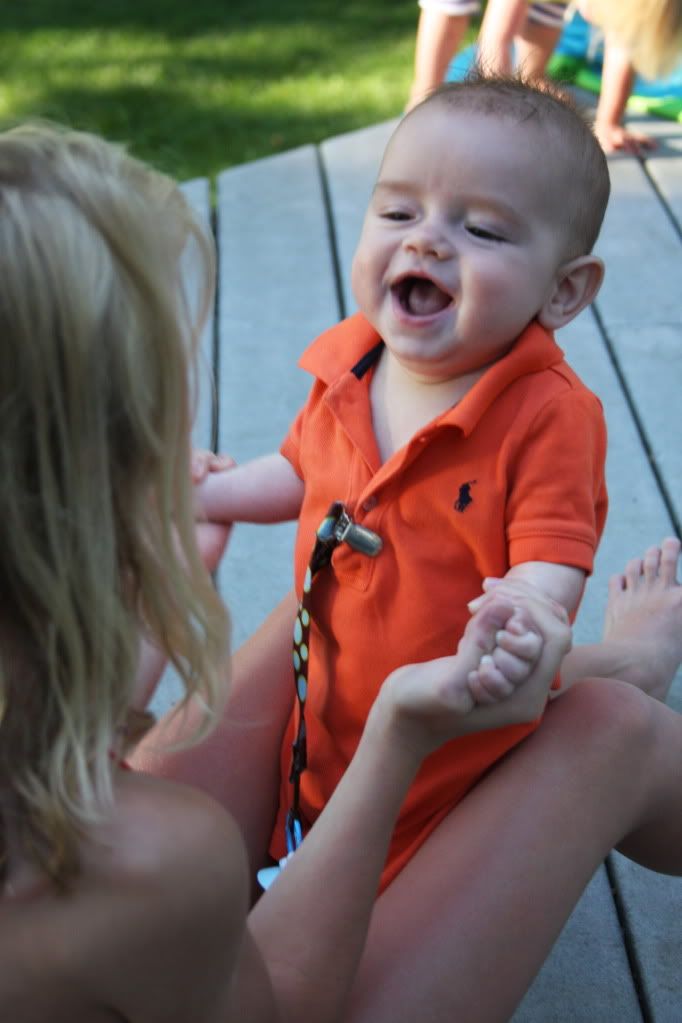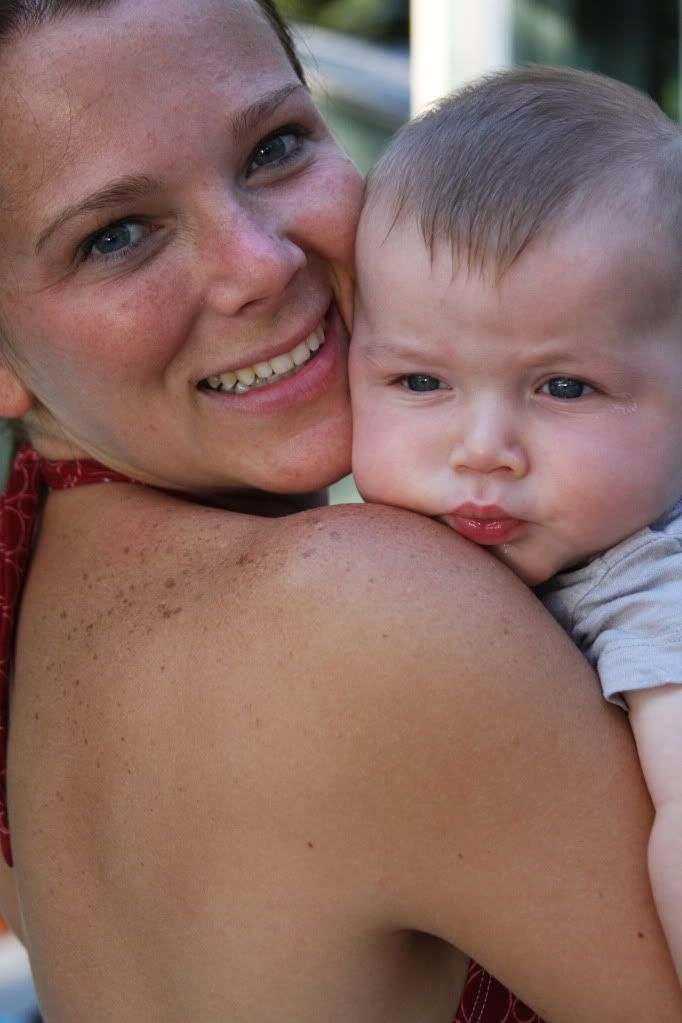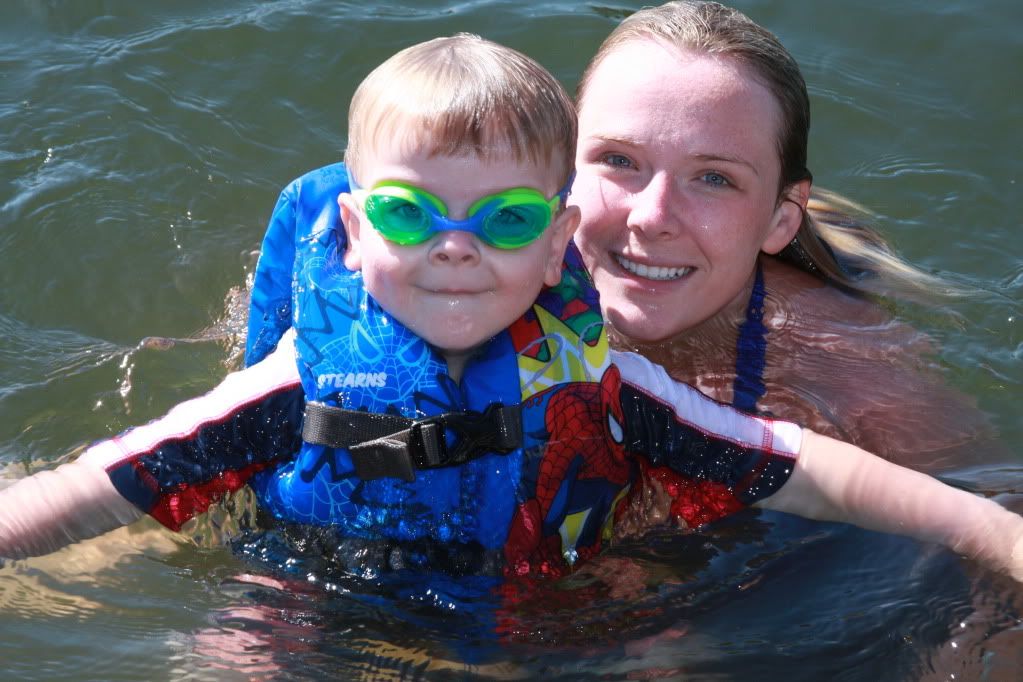 the boys with their green goggles and spiderman lifejackets (what else does a little boy really need?)...
fun on the boat...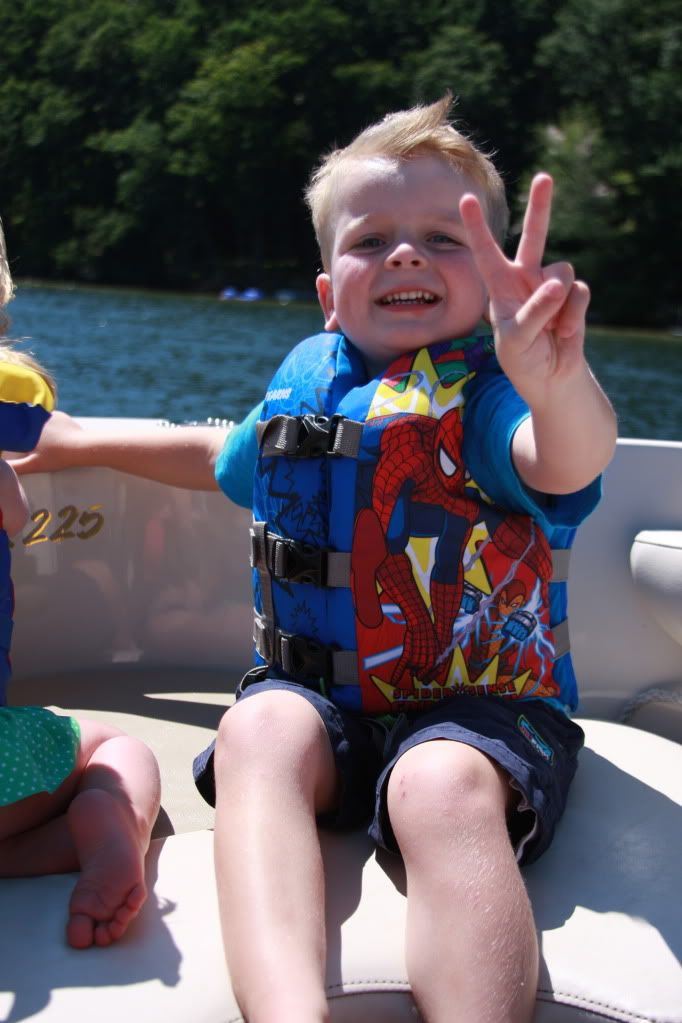 all the fun usually tuckers some of us out...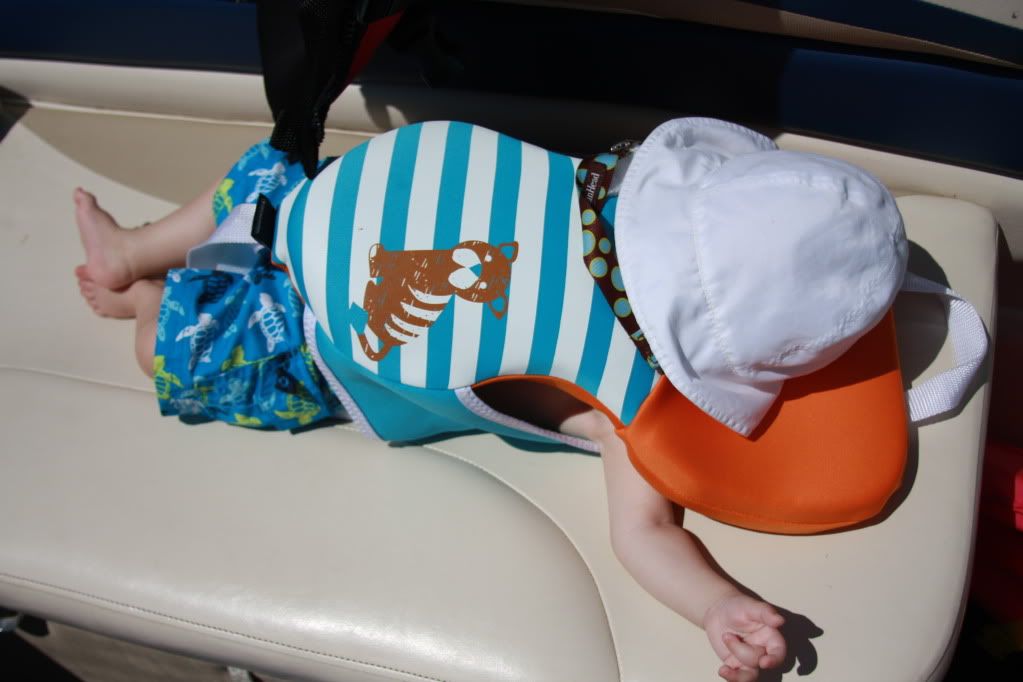 zzzzz