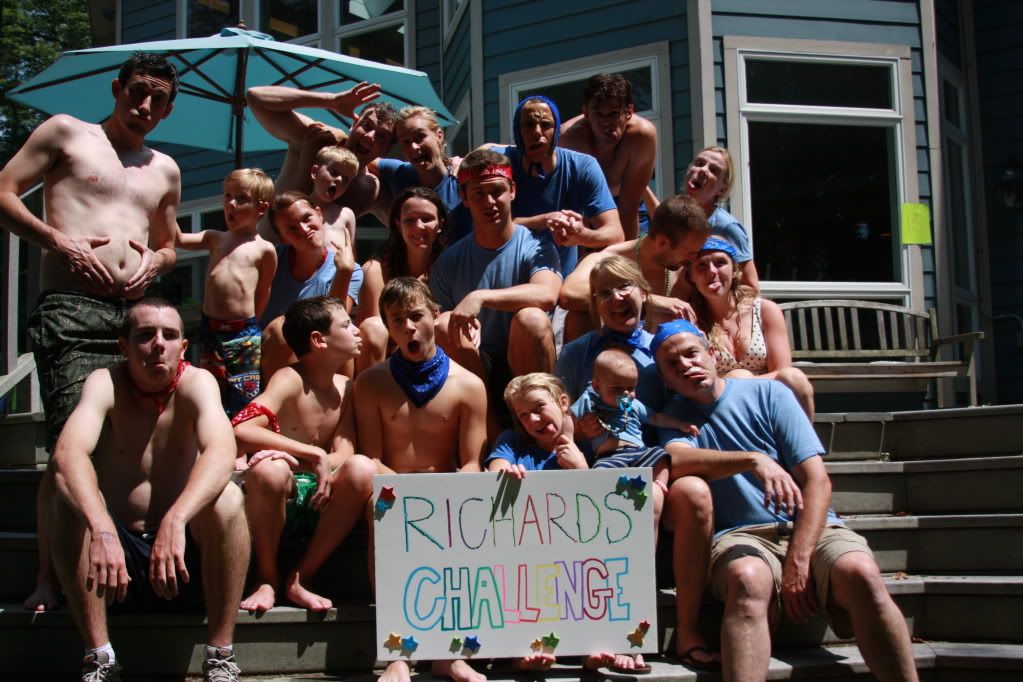 We had our sixth annual Richards Challenge this year. You guys, I can't believe this has been going on strong for SIX YEARS! Last year, as I was putting together RC5, Steve was in Denmark, I was sick as a dog pregnant, a solo mom, and after it was all said and done I told my Dad "Dad, I really hope you guys enjoy this one because this is the last one I'll ever do!" I was eating my own words this year.... but I will say, it wouldn't have happened if it wasn't for the MAJOR help of my husband as well as Lauren & Chris and all the family members that helped this year by brainstorming of relay challenges.
The tradition lives on!!!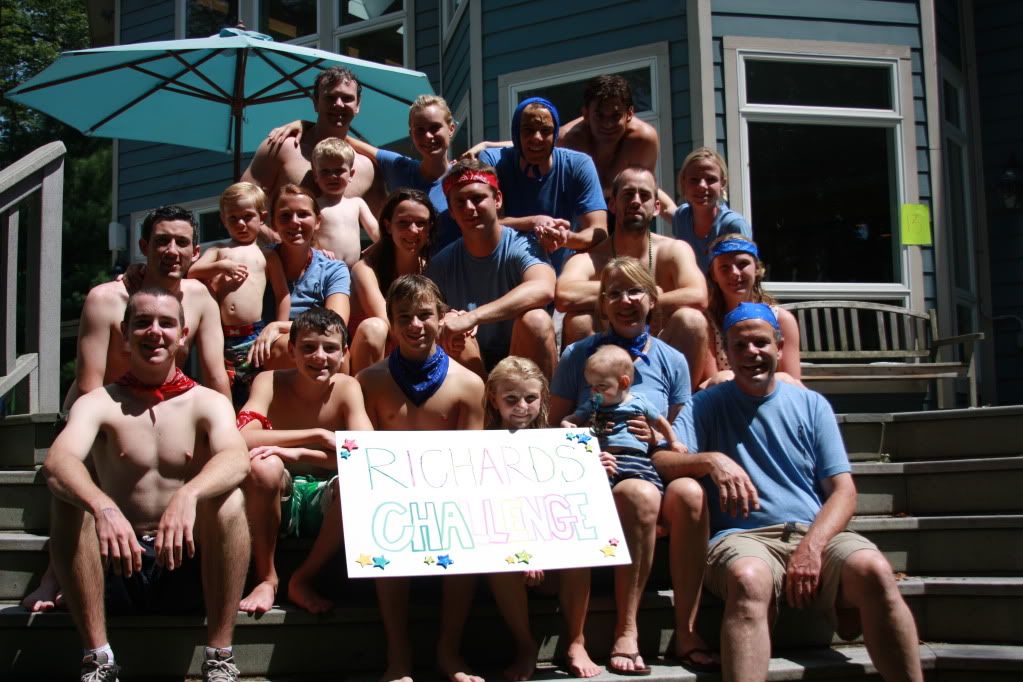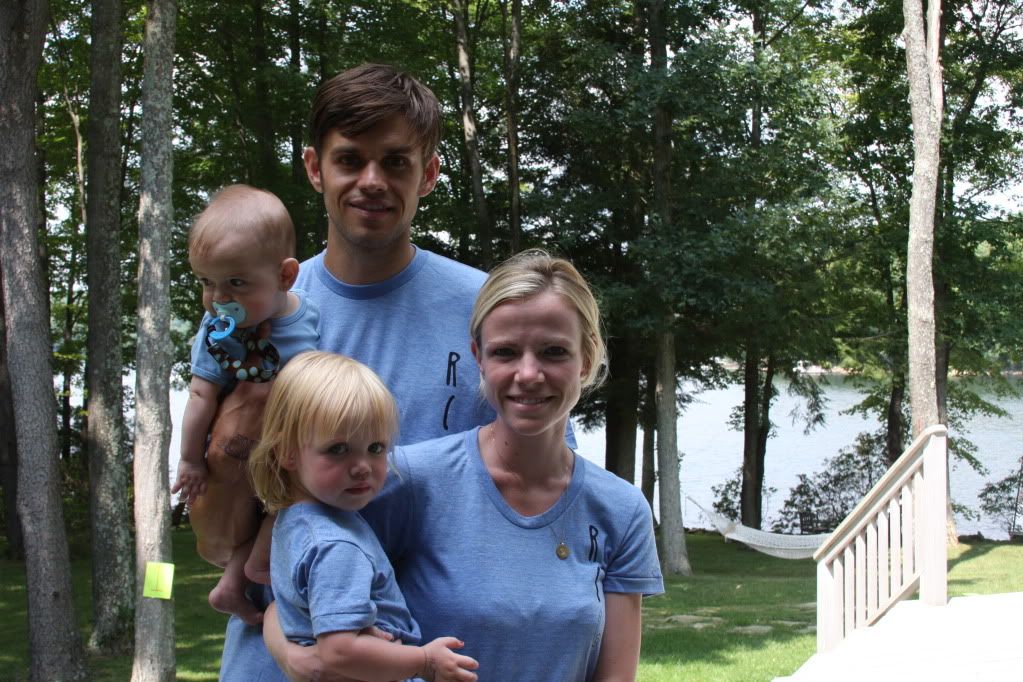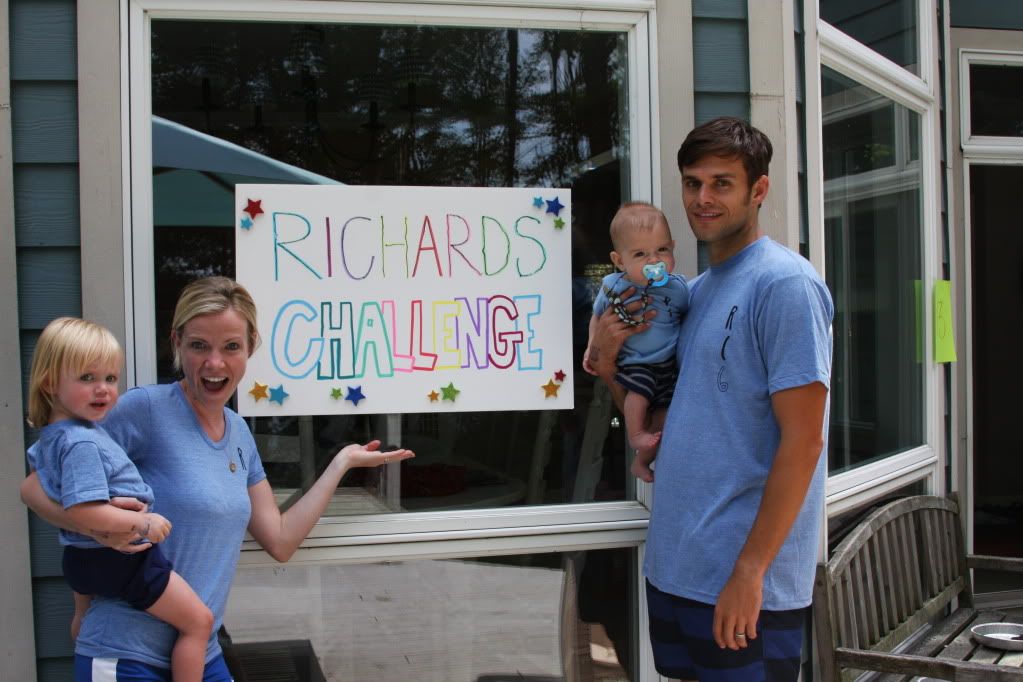 Steve designed the shirts-- a simple print on a soft jersey cotton T. I love it.
We had the funniest challenges this year-- hot dog eating relay being my personal favorite to witness (taylor vs. jayson.... it was SO GROSS!)
Our team lost this year... boo hoo... doesn't really matter though- its just fun seeing everyone go crazy and get dirty and we're all laughing at the end anyway.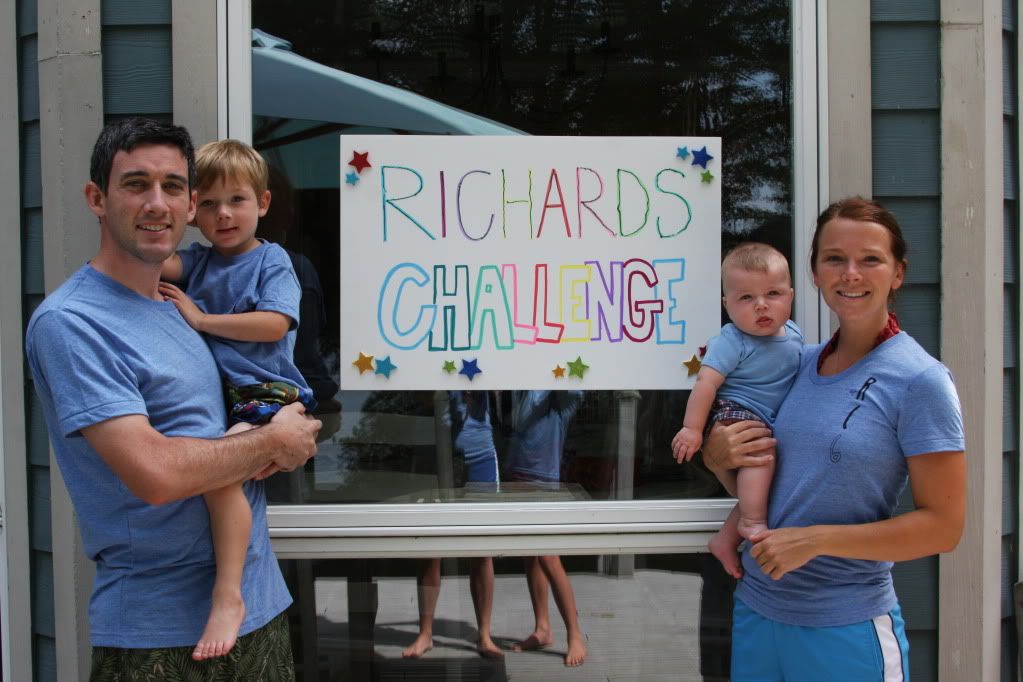 afterwards we ALL piled in the boat and went to the creamery for ICE CREAM!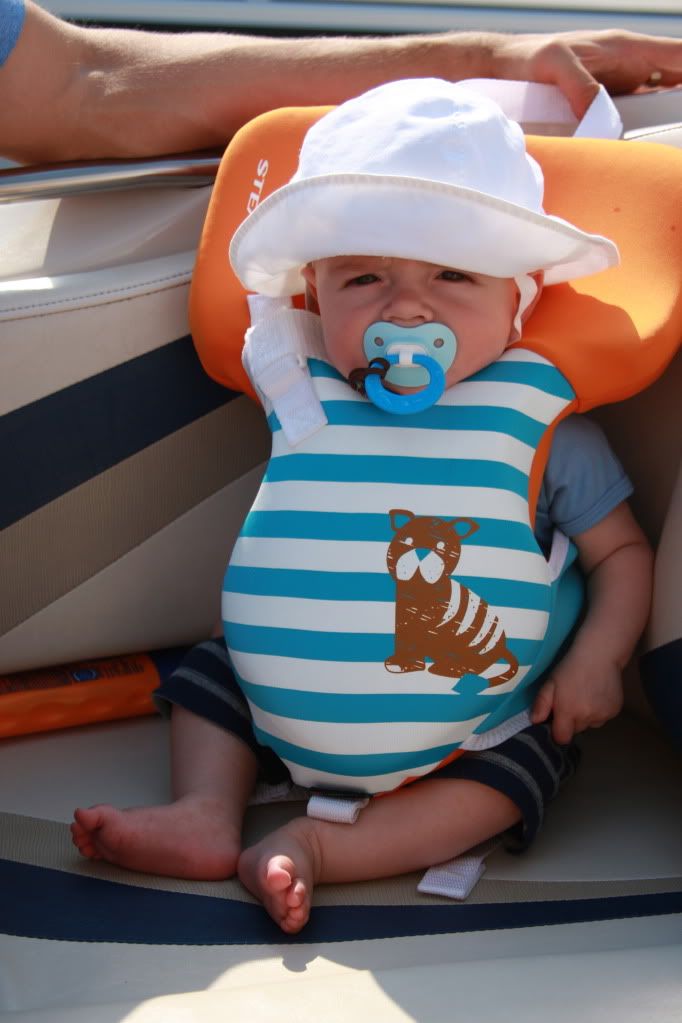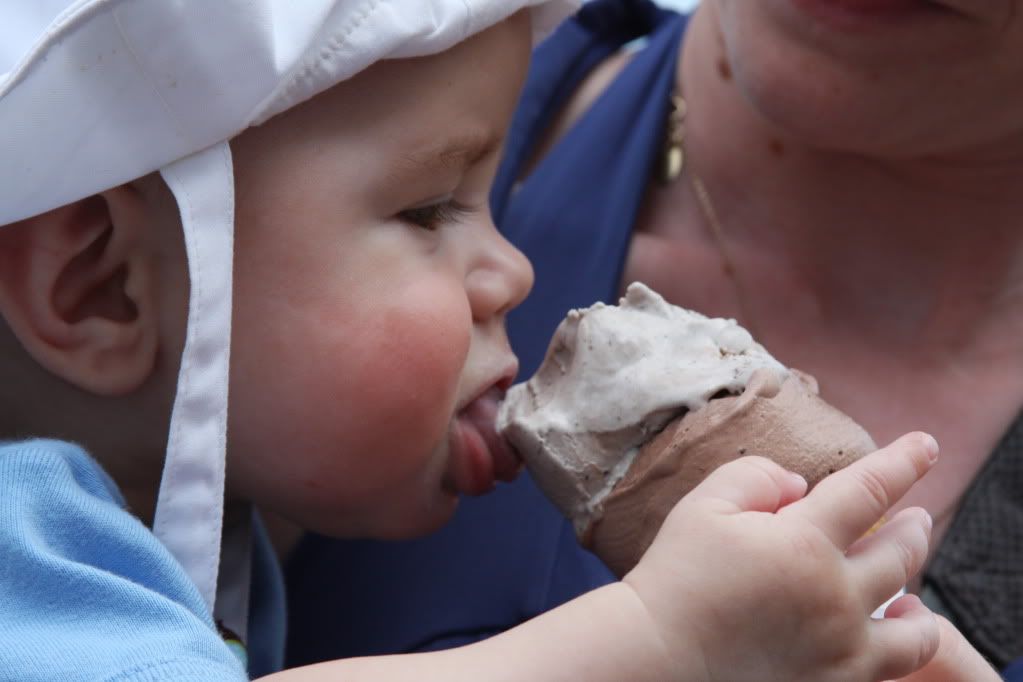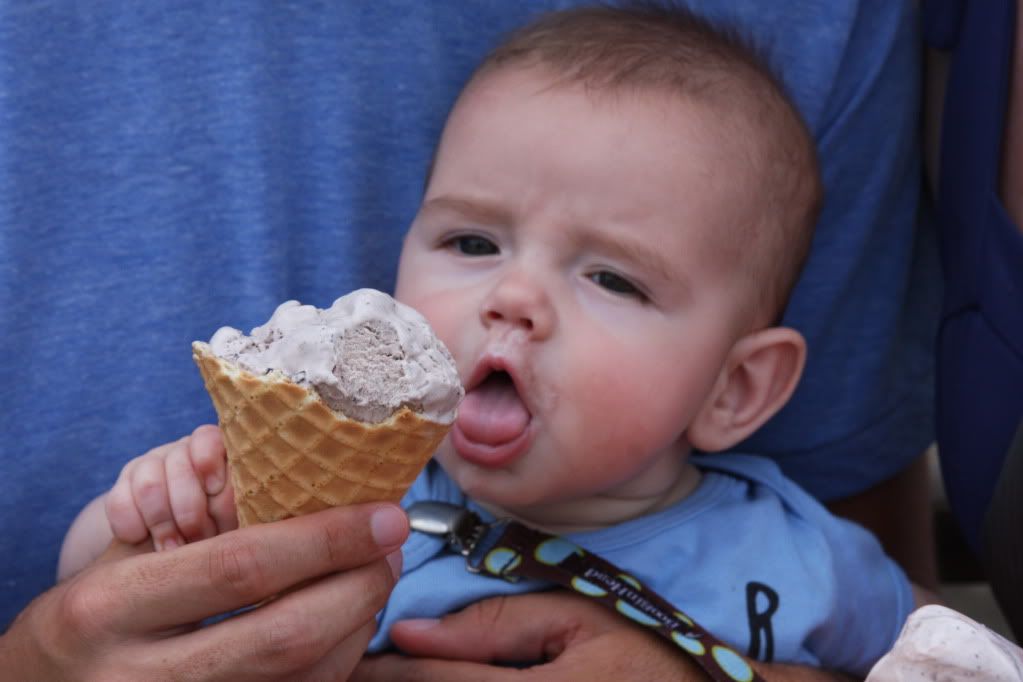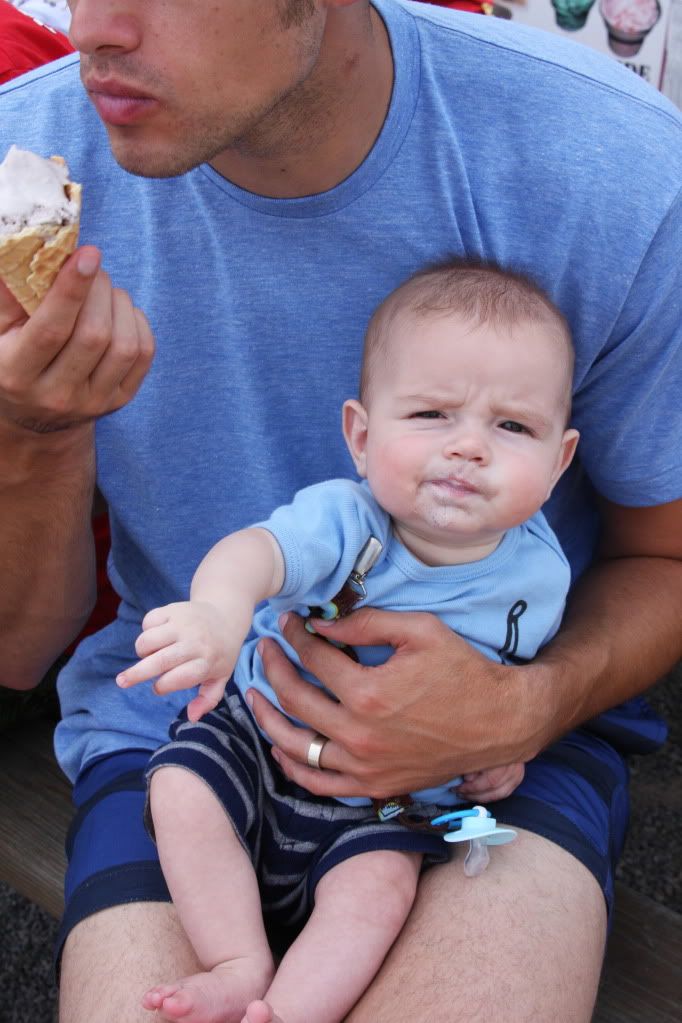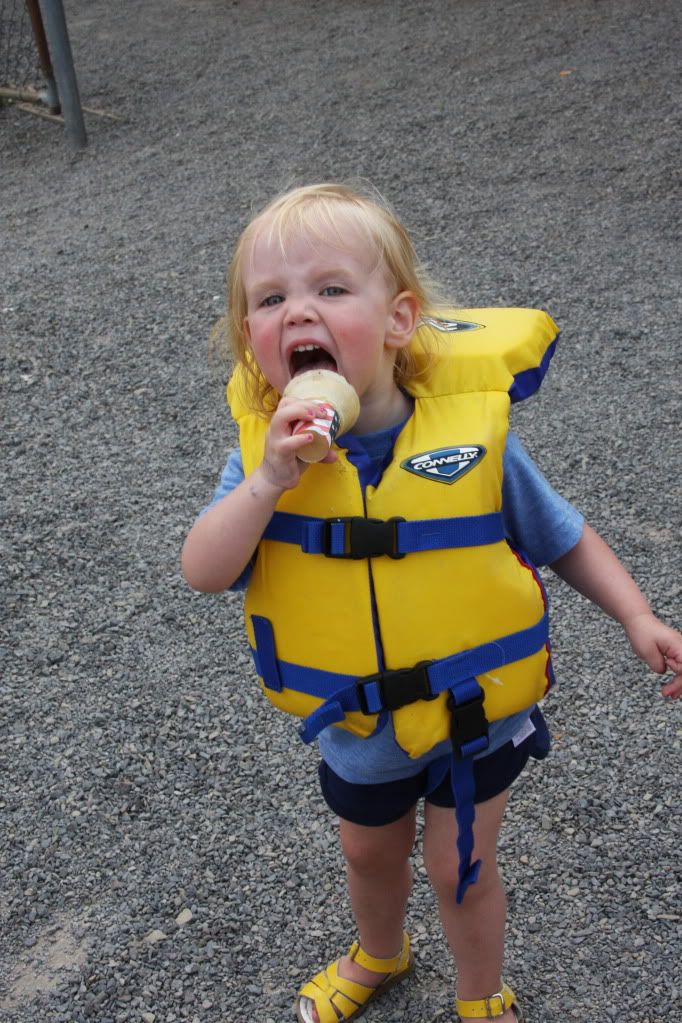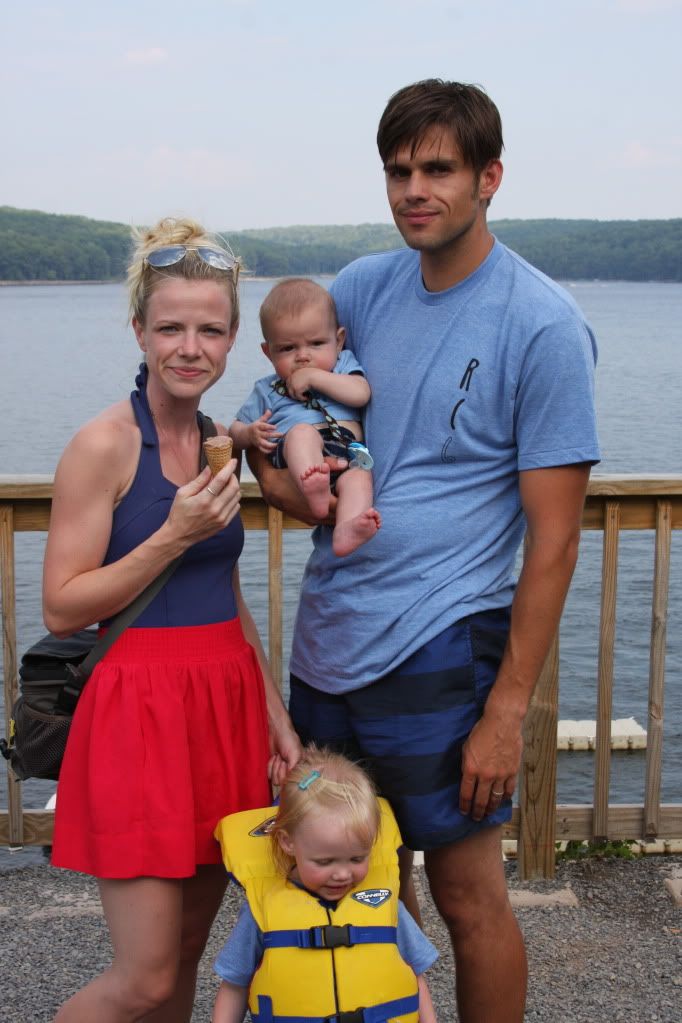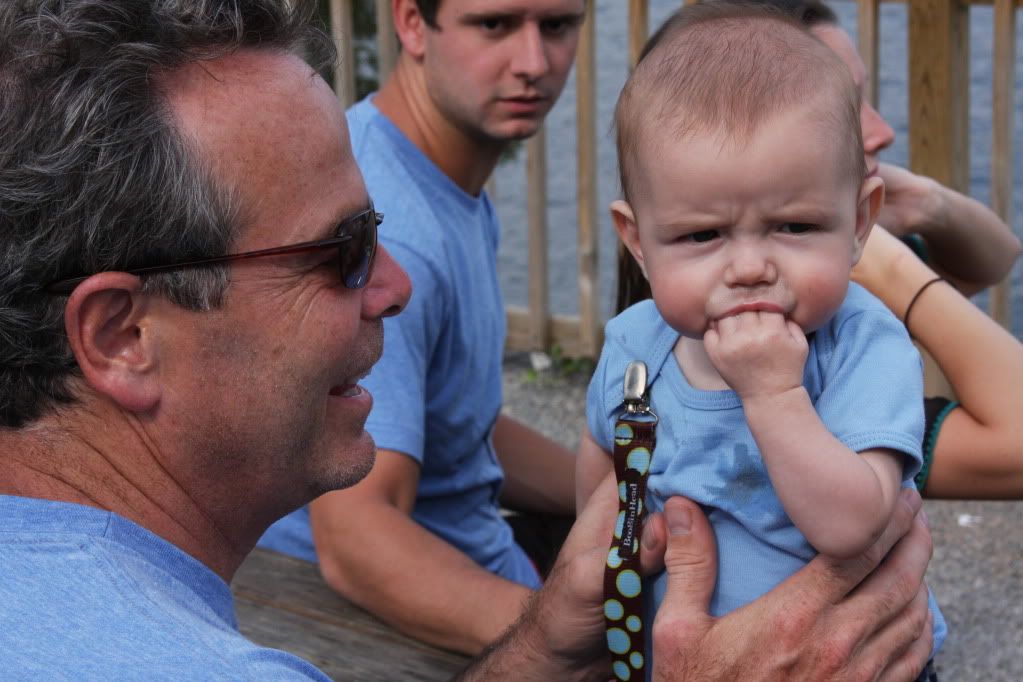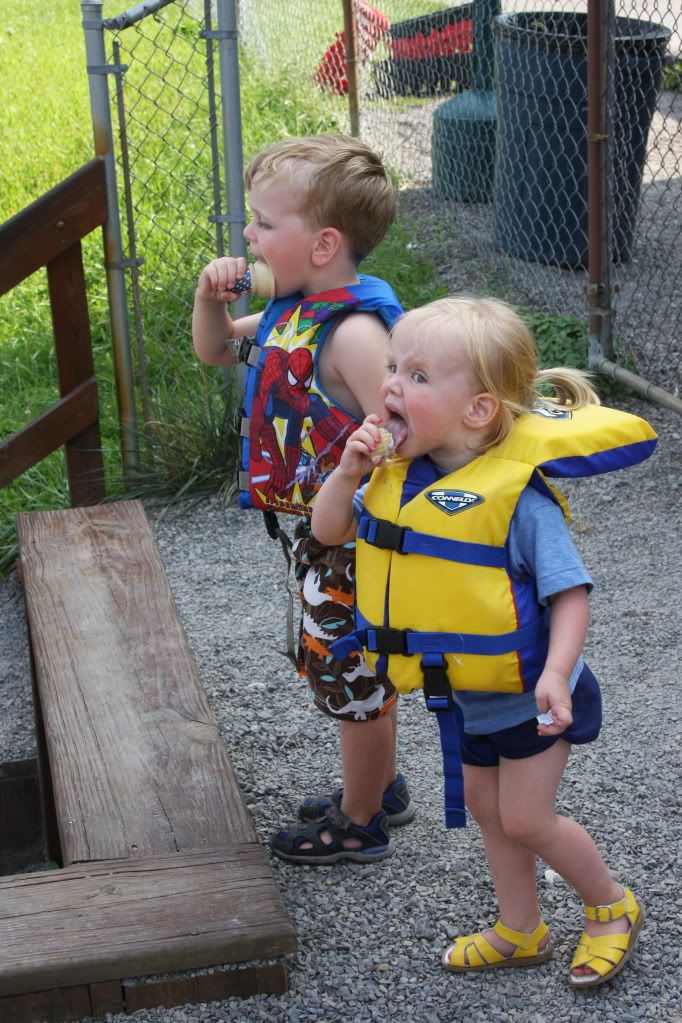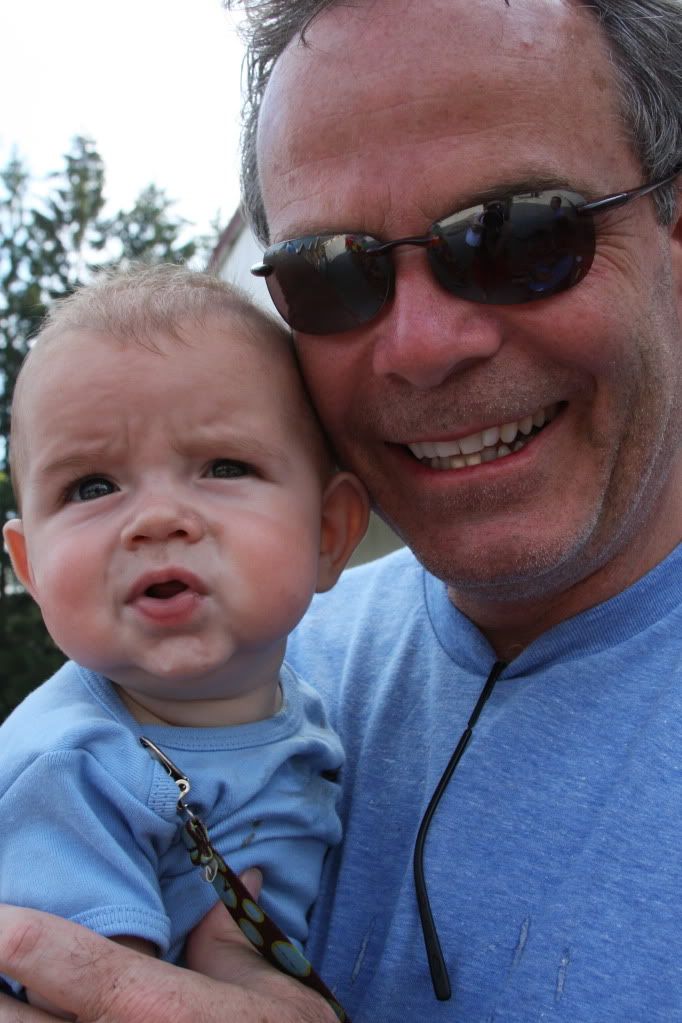 no better way to end the afternoon off than with some quality lake time...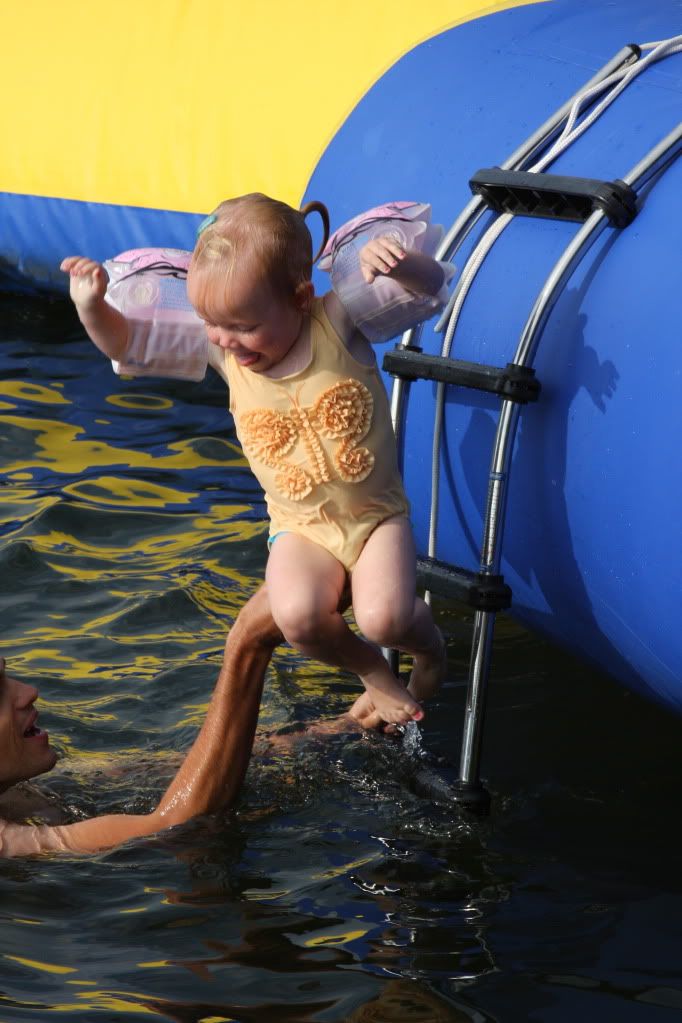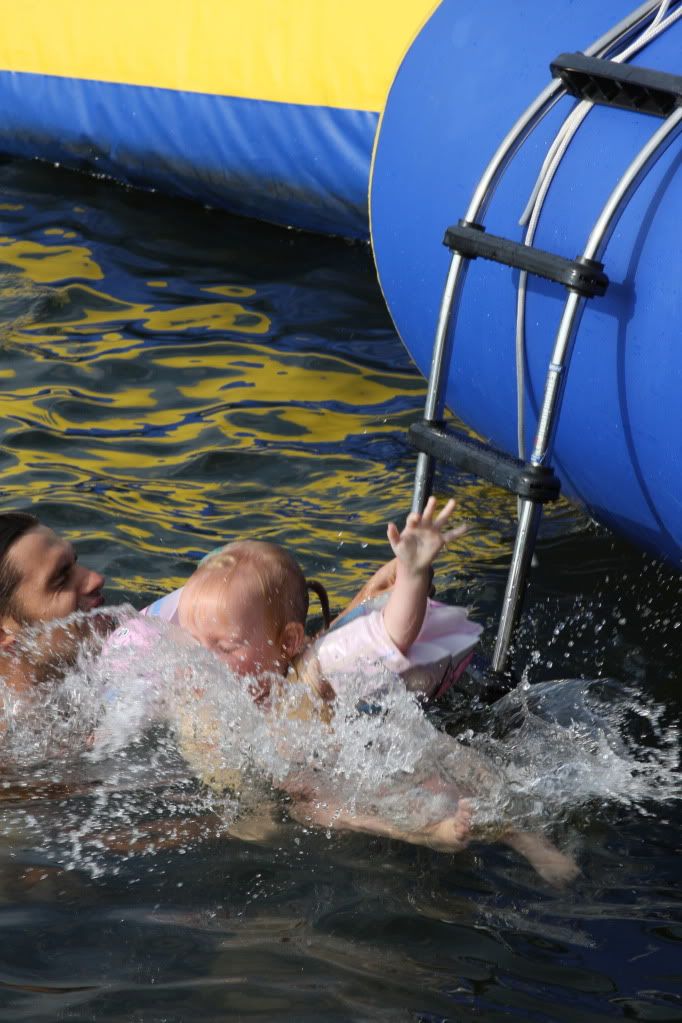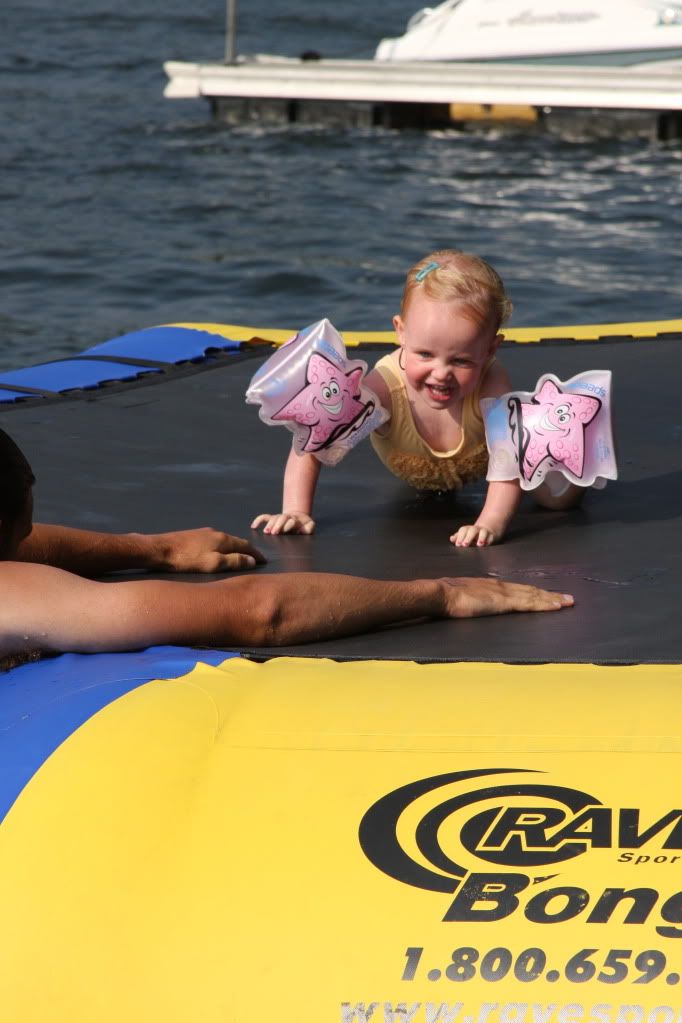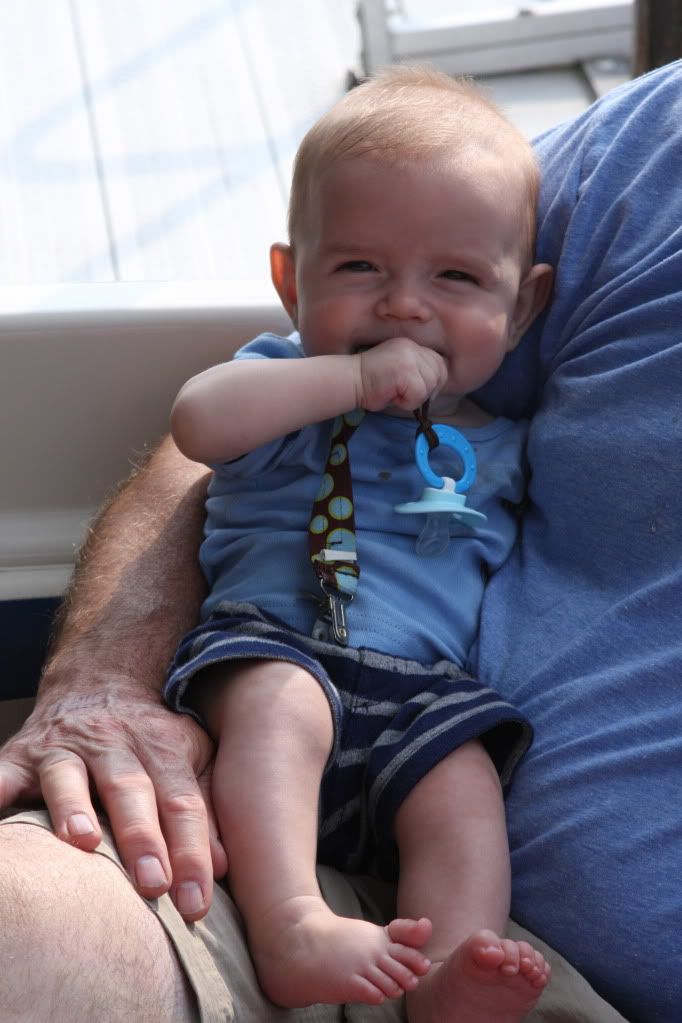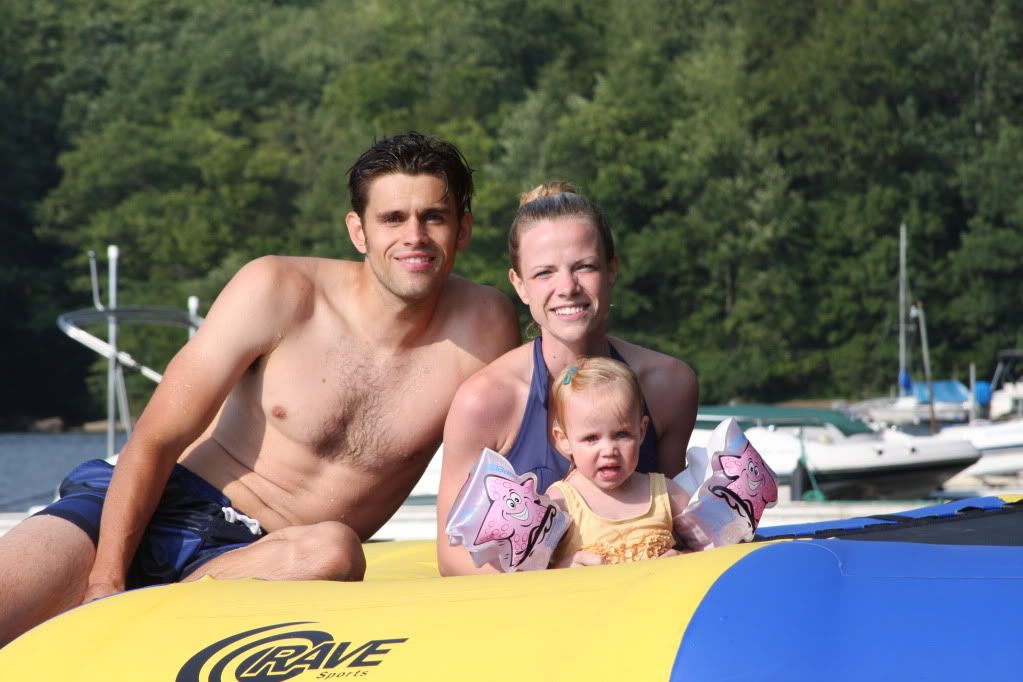 In my own opinion, Deep Creek '11 was the best year so far.