I feel like I need to share a few thoughts before I close the final chapter of this post by post of Lauren's wedding weekend. Ha. The past three months are kind of a blur but still one I will always remember. This was my very first wedding I ever planned from start to finish (and quite possibly the last). When my sister got engaged, Lauren and Chris wanted to get married as soon as possible but that posed a problem because Lauren was going to be in school and my mom was overwhelmed at the thought of planning a wedding without Lauren's help. Thats where I came in and offered to plan the wedding myself here in Utah so Lauren could attend school, my mother would hardly have to do a thing, more family and friends would be able to attend, and I'd get the fun experience of planning my sister's wedding.
This wedding planning was a magical experience, and also one of the hardest things I have ever done in my life. I have a couple people I'd like to thank publicly even though I have already reiterated this to them over and over again (yes, this is happening people, ha!). First, I want to thank my awesome husband Steve Magleby who played both Daddy and Mommy a majority of the days over the past three months so I could meet with vendors, run errands with my sister, and plan my brains out for this wedding. Not only was he so willing to help with the babies, but he was my very own personal therapist when I had mini meltdowns from stress and just needed a listening ear and affection. I kid you not, this wedding would not have happened without him.
Second, I wanted to thank my sister-in-law Lauren Reid who helped answer any questions I had during this planning process (she is a legit wedding planner herself), who helped with several of the little decorative details in the wedding, and who took over on the day of to set up everything so I didn't have to be the one doing it. Again, couldn't have done it without her.
Thirdly, I wanted to thank my parents who were so willing to trust me to plan my sister's wedding when I had never ever planned a wedding before! I still laugh at how willing they were to entrust me with such a big responsibility. That means a lot.
I learned many things about planning this wedding. One, planning a wedding is incredibly fun and it was so amazing to come up with a vision with my sister and then make it happen- but its also incredibly time consuming and stressful (I'm pretty sure I lost a good 10lbs of weight that I should have never lost to begin with). I also learned that its impossible to be a full-time mom and a working mom. You can't have both. Something must get sacrificed- and in planning this wedding, it was time spent with my kids. With that said, I learned that I much prefer being a full-time mother than sacrificing my time with my babies to plan a wedding. That doesn't mean I didn't enjoy the experience (because I'm grateful for what I learned!), but would I do it again? Probably not. I really really missed my kids!!!! Being a mom is 10X more fun and rewarding for me. Plain and simple.
The wedding day was kind of an emotional one for me. It was so amazing to see my sister get married to the love of her life, and it was such a great feeling to know that those three months of planning, and preparation, and being away from my kids was finally over!!! It was so amazing to see all the planning and the whole vision just come together so beautifully. You guys should have seen my sister's face when I brought her into the reception room so she could see it before everyone else entered.... PRICELESS!
Because I was such a stressball, I didn't want to worry about taking any pictures since we had a photographer and I knew she'd take better ones anyway. So, the ones below are pretty random, poor quality, and really don't do this wedding any justice whatsover, not to mention they don't cover all the beautiful details and decorations that were there. So just keep that in mind, and get excited when I can finally show you the photographer's pictures. I can't wait to see them and show them to you all in a couple weeks.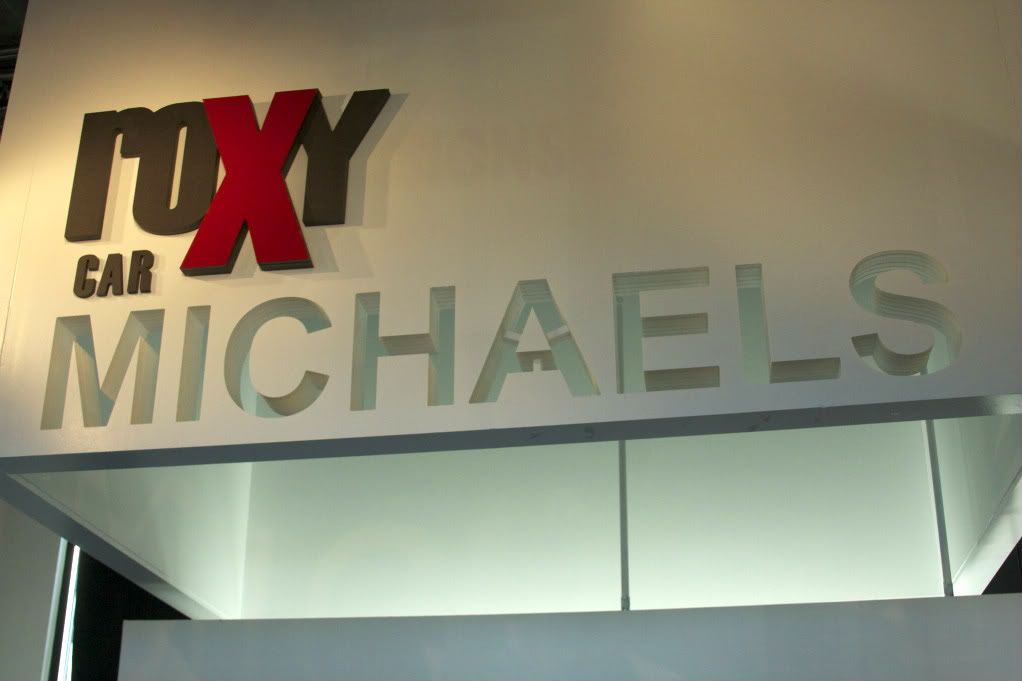 We started the morning early, getting our hair done at RoxyCarMichael Salon in SLC. It was so pleasant just hanging out all together and getting pampered.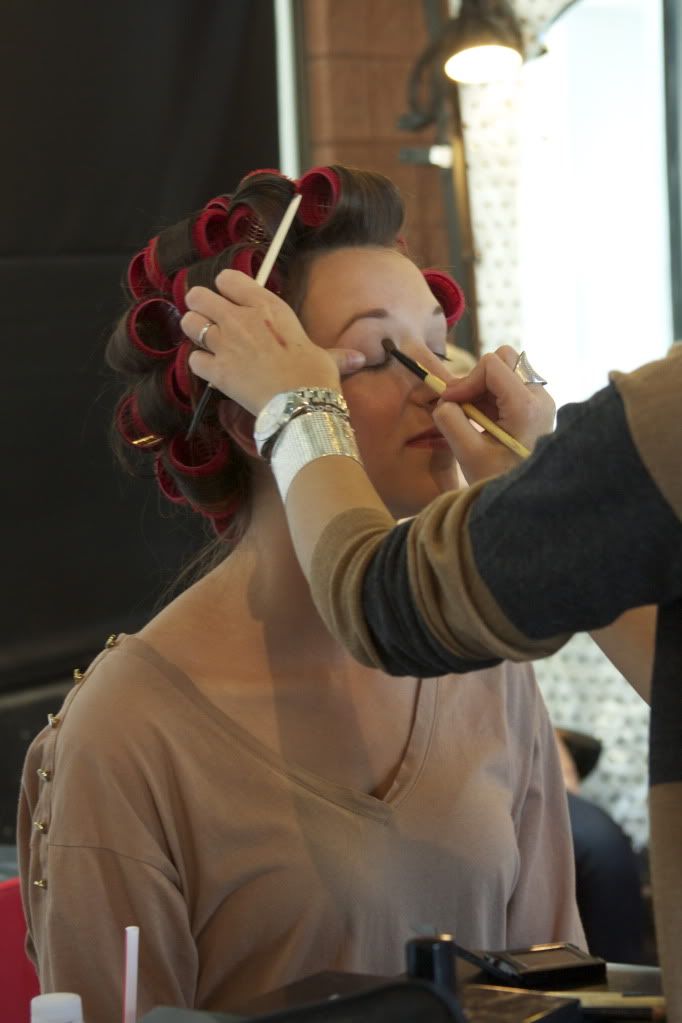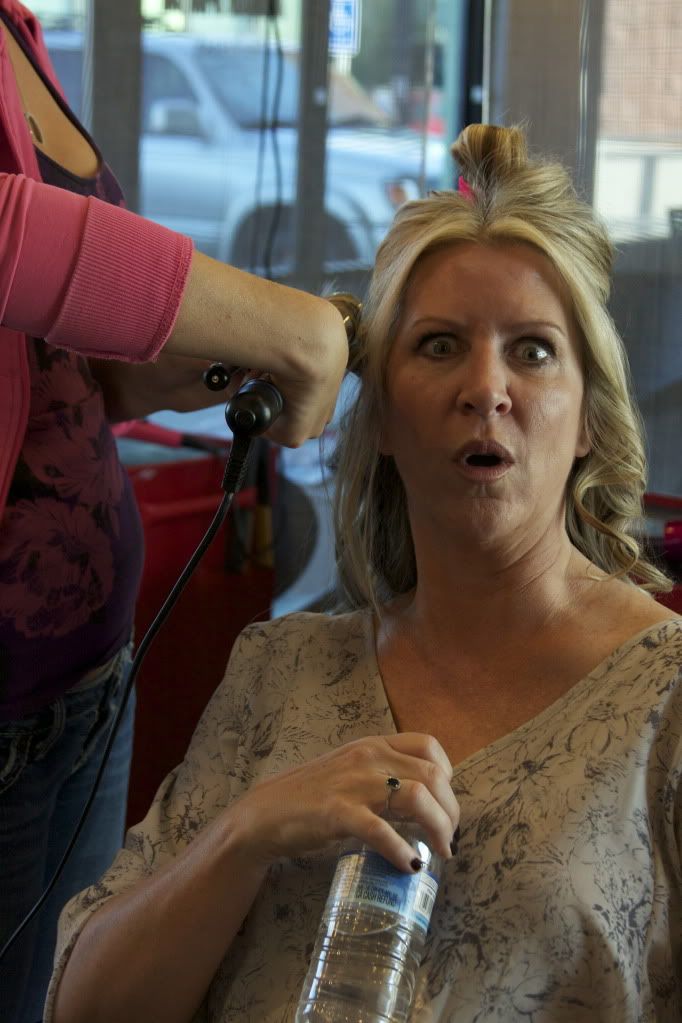 I love Lauren's MIL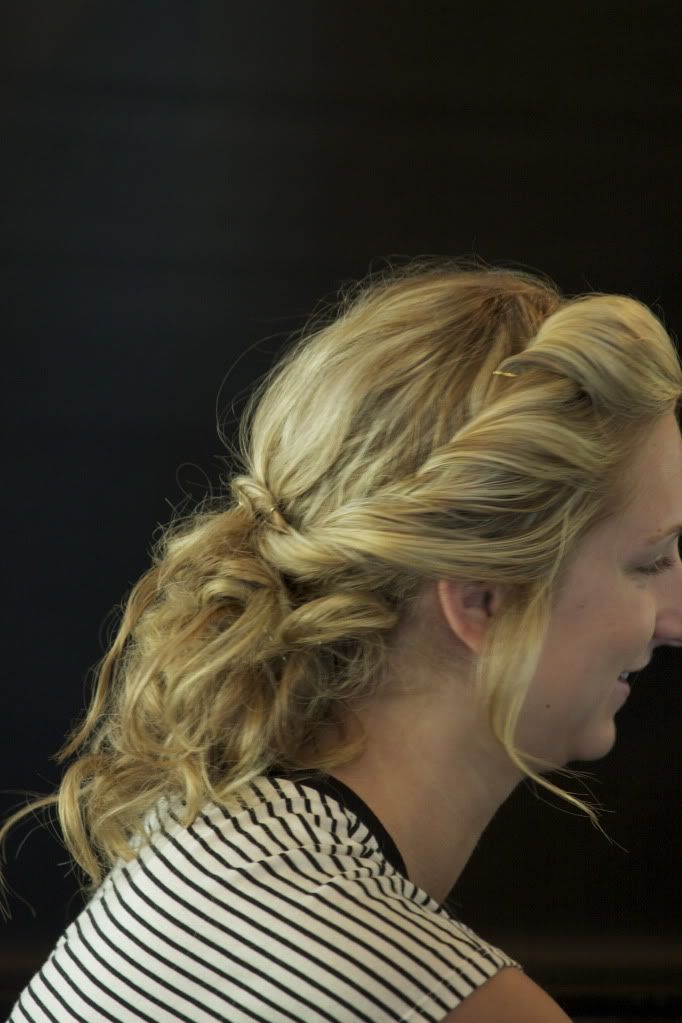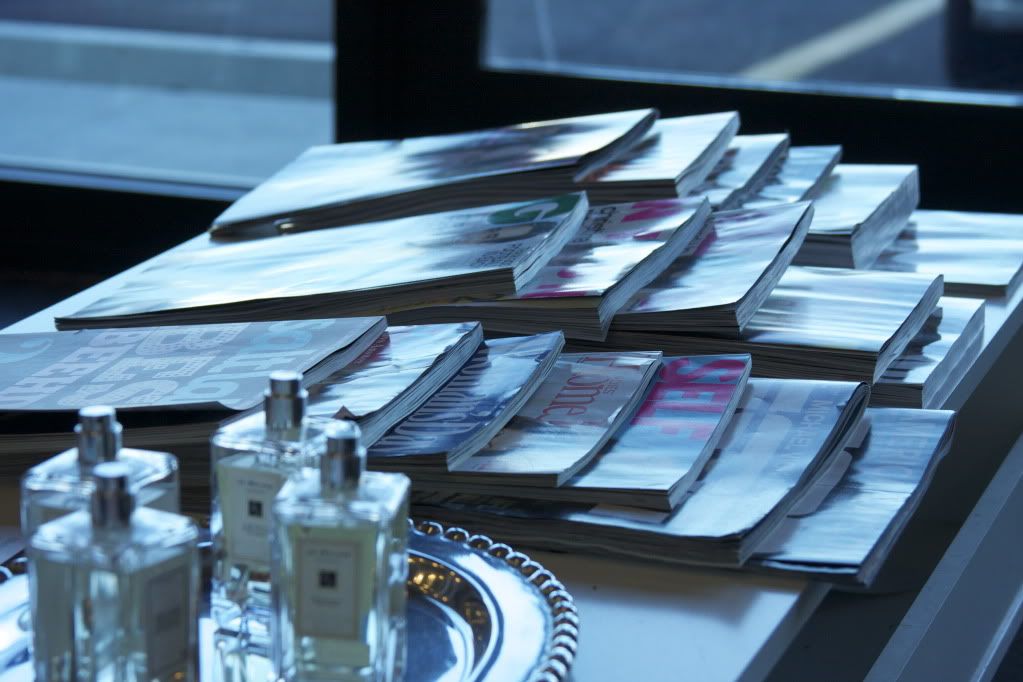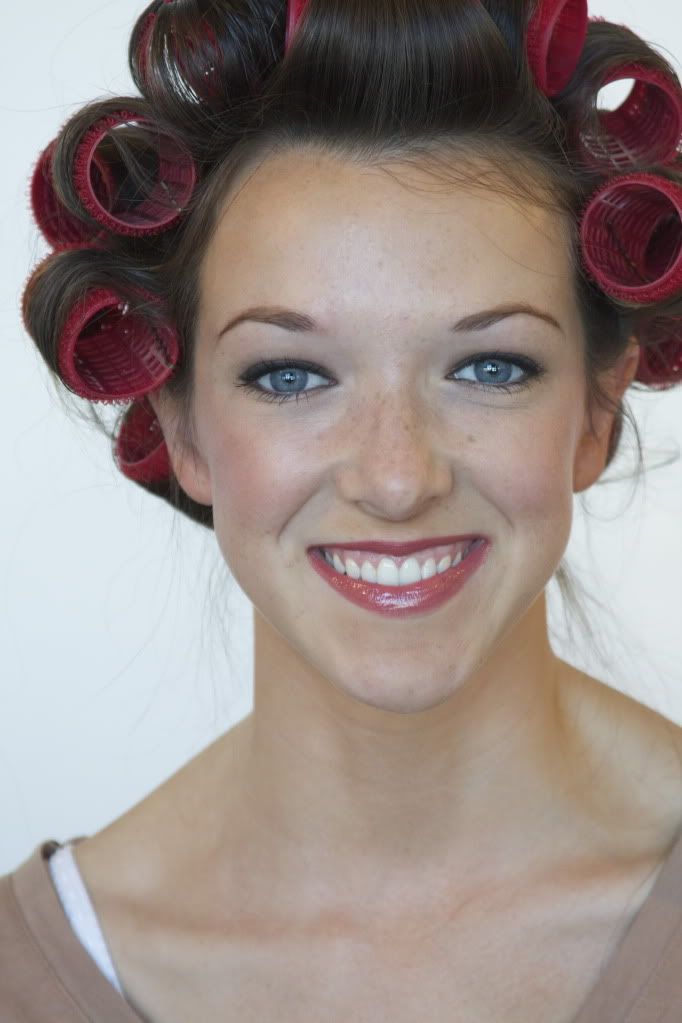 A.M.A.Z.I.N.G make up by Kim at the salon. Not that Lauren doesn't look gorgeous natural, but she looked STUNNINGLY beautiful after getting it all done.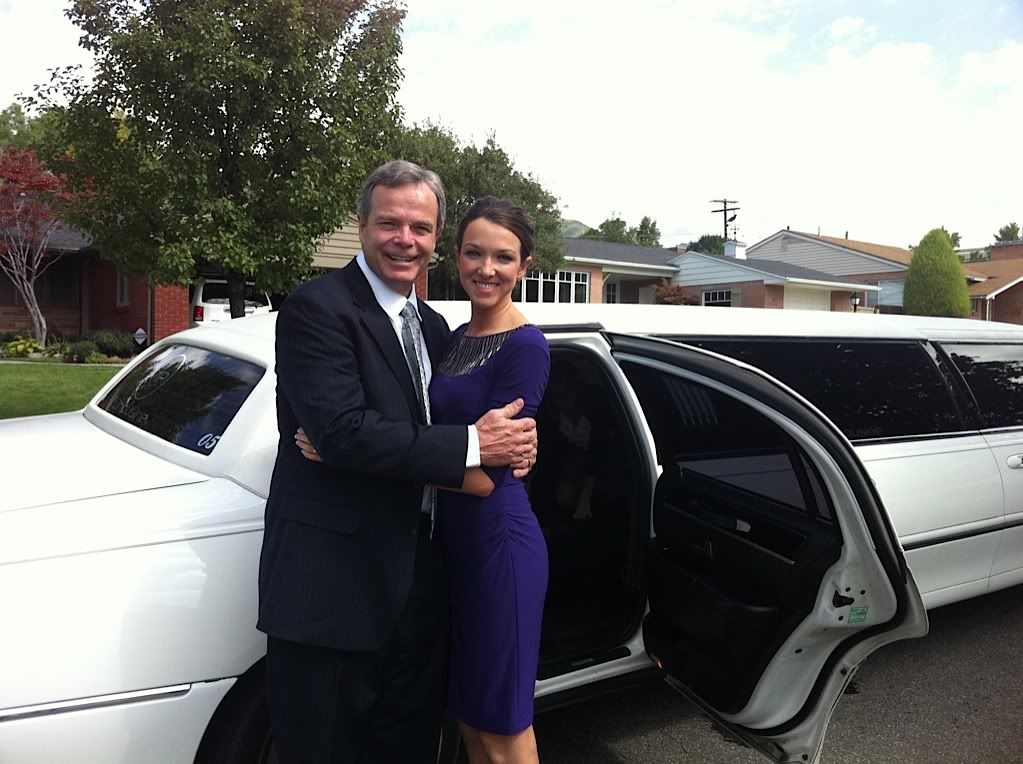 Heading in the limo to the temple!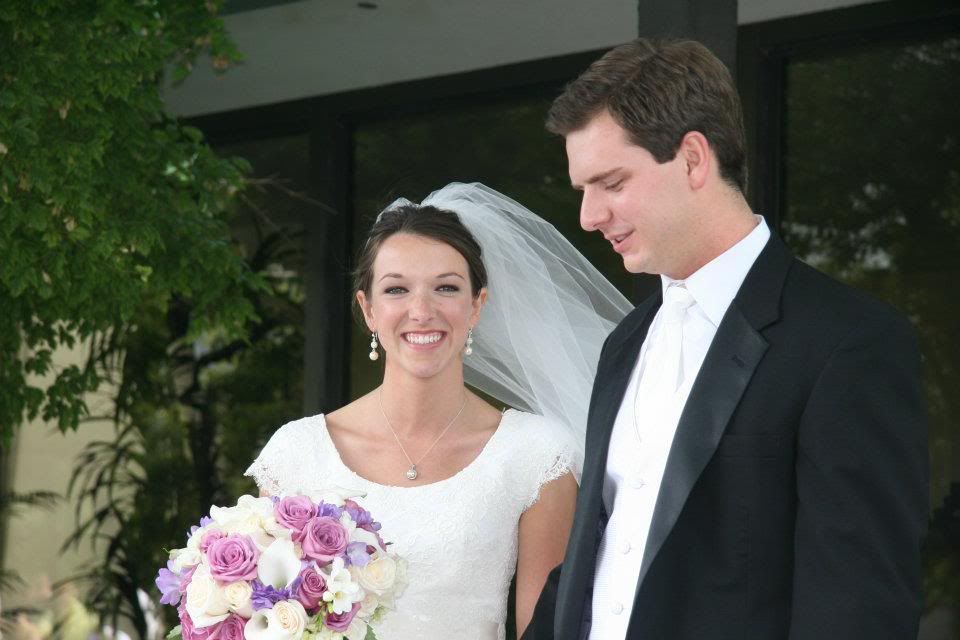 Love Lauren's pure bliss look in this photo.
Love these guys!
The men and their sons.... ha, jk taylor.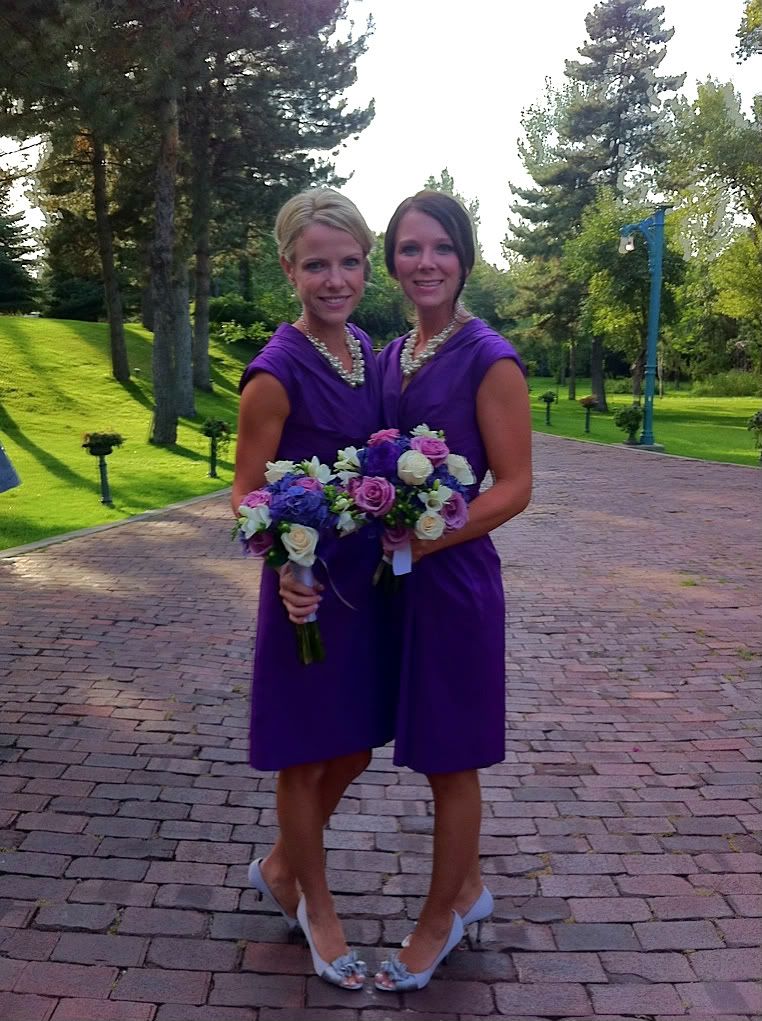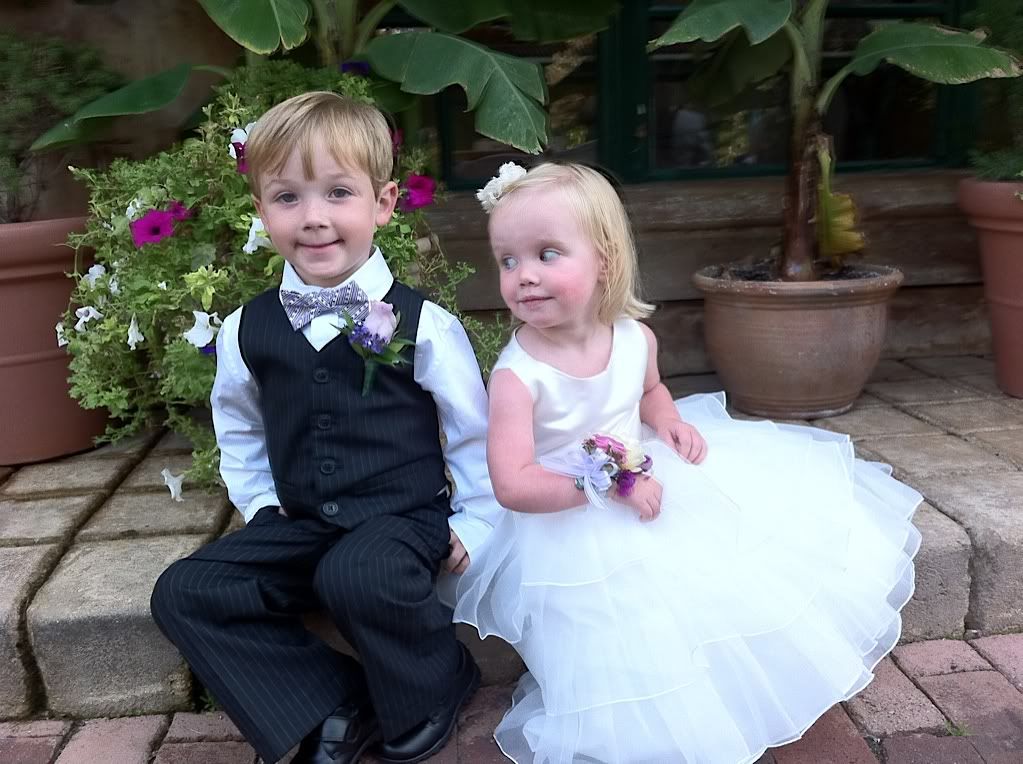 Jayne's face here cracks me up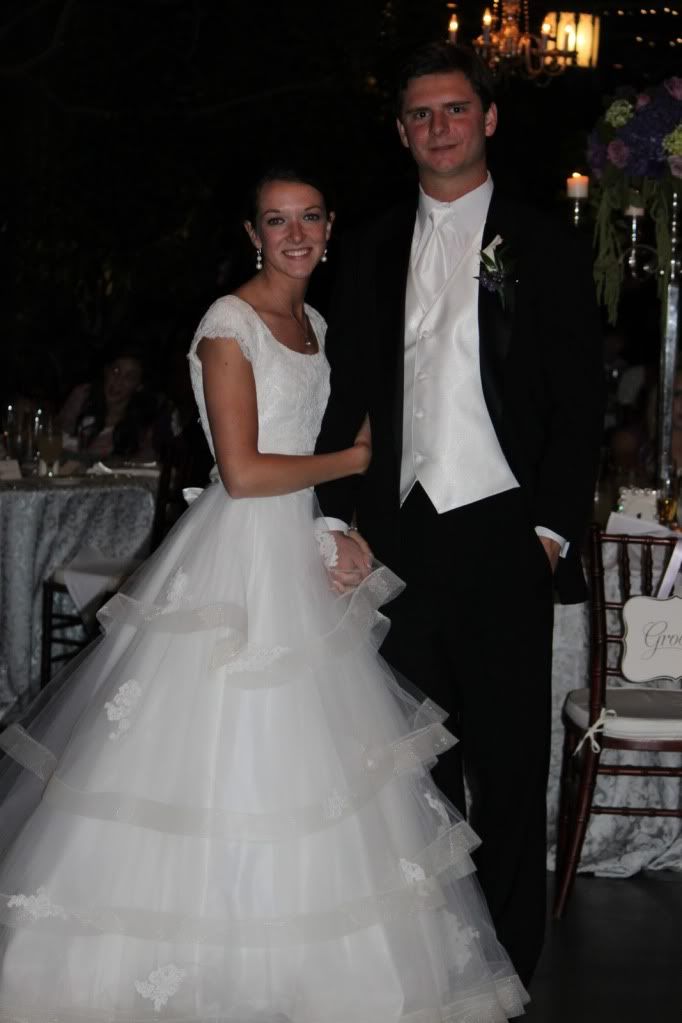 Could Lauren's dress be anymore gorgeous?! No.
Love love love the wedding cake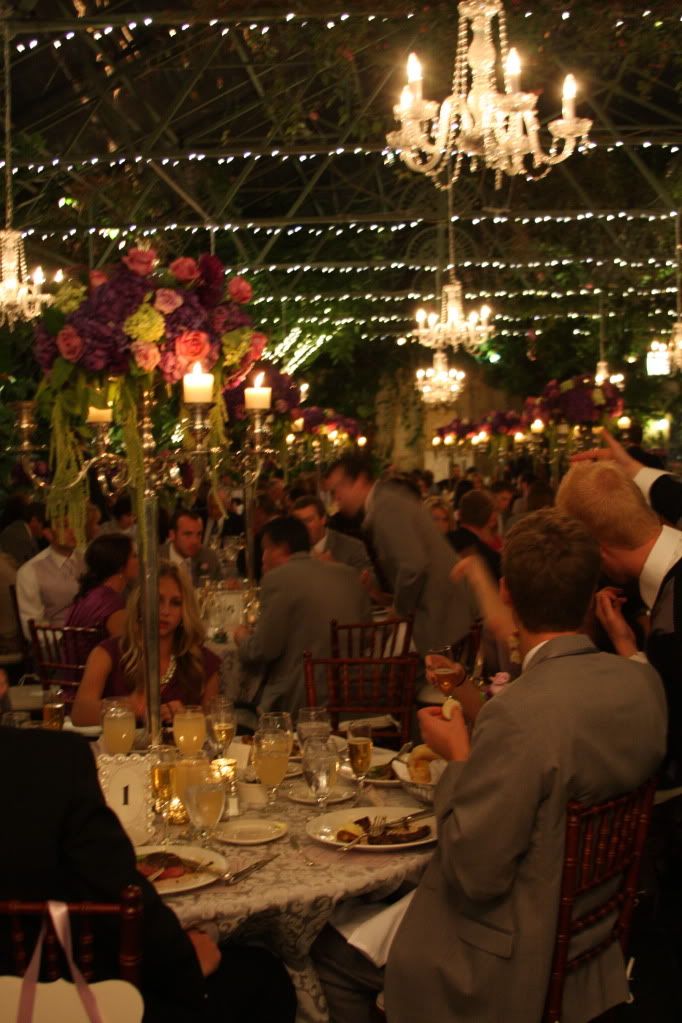 Romantic lighting during dinner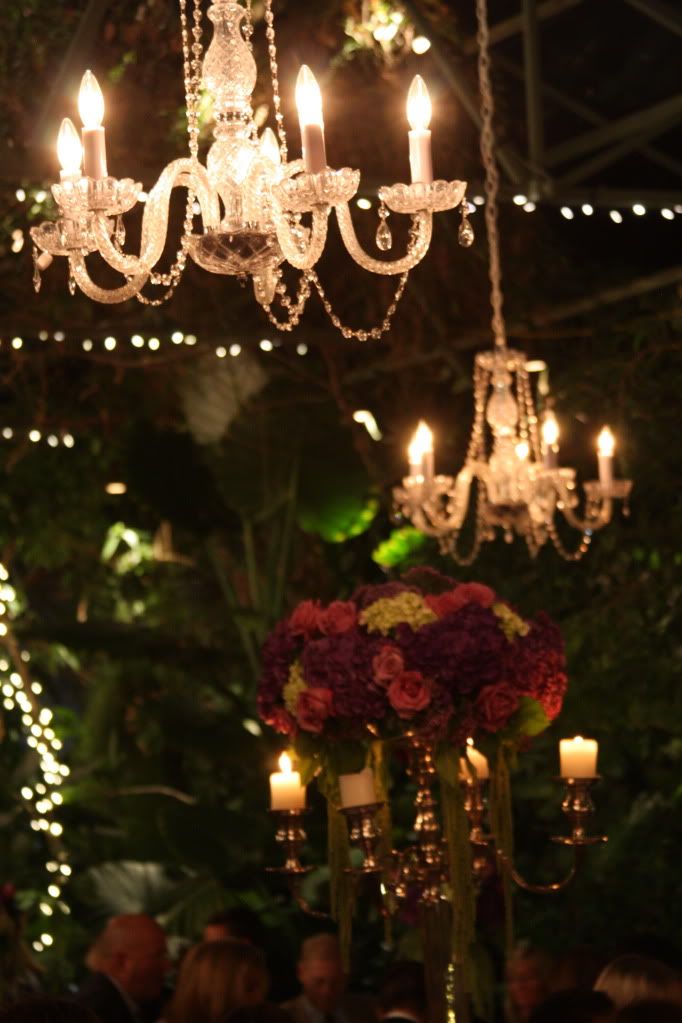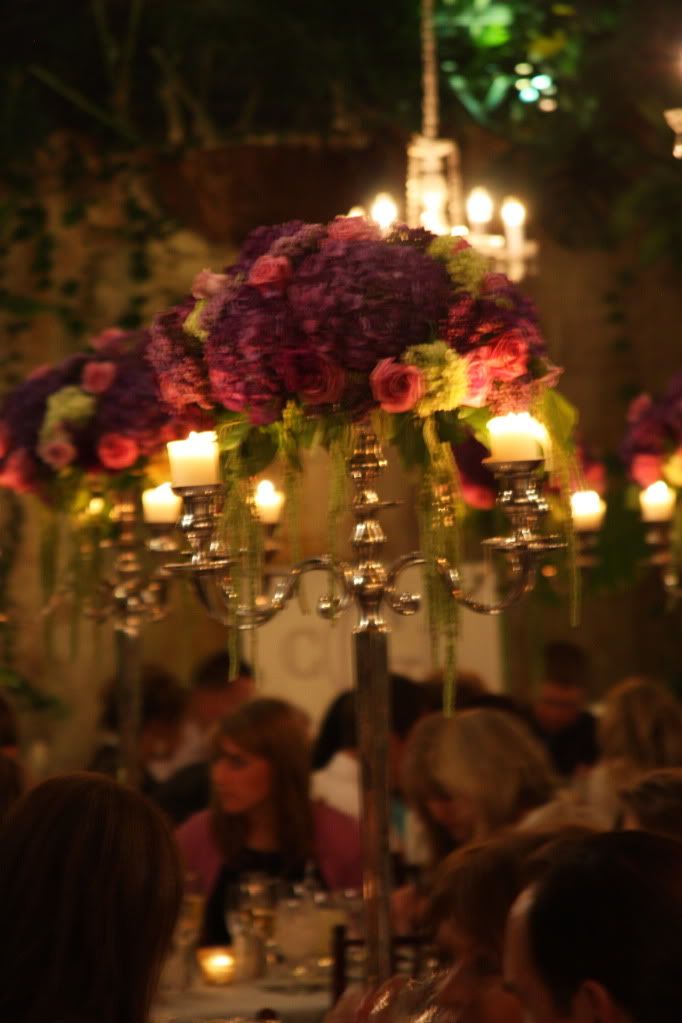 This shows a little better what the colors of the flowers looked like. You guys, these flowers were INCREDIBLE! I may have wanted to kiss the florist on the lips when I saw them (which would be ultraweird on so many levels). But they were amazing.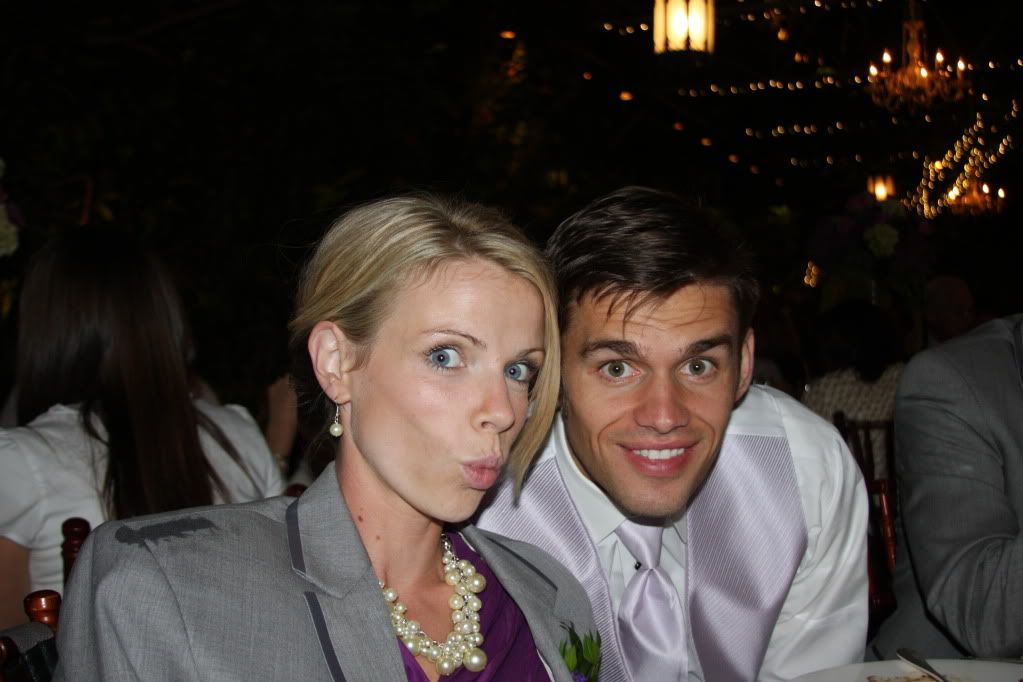 Gotta love the slobber all over my shoulder... thanks Vinn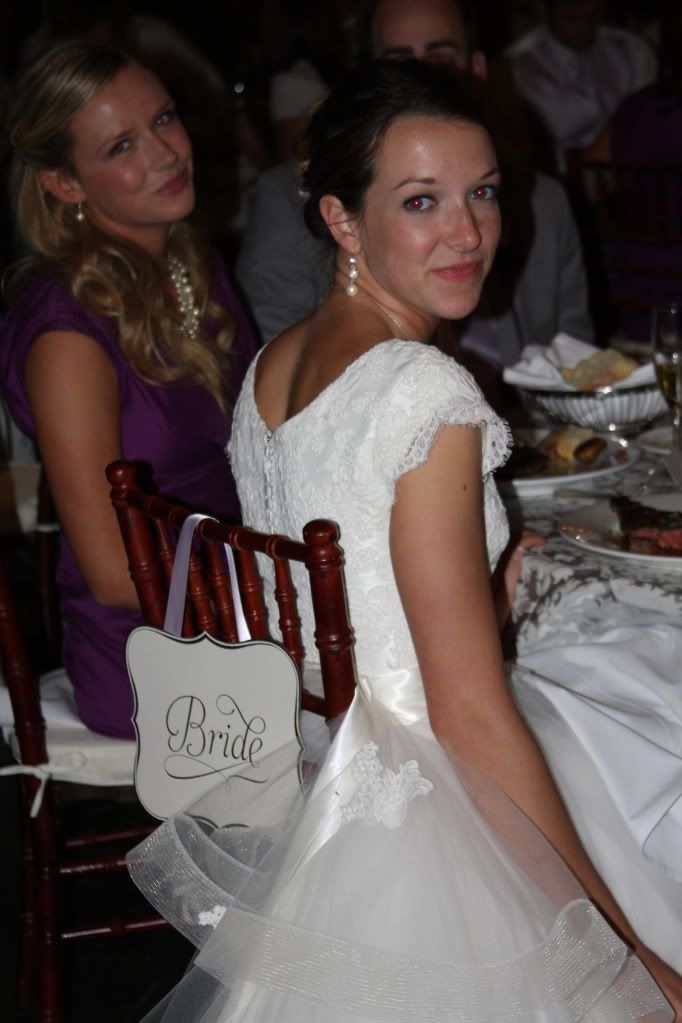 Bride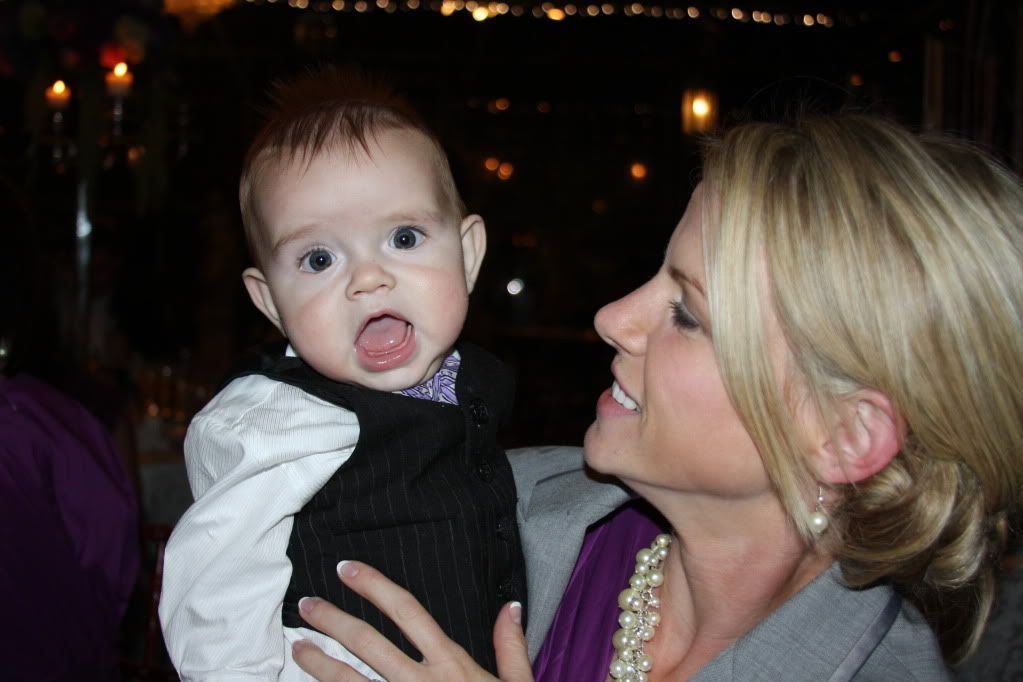 Love this little man in his suit and bowtie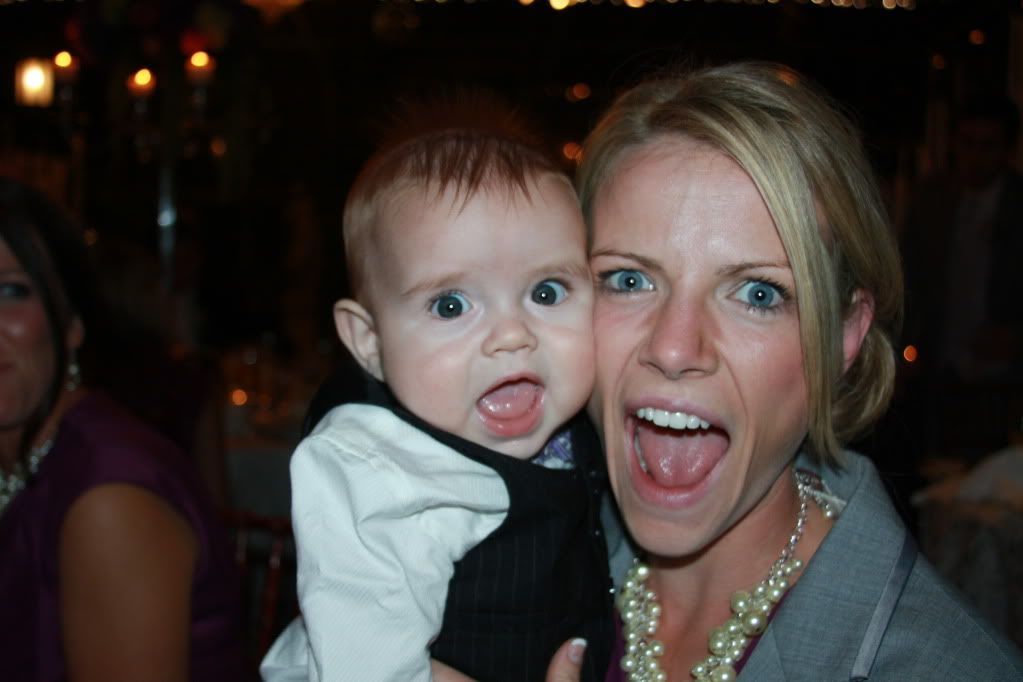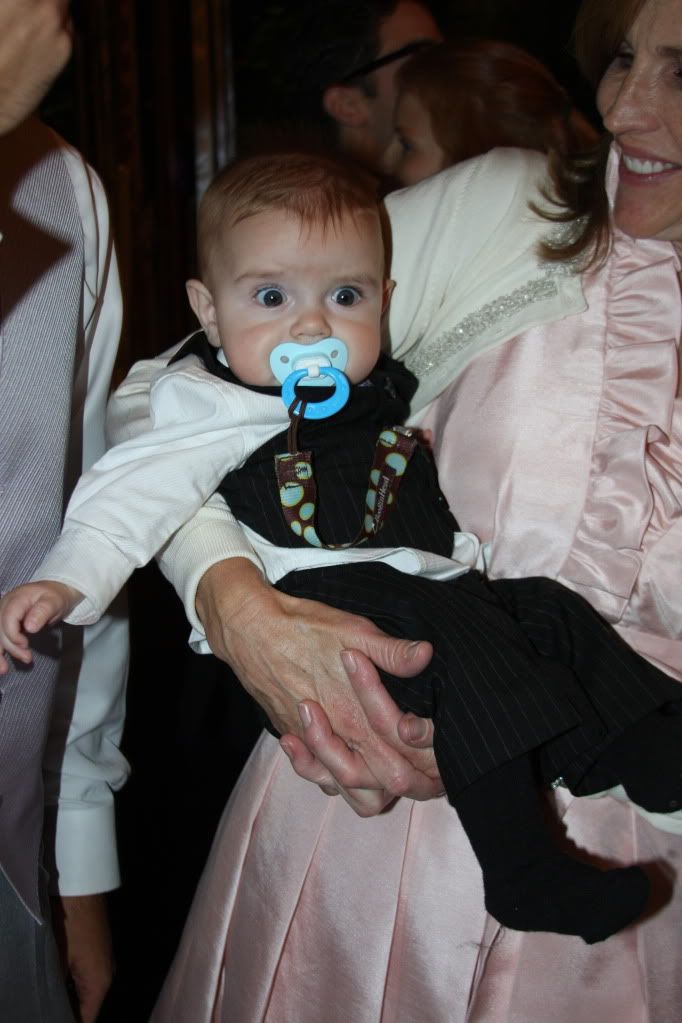 Bug eyed!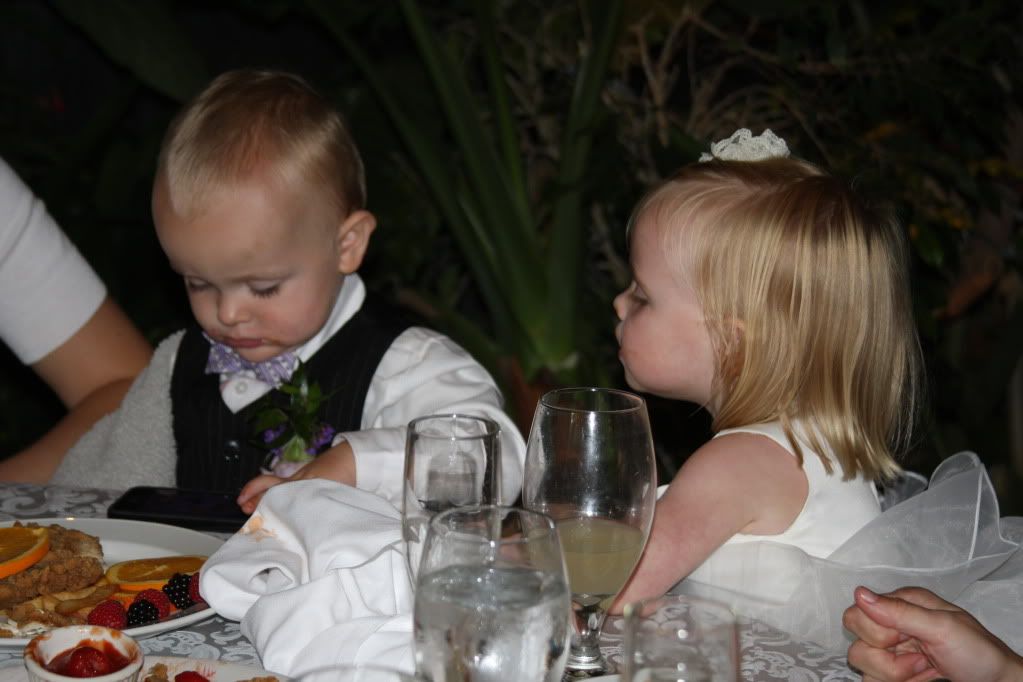 Kids table- Jayne loves her cousins James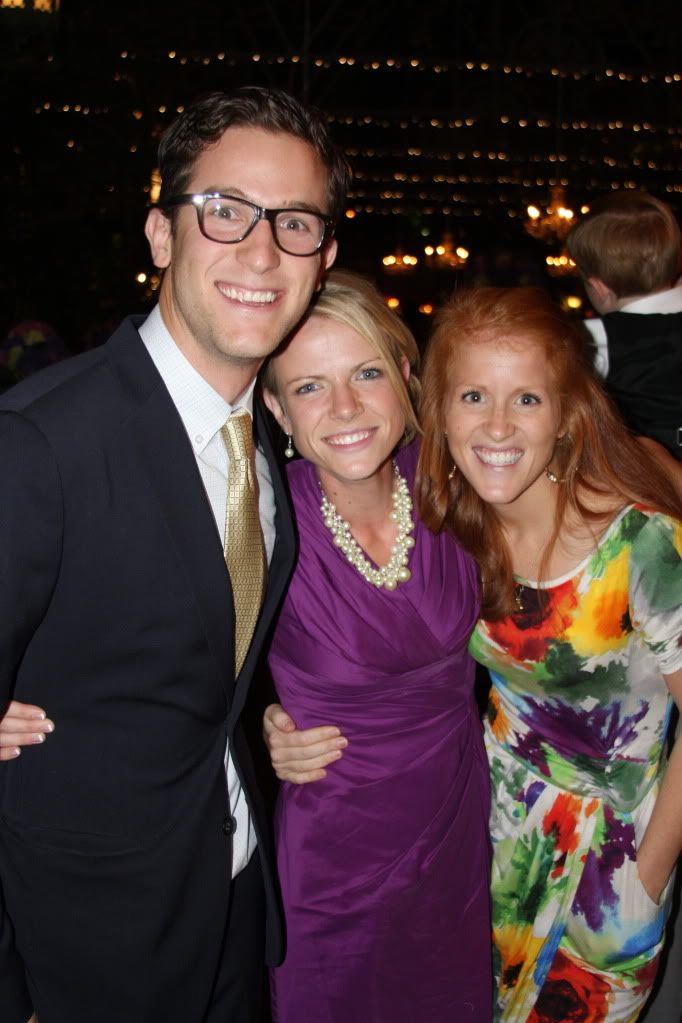 Friends Courtney & Christian Pena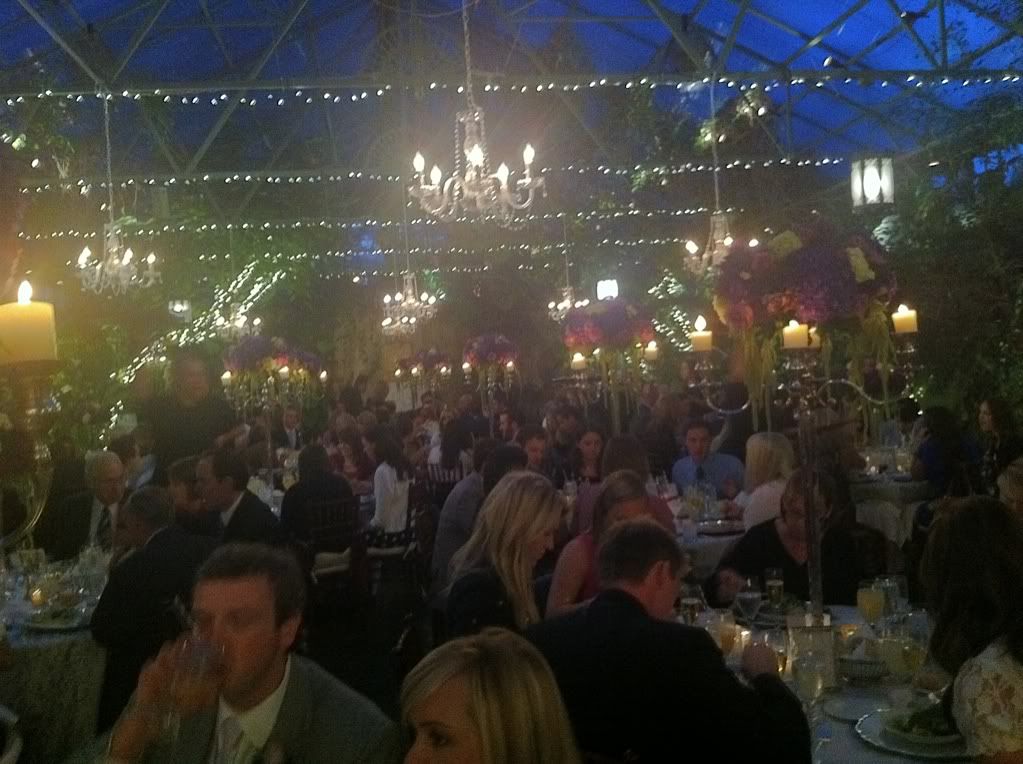 Terrible photo but shows what a crowd there was!
The wedding reception was A BLAST!!!! The food was incredible, the band was amazing (you should have seen my Dad break it down on the dance floor), and everything from start to finish was just perfect. There were only a few minor things that didn't go quite as planned... but nobody knew so nobody cared! I have to say, it was a huge success, and I was so pleased.
And it felt pretty darn good to go to sleep that night.
CONGRATULATIONS LAUREN & CHRIS!!!!!!!!!!!!