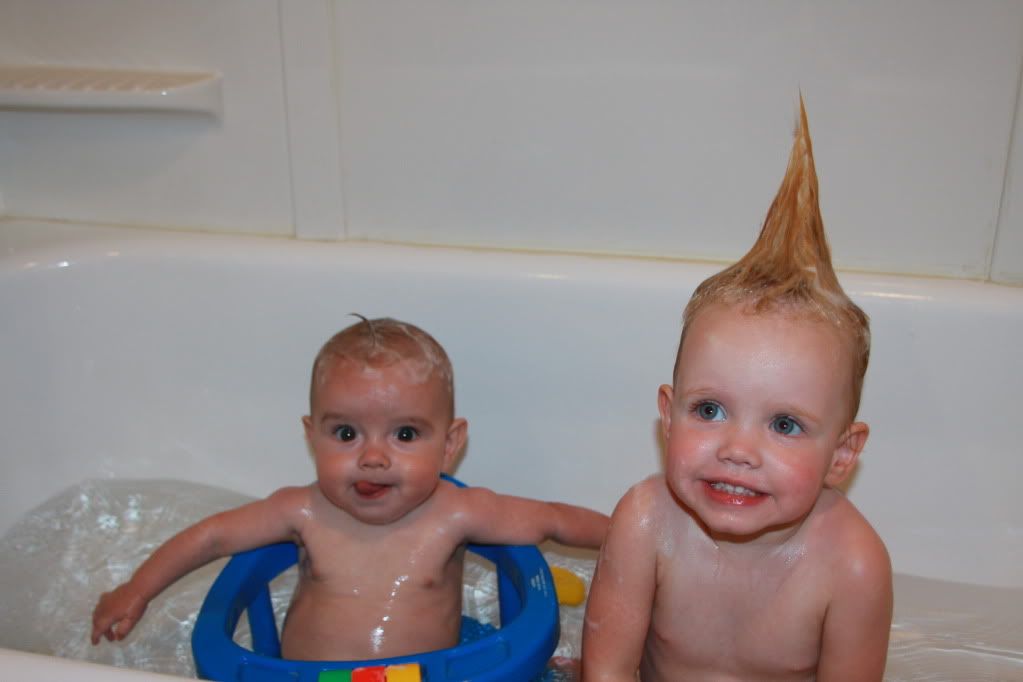 I forgot to post these pictures from a month ago when Jayne and Vincent shared their first bath together. They were so cute together. Vinn was loving the tub (his little legs kicking like crazy) and Jayne enjoyed trying to drown him with water.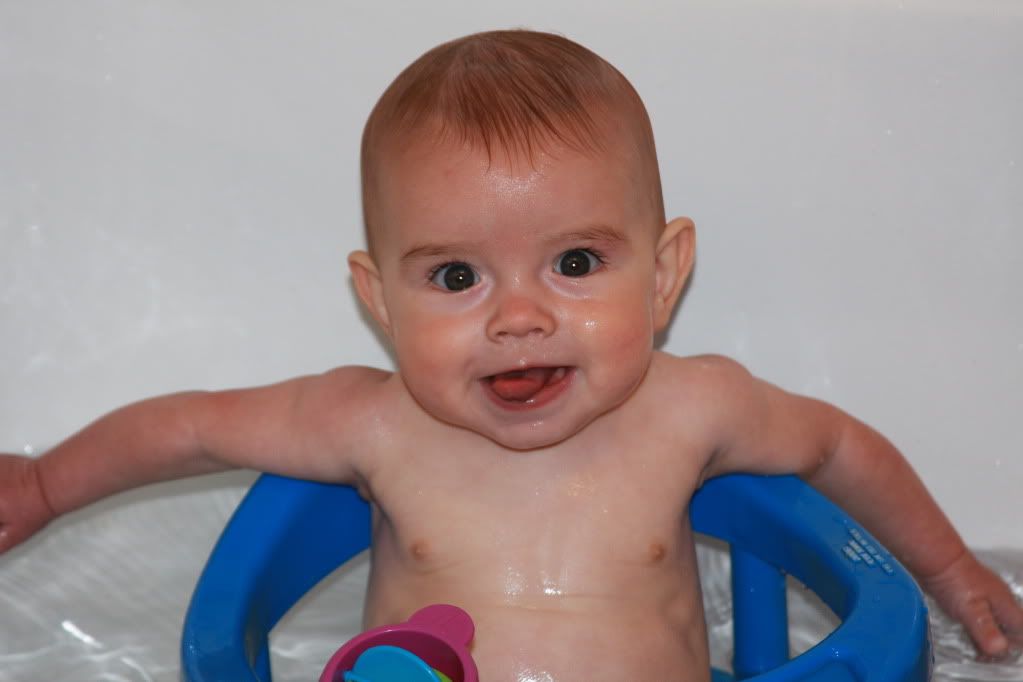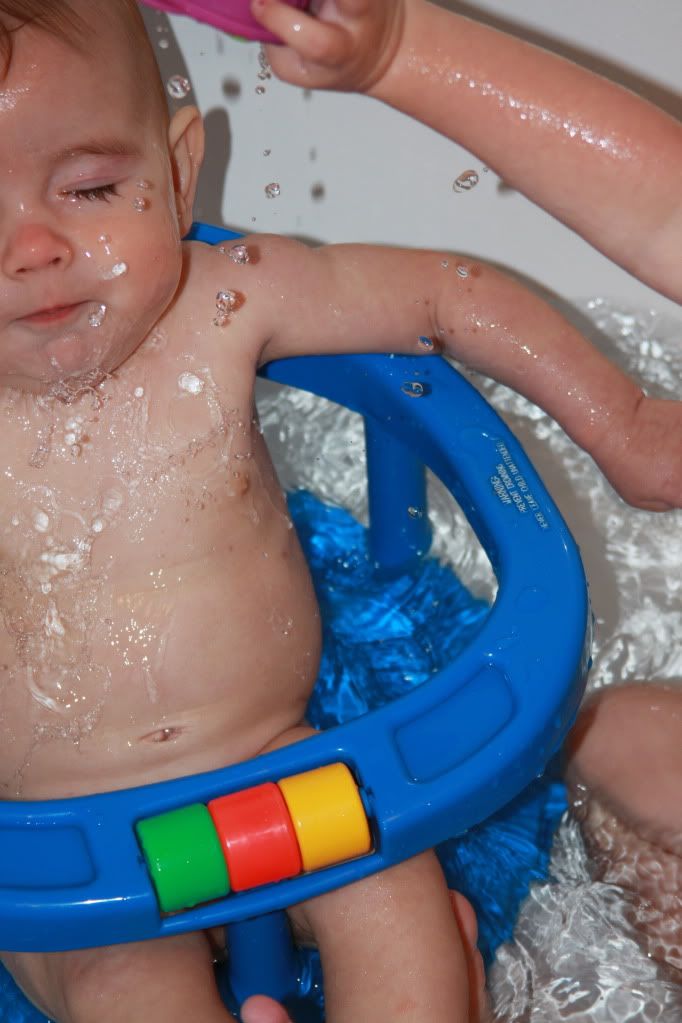 Don't forget to check out the GIVEAWAY I am doing and enter to win if you'd like.
You have until 12PM today.
Winner will be drawn later this evening!