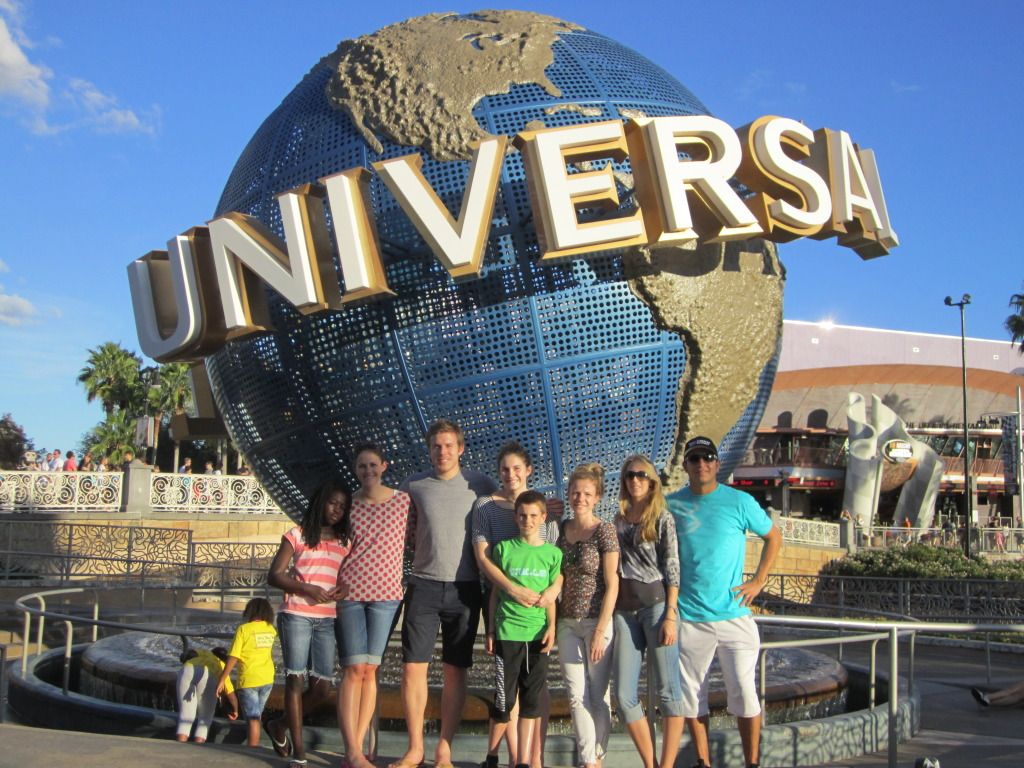 here are the photos from our first day at disney world (
remember when my stellar husband let me have a break?
). we had a grand old time riding all the roller coasters we could manage to find. josephine and max went on their first roller coaster rides ever this day. their fear and tears (literally) turned into laughter quickly. now they love them as much as we do. it was a really fun day. (thanks javie and suzie for the photos!)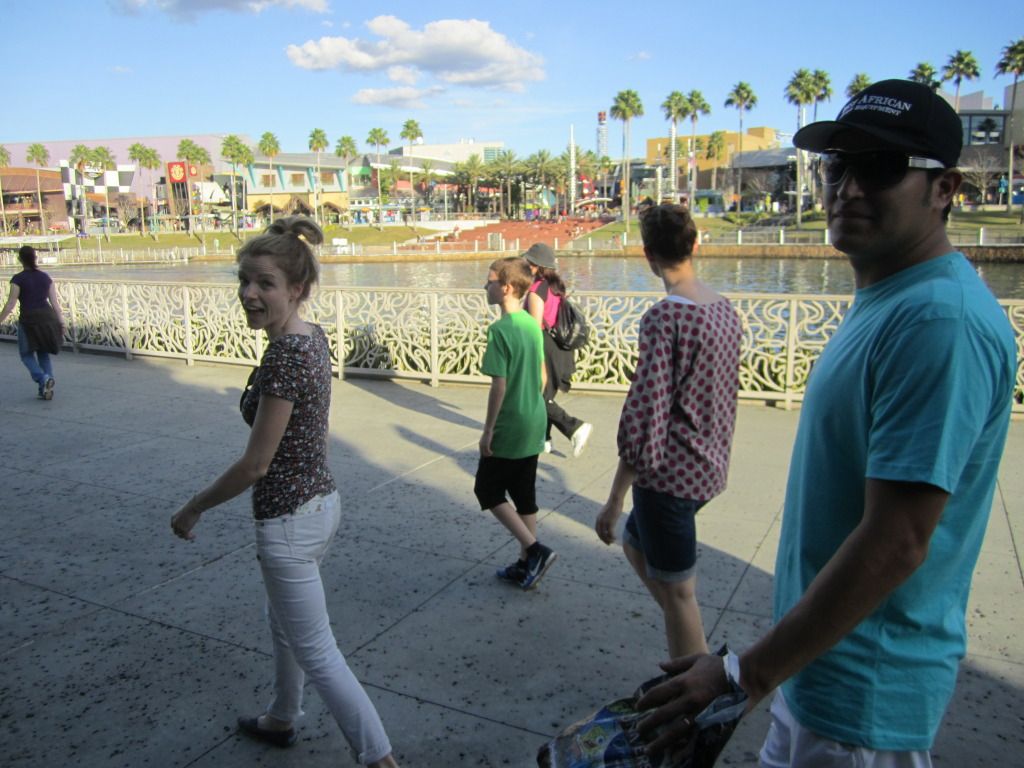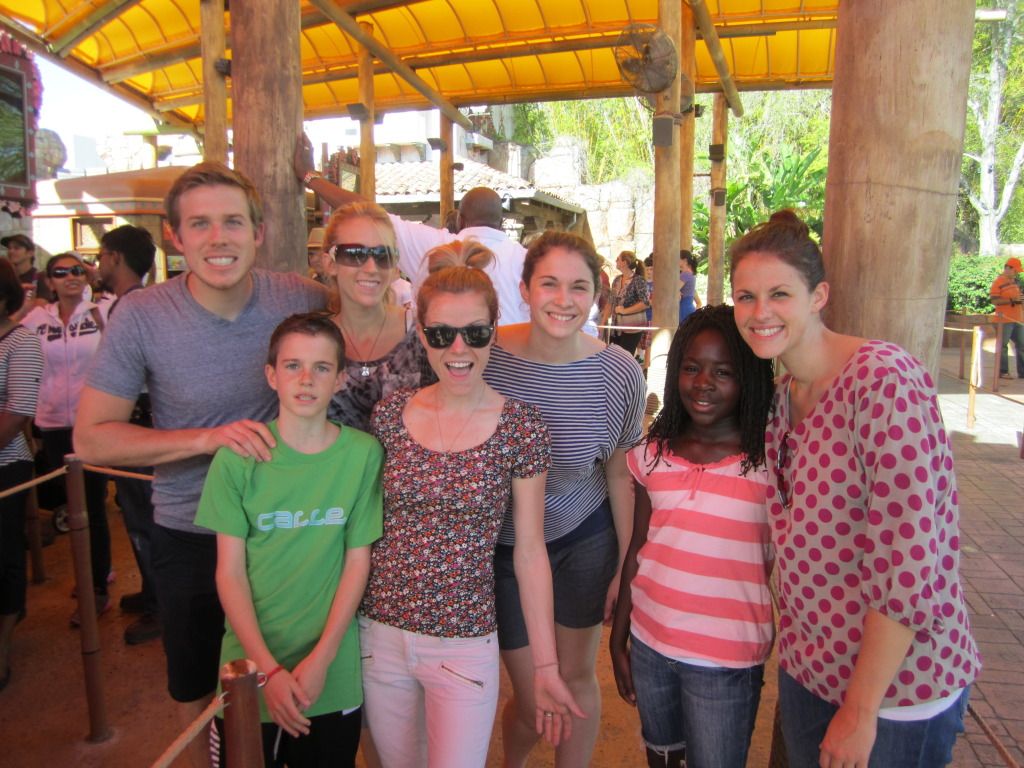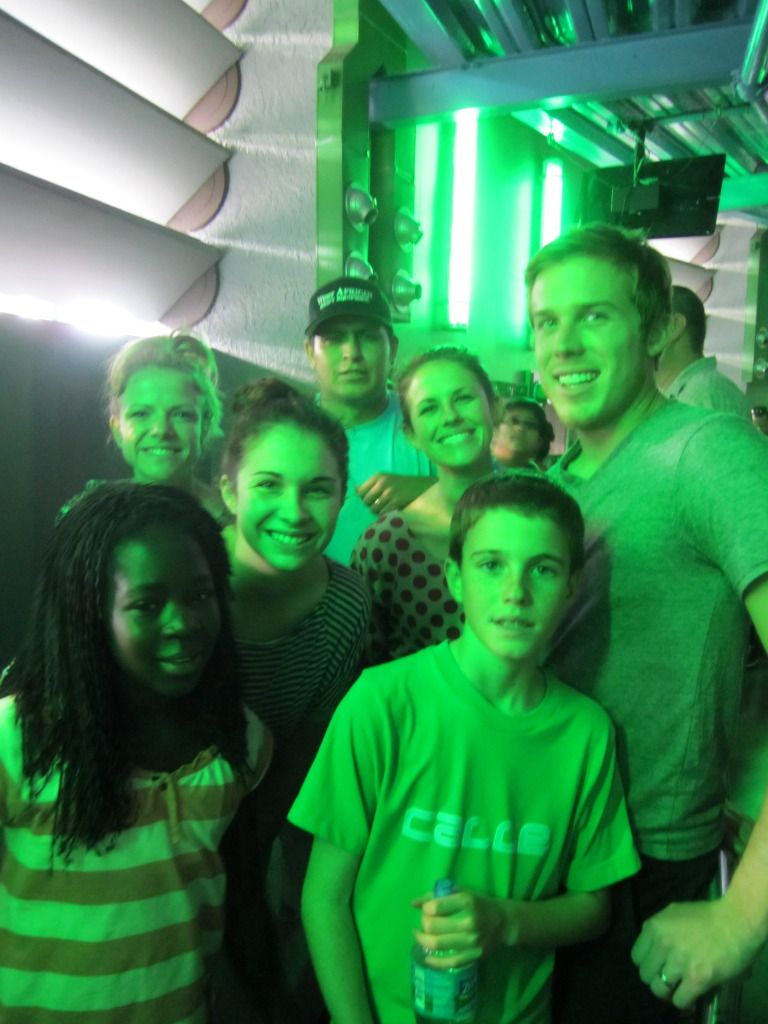 HARRY POTTER WORLD!!!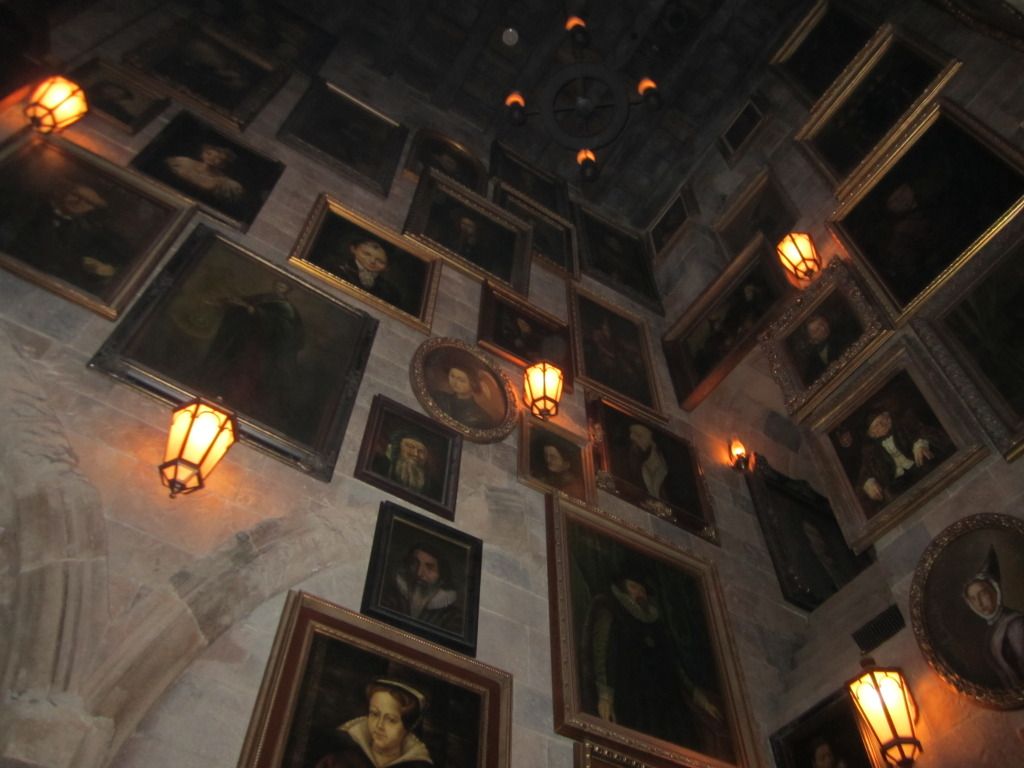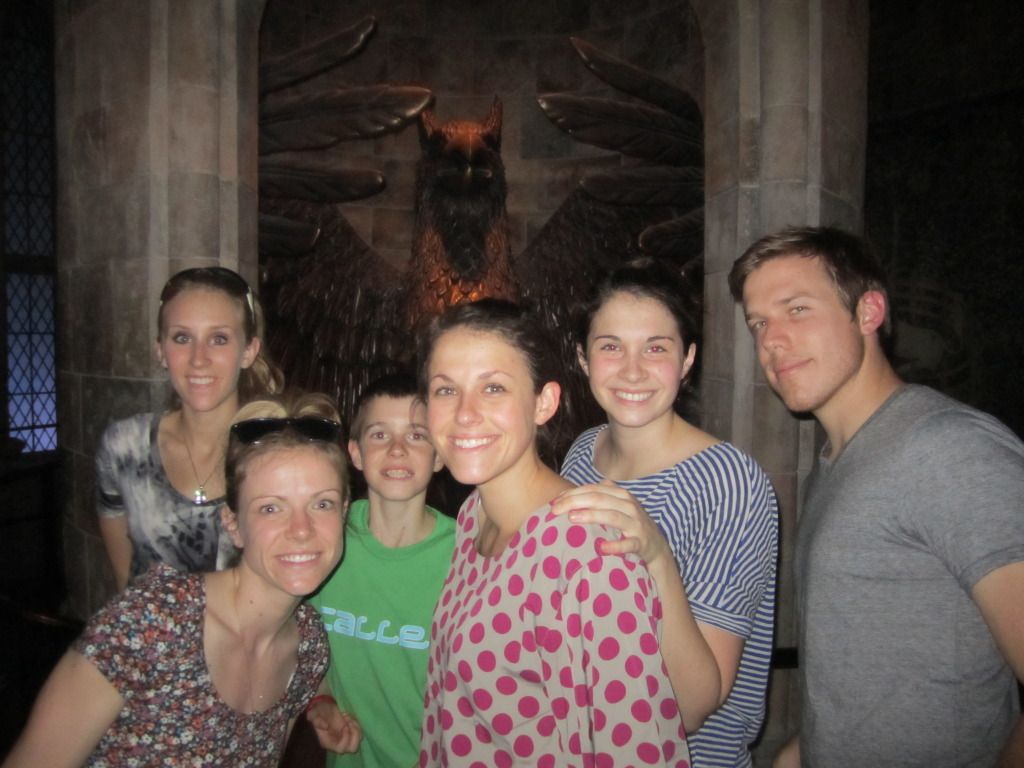 not the most flattering picture ever but i like how it shows the hogwarts express. they did a really great job with Harry Potter world.

and here are a few more beach pictures. this was the very first day at the beach.
Max getting a beach swirly. Shame on older brothers.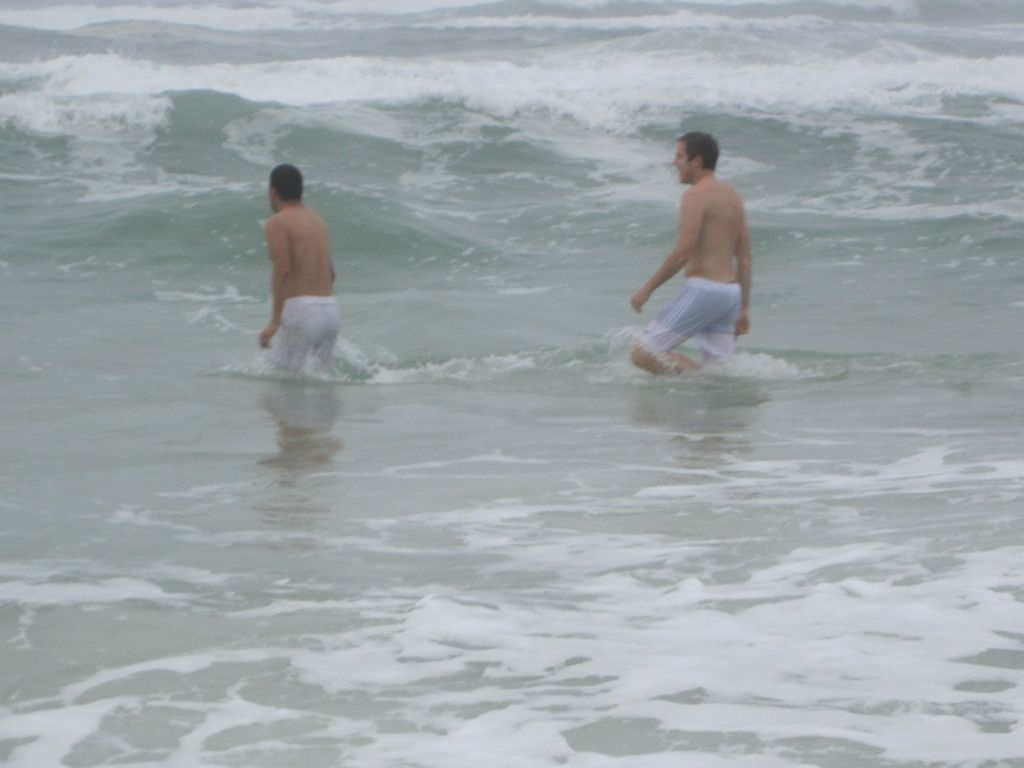 The boys braved the freezing water. In white shorts mind you. Lets just say there were a few PG-13 moments for some (not me! i averted the eyes at all times!).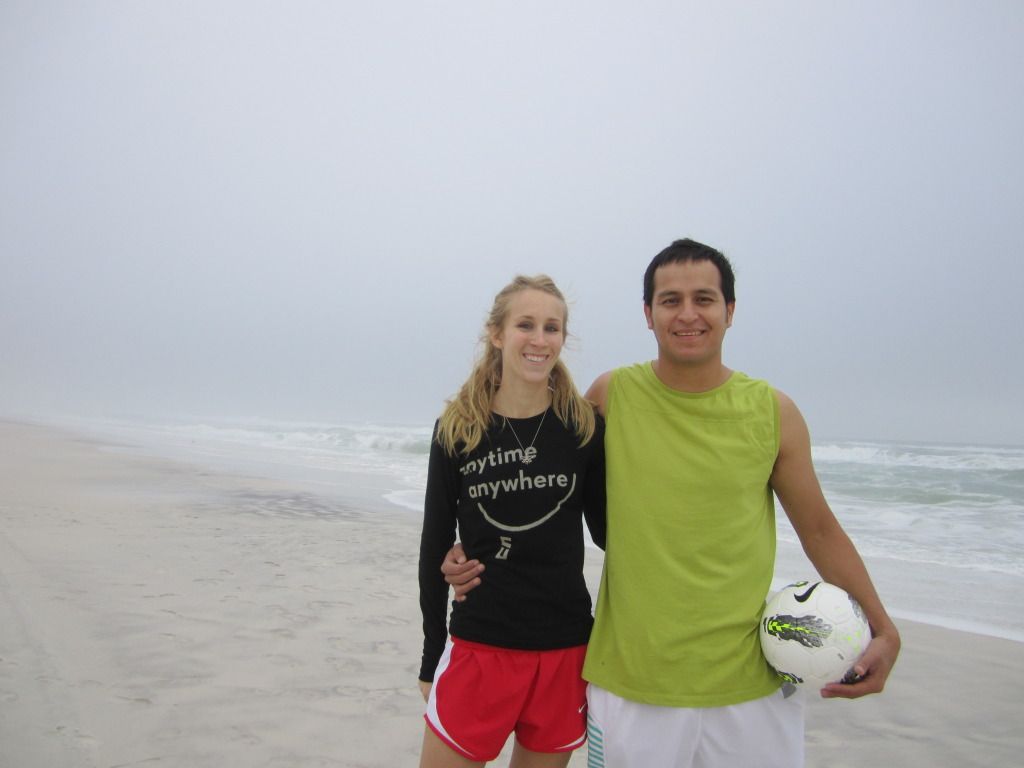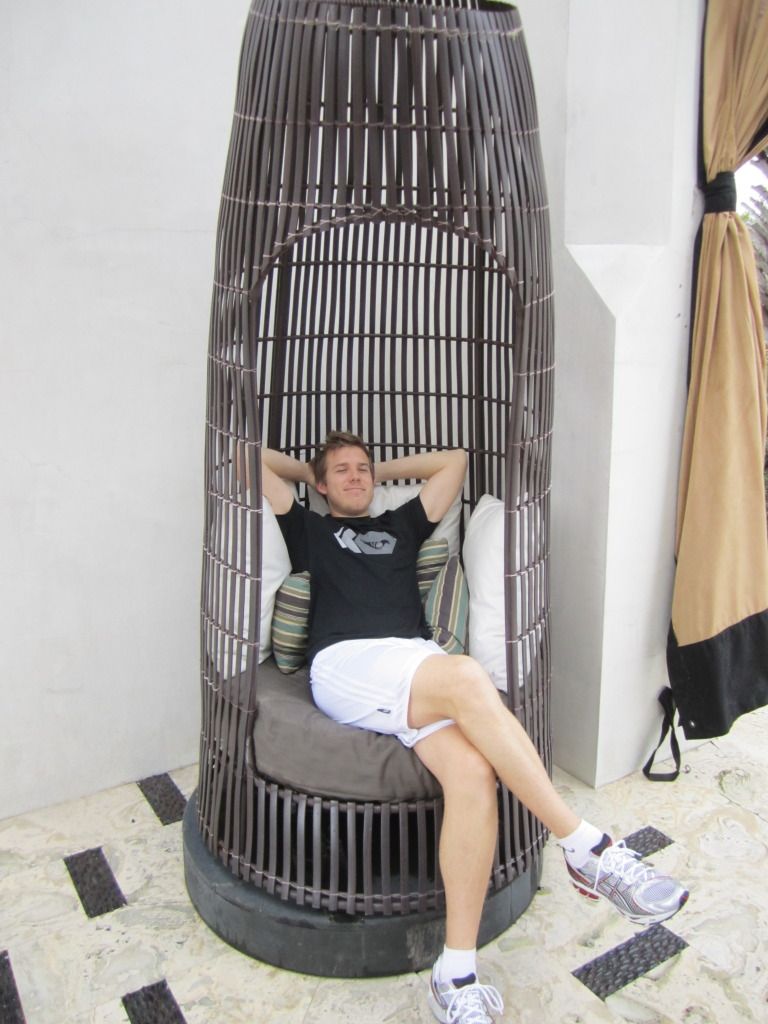 gorgeous sunset